What Does Beauty Look Like Around the World? Follow This Group of French Biker Chicks as They Find Out
Created by Marie Claire in partnership with Dove The road to beauty is an eye-opening one.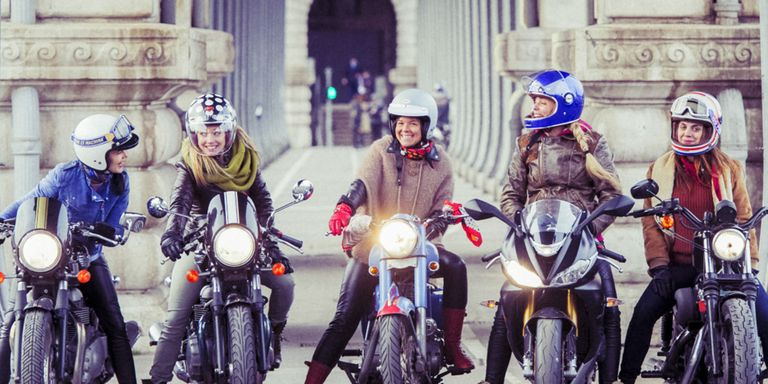 (Image credit: Courtesy of Cédric Faimali)
The women of L'équipée–a group of five Parisians who share a love of old vintage motorbikes, a taste for adventure, and a desire to meet new people–are on the quest for beauty.
These rebellious nonconformists constantly push themselves to the limit. After tackling one of the most dangerous roads in the Himalayas, they have now set their sights on Brazil.
The L'équipée's girls will cover almost 4000 km of vast Brazilian landscapes on their motorbikes. The three-week adventure will take them to the luxuriant beaches of Copacabana, through the heart of the Amazon, along the winding mountain roads of Minas Gerais and the muddy tracks of the Pantanal.
You can follow along right here—check back often for updates and photos.