Editors handpick every product that we feature. We may earn commission from the links on this page.
10 Hotels with Toiletries Worth Stealing (and Where to Restock Later)
"Hi, could I have 43 mini body washes brought to Room 207, please?"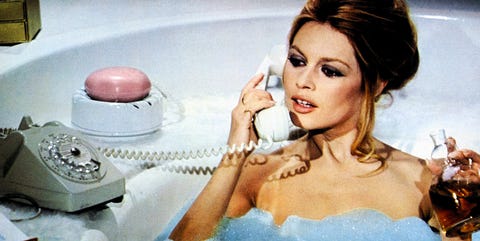 With TSA regulations limiting one's carry-on liquids to a half-full bottle of contact solution—the lids on those things are a conspiracy, I tell you—it's more likely than not that you spend your trip smelling like a generic cucumber-cilantro-mint-something. But should you choose to stay at one of the following 10 hotels, you *could* be lathering up (and stuffing into your bag) luxe bath products you'd want to use in real life.
This content is created and maintained by a third party, and imported onto this page to help users provide their email addresses. You may be able to find more information about this and similar content at piano.io