Lazy Girl's Guide to a Quick Morning Routine
Get dressed, ready, and out the door on time with minimal effort.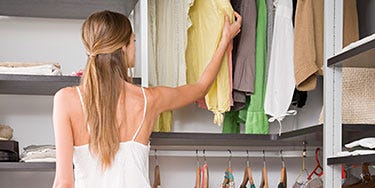 If you're not a morning person, we're right there with you. So we've compiled the best tricks for streamlining your routine and getting dressed, ready, and out the door on time with minimal effort.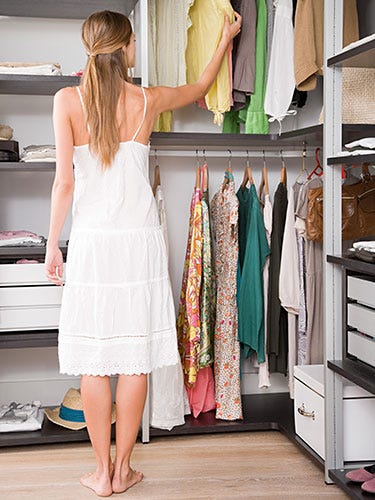 Plan Ahead
Pick out your clothing the night before—okay, it's not a new idea, but it is really helpful. Check your calendar for important meetings that you may want to dress up for, look up the weather forecast, and make sure everything is wrinkle-free and ready. That way, there is no rushing, no freaking out, no mishaps in the morning—you can just dress and go.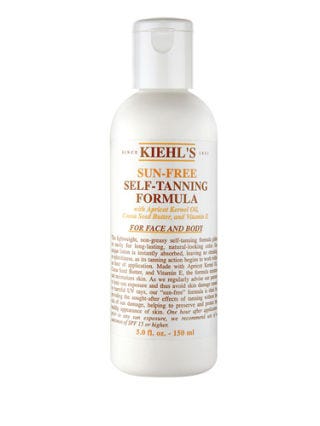 Mask Imperfections Overnight
Mix a bit of self-tanner into your night cream before bed. The blend will moisturize and add a bit of dewy glow to your mug by the next morning, which will hide flaws and limit the time you have to spend on makeup.
Kiehl's Sun-Free Self-Tanning Formula, $22.50; nordstrom.com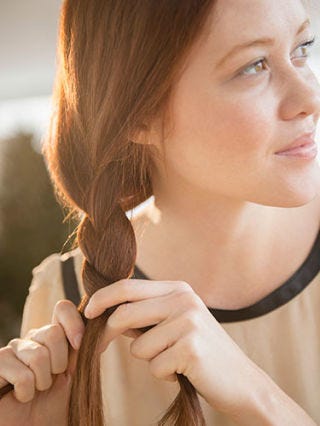 Skip the Blow Dry
Twist your wet hair into a topknot or into a loose side-braid. When you arrive to work, shake the style out, and you'll have perfect beach waves. Not only will this save you time, but it will also help strengthen your locks. Styling tools often wreak havoc on your strands!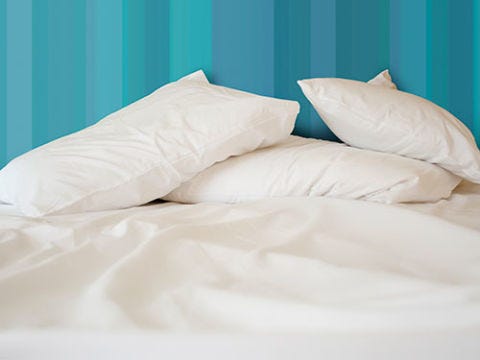 Pick a Proper Pillowcase
A silk pillowcase is the beauty industry's best-kept secret. Not only will you stop waking up with creases on your face (the worst!), but your skin and hair will benefit as well. Cotton pillowcases leach the moisture out of your hair and have no slip or give, while sleeping on silk will smooth out your hair and help up you wake up frizz-free. Which means less time styling and more time impressing your boss at the office.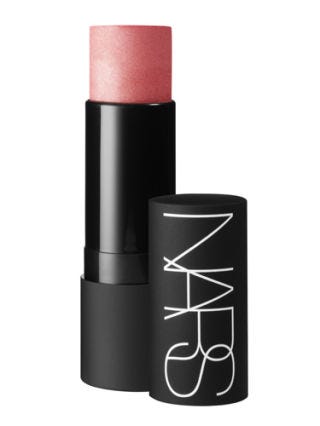 Invest in Double-Duty Products
The best time-savers are products that multitask. We love options that can be used on your eyes, lips, and as blush for your cheeks. Also, go for two-in-one body wash and shave gel for a shorter shower in the AM.
NARS The Multiple, $39; narscosmetics.com
This content is created and maintained by a third party, and imported onto this page to help users provide their email addresses. You may be able to find more information about this and similar content at piano.io