The Most Breathtaking Beauty Looks of the 2019 Emmys
Stars brought their beauty A-game.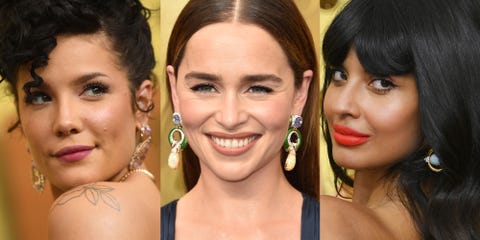 Los Angeles is lit up tonight with a star-studded red carpet for the 71st annual Emmy awards. Your favorite characters on the big screen are looking absolutely gorgeous IRL with hair and makeup looks to kill, from Lyric Ross to Jameela Jamil. These were not easy choices, but we've hand-picked our favorite looks from the evening. Click through for the beauty looks worth bookmarking for some major inspo.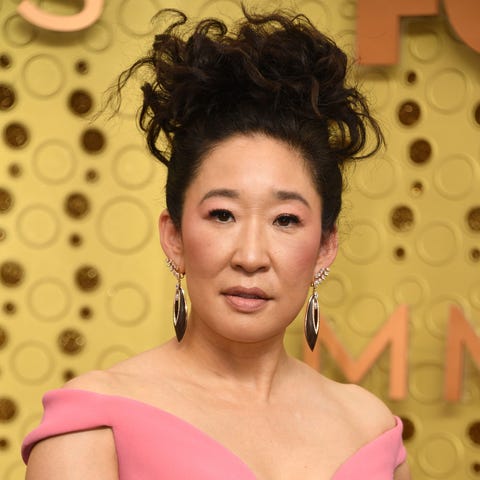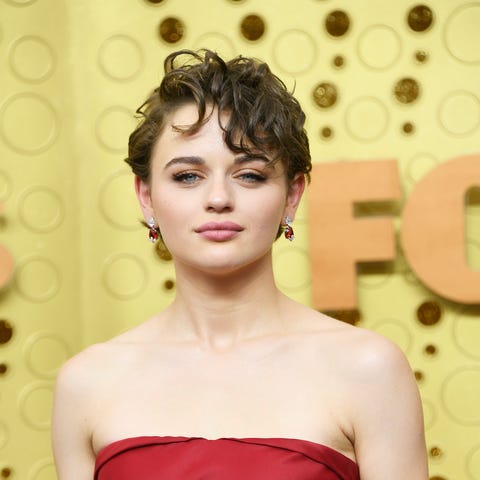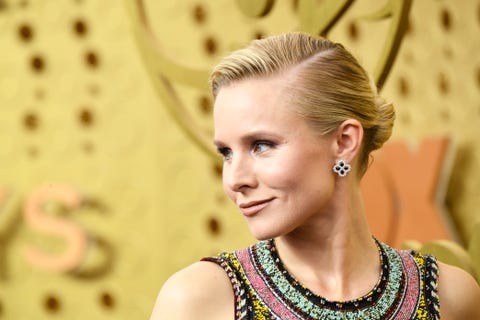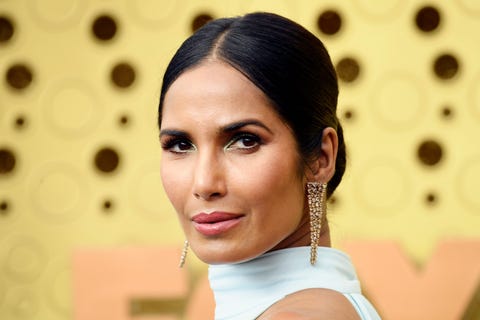 Frazer Harrison
Getty Images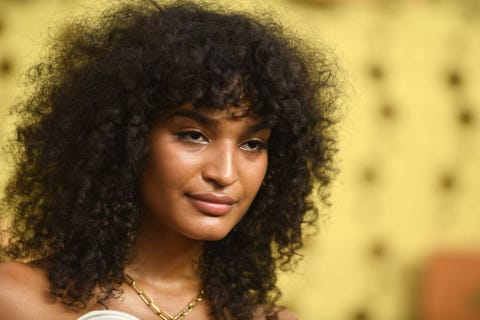 VALERIE MACON
Getty Images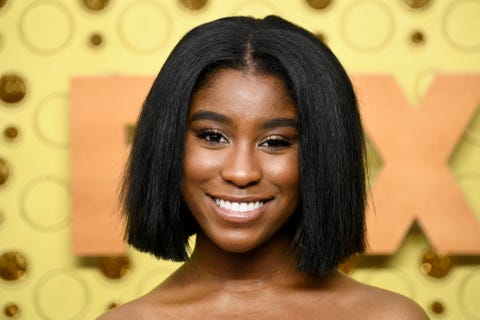 Frazer Harrison
Getty Images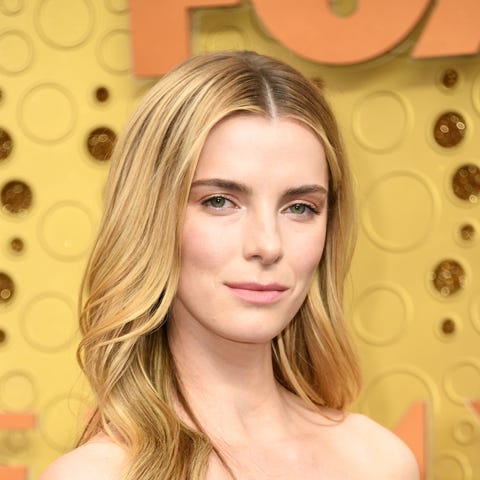 VALERIE MACON
Getty Images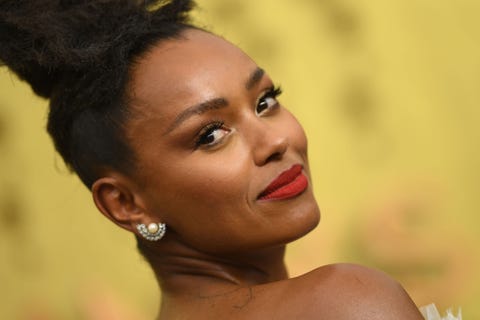 VALERIE MACON
Getty Images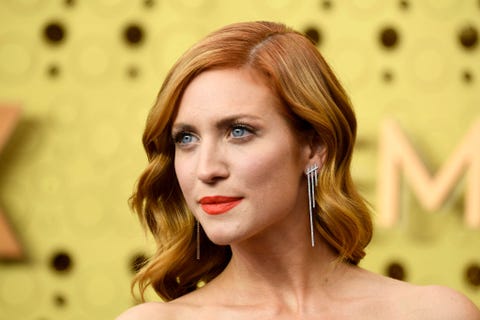 Frazer Harrison
Getty Images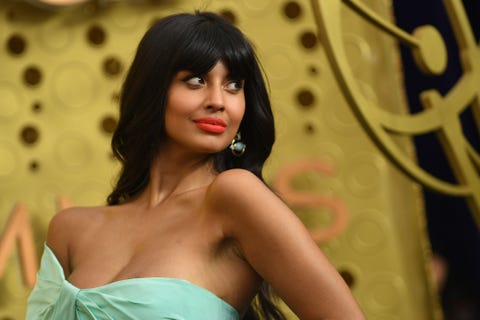 VALERIE MACON
Getty Images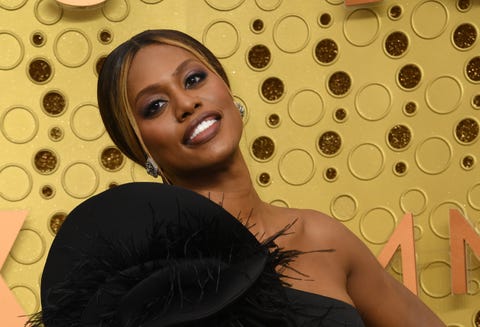 VALERIE MACON
Getty Images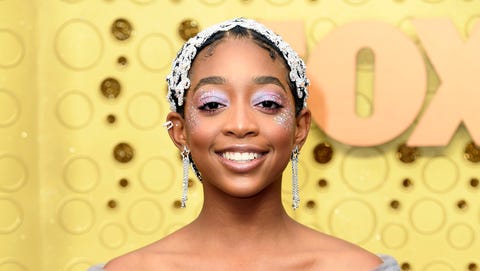 Frazer Harrison
Getty Images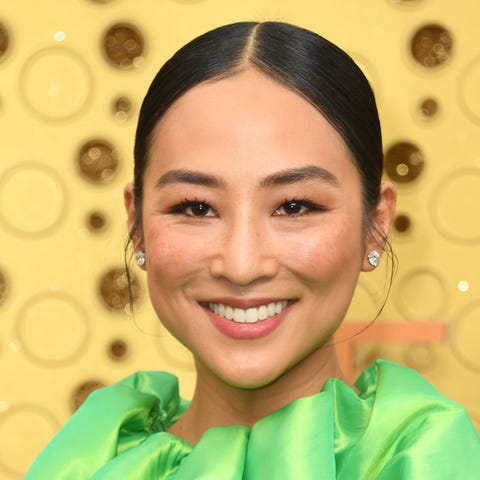 VALERIE MACON
Getty Images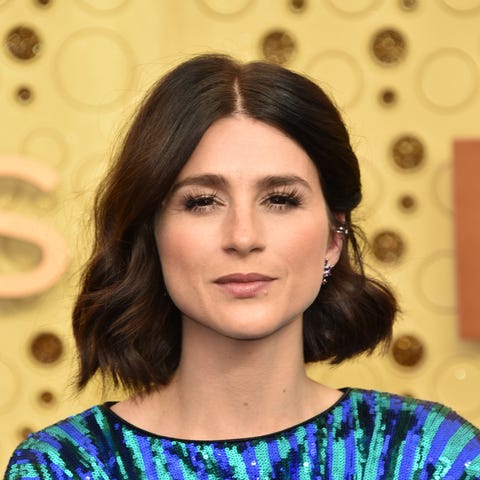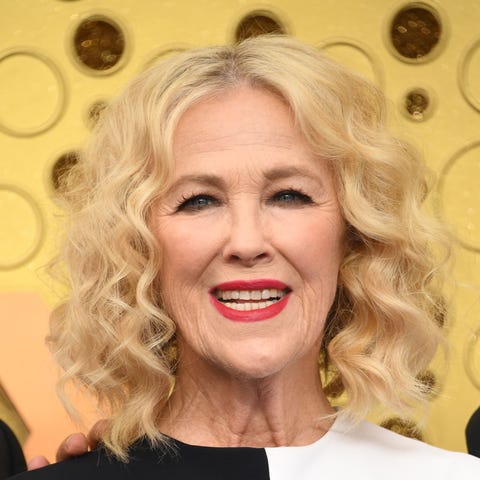 VALERIE MACON
Getty Images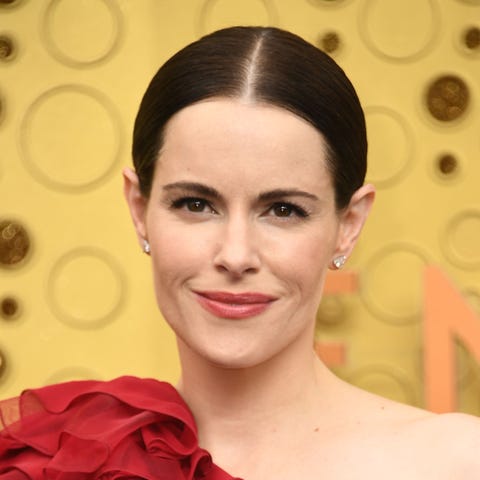 VALERIE MACON
Getty Images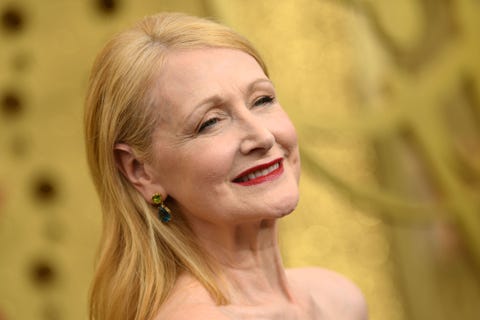 VALERIE MACON
Getty Images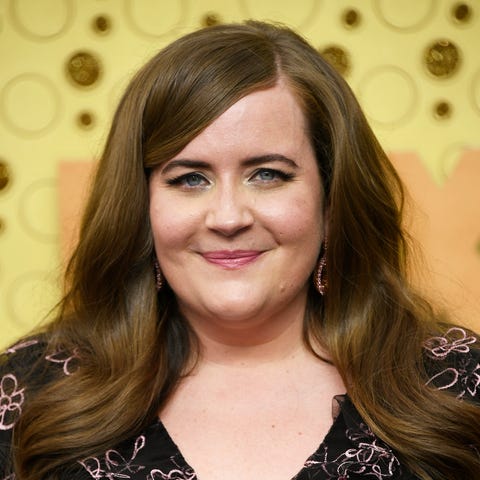 Frazer Harrison
Getty Images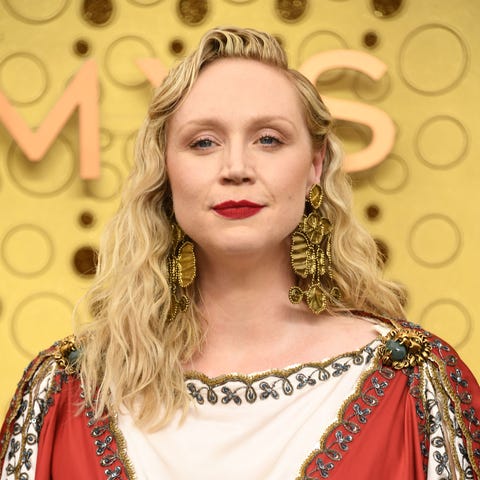 VALERIE MACON
Getty Images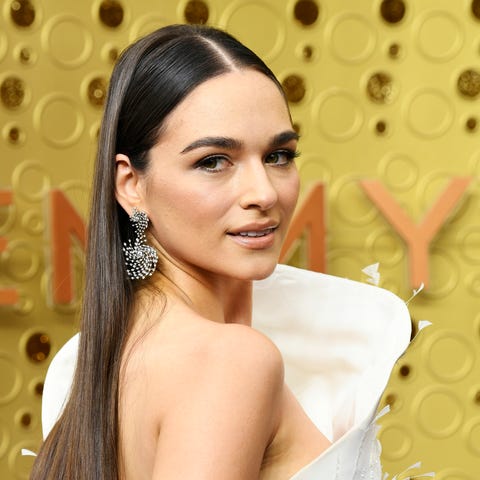 Frazer Harrison
Getty Images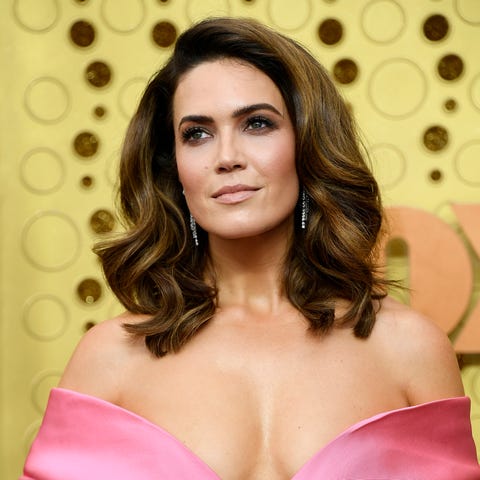 Frazer Harrison
Getty Images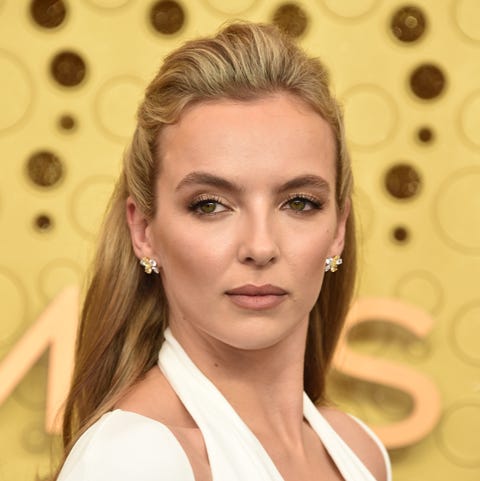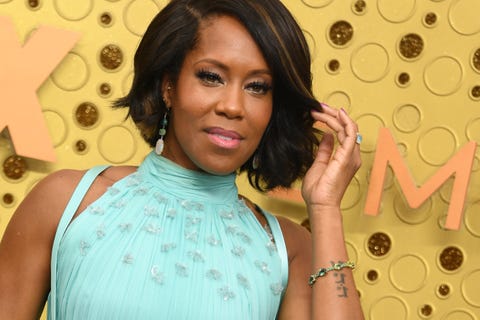 VALERIE MACON
Getty Images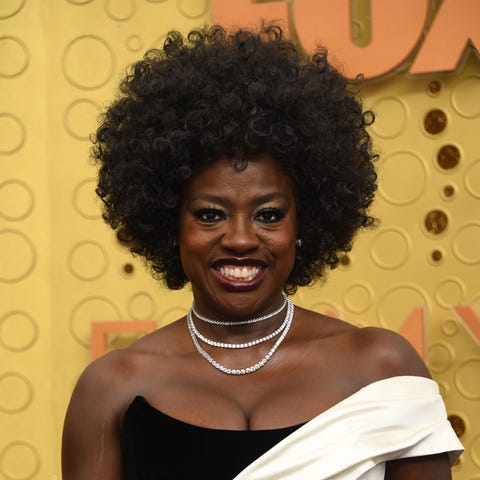 VALERIE MACON
Getty Images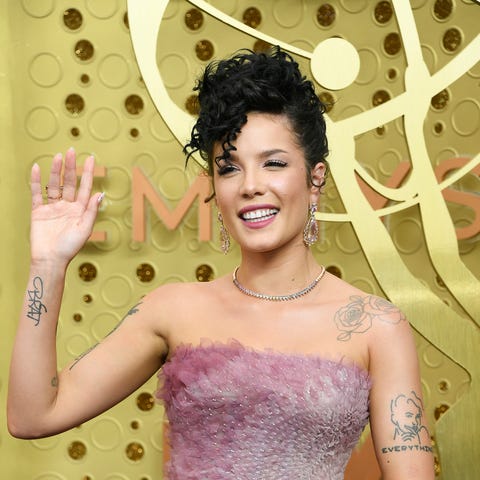 Frazer Harrison
Getty Images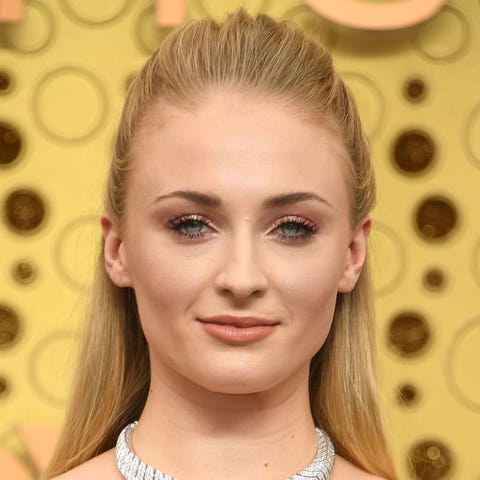 VALERIE MACON
Getty Images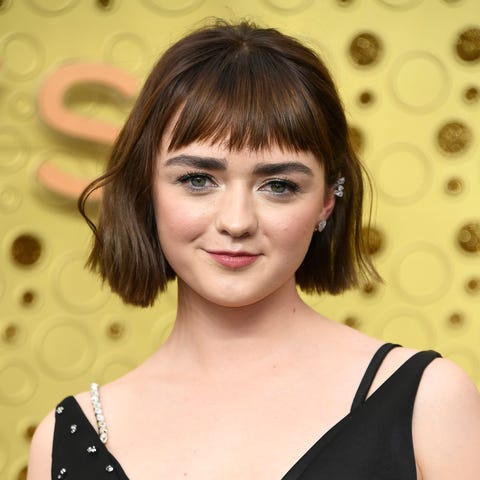 Frazer Harrison
Getty Images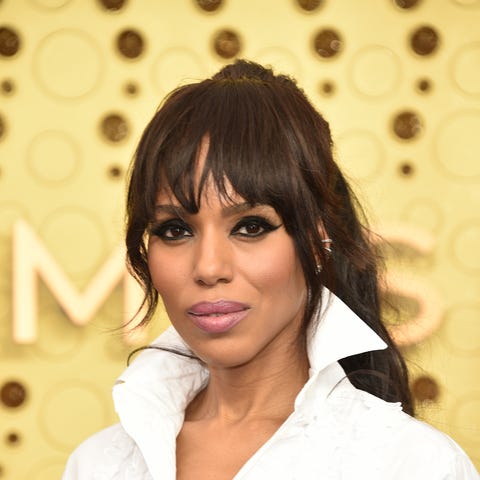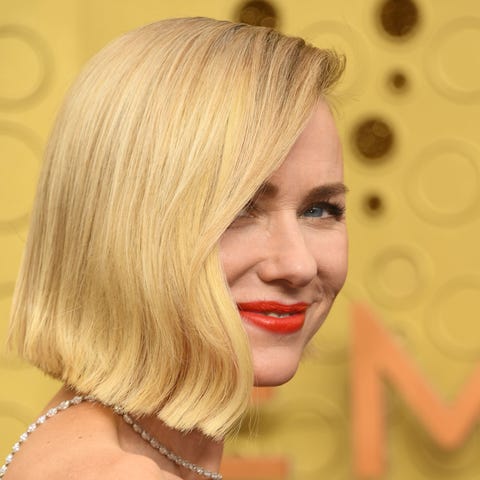 VALERIE MACON
Getty Images
This content is created and maintained by a third party, and imported onto this page to help users provide their email addresses. You may be able to find more information about this and similar content at piano.io