Editors handpick every product that we feature. We may earn commission from the links on this page.
The 14 Best Body Scrubs to Answer Your Skincare Prayers
So you can feel as smooth as a baby's bottom.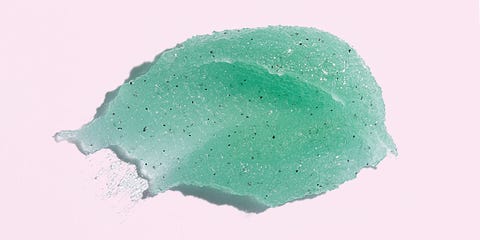 Body scrubs are the ultimate sweet treats for #TreatYourself self-care nights: count on sugar and shea butter combos to make your skin feel softer and glowier then ever. Ahead, 14 exfoliating scrubs with a serious following, plus some under-the-radar goodies, that are actually worth the hype.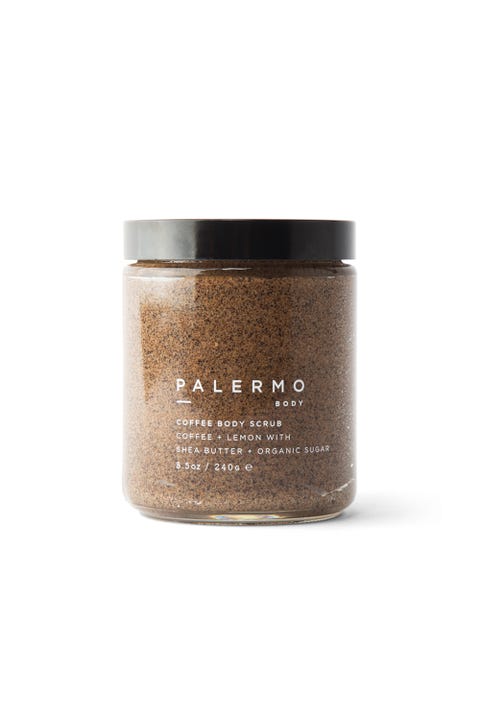 A Coffee Kick for Your Skin
In terms of body scrubs that smell so good you just want a taste of what's coating your body, this is it. Scrub on a spoonful of this mixture of coffee grains, shea butter, lemon, and sugar goodness for a skin pick-me-up that leaves your skin feeling refreshed and you (in the early morning) feeling more awake.
Palermo Body Scrub, $44; anthropologie.com.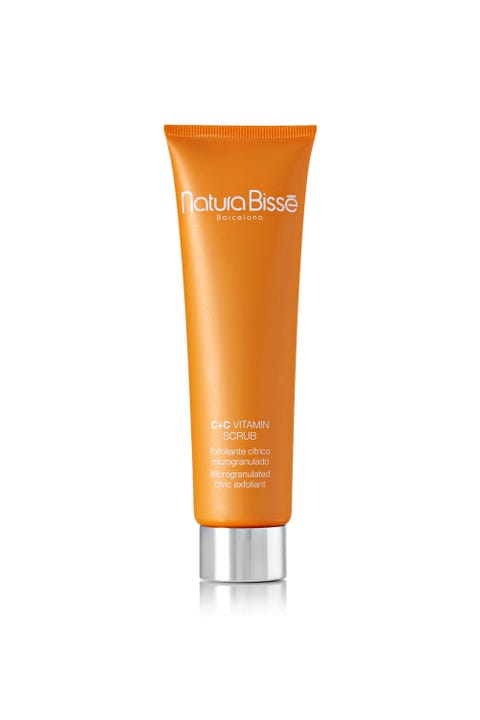 A Healthy Dose of Vitamin C
When your goals are working off all the dark spots from your summer bug bites plus sloughing off ashy skin, look to this vitamin C-enhanced scrubber that subtly brightens up your complexion.
Natura Bisse C+C Vitamin Scrub, $69; amazon.com.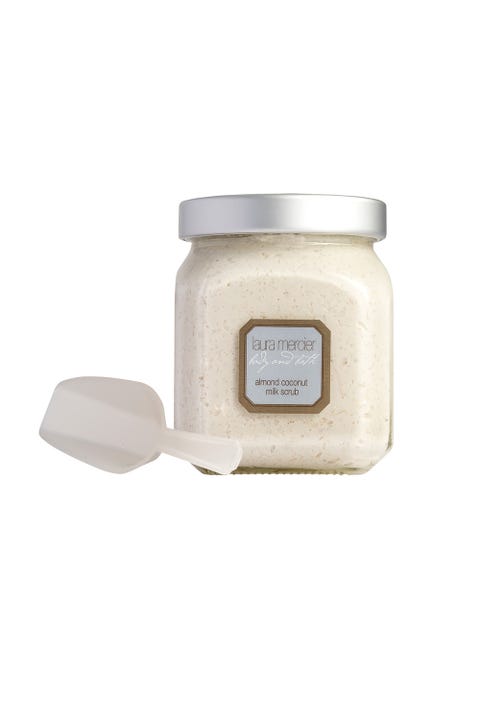 A Luxurious Soaking Experience
If you want to smell like a heavenly dessert after a shower, soak up this coconut and vanilla-scented scrub to gently soften your skin (no rough texture here).
Laura Mercier Almond Coconut Milk Scrub, $50; sephora.com.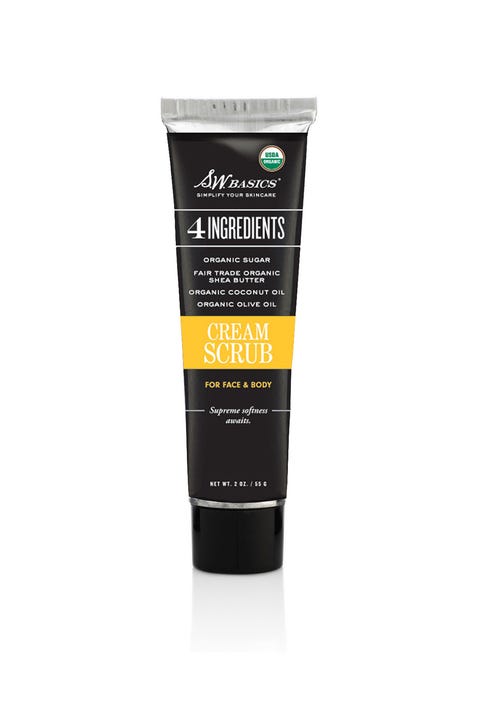 Keeping it Simple
Minimalists, rejoice! This company crafts their products from scratch using five or less ethically, organically sourced products. This cream scrub contains only demerara sugar, shea butter, coconut oil, and olive oil.
Body Scrub, $17; swbasicsofbk.com.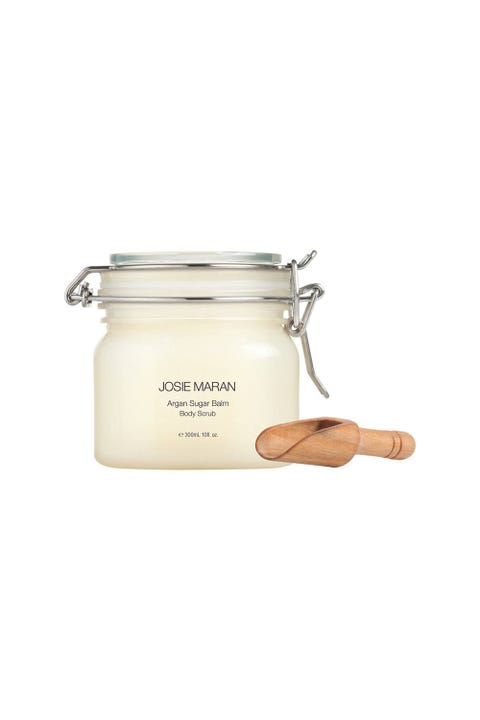 So Fresh and So Clean
Any Josie Maran fiend knows her argan oil products are no joke and this sugary body scrub is no exception. It does the work of softly rubbing off all your dry skin, while leaving your skin extra smooth and dewy.
Josie Maran Argan Body Scrub, $38; sephora.com.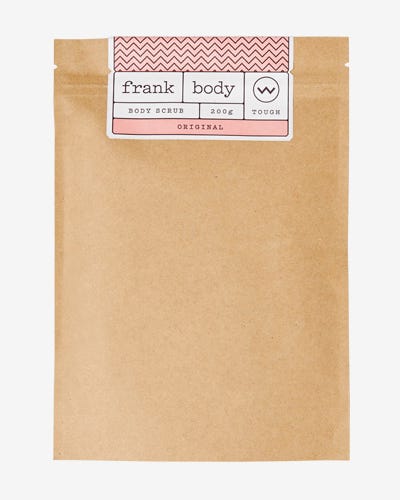 A Tough Love Scrub
You've probably seen this scrub all over Instagram (here's their latest discoified version), and let us tell you: it's worth the hype. It's on the tougher side and helps with skin conditions like eczema and psoriasis, and will leave your skin oh so soft.
Original Body Scrub, $17; us.frankbody.com.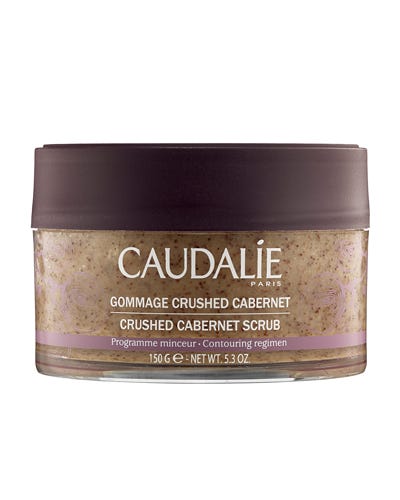 Wine Therapy
For all the winos out there, this crushed cabernet scrub is deeply exfoliating, and has anti-cellulite properties.
Caudalie Crushed Cabernet Scrub, $38; sephora.com.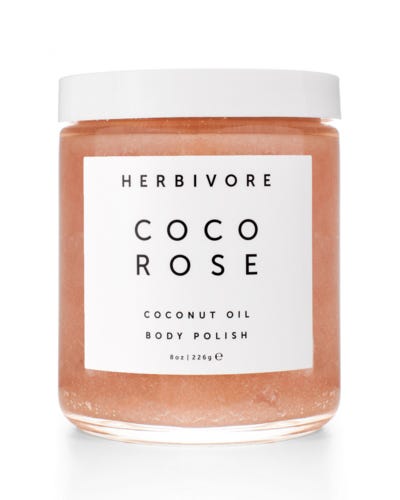 Long-Lasting Moisture
It's basically impossible to source a bad review of this lovely scrub, which smells of coconut oil and Moroccan rose and will leave your skin smooth and moisturized all day long.
Coco Rose Body Polish, $44; amazon.com.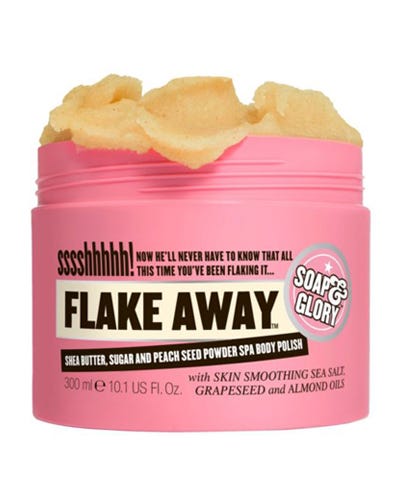 All-Over Coverage
This scrub is AMAZING. It smells delicious and really gets the job done, but somehow also manages to be gentle at the same time. One of our editors is so obsessed she even uses it for dry skin on her face and for exfoliating her lips.
Flake Away Body Polish, $15; ulta.com.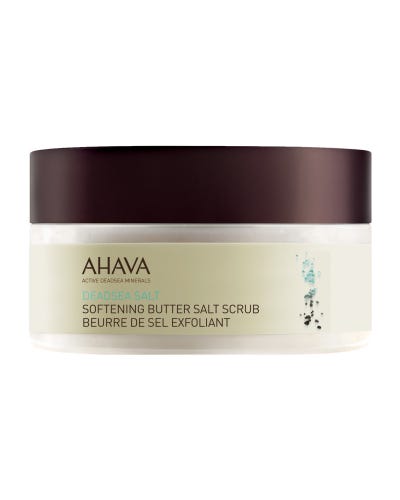 Multitasking Action
Locals swear by this Dead Sea scrub that works double-duty: first as an exfoliator and then as a light lotion when you add water. Bonus? It has anti-aging properties, too.
Softening Butter Salt Scrub, $24; ahavaus.com.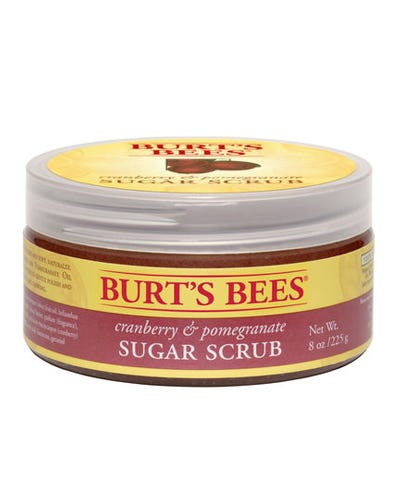 Berry Delightful
Burt's Bees is ubiquitous for a reason–their products are all-natural, affordable, and dependable. This scrub is no exception. Sugar crystals slough off flaky skin while pomegranate oil and shea butter lock in moisture.
Cranberry & Pomegranate Sugar Scrub, $13; amazon.com.
Luxurious Vanilla
Holy wow, this smells good. One of our beauty editors likes to put some of this scrub on her chest while she showers for what feels like vanilla-infused aromatherapy.

Vanilla Bean Creamy Body Scrub, $30; amazon.com.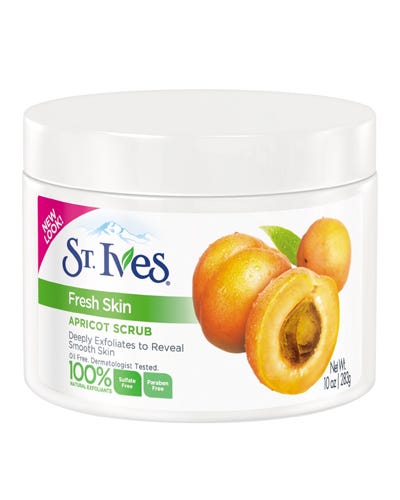 A No-Fuss Option
This scrub isn't fancy, but it gets the job done, getting deep into pores and exfoliating both face and body. It's also a steal, coming in at under $10 at drugstores.
St. Ives Fresh Skin Apricot Scrub, $5; walgreens.com.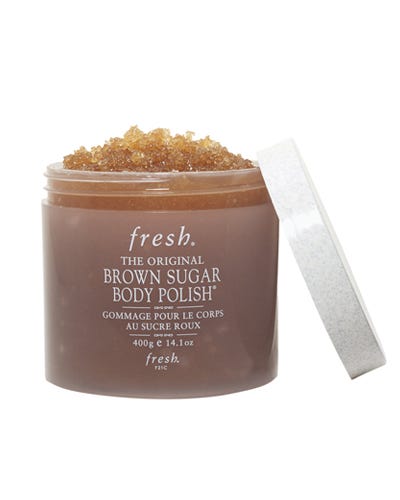 Sweet Treat
Fresh knows sugar. That's kind of their deal. We've been using their famous exfoliating Sugar Lip Polish for a while now, and we're happy to report that their body polish is just as great.
Brown Sugar Body Polish, $67; sephora.com.
This content is created and maintained by a third party, and imported onto this page to help users provide their email addresses. You may be able to find more information about this and similar content at piano.io