This Month's Best Beauty Buys
Our picks for the month.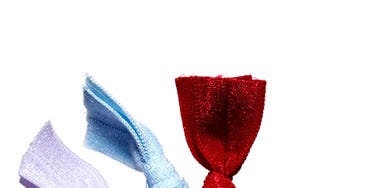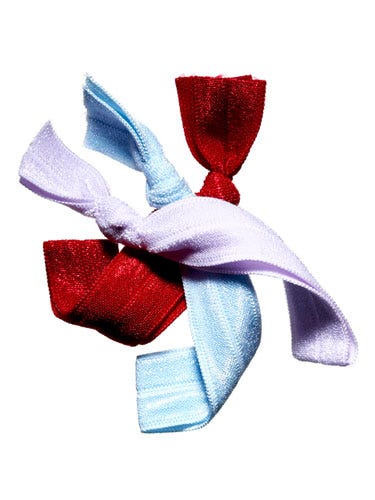 Best Beauty Buys
HAIR-RAISING
Star stylist Chris McMillan turned me (plus Jen Aniston and Demi Moore) on to EmiJay's hand-dyed pony holders, $12 for 10. Why so impressed? They're the brainchild of L.A. teens Emily Matson and Julianne Goldmark, who are donating partial proceeds to Locks of Love.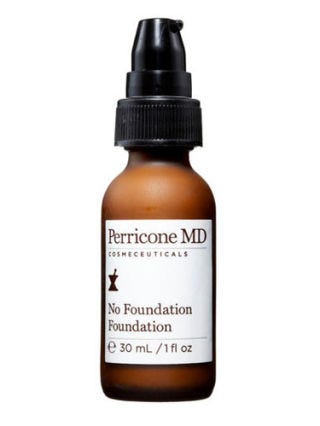 Best Beauty Buys
SKIN GENIUS
Sounds improbable, but I'm a foundation-phobic beauty editor. So I was thrilled to find Perricone MD No Foundation Foundation, $50. It erases blotchiness and pores with just a hint more coverage than tinted moisturizer—and packs SPF 30.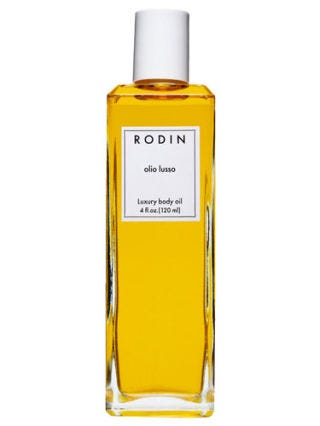 Best Beauty Buys
FLOWER POWER
As a fan of fashion stylist Linda Rodin's essential-oil face blend—with calming jasmine and nourishing neroli—I've made her new Olio Lusso for body, $80, a weekly ritual: A few drops sweetly infuses my bath and soothes parched skin afterward.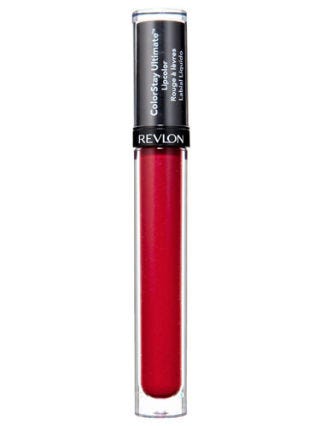 Best Beauty Buys
MARATHON MOUTH
Here's something to smile about: This bold Revlon ColorStay Ultimate Liquid Lipcolor, $10.99, didn't budge through my sushi lunch—nor did it strip my lips of moisture, like typical long-wear formulas do.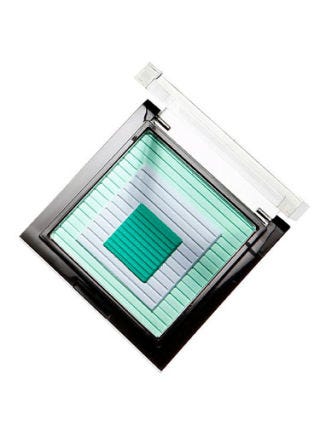 Best Beauty Buys
EYE CANDY
This chic Mark Eyeshadow Trio, $6, makes conference-to-cocktail makeup transitions a cinch.
This content is created and maintained by a third party, and imported onto this page to help users provide their email addresses. You may be able to find more information about this and similar content at piano.io