New Summer Beauty Products
This month's ultimate refresh-your-routine guide from MC's beauty editors.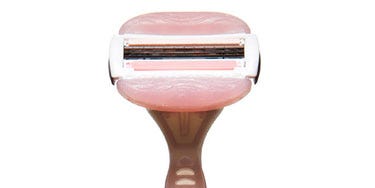 This month's ultimate refresh-your-routine guide from MC's beauty editors.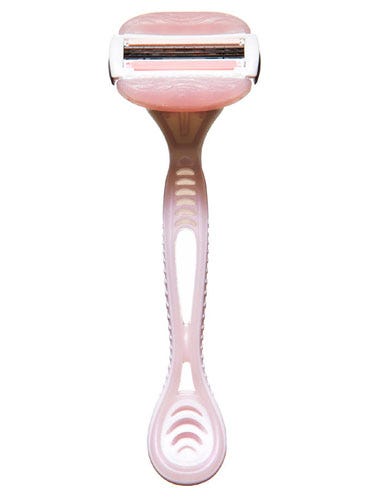 Best Beauty Buys
TOSS The rusty razor in your travel toiletry bag.
TRY High-tech disposable models so you don't have to slum it when shaving on vacation.
BUY Gillette Venus Spa Breeze Disposable Razors ($6.49 for two) with three blades and built-in shaving-gel bars.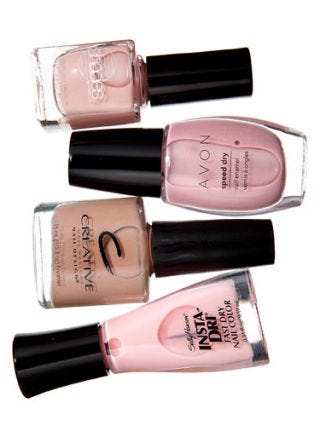 Best Beauty Buys
TOSS Dried-out bottles of purple or navy polish—get your nails out of the Dark Ages.
TRY Sand- and seashell-inspired hues, which give fingers a breath of fresh air.
BUY Barielle Shades nail polish in Skinny Dip ($8), Avon Speed Dry Nail Enamel in Sheer Chiffon ($4), CND nail polish in Cocoa ($6), and Sally Hansen Insta-Dri Fast Dry Nail Color in Petal Pusher ($4.95).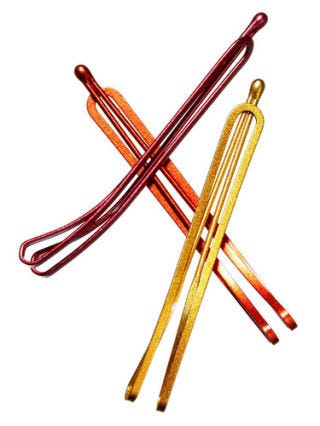 Best Beauty Buys
BUY Goody Resort Glamour Kingston Bobby Slides ($3.49 for six), which add a bright, whimsical twist to poolside ponytails.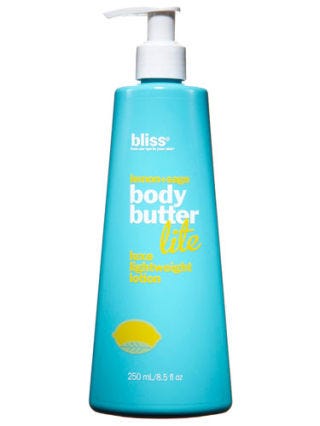 Best Beauty Buys
TRY Bliss Body Butter Lite ($35). It's half as thick as traditional shea-butter formulas but still provides heavy-duty moisture that's perfect for sun-parched legs.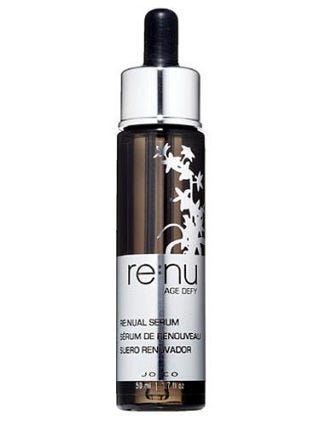 Best Beauty Buys
BEAUTY BREAKTHROUGH: GRAY'S ANATOMY
Stress-induced gray hair has always been brushed off as an old wives' tale (even President Obama's new silvery strands have been attributed to his genetic makeup, not the pressure of his high-anxiety job). But recent research from the U.K.'s Bradford University shows that oxidative stress can cause excess hydrogen-peroxide buildup in the hair bulb, which bleaches strands as they grow out of the scalp.

How to stave off silver? Biolage Rejuvathérapie Age Rejuvenating Intensive Masque ($20) and Joico Re:nu Age Defy Re:nual Serum ($40) are packed with anti-inflammatory ingredients like ginseng, hops, and lycopene, which combat oxidative stress and may prevent (and reverse) premature graying.
This content is created and maintained by a third party, and imported onto this page to help users provide their email addresses. You may be able to find more information about this and similar content at piano.io