When Your Color-Treated Hair Turns Dull or Brassy, Reach for These Products
It's time for an adjustment.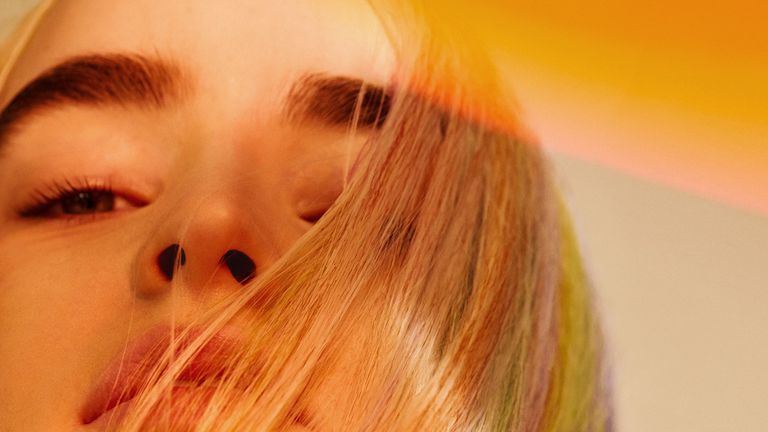 (Image credit: Yulia Gorbachenko / © ArtPartne)
By Taylore Glynn published
From the minute you color your hair (or a pro does it for you), the timer starts ticking until your next date with the dye. Roots are the telltale sign it's time to re-up, but even before they appear, strands can start to look...off. Every hair color shifts, depending on your natural shade and the arrangement of the color molecules that make up the hue of your particular dye, explains Garmon Ng, a colorist at Serge Normant in New York City. "Blue fades first, then it's red, then it's yellow. So, for example, brunettes usually fade to a warmer color." Redheads are prone to dulling: They lose their vibrancy almost immediately, then shift toward yellow. As for blonds, the effects vary: Golden tones can develop a greenish brassiness, while platinum strands get ashy. Luckily, a slew of at-home products can help you revive, tone, and preserve your hue until your head's back in the sink.
Taylore Glynn is the Beauty and Health Editor at Marie Claire, covering skincare, makeup, fragrance, wellness, and more. If you need her, she's probably roasting a chicken, flying solo at the movies, or drinking a bad Negroni at JFK.