Editors handpick every product that we feature. We may earn commission from the links on this page.
Fake Looking Wide Awake
These products will make you not look tired!
Many things may keep you up at night—stress at work, that fight with your boyfriend, your social life—but this doesn't have to result in a tired look. Use these products and fool everyone into thinking you got eight hours of sleep.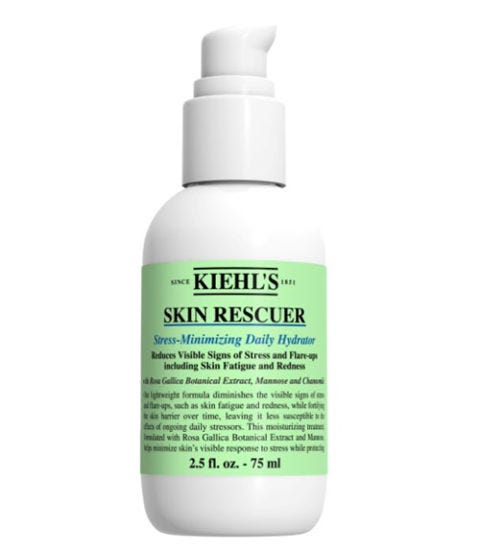 Kiehl's Skin Rescuer Stress-Minimizing Daily Hydrator
Lack of sleep can cause stress, and stress can cause skin problems. Luckily, this moisturizing formula is here to rescue your face from that up-all-night anxiety.

$40; kiehls.com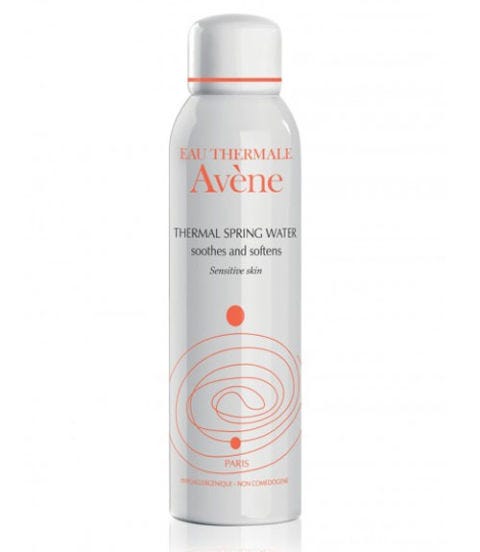 Avène Thermal Spring Water
A quick spray of this refreshing mist will not only wake you up, it will brighten your complexion.
$16; amazon.com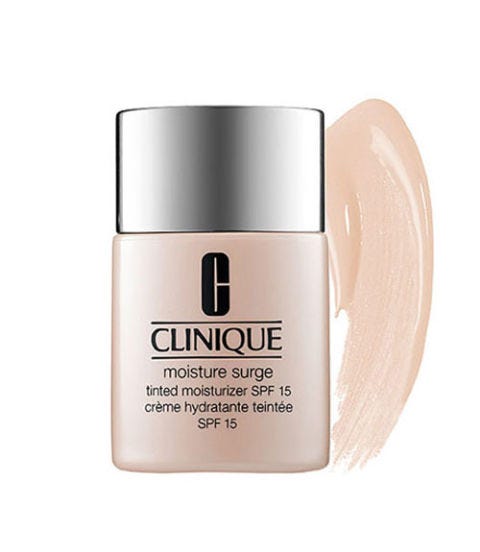 Clinique Moisture Surge Tinted Moisturizer
If you're trying to seem bright-eyed and bushy-tailed, opt for this lightweight tinted moisturizer instead of heavy powder and foundation.
$33.99; amazon.com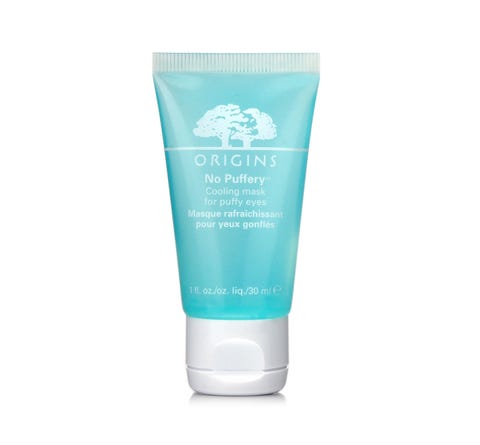 Origins No Puffery Cooling Mask
Pamper your tired eyes with this icy remedy. It will de-puff, get rid of redness, and hydrate for an 'I didn't actually stay for that last drink' look.
$26; amazon.com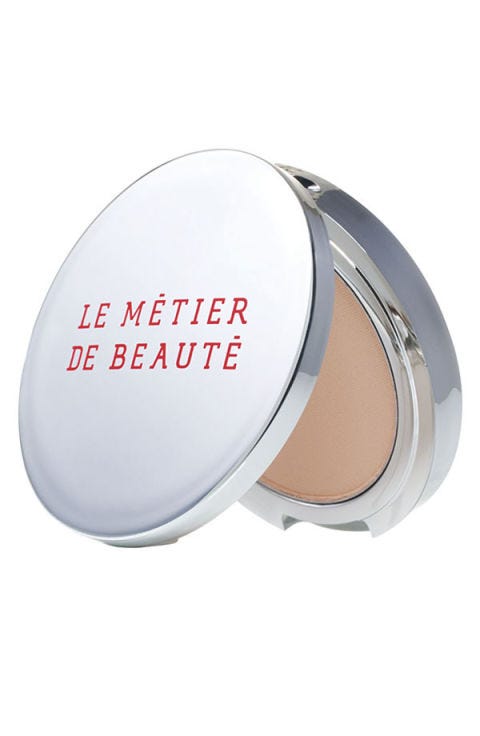 Le Mêtier de Beautê Eye Brightening Powder in Refresh
Swipe this powder on your lids and underneath your eyes before you apply makeup. It will give you a clean start to the day, despite your rough night.
$36; amazon.com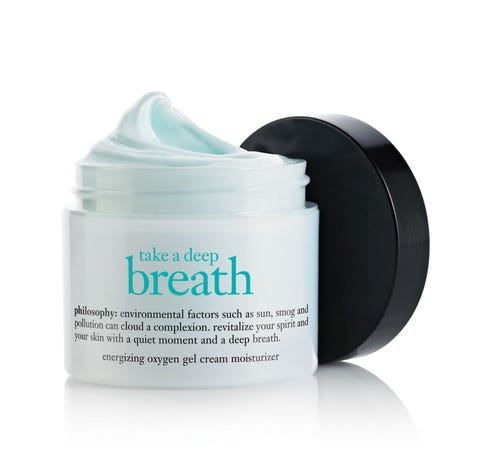 Philosophy Take a Deep Breath Oil-Free Energizing Oxygen Gel Cream Moisturizer
Sometimes all you need to feel better is a moment to breathe—this lightweight hydrator takes that concept into moisturizer form.
$34; amazon.com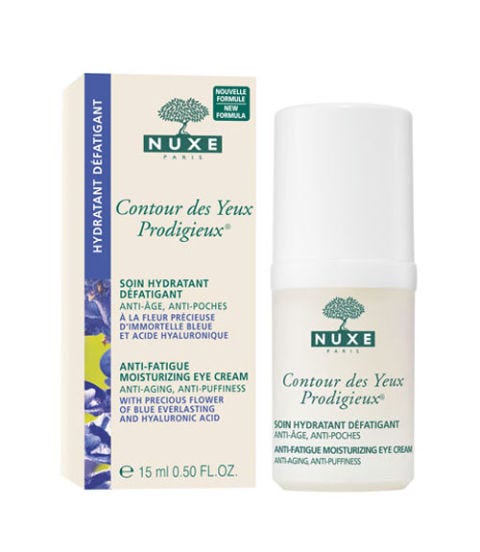 Nuxe Paris Prodigieux® Eye Contour
Take a cue from the always fresh French woman, and use this anti-fatigue formula to get rid of under-eye dark circles and puffiness.
$29; us.nuxe.com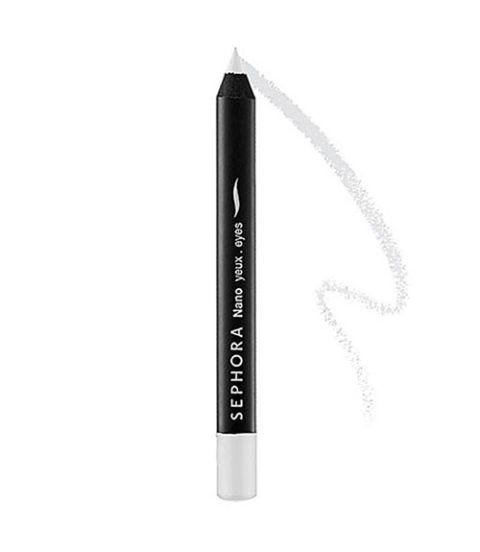 Sephora Collection Nano Eyeliner in Pure White
Dab a bit of white liner on the inner corners of your eyes and the extra sparkle will add life to your look.
$5; amazon.com
This content is created and maintained by a third party, and imported onto this page to help users provide their email addresses. You may be able to find more information about this and similar content at piano.io