The 25 Most Iconic Red Lips in Film
Because Angelina Jolie isn't the only one with a perfect pout.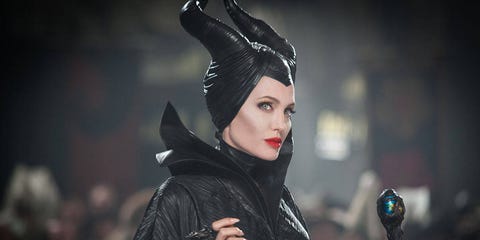 We've been obsessing over Angelina Jolie in the Maleficent trailer all week. She's looks so stunning and we're allowed to hate her just a little bit for it, because you know, she's an evil witch. But instead, we've decided to pay tribute to her beauty and that perfect blood red pout with a roundup of the movie characters throughout history with the sexiest crimson lips.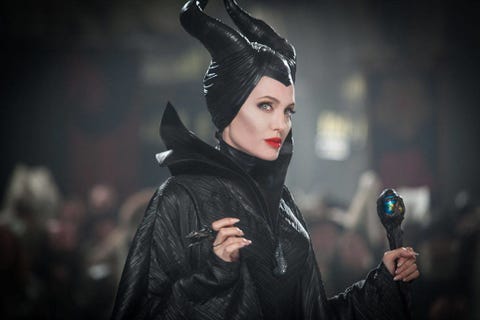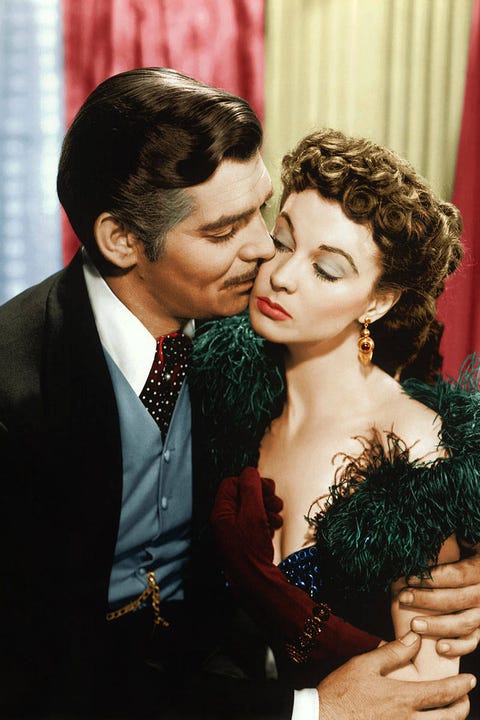 Gone With the Wind, 1939
Vivien Leigh as Scarlett O'Hara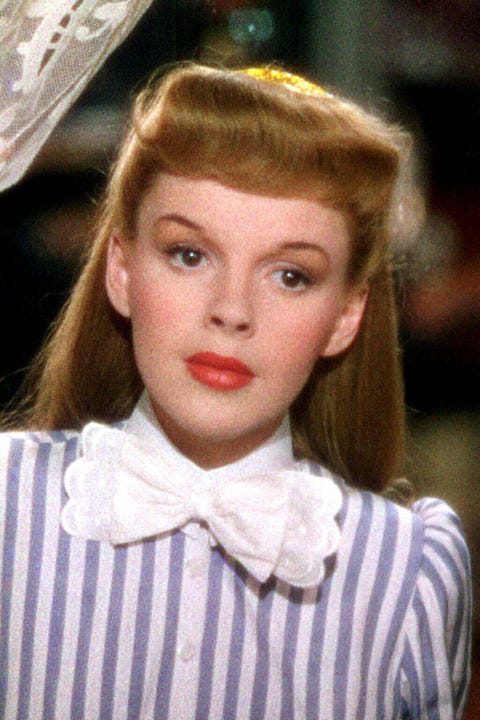 Meet Me in St. Louis, 1944
Judy Garland as Esther Smith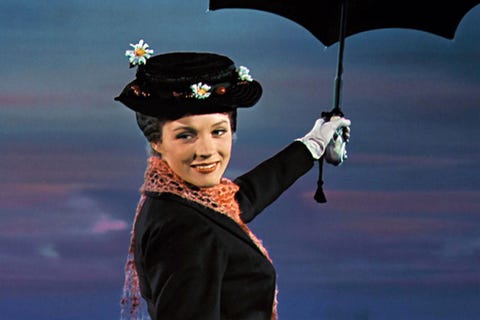 Mary Poppins, 1964
Julie Andrews as Mary Poppins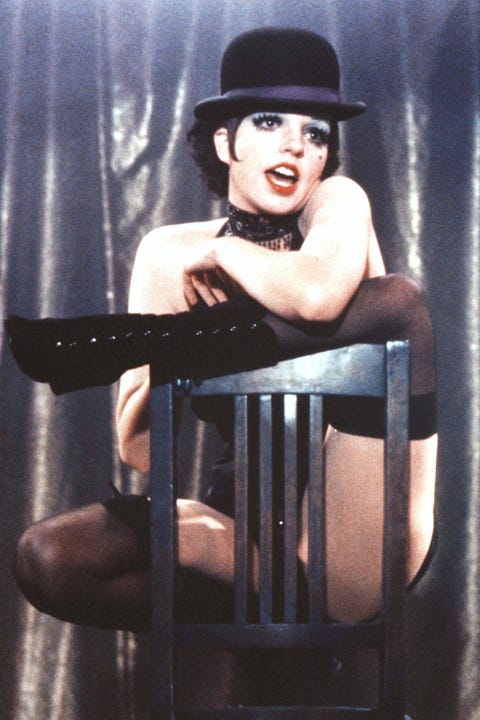 Cabaret, 1972
Liza Minnelli as Sally Bowles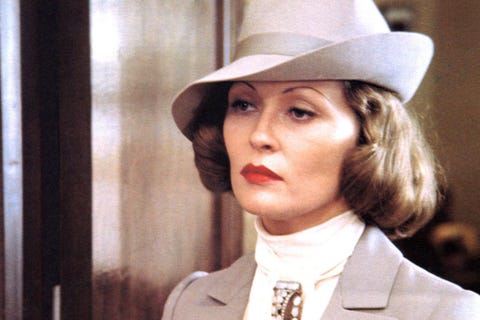 Chinatown, 1974
Faye Dunaway as Evelyn Mulwray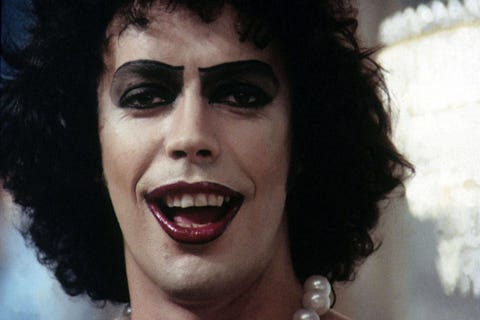 The Rocky Horror Picture Show, 1975
Tim Curry as Dr. Frank-N-Furter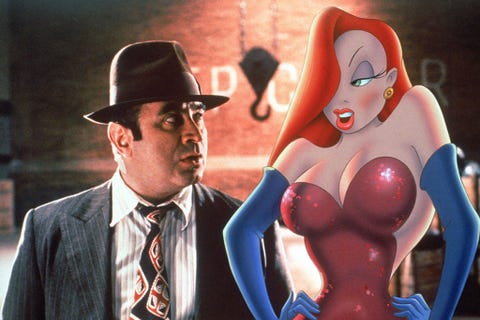 Who Framed Roger Rabbit, 1988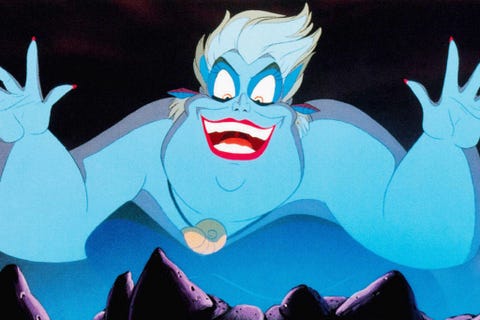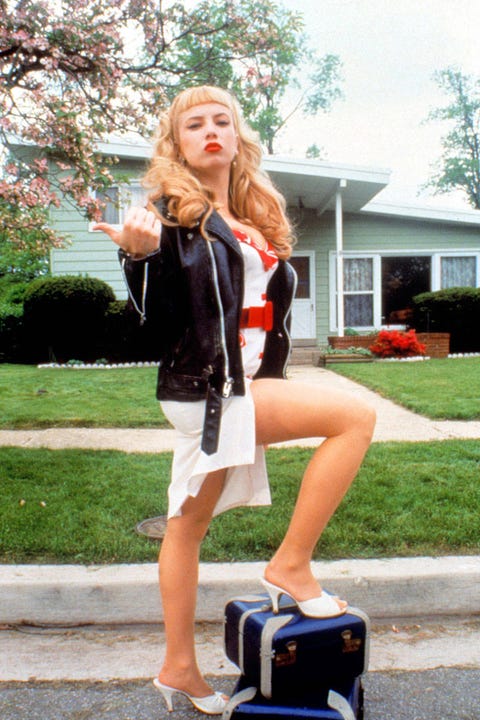 Cry-Baby, 1990
Traci Lords as Wanda Woodward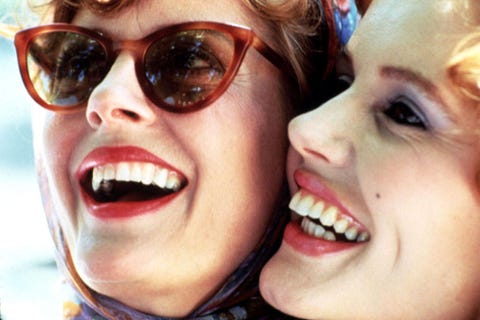 Thelma & Louise, 1991
Susan Sarandon as Louise Sawyer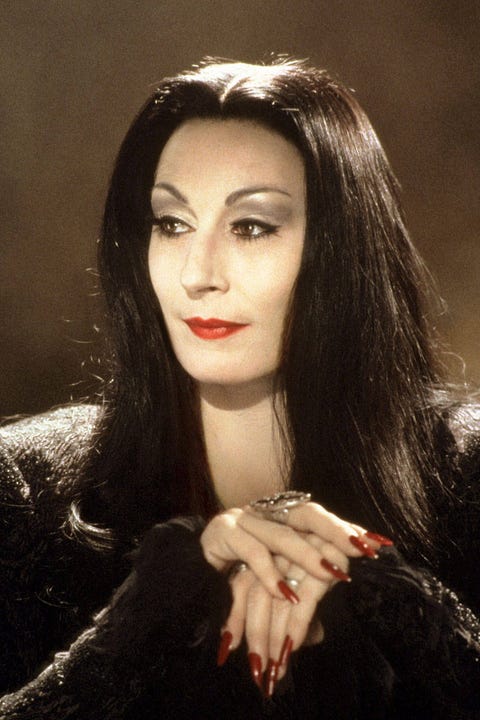 The Addams Family, 1991
Anjelica Huston as Morticia Addams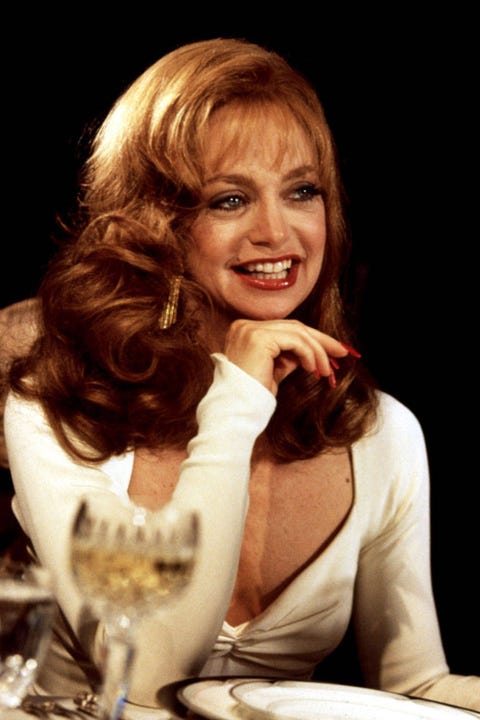 Death Becomes Her, 1992
Goldie Hawn as Helen Sharp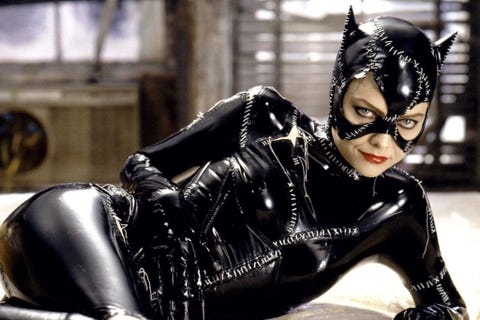 Batman Returns, 1992
Michelle Pfeiffer as Catwoman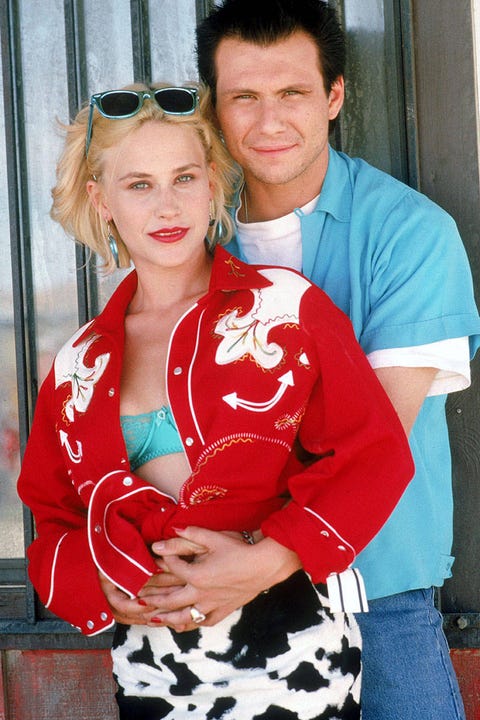 True Romance, 1993
Patricia Arquette as Alabama Whitman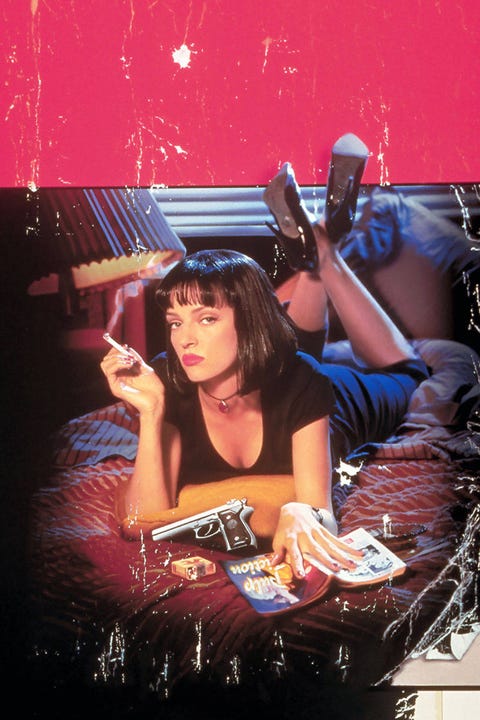 Pulp Fiction, 1994
Uma Thurman as Mia Wallace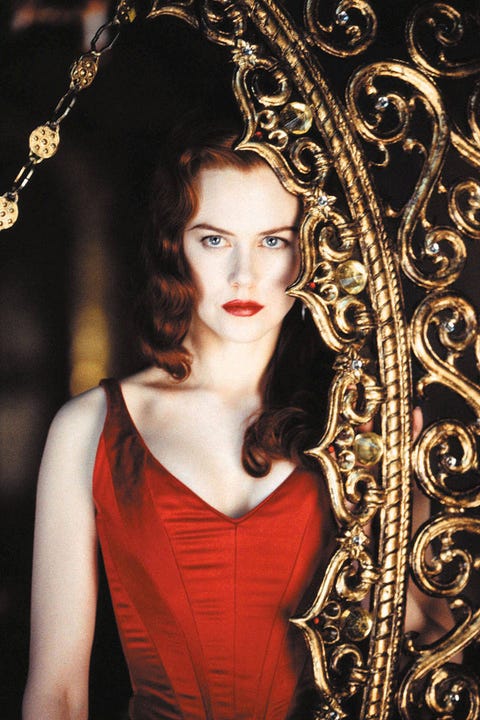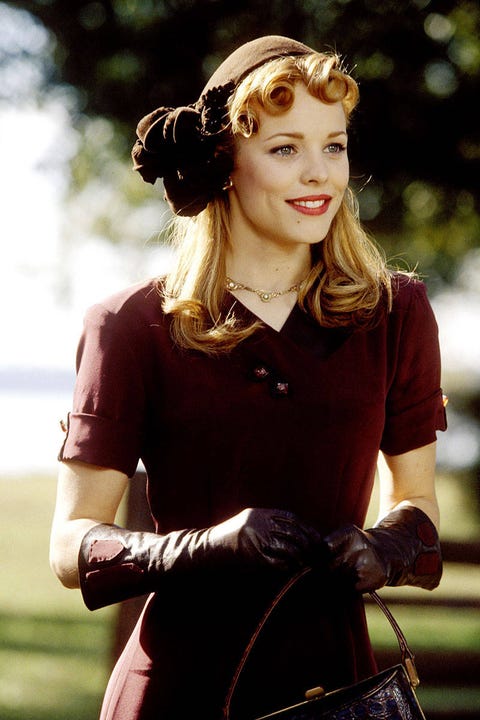 The Notebook, 2004
Rachel McAdams as Allie Calhoun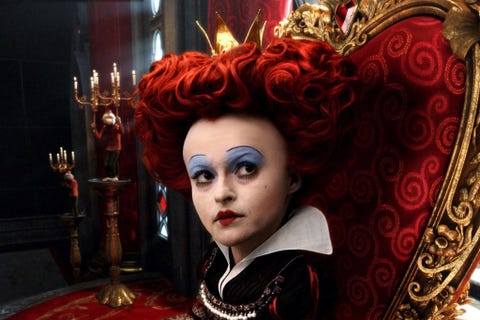 Alice in Wonderland, 2010
Helena Bonham Carter as the Red Queen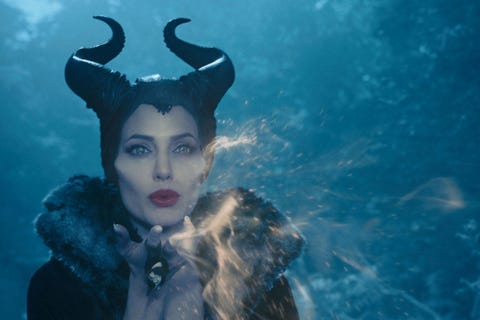 "lm Frame..©Disney Enterprises, Inc"
Maleficent, 2014
Angelina Jolie as Maleficent
This content is created and maintained by a third party, and imported onto this page to help users provide their email addresses. You may be able to find more information about this and similar content at piano.io