Red Lips Ruled the Red Carpet at the 2020 Golden Globes
Starlets painted the town red.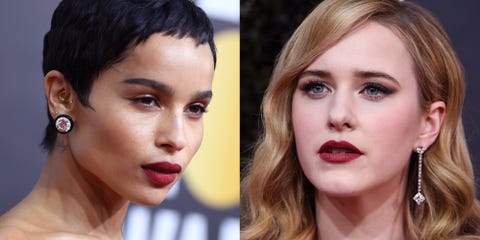 Facts: nude lipstick *usually* reigns supreme on red carpets because there's a heavy focus on the eyes—smoldering smokey eyes, vivid washes of color, sparkly lids, etc. But at the 2020 Golden Globes, red lipstick stole the show. Stars left and right wore every rendition of red you can think of. Burgundy, copper, cherry red...the list goes on.
Here's a lil' secret: when you wear red lipstick, you don't need much else on your face, even at fancy events. Nicole Kidman had a monochromatic moment and matched her red lipstick to her gown. Gugu Mbatha-Raw wore a modern orange-y red that makes me miss summer. All in all, red lipstick will never not be on-trend. If you read my #BigLipstickEnergy series, you'll know I have a healthy obsession with it. So, scroll on for the top ten red lipstick looks I'll be recreating in 2020. And check out our gallery of the best beauty looks of the night for lipstick details.
1
Kerry Washington's Cherry Red Lip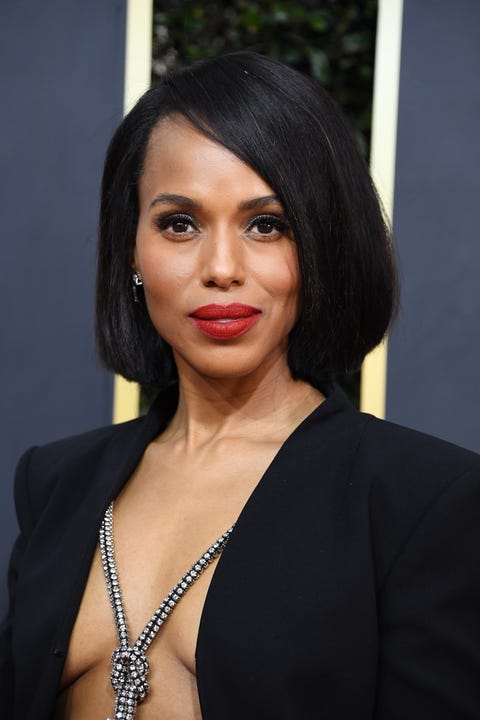 2
Priyanka Chopra's Copper Red Lip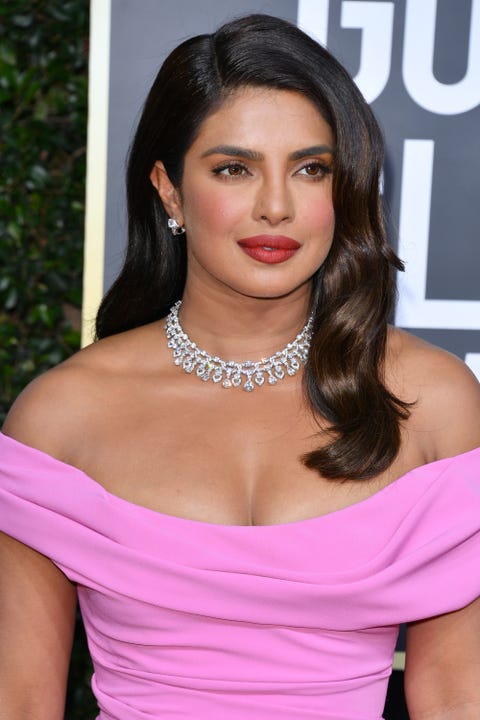 3
Rachel Brosnahan's Bordeaux Lip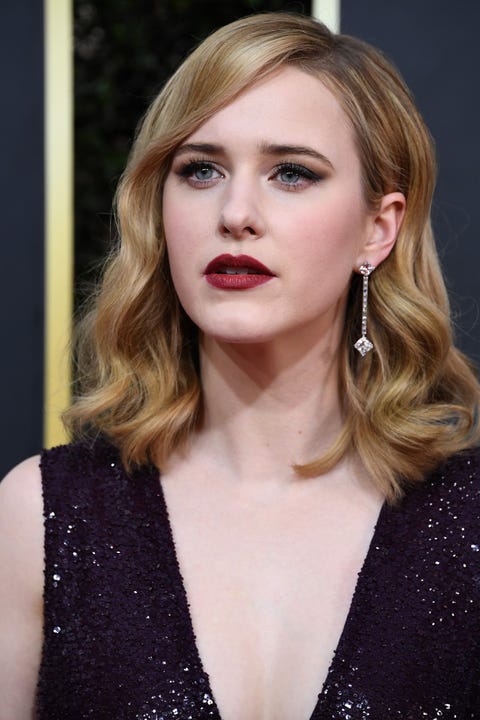 4
Gugu Mbatha-Raw Orange-y Red Lip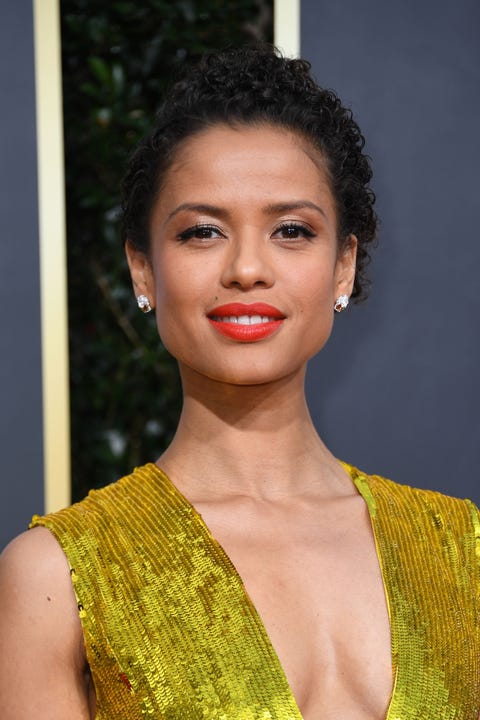 5
Kirsten Dunst's Poppy Red Lip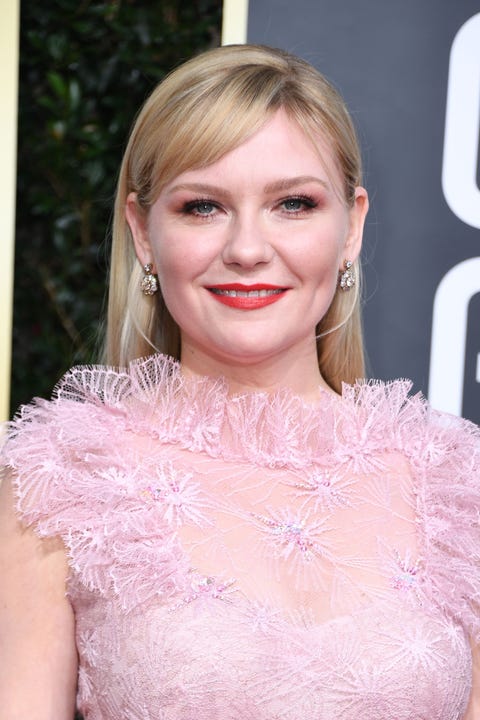 6
Naomi Watts' Fuschia Red Lip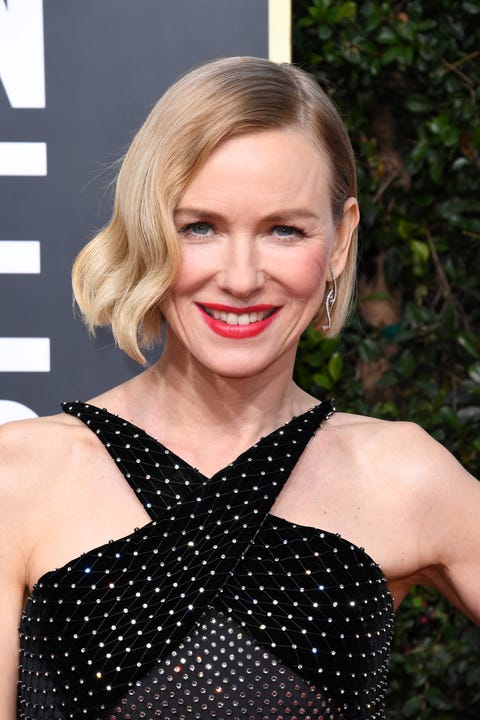 7
Kat Graham's Apple Red Lip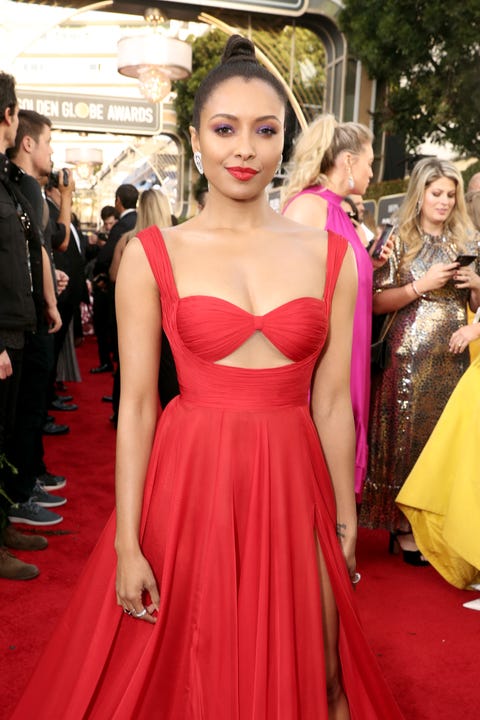 8
Nicole Kidman's Scarlet Lip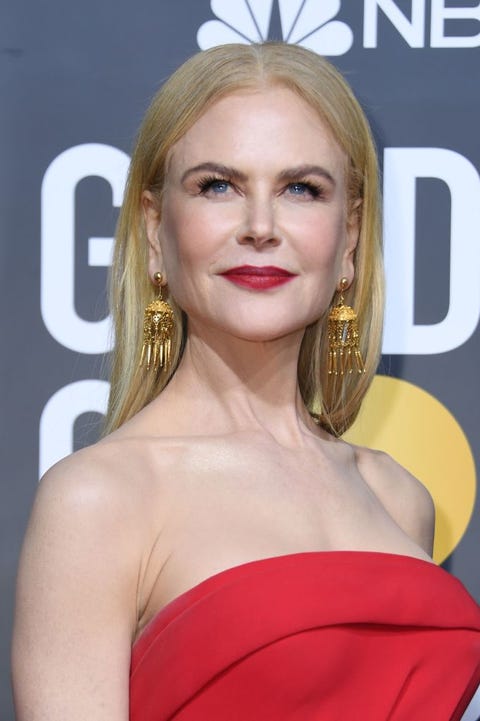 9
Zoe Kravitz's Dark Red Lip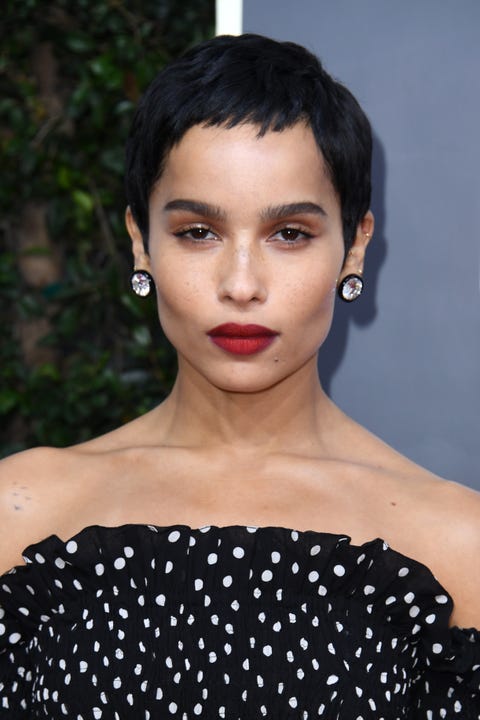 10
Jane Levy's Coral Red Lip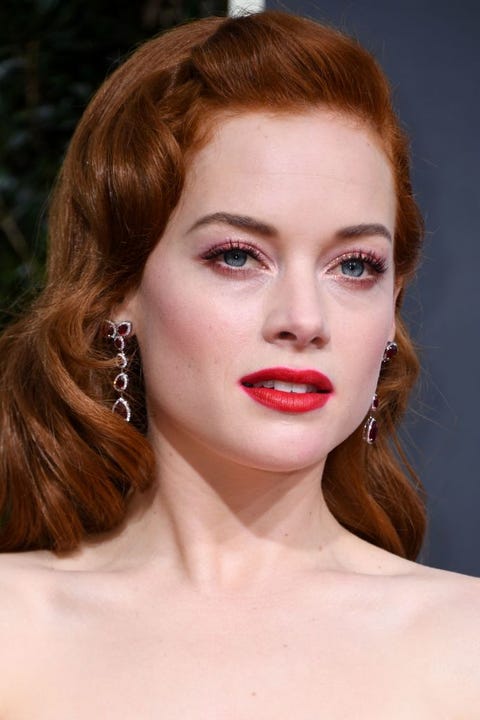 This content is created and maintained by a third party, and imported onto this page to help users provide their email addresses. You may be able to find more information about this and similar content at piano.io