Editors handpick every product that we feature. We may earn commission from the links on this page.
The 6 Nail Color Trends We're Obsessed With Right Now
And not a millennial pink in sight.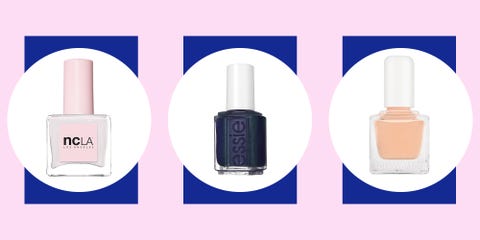 Courtesy of Brands/Design by American Artist
If you've ever gotten a really good manicure—like one that leaves your fingers and nails looking like they were sculpted by Michelangelo himself—then you know how awesome a ridiculously pretty nail polish can leave you feeling.
So to give you an entire season's worth of good vibes, we've plucked the six nail polish color trends that we've begun seeing over and over again on our social feeds, on our baristas, and on Janice in accounting, so you can finish out the year in Instagrammable style.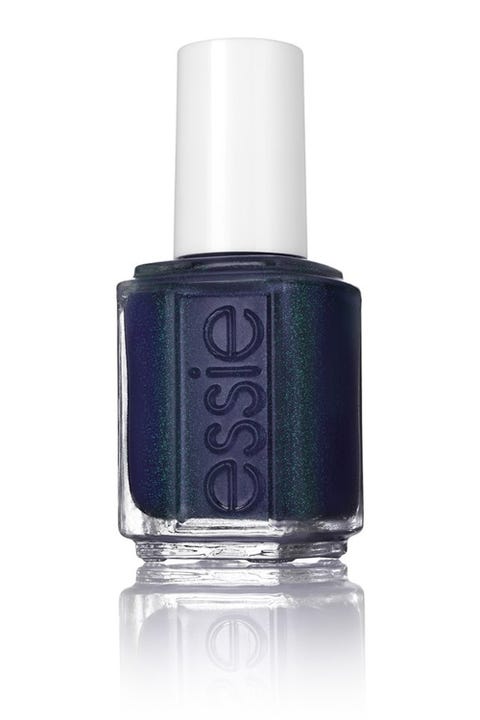 Shimmer-Flecked Blues
Essie Nail Polish in Dressed to the Nineties, $9
The '90s are clearly back, but unlike the glitter-spiked polishes of your elementary-school days, this year's glitz is more subtle, hiding in the bottles of rich, indigo blues, like this turquoise-flecked polish from Essie.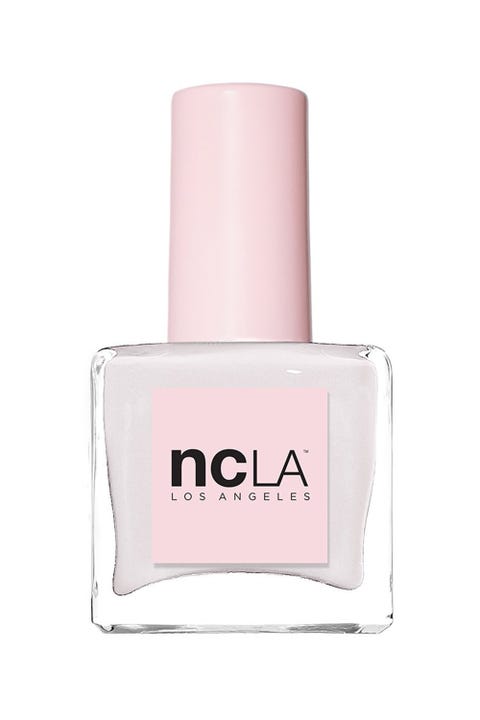 Gray-Scale Whites
NCLA Nail Polish in I wanna Wake Up Where You Are, $16
2016 was the year of white-out nails that were so crisp and bright, they were almost blinding. But this fall, we're seeing a rise in creamy, barely there grays; just gray enough to feel understated, but still opaquely white enough to keep nails from looking dingy.
Rich, Merlot Reds
Sally Hansen Color Therapy Polish in Unwine'd, $7
We'll be honest: Red hasn't felt "new" or "fresh" since the first time someone painted it on a zillion years ago. But this red from Sally Hansen—which also happens to be infused with argan oil, so it won't kill your nails—has the perfect mix of blue and merlot-based tones to make your nails look bright, not gaudy.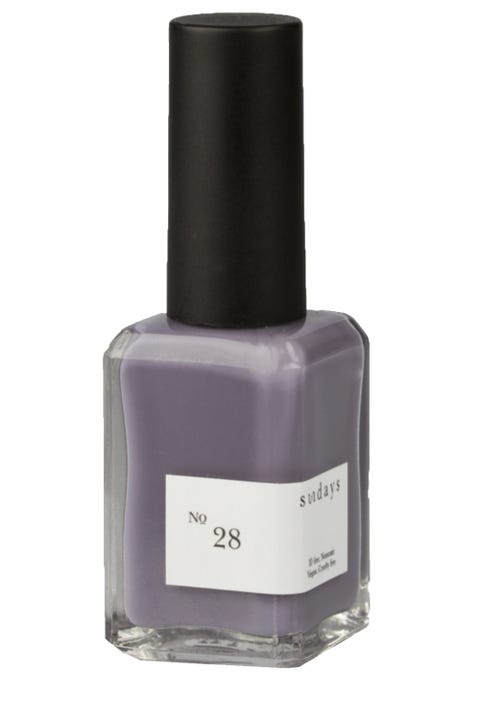 Smoky Lavender
Sundays Nail Polish in No. 28, $18
Not quite mink, yet not quite purple, this smoky lavender polish dries down to a muted, yet incredibly pretty hue that feels on trend regardless of the season.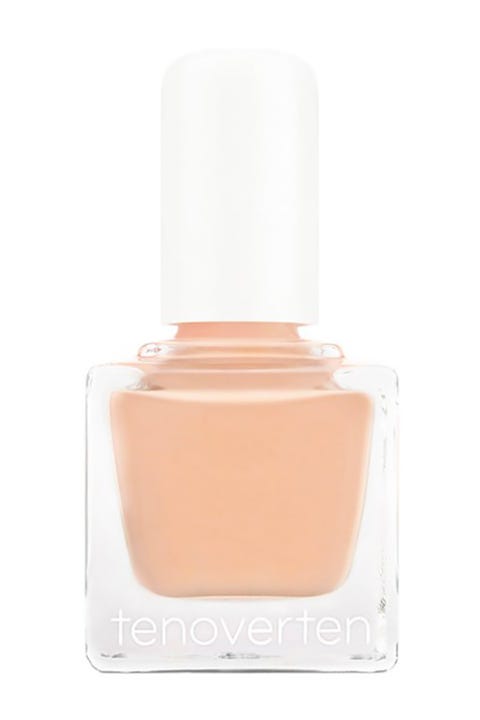 Peachy Camels
TenOverTen Nail Polish in 048 Catherine, $18
It's hard to find a peach polish that doesn't conjure up images of your mother's peach-and-cream wedding aesthetic, but this camel-hued peach is anything but dated, thanks to its milky-white base that pops against your skin.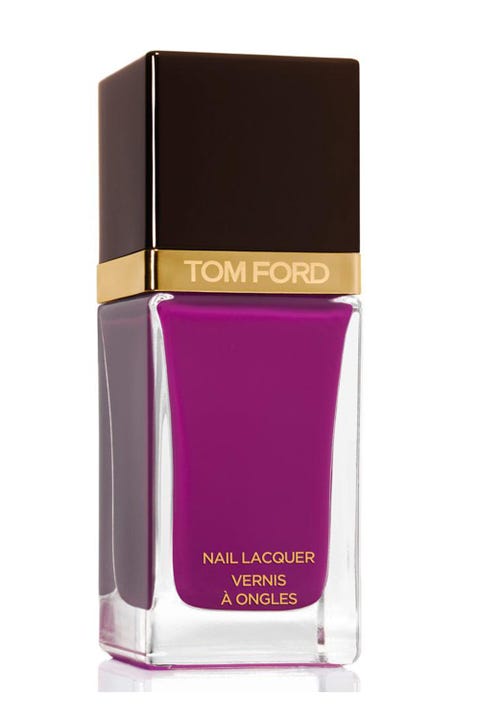 Blue-Based Fuchsias
Tom Ford Nail Lacquer in African Violet, $36
Yes, this polish is definitely on the pricier side, but please just gaze at the incredibly gorgeous violet hue, which perfectly walks the line between fuchsia and royal purple, without looking severe. And yes, the color looks the same on your nails as it does in the bottle, which is a major win in our book.
This content is created and maintained by a third party, and imported onto this page to help users provide their email addresses. You may be able to find more information about this and similar content at piano.io