The Best New Contour Palettes for Every Skill Set
On a scale from 0 to Kim Kardashian.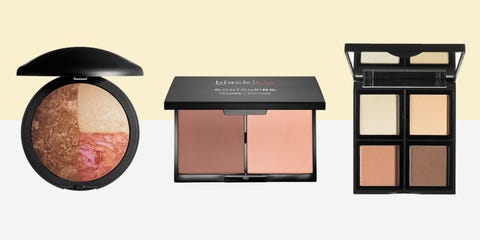 Design by Dana Tepper
Getty Images
There may be nothing more confusing in the beauty world than contouring. Too little feels not worth the effort, while too much highlighting and shading without blending can make you resemble a clown-like version of yourself. Ahead, the best new kits that work for every skill level, whether you're a cheekbones-for-days contouring fiend or a true beginner still learning how to contour.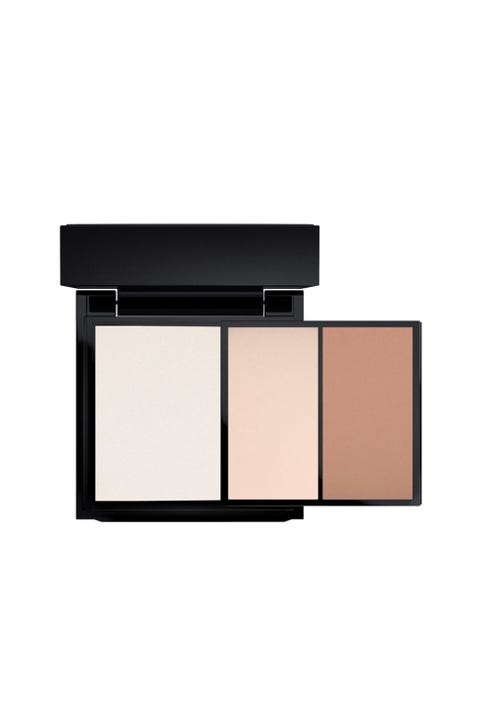 Easy
Shortly after launching its very first contour palette this year M.A.C. gifted us another—this tri-color kit equipped with a creamy color base plus sculpting and shaping powders. The colors are super easy to work with for beginners, which could justify the extra splurge.
All the Right Angles Contour Palette, $40; maccosmetics.com.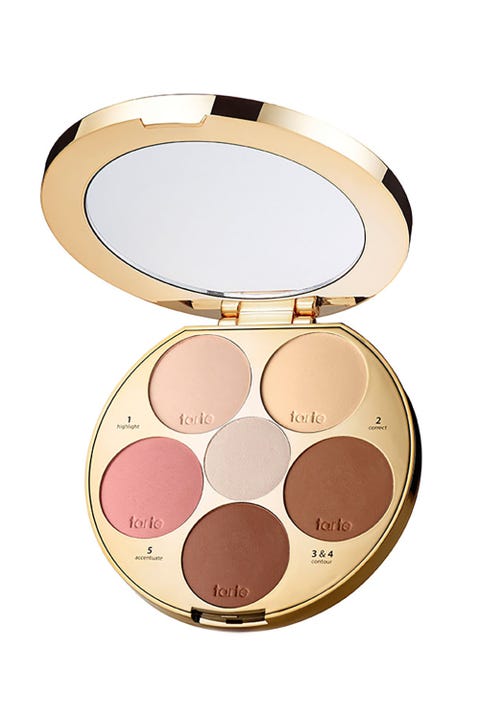 Easy/Intermediate
Like a paint-by-numbers sketch, Tarte coded their contour kit to make it easier on the novices who aren't sure what to put where. (#Blessed.) The colors are easily blendable for a seamless, sculpted look that won't resemble a Picasso portrait of yourself.
Tarte Tarteist Contour Palette, $45; sephora.com.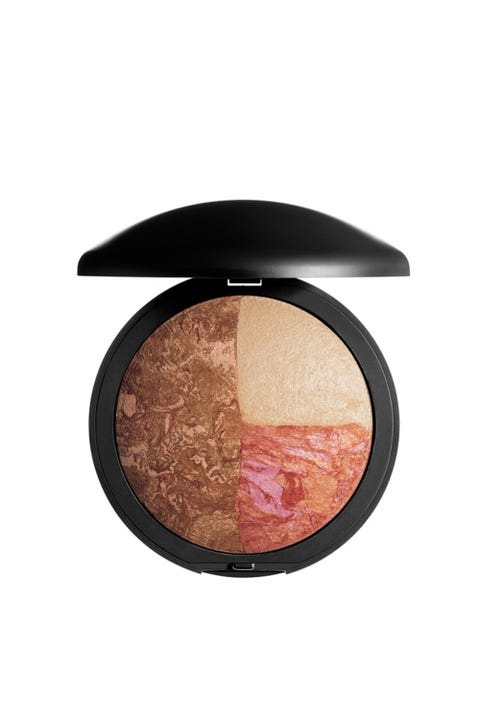 Intermediate
Laura Geller's baked together color trio may be the prettiest contour kit we've seen this year, and the colors are ultra-flattering, from a pigmented raspberry blush to a shimmery bronze shade.
Laura Geller Baked Color and Contour Palette, $45; ulta.com.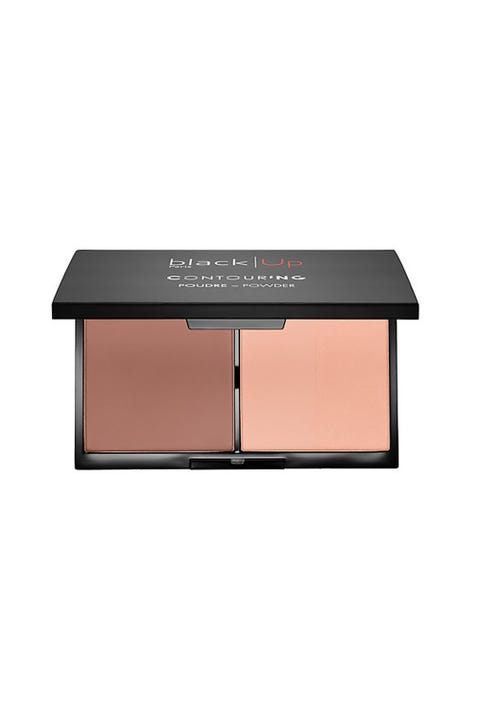 Intermediate
This matte kit has very little shimmer, but uses iridescent shading to enhance your natural glow. Plus, there are a range of colors to match with a variety of skin tones.
Black Up Contour Powder, $45; sephora.com.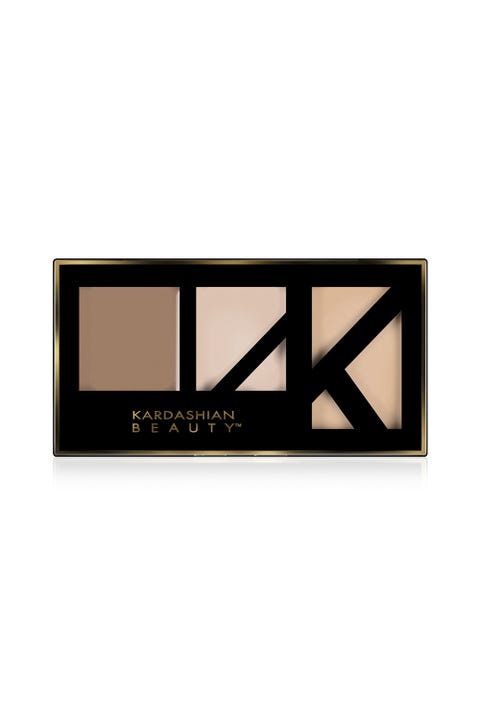 Intermediate
When the Kardashian sisters release any coveted beauty intel on their contouring game, you listen up. And lo, the Kardashian Beauty Kontour Kase just launched at Ulta, featuring three silky smooth shades that make it easier to achieve their flawlessly sculpted looks. (Thankfully, there's no wait list for this one).
Kardashian Beauty Kontour Kase, $16; ulta.com.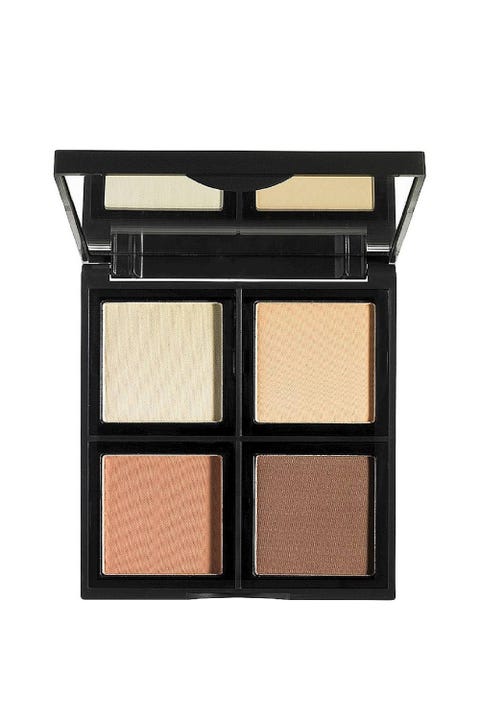 Difficult
While you're waiting with baited breath for Kat Von D.'s impending vegan contour kit, look into E.L.F's affordable quartet of shades for Ulta. The super pigmented colors and buttery texture help you to mix and match with ease, but you may need a more trained hand to use this at its best effect. At $6, though, it can't hurt to experiment, whatever your skill set.
E.L.F. Cosmetics Contour Palette, $6; ulta.com.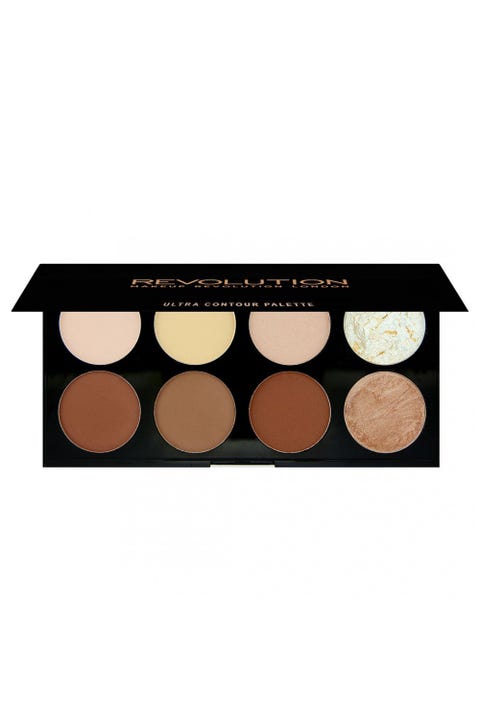 Difficult
This 8-in-1 palette is not for the faint of heart, but the sheer variety of matte and shimmery colors are perfect for blending and contouring on a range of skin tones.
Makeup Revolution Ultra Contour Palette, $15; ulta.com.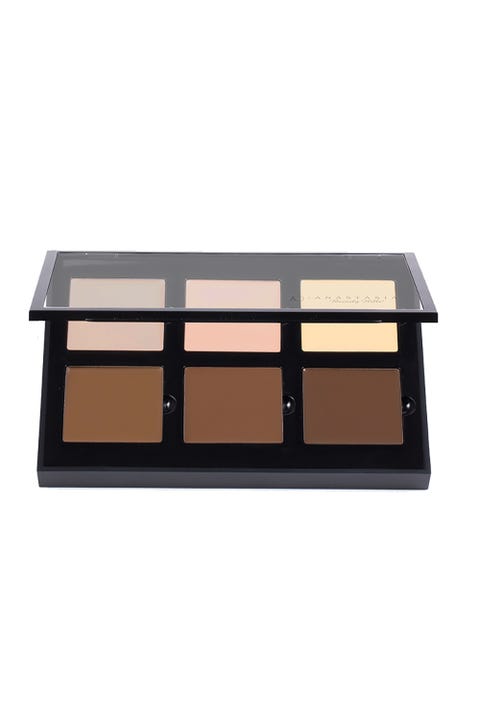 Difficult
Anastasia Beverly Hills' contour palettes are a favorite of the Kardashian clan, and this creamy contour kit will be a favorite for the avid user. The less supple texture is not as simple to apply if you don't know your way around a beauty blender, but once you've got the hang of it, the colors layer beautifully.
Anastasia Beverly Hills Contour Cream Kit, $40; sephora.com.
This content is created and maintained by a third party, and imported onto this page to help users provide their email addresses. You may be able to find more information about this and similar content at piano.io