Editors handpick every product that we feature. We may earn commission from the links on this page.
Reddit Won't Stop Talking About These 9 Ridiculously Good and Cheap Makeup Products
"We ain't talking 'good for the price,' we talking real good."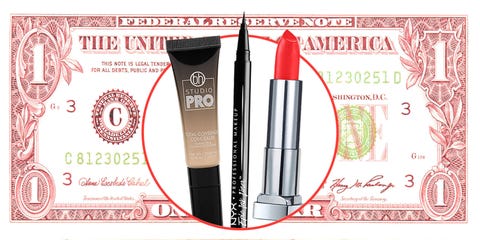 In the Reddit beauty world, product recommendations are represented by two separate yet equally important groups: The splurgers, who buy full-priced cult-favorites, and the dupe finders, who spend their days in pursuit of insanely excellent and cheap-AF holy grails. These are their stories.
*DUN DUN*
BH Cosmetics Total Coverage Concealer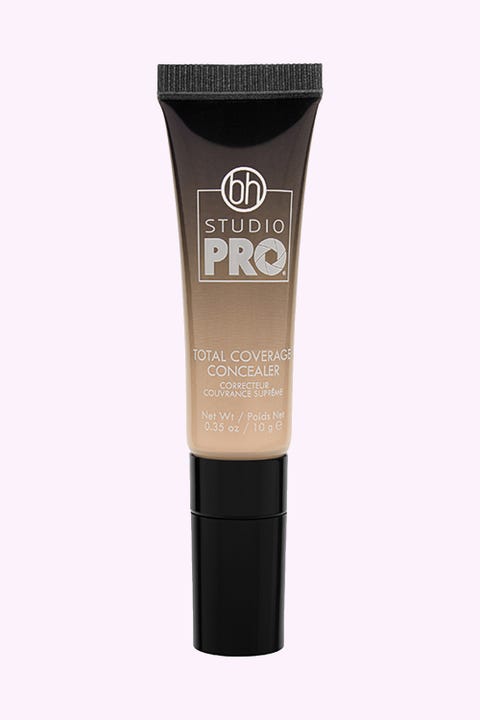 "This really, really surprised me. I'm a concealer snob…[but] this babe right here is true full-coverage; blends out like a dream and really lasts. It will crease a bit, but nothing like all the other cheaper concealers I tried…Really impressed by this, and the shade range is BOMB. BH Cosmetics really stepped up their game, in my opinion." —@MrsLovettsPies
BH Cosmetics Studio Pro Total Coverage Concealer, $4
BUY IT: bhcosmetics.com.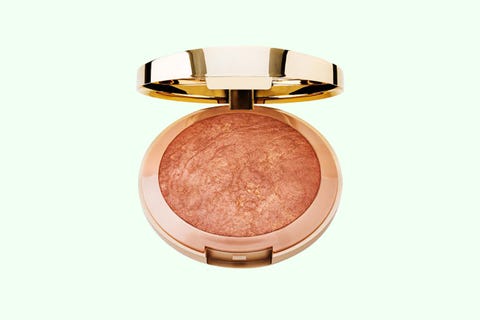 "Milani Baked Bronzer (I use it as a blush though!) in 04 Glow: It's a darker pink-peach with gold duochrome that, when you apply it on your cheeks, you get blush AND highlighter in one. I love it so much." —@rpwthrowaway1698
Milani Baked Bronzer in Glow, $8.65
BUY IT: amazon.com.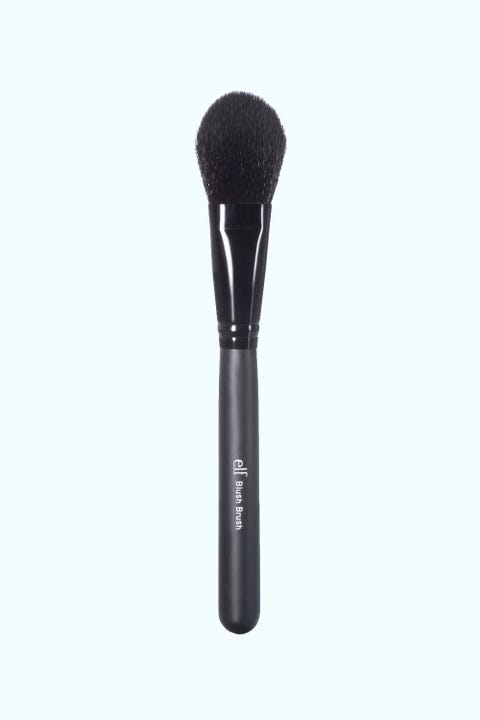 "HG under-eye setting brush is the E.l.f. Blush Brush…It has a wide/tall flat taper in a slightly triangular shape, which is larger than most setting brushes and fits perfectly under my tear duct. It's the perfect shape and size, so it's a lot quicker for setting the under eye and lid than most small setting brushes, but it's not too large [to make] it difficult. After you tap off the excess setting powder, it holds the PERFECT amount." —@Lady_Painter
E.l.f. Blush Brush, $6
BUY IT: amazon.com.
Hard Candy Fast & Fabulous Setting Spray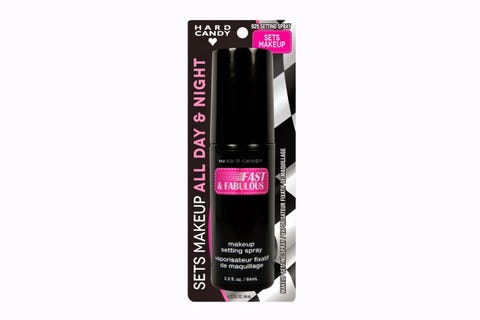 "Another cheap HG is the Hard Candy Fast & Fabulous Setting Spray. I use it to wet shimmery eye shadows, and it works just as well as my Fix + for that purpose. The sprayer kind of sucks though, so I swapped it out for the one that came in a travel sized Urban Decay All-Nighter Spray." —@scream4thesunglight
Hard Candy Fast & Fabulous Setting Spray, $6
BUY IT: walmart.com.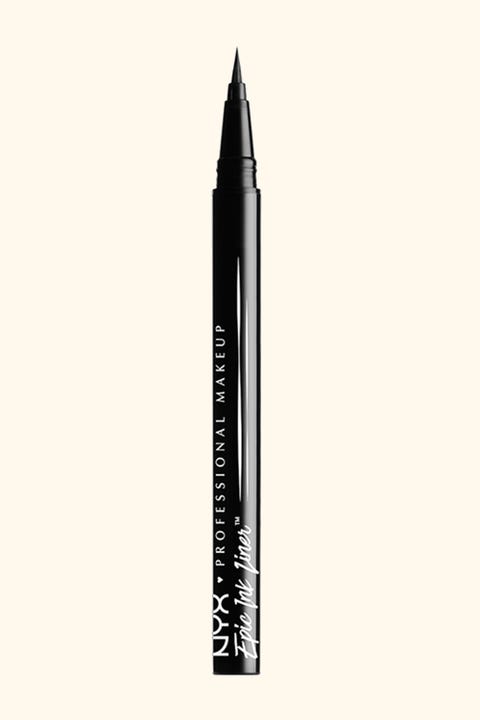 "I have very sensitive, watery eyes, and it has been very difficult to find an eyeliner that does not smudge or run on me. I have tried like 10 different ones, and this is the ONLY one that does not smudge at all AND gives me a crisp line on my wrinkly eyelids. And for $7.99, it is just the best." —@heaven_fang
NYX Epic Ink Liner, $7.99
BUY IT: ulta.com.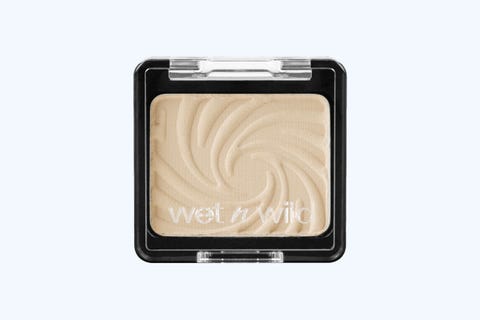 "Brulee is my go to browbone highlight, because it gives a nice lift without being too white, and it's never chalky or patchy. Nutty is also super creamy, and Envy is another great shimmer in a deep emerald shade." —@saturnsrings7
Wet N Wild Eyeshadow Singles, $3.49
BUY IT: amazon.com.
Maybelline Creamy Matte Lipstick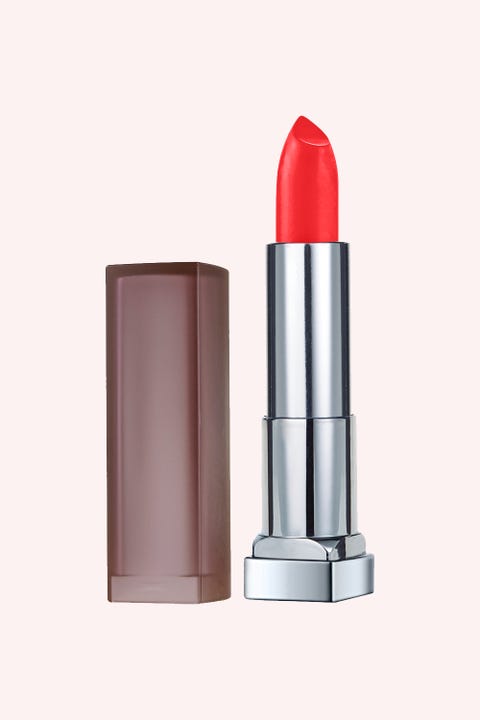 "I own three, including Touch of Spice, and will own more. They are my favorite lip product formula, hands down. It applies like butter, doesn't settle in the creases of the lips, is matte, feels comfortable on all day, and is long-lasting. All for $7.50, but I utilize the sale deals at Ulta to get it for cheaper!" —@kairosch
Maybelline Creamy Matte Lipstick, $7.50
BUY IT: ulta.com.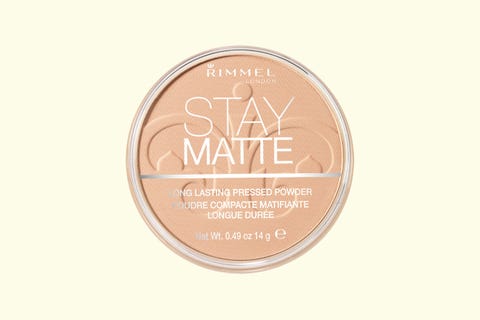 "I've gotten into the routine of stamping this pressed powder onto my nose with a beauty sponge to set foundation, and it's been a HG trick to keep oil off my nose for hours. This powder controls oil better than any other I've tried, and it still doesn't look heavy on the skin." —@pumpsandpearls
Rimmel Stay Matte Powder, $7.73
BUY IT: amazon.com.
Essence Rock'n'Doll Mascara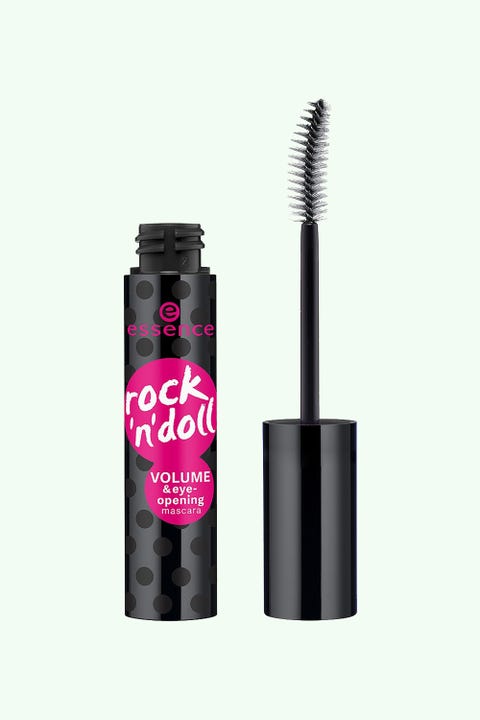 "Essence mascara. F*ck ever paying for high-end mascara again. Rock'n'Doll gave me a full, fluttery finish similar to Diorshow." —@AgentKnitter
Essence Rock'n'Doll Mascara, $4.99
BUY IT: ulta.com.
This content is created and maintained by a third party, and imported onto this page to help users provide their email addresses. You may be able to find more information about this and similar content at piano.io