How Beauty Savvy Are You?
Are you a bona fide beauty guru? Find out your beauty IQ.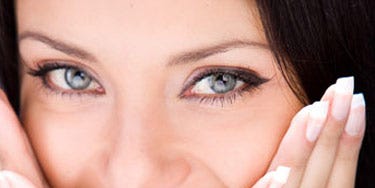 Find out your beauty IQ.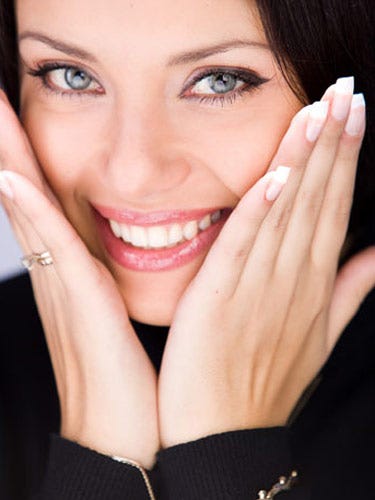 What's Your Beauty IQ?
1. Which of these are natural teeth whiteners?

A. Green tea
B. Strawberries
C. Lemons
D. Bananas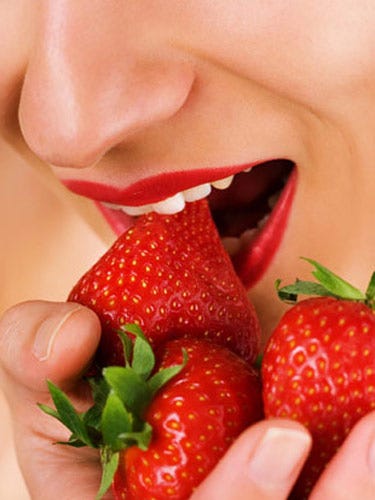 What's Your Beauty IQ?
CORRECT ANSWER:
B and C.
Strawberries and lemons both naturally whiten teeth. But prevention is key for a clean, white smile! Ward off stains by brushing after each meal or cuppa joe.
Read up on other tips and tricks for a dazzling smile, from using bronzer to our favorite teeth-whitening kits,
here
.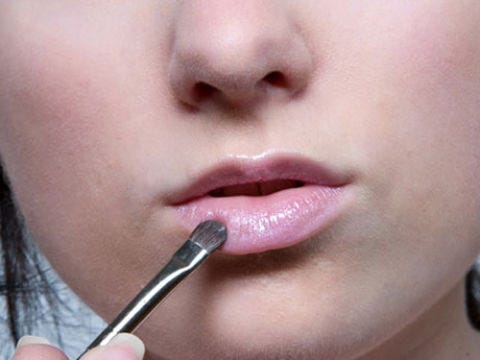 Steven Kratochwill/iStock
What's Your Beauty IQ?
2. What's the best kind of lip balm to prevent chapping?

A. Petroleum jelly
B. Flavored
C. Cocoa Butter
D. Tinted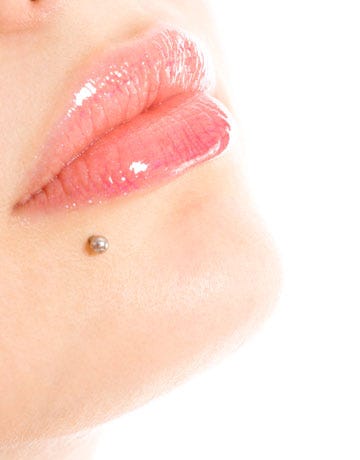 What's Your Beauty IQ?
CORRECT ANSWER:
C, Cocoa butter.
Some common ingredients in lip balm can actually have an adverse effect. Mineral oil (petroleum jelly) creates an artificial film on your lips, signaling your skin to stop producing lipids, while funky flavors, perfumes, and colors can also dry out skin. To prevent chapping, look for natural-oil-infused balms or those with shea and cocoa butter.
Before treating the symptoms of chapped lips, stop the problem in its tracks and keep lips silky smooth during the winter months with this
step-by-step method
.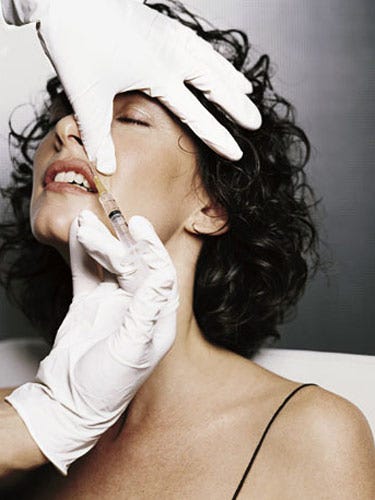 Digital Vision/Getty Images
What's Your Beauty IQ?
3. What percentage of women say they would consider Botox?

A. 17%
B. 34%
C. 47%
D. 68%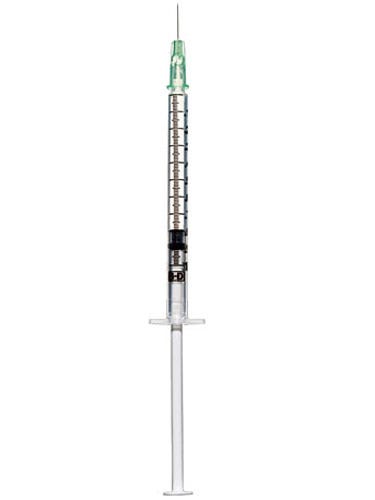 What's Your Beauty IQ?
CORRECT ANSWER:
B, 34%.
In 2006, the American Society for Aesthetic Plastic Surgery (ASAPS) revealed that 63 percent of women in this country approve of it, though just 34 percent would consider it for themselves.
Is Botox a wrinkle-reducing wonder drug or freaky facial poison? Two top derms
debate the treatment
, and discuss the pros, cons, and whether or not it can actually make you look older.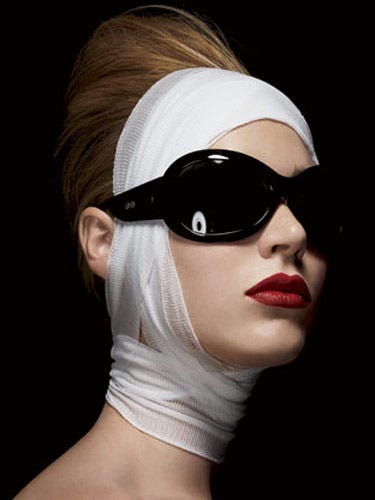 What's Your Beauty IQ?
4. Compared to the overall 38% increase in the number of plastic surgeries performed in the past five years, what was the percentage increase on the number of plastic surgeries performed on minorities?

A. 12%
B. 31%
C. 49%
D. 65%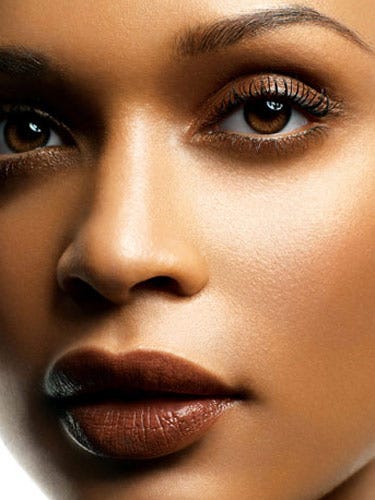 What's Your Beauty IQ?
CORRECT ANSWER:
D, 65%.
Why the spike in minority candidates? Higher incomes and access to a wider range of ethnic-specific techniques. The U.S. is the world's largest plastic surgery hub, with its whopping $8.4 billion industry, and Asia is not far behind.
In an attempt to preserve traditional Eastern looks, plastic surgery was banned in China until 2001. Now, it's a $2.4-billion-a-year business. What's the obsession with Western beauty ideals? We
explore the the extreme makeover trend
abroad.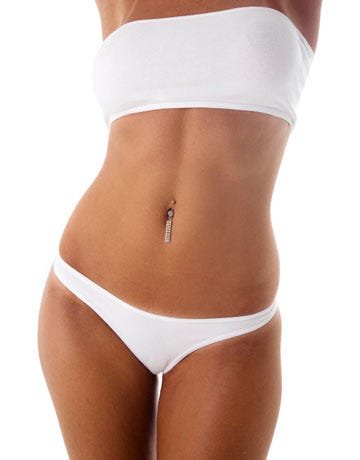 Diego Alvarez de Toledo/iStock
What's Your Beauty IQ?
5. True or False: Cellulite creams don't work.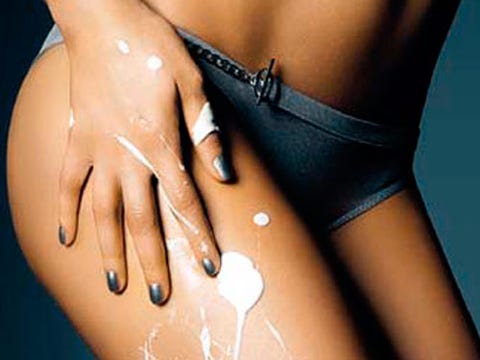 What's Your Beauty IQ?
CORRECT ANSWER:
True.
No studies have ever shown that ingredients in cellulite creams truly help eliminate skin dimpling, says Ariel Ostad, M.D., clinical assistant professor of dermatology at New York University Medical Center. But you may see a small improvement upon application, since massaging a cream into the skin helps increase blood flow to the area, evening skin tone and smoothing lumpiness. However, this effect does not require a special cream (any body lotion will do), and the results are only temporary.
The secret beauty use for hemorrhoid cream, the safe way to pop a zit, and answers to over a dozen of your most popular
beauty questions
.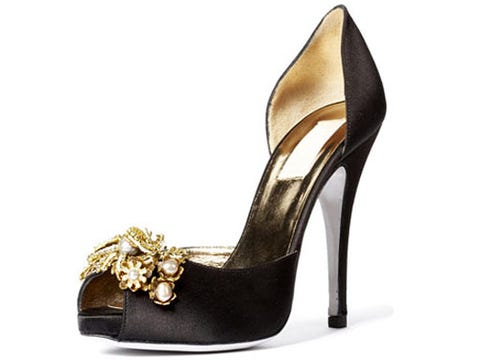 What's Your Beauty IQ?
6. True or False: You're probably wearing shoes that are too small.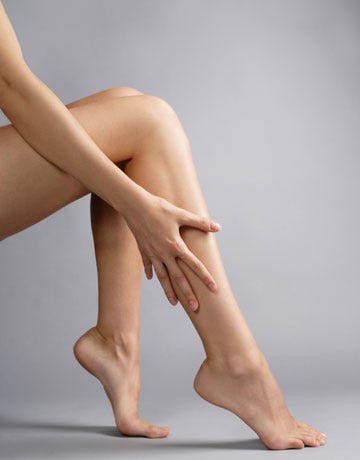 Alexander Yakoulev/iStock
What's Your Beauty IQ?
CORRECT ANSWER:
True.
"By the time most people enter adulthood, they're wearing shoes that are one-half to a full size too small," says Leslie Campbell, D.P.M., a podiatrist and spokesperson for the American Podiatric Medical Association. This can lead to everything from bunions to hammertoes, which are not only unsightly but can be painful.
Take off those heels! Pamper your feet and get them sandal-ready with these
at-home pedicure tips
.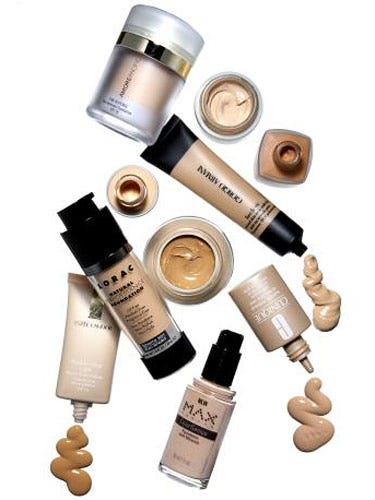 What's Your Beauty IQ?
7. Who should avoid cream-to-powder foundation?

A. Women with oily skin
B. Women with normal skin
C. Women with dry skin
D. Women with combination skin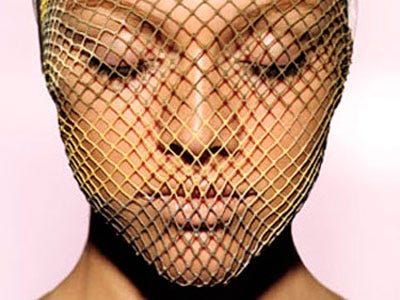 What's Your Beauty IQ?
CORRECT ANSWER:
B, C, & D.
Avoid cream-to-powder foundation unless you're really oily. If your skin is combination, normal or dry, the product will suck all the moisture out of it as it evaporates.
A foundation line on your jawline is never in style. How to choose the right shade for you, and
application tips
for a natural, not scary, look.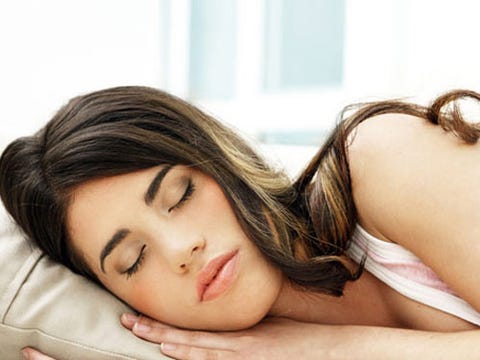 What's Your Beauty IQ?
8. True or False: Memory-foam pillows are bad for acne.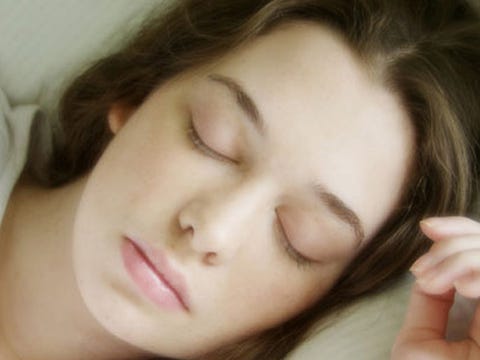 What's Your Beauty IQ?
CORRECT ANSWER:
True.
When you sweat in memory foam, it has no place to go, and you basically sleep in it. For a flawless complexion, always remove makeup before bed, change pillowcases weekly (avoid nonabsorbent polyester), and refresh linen between washes with an antimicrobial spray like Borba's Atomizer Linen, Face and Body Reviving Mist.
Why always sleeping on one side can give you deeper wrinkles, and other
tips for your best beauty rest
yet.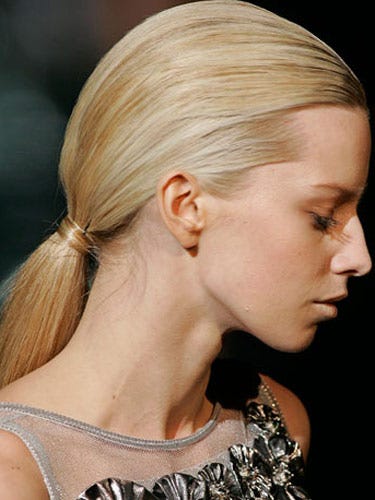 What's Your Beauty IQ?
9. Blondes should stay away from:

A. Matte nude makeup
B. Shimmery shades
C. Berry colors
D. Gold shades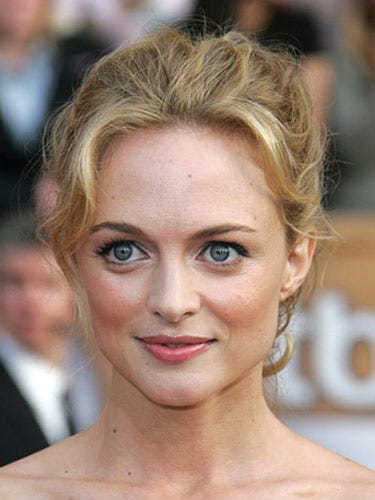 What's Your Beauty IQ?
CORRECT ANSWER:
A, matte nude makeup
--it can wash you out. Instead, pair a shimmery eye shadow with sheer berry cheeks and lips to brighten your complexion, says Jillian Dempsey, Avon's new global creative color director.
The
best products
for blondes, the right foundation for brunettes, and the surprising makeup tones that look great on redheads.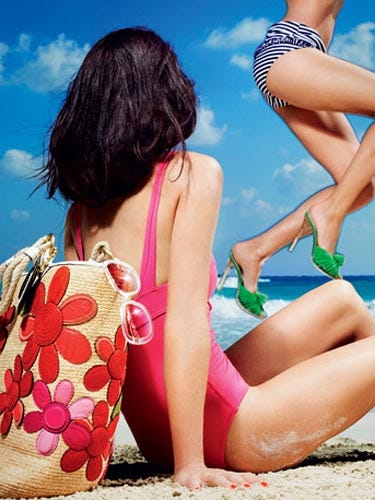 What's Your Beauty IQ?
10. 80-percent of sun damage happens before the age of:

A. 18
B. 27
C. 35
D. 45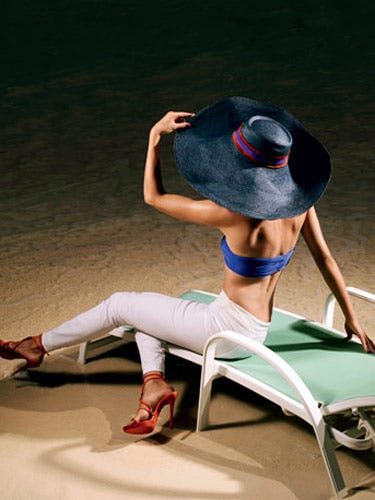 What's Your Beauty IQ?
CORRECT ANSWER:
A, 18.
But that doesn't mean you can stop wearing sunscreen every day. Sun damage is a two-hit process--most damage does happen during childhood, but it is sun exposure as an adult that brings the damage to the surface in the form of sunspots, discoloration, wrinkles--and cancer.
Still craving a bronze-goddess glow?
Fake it
. How to get your skin from pasty to bronzed and avoid orange streaks.
This content is created and maintained by a third party, and imported onto this page to help users provide their email addresses. You may be able to find more information about this and similar content at piano.io