These New MAC Shades Are Like Nothing You've Seen Before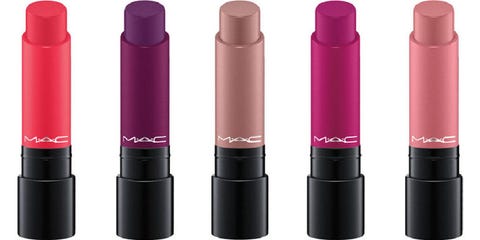 If your makeup bag is full of of lipsticks that all look *basically* the same, then MAC is here to rescue you. This month, the cosmetics company is dropping its Liptensity Lipsticks collection, complete with 24 new shades that are like nothing you've seen before. And to make sure they weren't, MAC enlisted the help of tetrachromat Maureen Seaberg, who can see up to 100 million shades that most people can't.
The collection will be available online on September 20 and in-store September 21.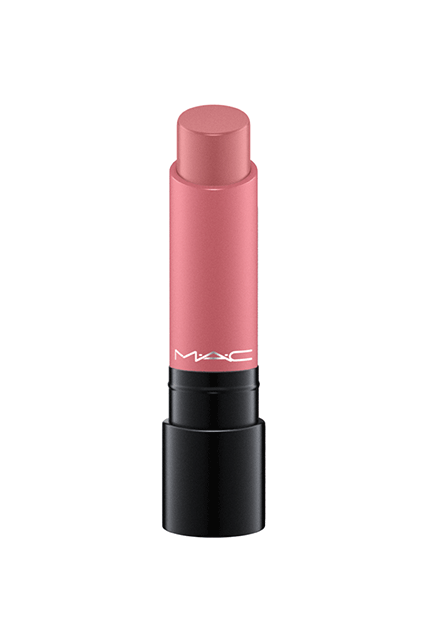 Liptensity Lipstick in Medium Rare, $21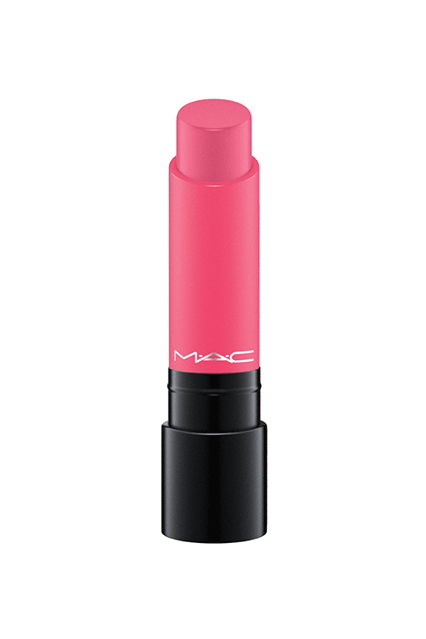 Liptensity Lipstick in Gumball, $21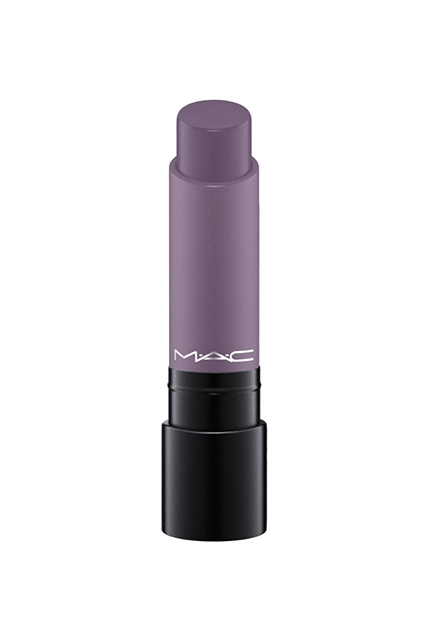 Liptensity Lipstick in Galaxy Grey, $21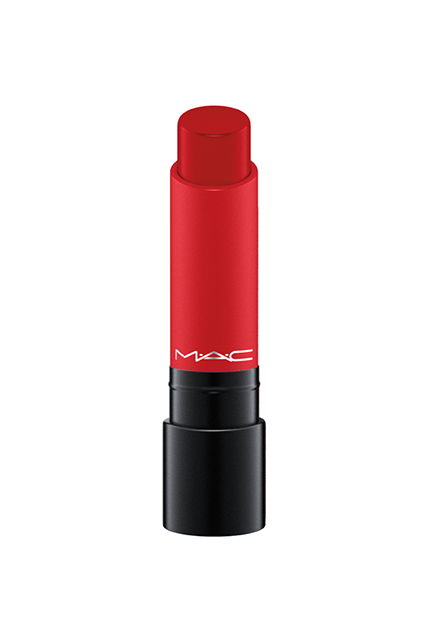 Liptensity Lipstick in Mulling Spices, $21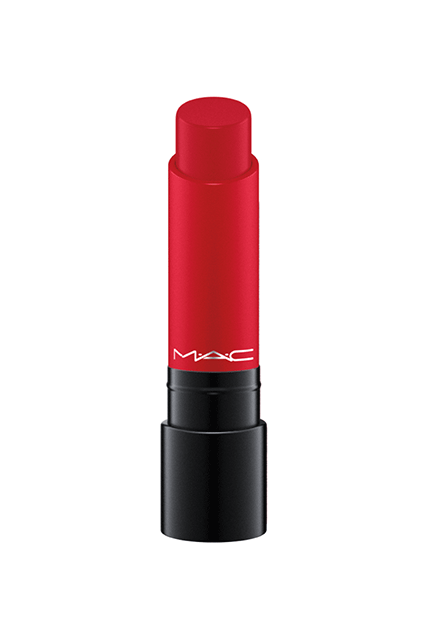 Liptensity Lipstick in Fireworks, $21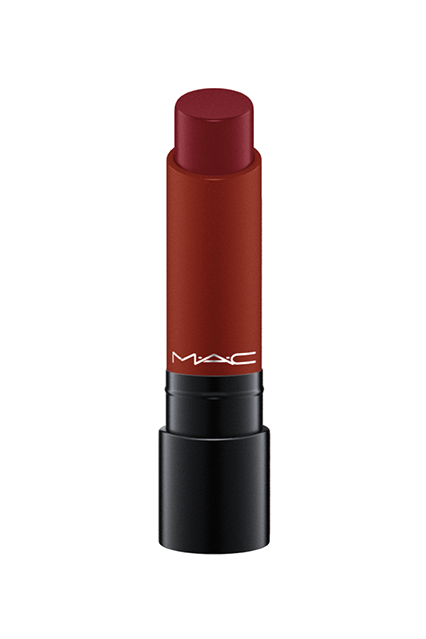 Liptensity Lipstick in Marsala, $21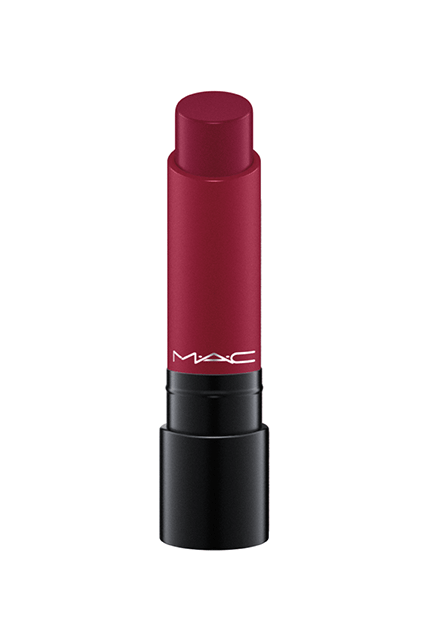 Liptensity Lipstick in Cordovan, $21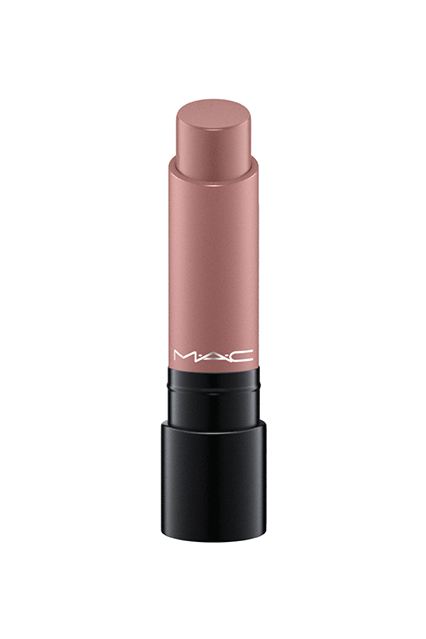 Liptensity Lipstick in Driftwood, $21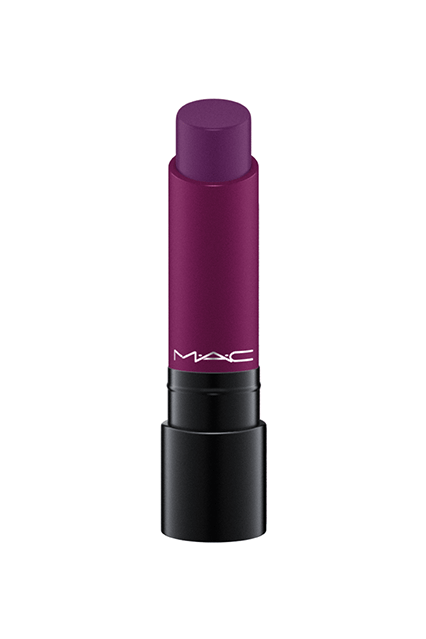 Liptensity Lipstick in Hellebore, $21
Liptensity Lipstick in Life's Blood, $21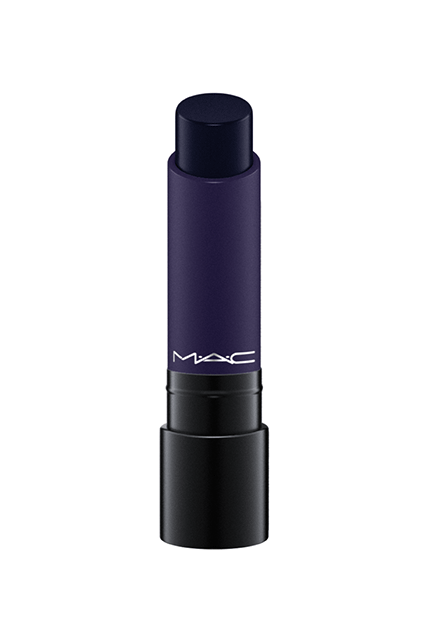 Liptensity Lipstick in Blue Beat, $21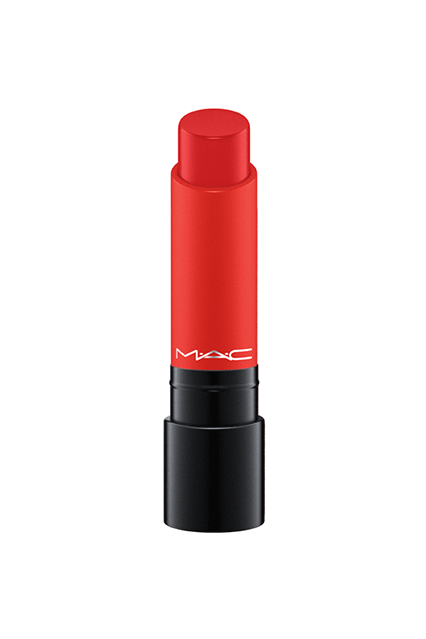 Liptensity Lipstick in Habanero, $21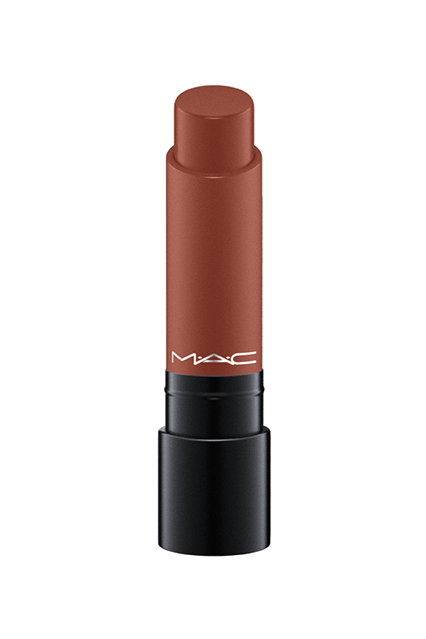 Liptensity Lipstick in Toast and Butter, $21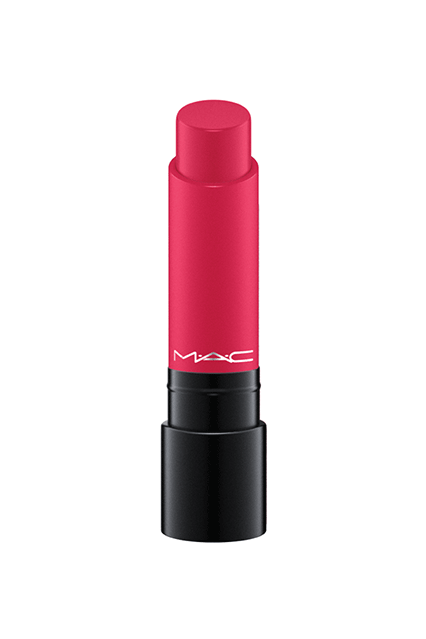 Liptensity Lipstick in Ero, $21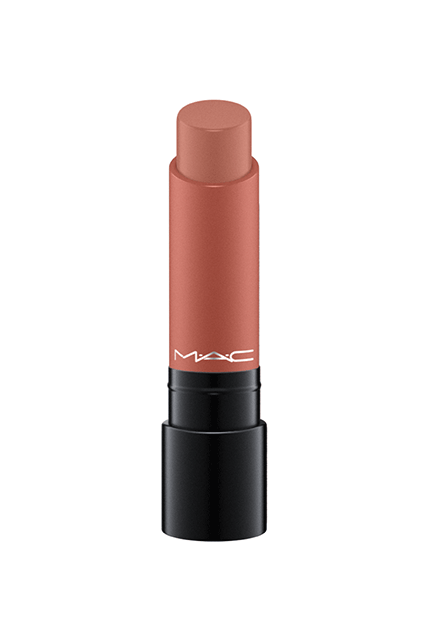 Liptensity Lipstick in Doe, $21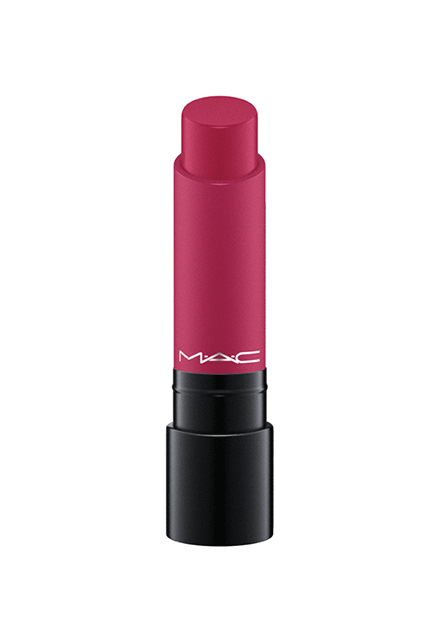 Liptensity Lipstick in Claretcast, $21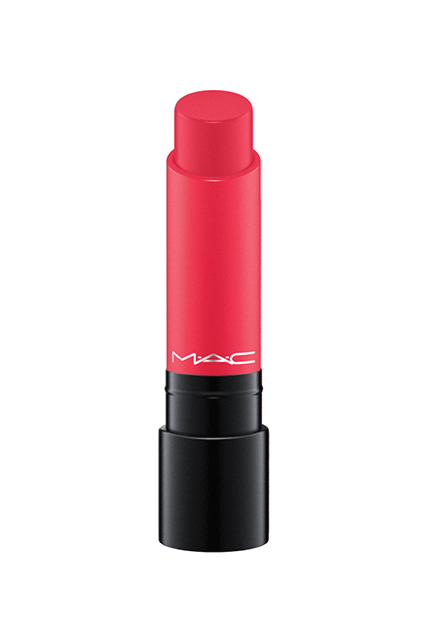 Liptensity Lipstick in Postmodern, $21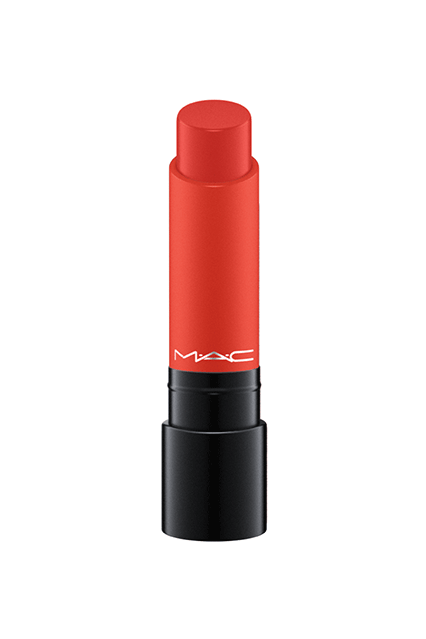 Liptensity Lipstick in Lobster, $21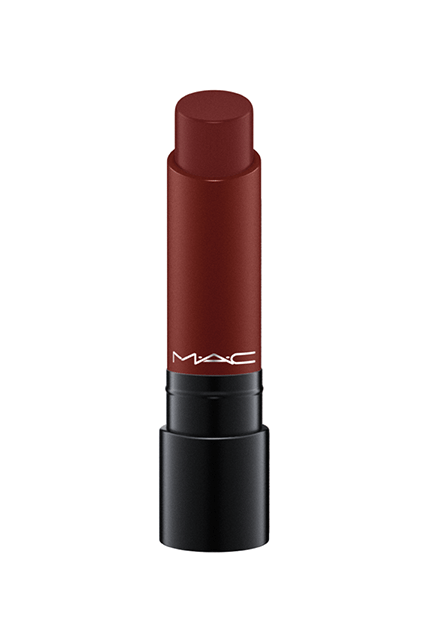 Liptensity Lipstick in Dionysus, $21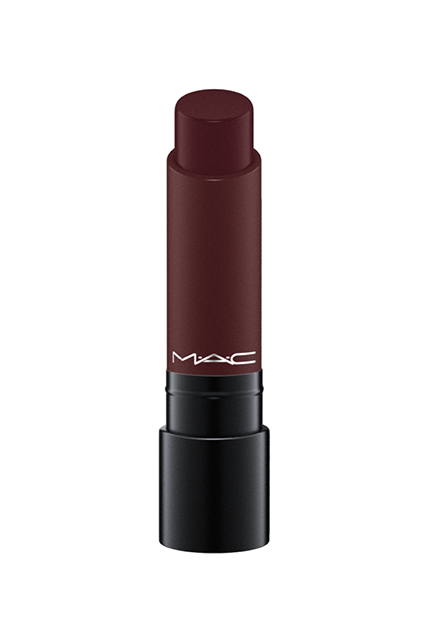 Liptensity Lipstick in Burnt Violet, $21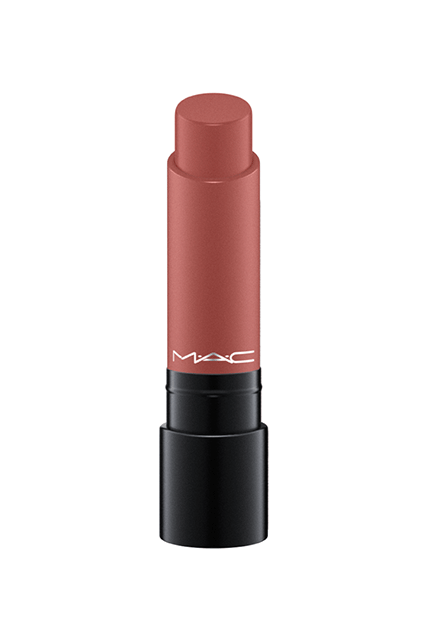 Liptensity Lipstick in Smoked Almond, $21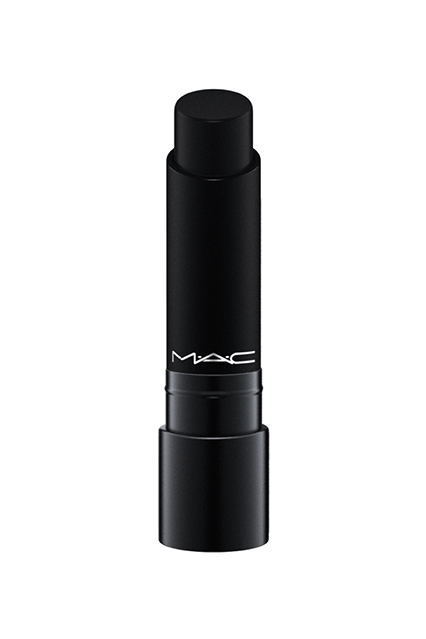 Liptensity Lipstick in Stallion, $21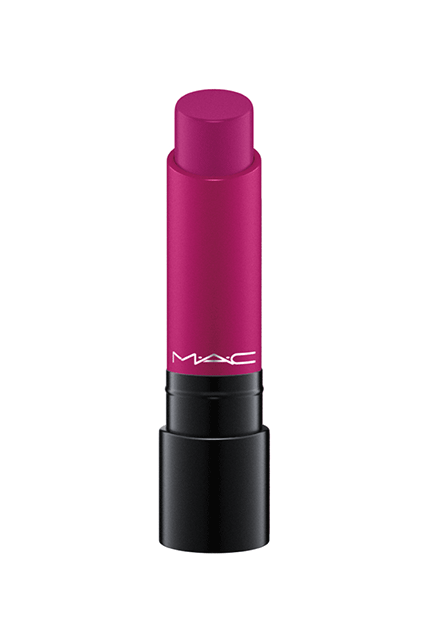 Liptensity Lipstick in Ambrosia, $21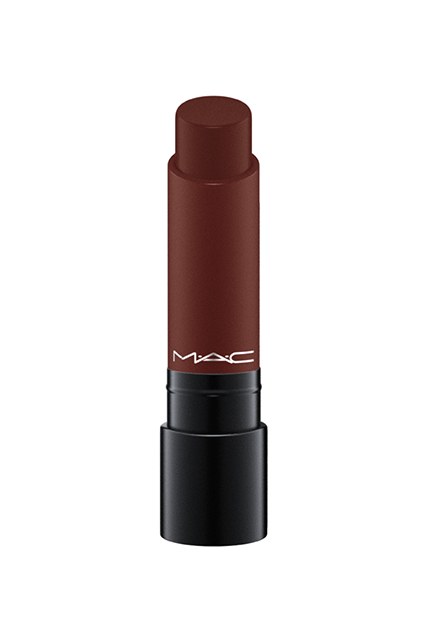 Liptensity Lipstick in Double Fudge, $21
This content is created and maintained by a third party, and imported onto this page to help users provide their email addresses. You may be able to find more information about this and similar content at piano.io