10 Best Pink Beauty Products
Editor's picks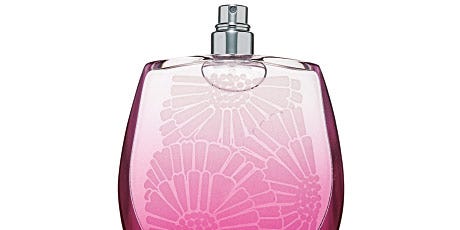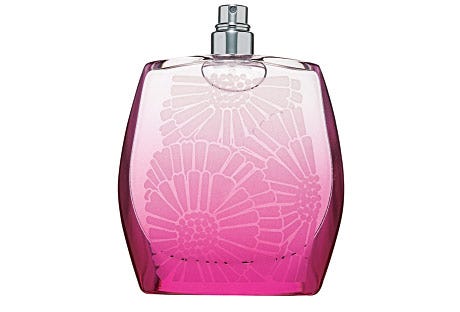 10-best-0307a
MUSK DO: Spritz on Sweet Desire by Realities, $55.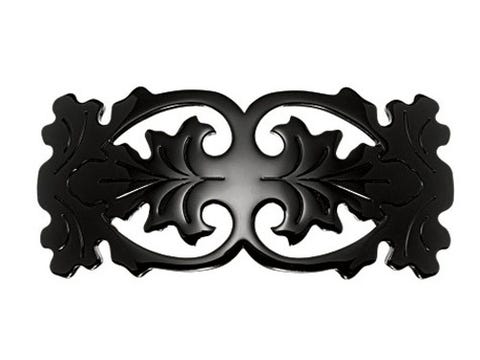 10-best-0307b
CLIP JOB: Adorn an updo with the Laurent Oliver Barrette 1165, $26.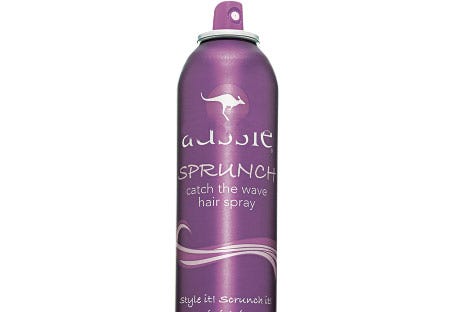 10-best-0307c
HOLD IT!: Use Aussie Catch the Wave Sprunch Aerosol Hair Spray, $2.99.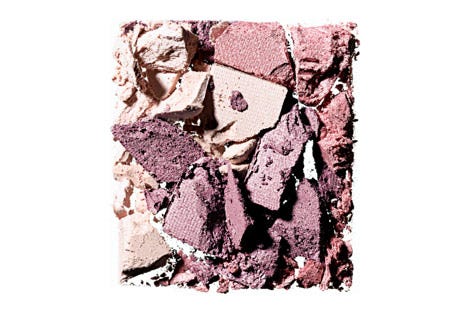 10-best-0307d
VIOLET FEMME: Apply Clinique Colour Surge Eye Shadow Trio in Forget Me Not, $21.50.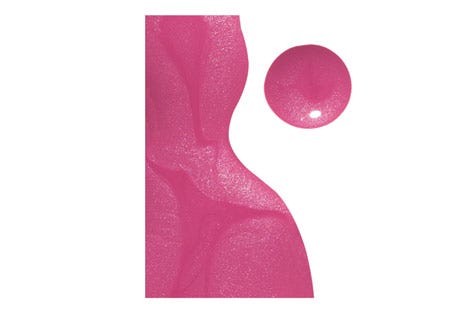 10-best-0307e
TOP 10: Paint tips with OPI polish in Japanese Rose Garden, $7.50.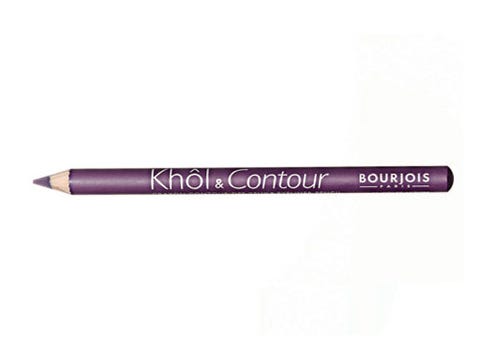 10-best-0307f
KITTY CORNER: Line the edges of lids with Bourjois Paris Khol & Contour Liner in Violet Artiste, $11.50.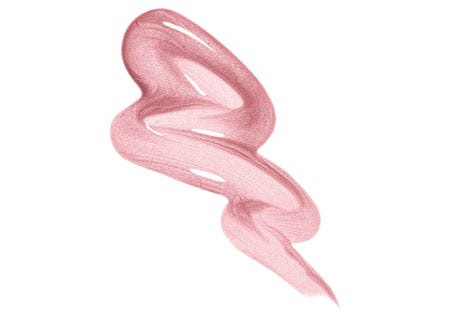 10-best-0307g
KISS OFF: Try Estee Lauder High Gloss in Pearl, $16.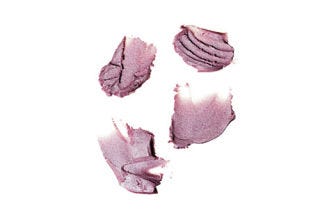 10 Best Beauty 0307
HIGH LIFE: Embellish your brows with Mark I-Glimmer in Hushed, $6.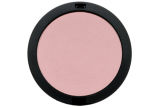 10 Best Beauty 0307
FAKE FLUSH: Sweep Armani Sheer Blush in 2, $40, over cheeks.
This content is created and maintained by a third party, and imported onto this page to help users provide their email addresses. You may be able to find more information about this and similar content at piano.io