Surprise: Colored Mascara CAN Be Chic, and This Is How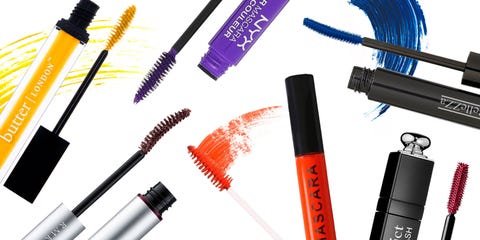 Ready to ditch your signature carbon black and take the colored mascara plunge? Before you do, heed this warning: The most flattering technique is to coordinate with your eye color. Pro makeup artist Caitlin Wooters is laying out the must-have mixes.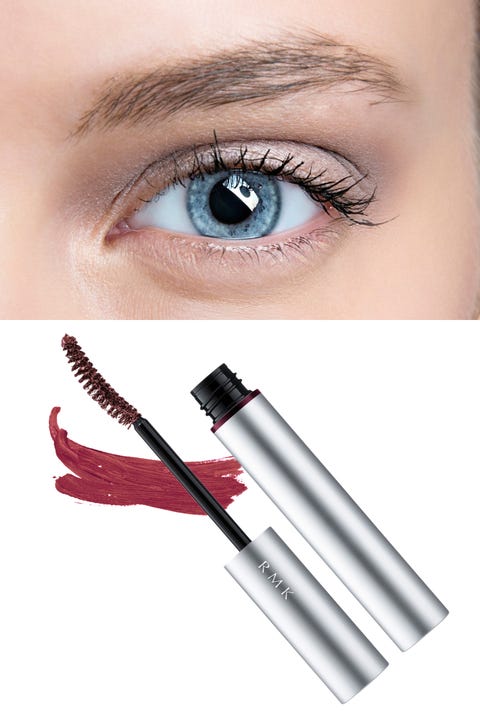 Blue Eyes
"Blue eyes will pop against a moody burgundy shade."
RMK Matte Mascara, $36.90; beautybay.com.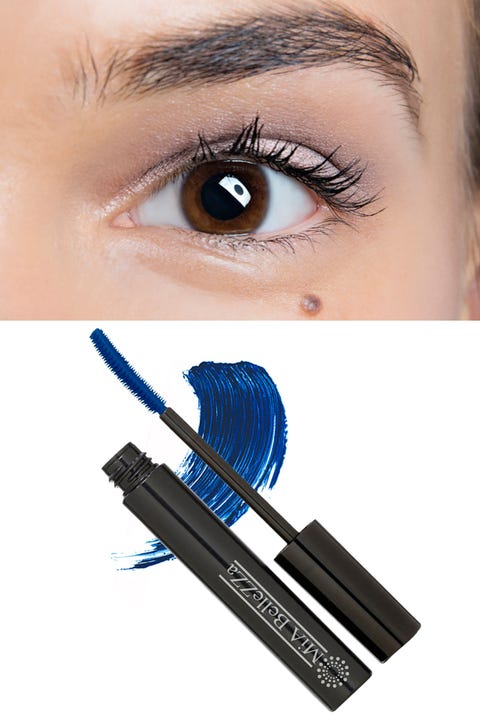 Brown Eyes
"A cobalt blue will provide a cool contrast and bring warmth to brown eyes."
Mia Bellezza Luxury Curling & Volume Intense Mascara in Cobalt Sea, $21.50; miaballezza.com.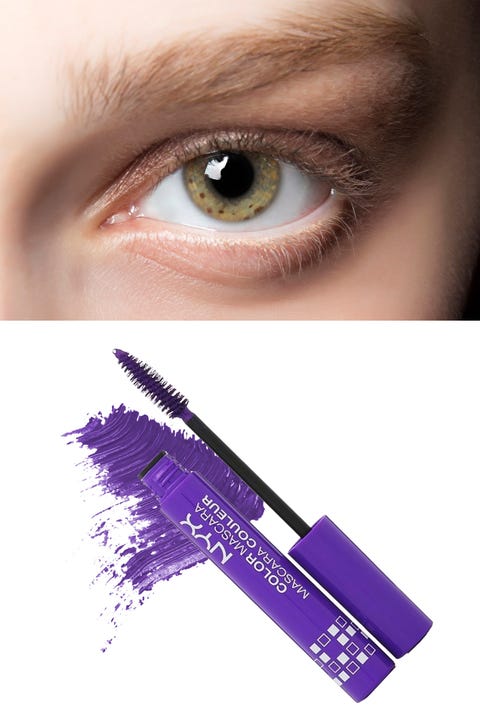 Green Eyes
"Purple is the opposite of green on the color wheel, thus making it the ultimate pop!"
NYX Purple Mascara $6.99; target.com.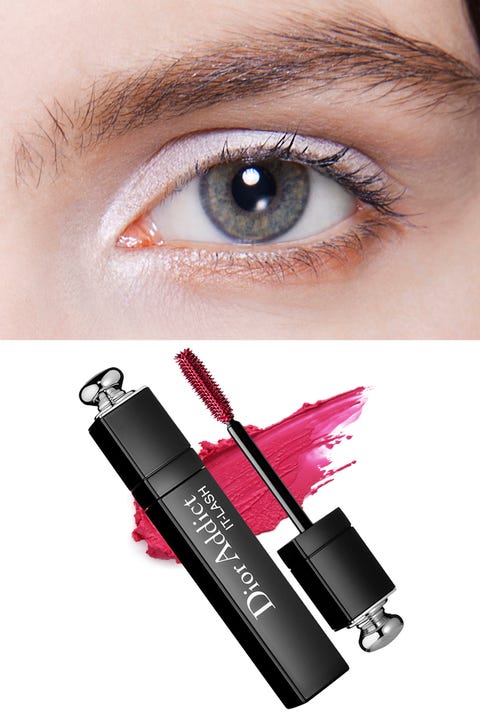 Grey Eyes
"The warmth of the pink will make the coolness of grey stand out."
Dior Dior Addict It-Lash Mascara, $26; sephora.com.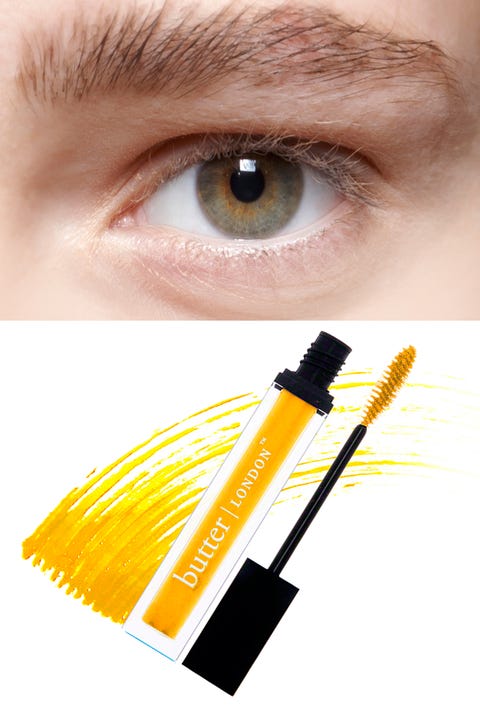 Hazel Eyes
"A yellow will compliment the brown but still look soft with the green as they're close in color."
Butter London Cheerio Wink Mascara, $20; butterlondon.com.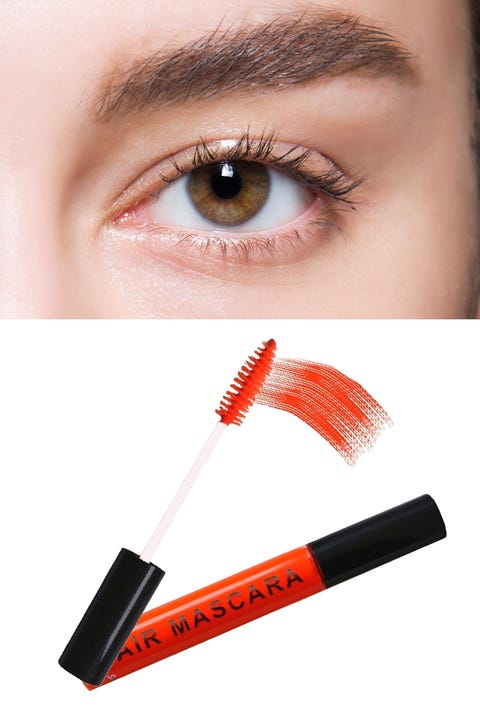 Amber Eyes
"Since they're both warm and in the red family, an orange shade suits amber eyes."
Aqua Color Orange Mascara, $10.95; kryolan.com.
This content is created and maintained by a third party, and imported onto this page to help users provide their email addresses. You may be able to find more information about this and similar content at piano.io