The 30 Absolute Best Oscars Beauty Looks of All Time
A definitive ranking, just for you.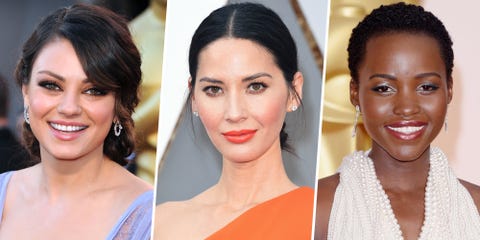 The Oscars are finally here—and while the films are set to bring home huge awards, we think some of the biggest winners of the night are the insanely gorgeous celeb hair and makeup looks. And thankfully, we have decades of Academy Awards looks to inspire us before, during, and long after the show ends. Click through to see the absolute best beauty looks from the Oscars.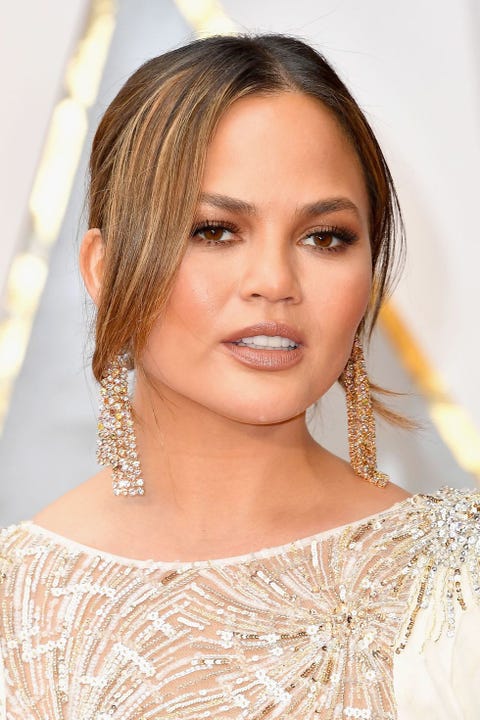 Chrissy Teigen, 2017
Teigen's smudgy bronze eyes and matte, nude lips perfectly balance her understated, just-scooped-it-back ponytail.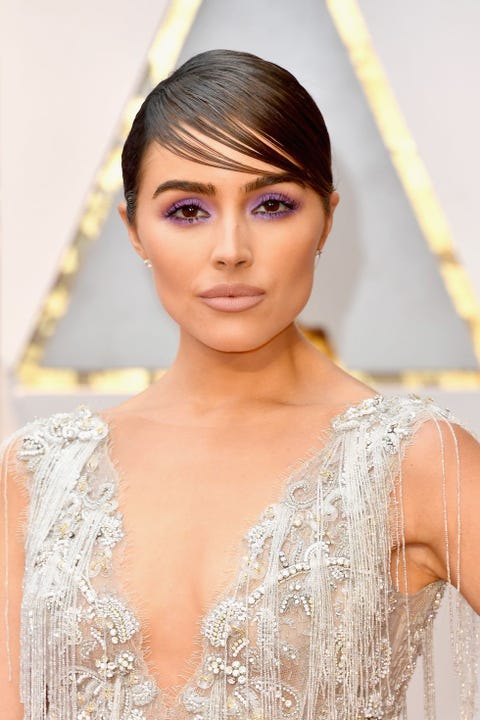 Olivia Culpo, 2017
A rim of hazy purple shadow around Culpo's eyes work to soften the wet, piece-y, side-swooped bangs.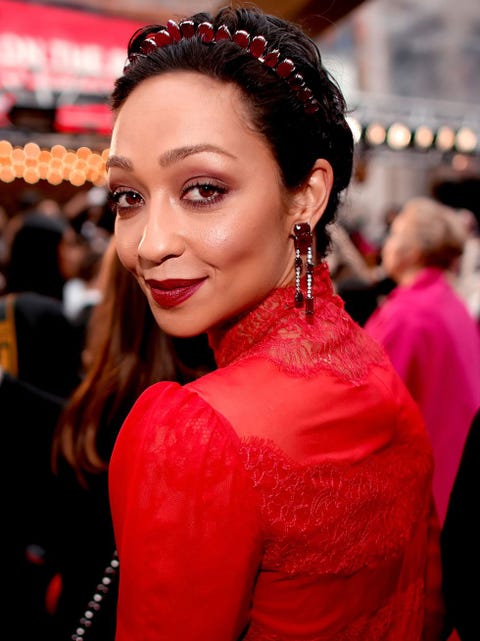 Ruth Negga, 2017
Here's a complete list of everyone who has pulled off a bejeweled headband without looking 12 years old: 1. Ruth Negga. Pair the bling with a burgundy eye and port-wine lip, and you've got perfection.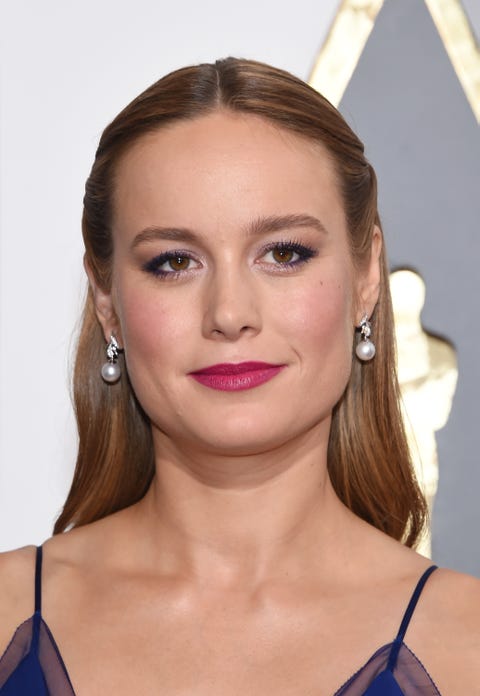 Brie Larson, 2016
Larson proved vibrant colors don't have to feel intimidating, pairing a semi-matte fuchsia lip with just a hint of electric blue liner.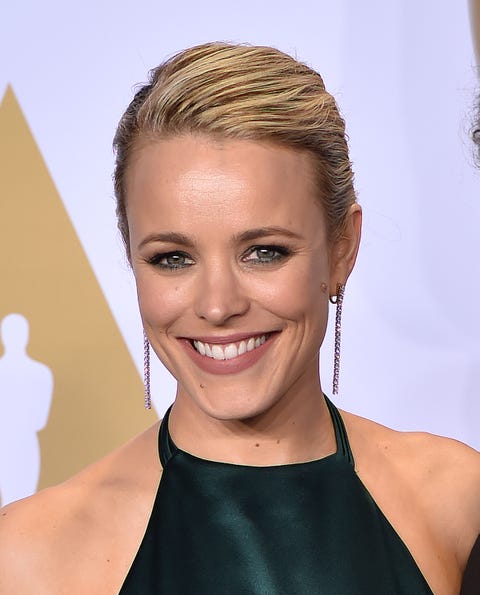 Rachel McAdams, 2016
2016 was the year of matchy-matchy makeup—i.e. matching your beauty looks to your clothes—and McAdams dropped the mix with iridescent green liner to match her gown.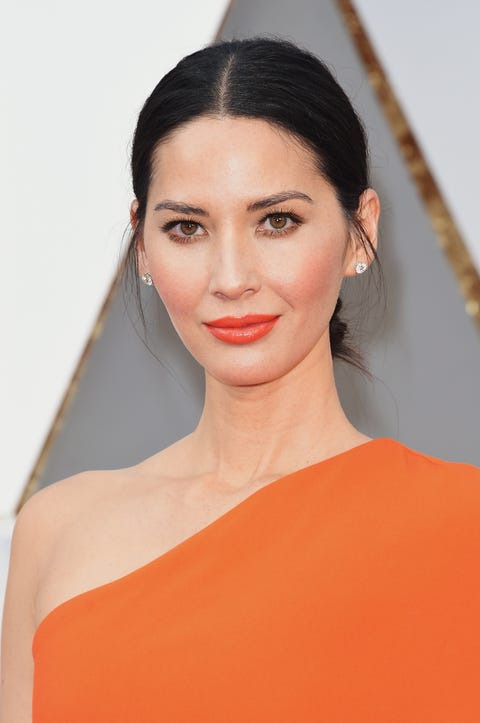 Olivia Munn, 2016
See? Matchy-matchy. Who else could pull off tangerine eyeshadow, coral blush, red-orange lips, and, you know, a neon-orange dress?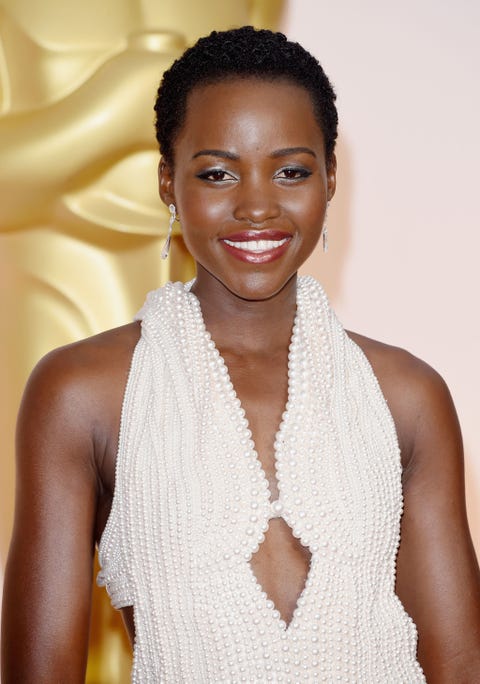 Lupita Nyong'o, 2015
Usually relegated to New Year's Eve and Halloween, silver eyeshadow feels surprisingly elegant when paired with nude lips, and, of course, Nyong'o's magical face.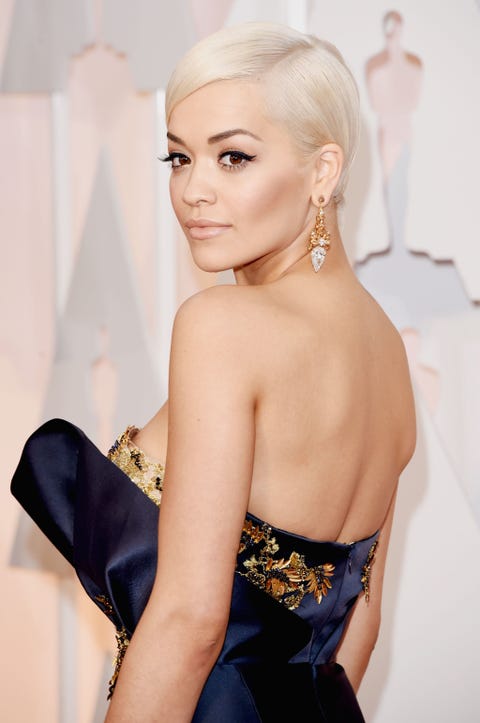 Rita Ora, 2015
From the platinum hair to the nude lip and thick liner, everything Ora does is a major yes.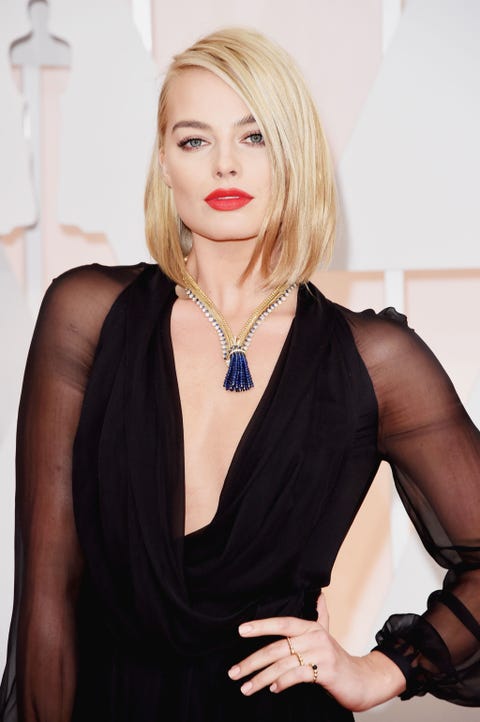 Margot Robbie, 2015
Robbie pretty much embodied the definition of Hollywood beauty in this matte red lip and blunt, blonde lob.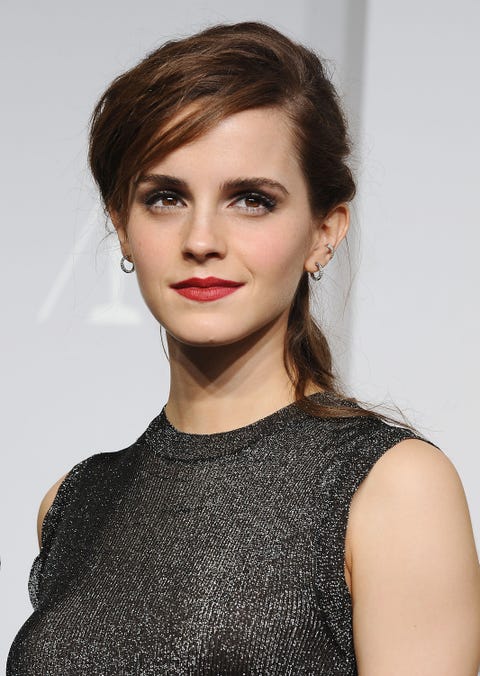 Emma Watson, 2014
Finally, a look we can easily re-create. Just swipe on a layer of true-red lipstick, dust the apples of your cheeks with a rose-hued blush, and blend chocolate shadow across your upper lids. Boom.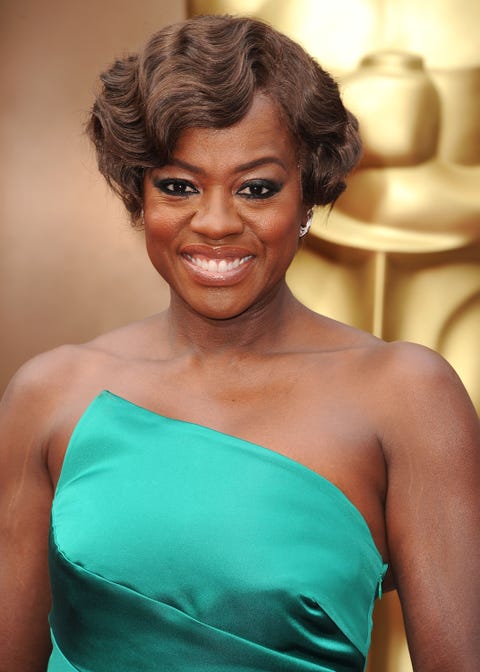 Viola Davis, 2014
Davis' smooth finger waves gave an Old Hollywood feel to her modern smoky eyes.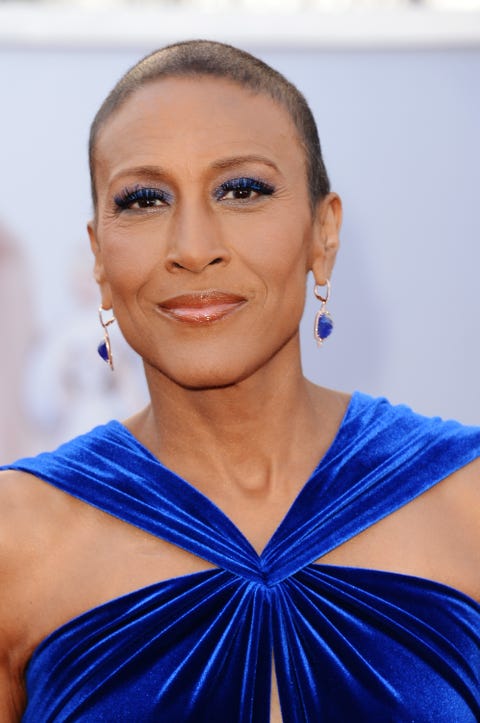 Robin Roberts, 2013
Roberts proved there's no such thing as too much blue when she paired velvety blue eyeshadow with a matching dress and earrings.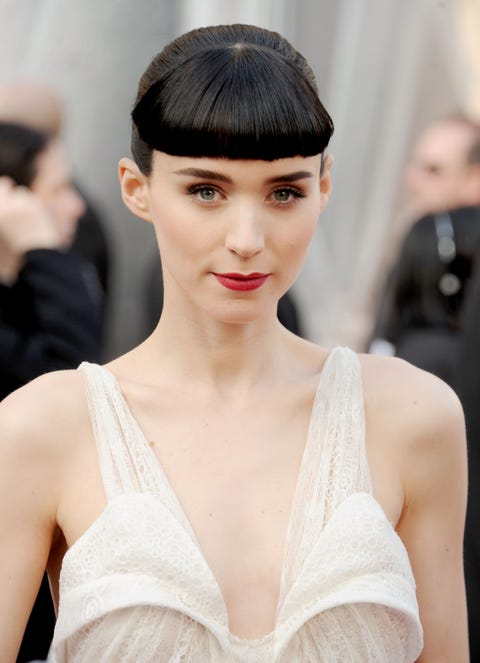 Rooney Mara, 2012
Mara's blunt baby bangs and subtle smokey eye were reminiscent of our favorite Audrey Hepburn days, and we would like to see it again, please.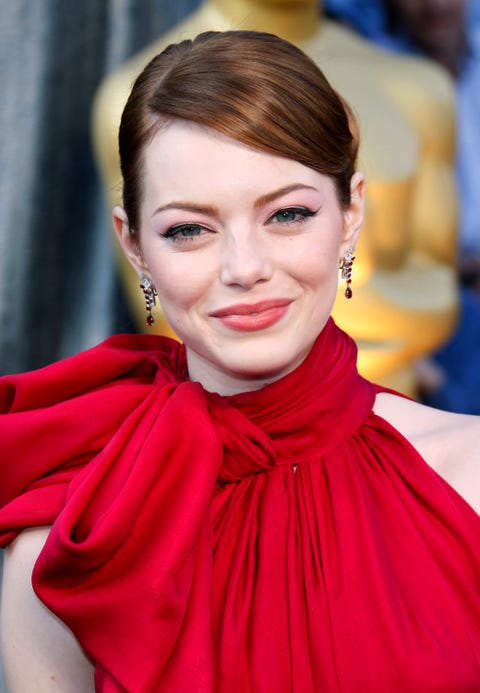 Emma Stone, 2012
No one can pull off pale-pink shadow like Stone, whose flicked liner and bright red dress pulled the eyes together for a sweet, romantic look.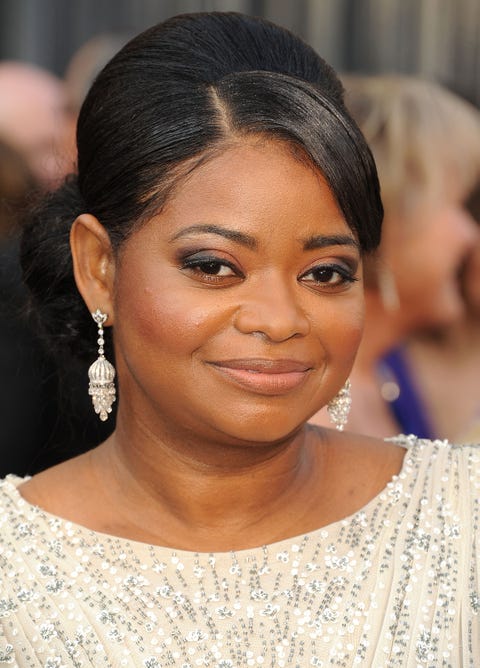 Octavia Spencer, 2012
Spencer's smooth chignon and gradient smoky eye feel simple, yet potent, when paired with a nude, semi-matte lip.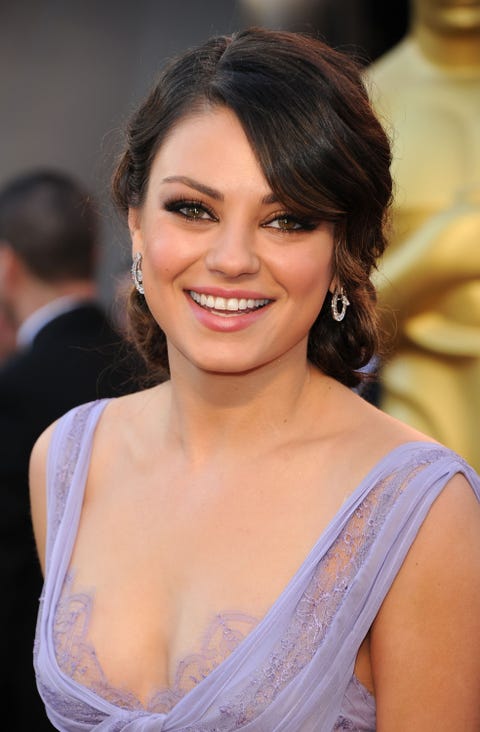 Mila Kunis, 2011
A lavender dress with a romantic updo can feel cutesy, but Kunis gives the look an edge with thickly lined cat-eyes and flushed cheeks.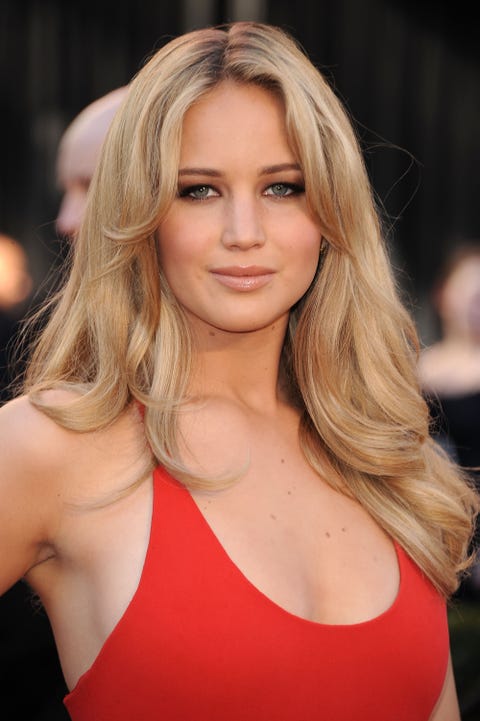 Jennifer Lawrence, 2011
This was the red carpet where Jennifer Lawrence became a household name, and she made the moment memorable with bronzed skin, hazy copper eyes, and a very '90s blowout.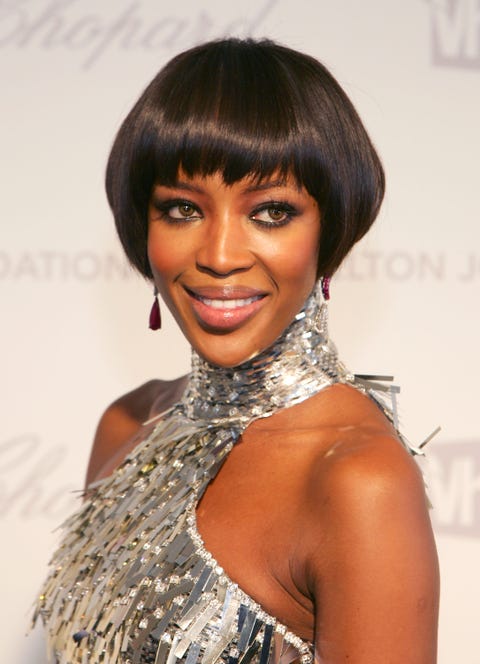 Naomi Campbell, 2007
Campbell's retro bob and lined lids remind us of a '20s flapper girl—in the best of ways.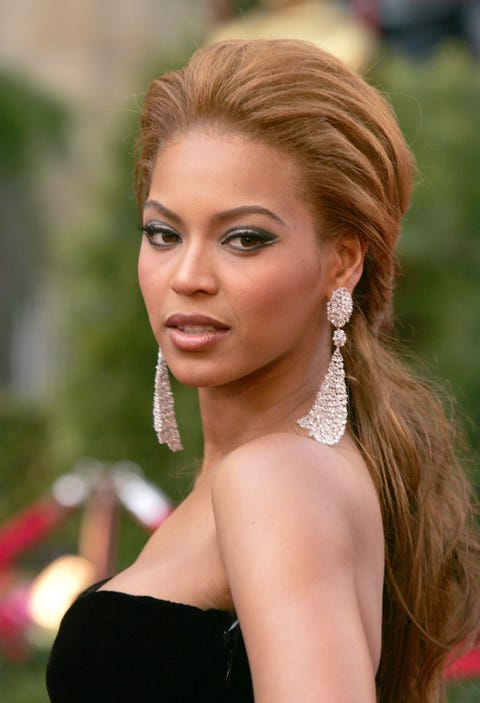 Beyoncé, 2005
Beyoncé proved a simple ponytail can be a lewk and not a post-gym afterthought, especially with a gunmetal, double-lined cat eye.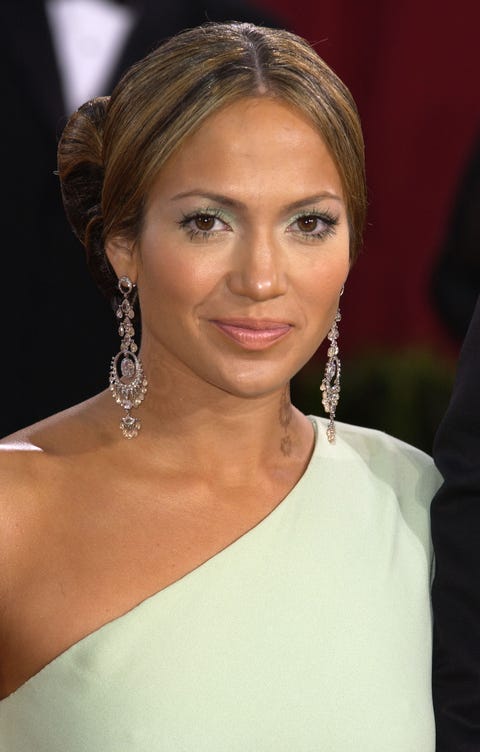 Jennifer Lopez, 2003
Pastel green shadow can easily veer into Easter-egg territory, but J.Lo's thick lashes and bronzed skin beautifully offset the springtime vibes.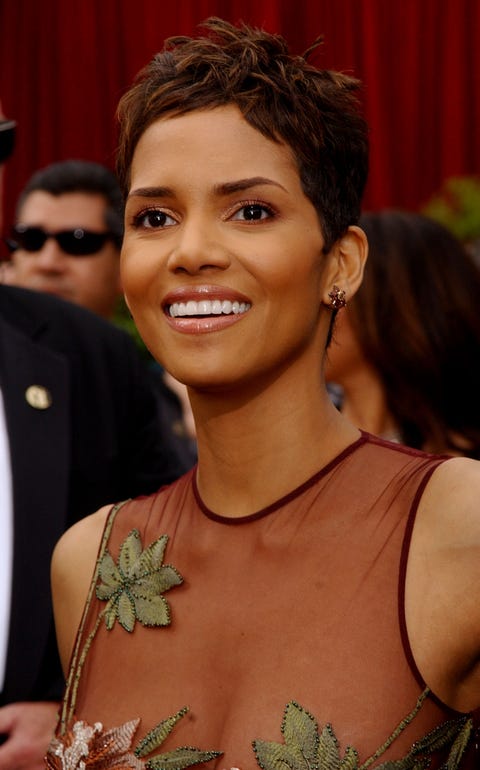 Halle Berry, 2002
Who can pull off a spiked, textured pixie hair better than Berry? Not many. The actress let her cropped cut take center stage with subtle copper shadow, glossy nude lips, and a sweep of bronzer around the edges of her face.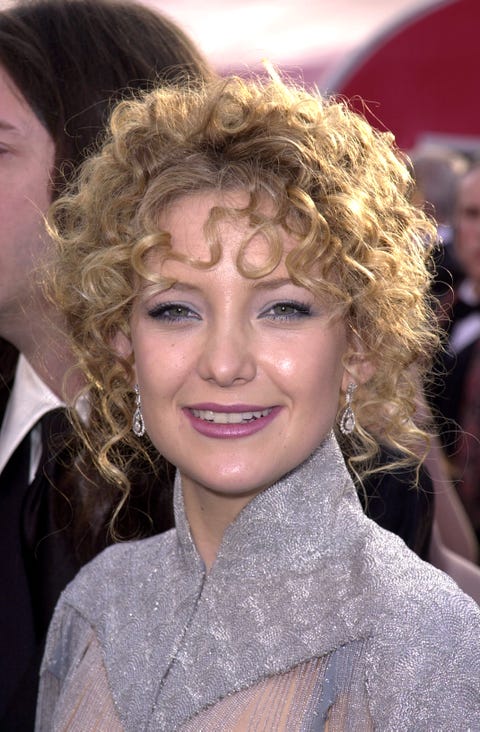 Kate Hudson, 2001
Achieving Hudson's bouncy ringlets was honestly our ultimate early aught's goal (and, okay, our current beauty goal).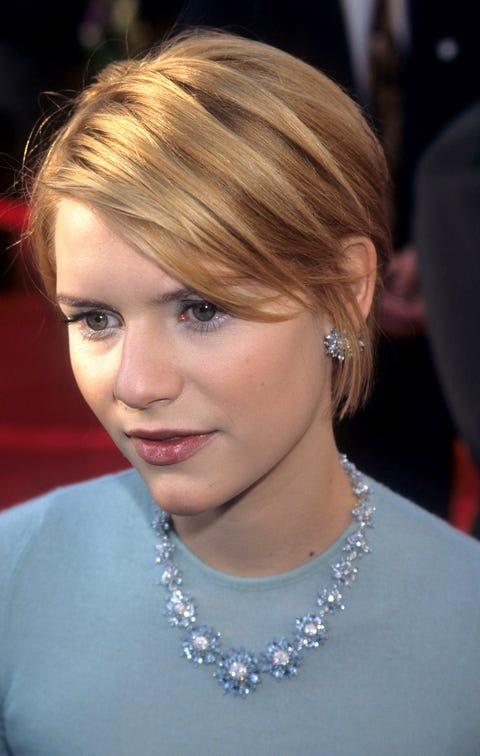 Claire Danes, 1997
Add a crown and Danes could fit right in with the royal family—especially given that she's channeling her inner Princess Diana with baby blue eyeshadow and ice-blue liner.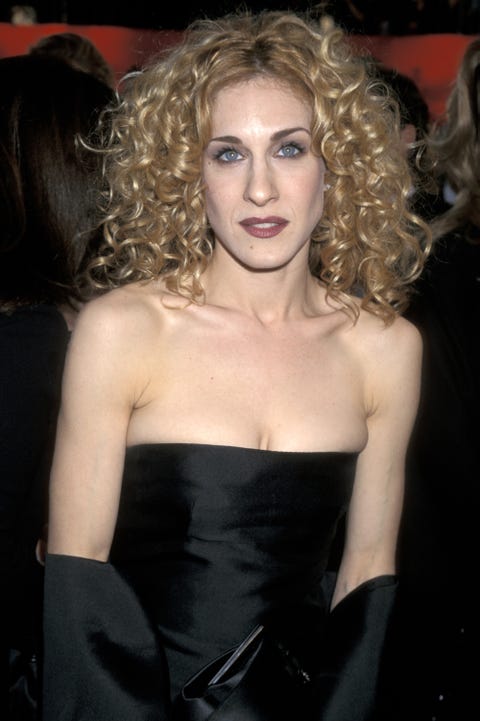 Sarah Jessica Parker, 1995
Here lies photographic evidence of ultimate mid-'90s beauty goals—tight curls, brown-red lipstick, powdered skin, and Sarah Jessica Parker.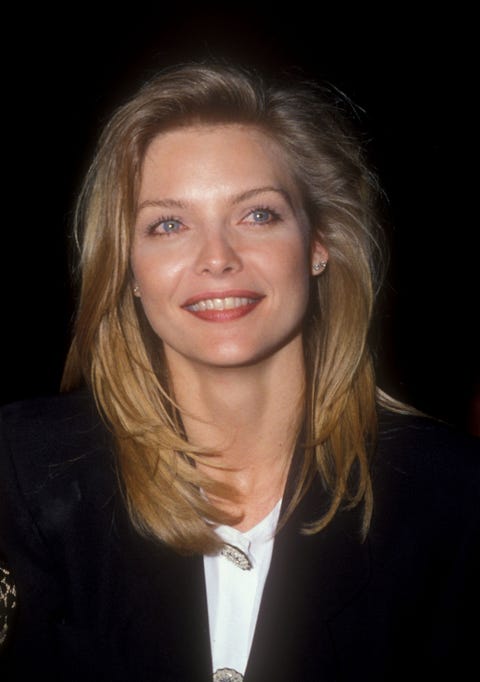 Michelle Pfeiffer, 1989
Before no-makeup makeup was a thing, it really was a thing, mainly because celebrities back then often did their own hair and makeup (and wore their own clothes!). Clearly, Pfeiffer was ahead of the trend with just a few swipes of mascara and a subtle pink lip.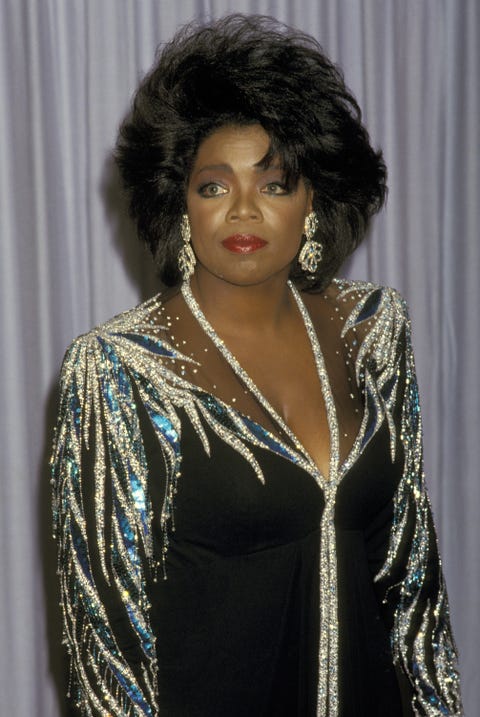 Oprah Winfrey, 1987
Oprah's voluminous, teased, and sprayed bob is an ode to '80s red carpet glam. Oprah for life. Oprah for president.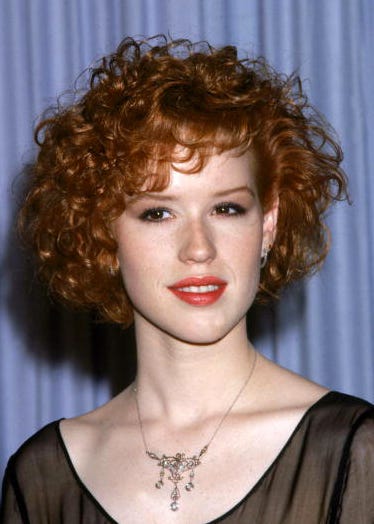 Molly Ringwald, 1986
Ringwald was THE teen of the '80s, and her red-orange curls and classic red lip was the beauty pairing seen (and coveted) 'round the world.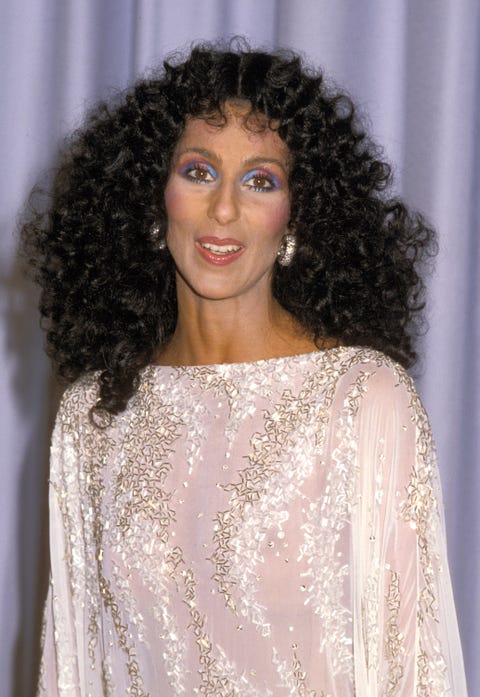 Cher, 1983
Helloooo '80s. We bet if you asked your mom, she'd have a similar picture of herself wearing bright-blue and pink eyeshadows like Cher's, and some sort of teased-curl situation.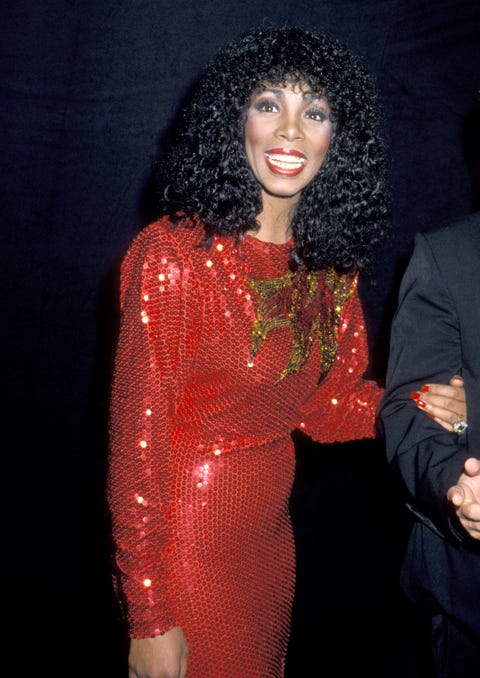 Donna Summers, 1979
Curls, curls, and more curls were the ultimate hairstyle of the late '70s and '80s (thus giving rise to the perm boom), and Summers really proved to be a testament of the time.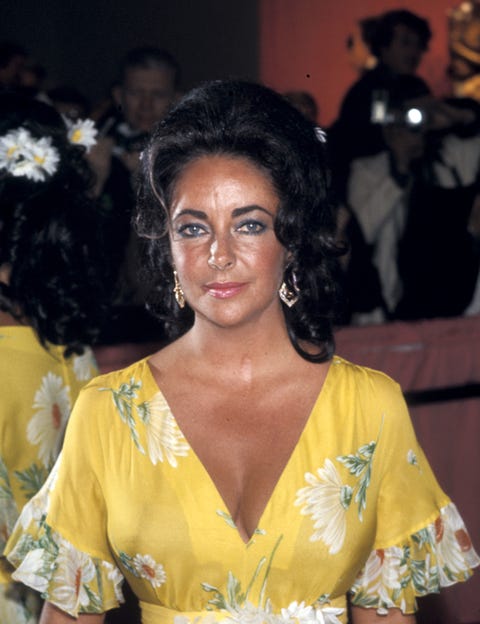 Elizabeth Taylor, 1974
The brows! The liner! The TAN! Though we're happy that sunless tanning and bronzers now exist, there's no denying that Taylor's voluminous curls, swooping bangs, and overall style was a game-changer in '70s beauty.
This content is created and maintained by a third party, and imported onto this page to help users provide their email addresses. You may be able to find more information about this and similar content at piano.io