Editors handpick every product that we feature. We may earn commission from the links on this page.
Celebrities' Favorite Beauty Products: An Official Guide
Because you're worth Rihanna's $$$ face cream.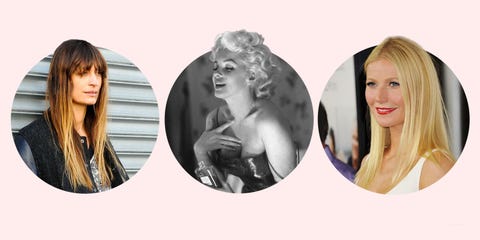 Haven't you ever been on one of those bathroom confessional websites like, "I get that I'm supposed to store my brushes in a candle holder now, but what would be really helpful would be a place where I don't have to read so much to find out what beauty products celebrities like?" Same. Here, after much research, we've put together a massive compilation of beauty products that have all received the famous-person stamp of approval. De freaking rien.
This content is created and maintained by a third party, and imported onto this page to help users provide their email addresses. You may be able to find more information about this and similar content at piano.io