The 18 Products Celebrity Makeup Artists Can't Do Their Jobs Without
From the drugstore steal to the this-is-SO-worth-the-splurge.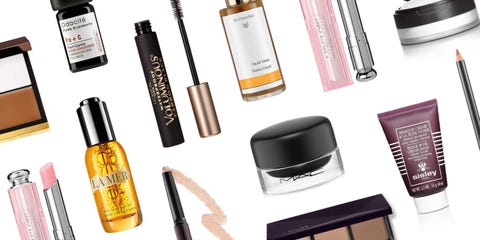 Makeup artists have hundreds, if not thousands of products in their repertoire. Asking them to narrow down their kit to just three? That's MUA torture. But in the interest of finding out what will give us rookies the most mileage/are worth the investment, it had to be done. Here, the artists who paint some of the most famous face in the world play editor.
This content is created and maintained by a third party, and imported onto this page to help users provide their email addresses. You may be able to find more information about this and similar content at piano.io