9 Food-Inspired Beauty Products We Can Actually Get Behind
Because smelling delicious isn't always enough.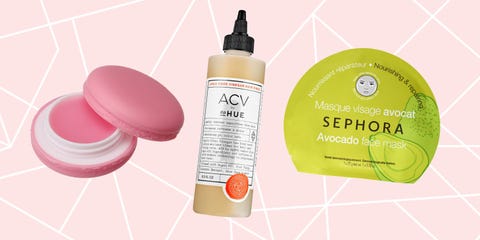 We like pretty things, so products that look good enough to eat bring us joy (and lots of fuel for Instagram content). But using them day in and day out? That's a different story. Just because something is inspired, or even made of, a food we love doesn't mean we want to slather it all over ourselves daily. These sweet and salty offerings, however, are the exception. They not only boast beautiful packaging and yummy scents, but deliver as well, if not better, than their less-gourmet counterparts.
This content is created and maintained by a third party, and imported onto this page to help users provide their email addresses. You may be able to find more information about this and similar content at piano.io