7 Things That Will Hide Your Holiday Party Sins
Because no one needs to know.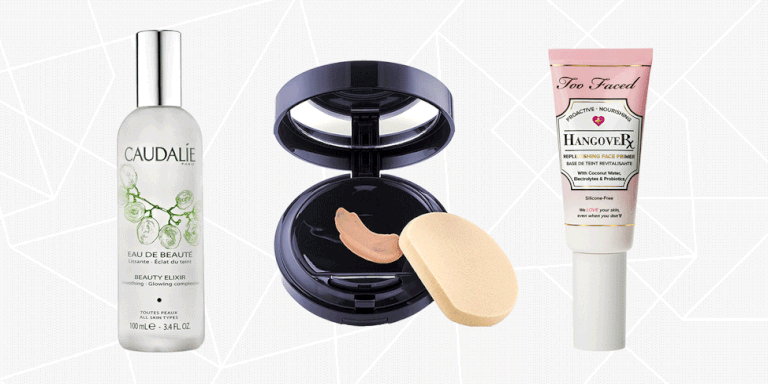 'Tis the season to promise yourself you'll behave at a holiday party and subsequently have one or two drinks too many. Don't worry, we've been there—hangovers can be par for the course this time of year. But in the spirit of powering through it (at least on the outside), we're sharing the beauty essentials that will have your back. From covering up dark circles to dealing with bloodshot eyes, here's what you need to do to look fresh off of 8 hours of blissful, sober shuteye.
This content is created and maintained by a third party, and imported onto this page to help users provide their email addresses. You may be able to find more information about this and similar content at piano.io