7 Things That Will Hide Your Holiday Party Sins
Because no one needs to know.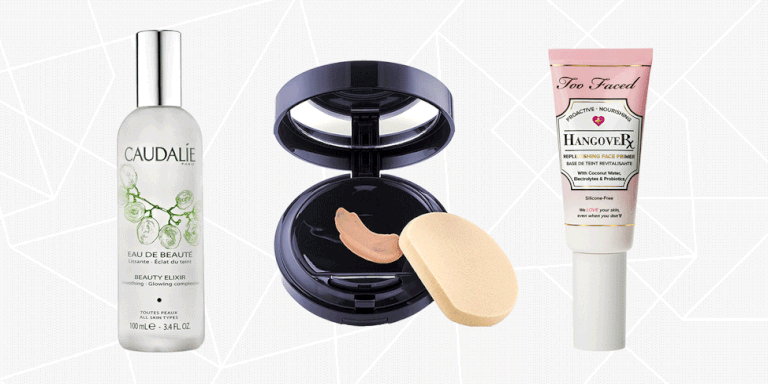 'Tis the season to promise yourself you'll behave at a holiday party and subsequently have one or two drinks too many. Don't worry, we've been there—hangovers can be par for the course this time of year. But in the spirit of powering through it (at least on the outside), we're sharing the beauty essentials that will have your back. From covering up dark circles to dealing with bloodshot eyes, here's what you need to do to look fresh off of 8 hours of blissful, sober shuteye.
1
Too Faced Hangover Replenishing Face Primer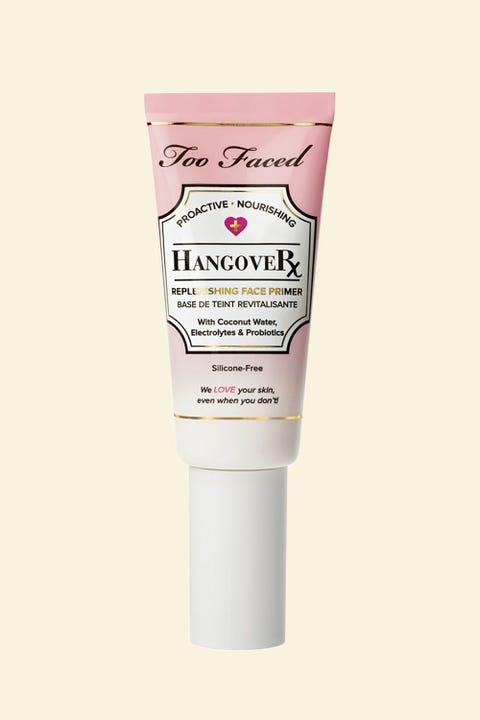 When you're hungover, your face needs extra help in the make-it-a-great-canvas for makeup department. A hydrating primer will lock in moisture while smoothing and brightening the skin, so well, in fact, that you can even wear it alone.
Too Faced Hangover Replenishing Face Primer, $32; sephora.com.
2
Apply Foundation Only Where You *Really* Need It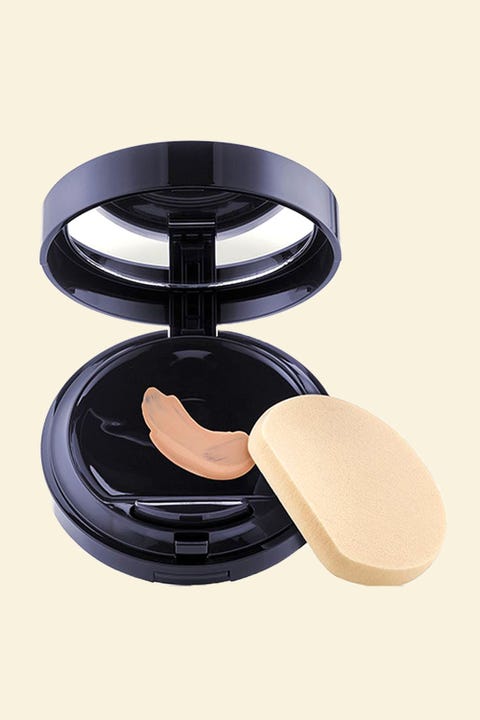 As far as tending to aggravated hangover skin goes, we want to cover up the inflammation, but also let it breath. This is why we love a dewy, hydrating foundation applied only as needed—concentrating on the center of the face, where you'll typically find the most discoloration.
Estée Lauder Double Wear Makeup To Go, $45; sephora.com.
3
Cover Up Your Dark Circles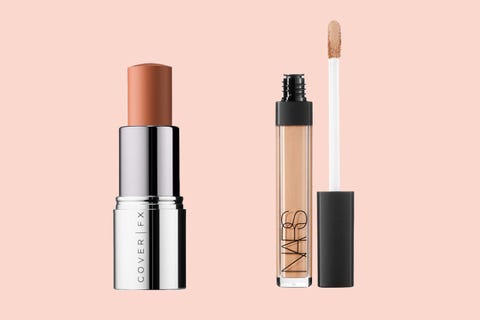 If you want to cover up dark circles—and we mean really make them disappear—color correction is a non-negotiable extra step. It may look funny when you smudge shadow-canceling orange 'neath the eyes, but you'll be amazed how undetectable it is when you blend a creamy concealer over it.
Cover FX Correct Click Color Corrector, $18; sephora.com.
NARS Radiant Creamy Concealer, $29; sephora.com.
4
Brighten Up the Cheeks with Blush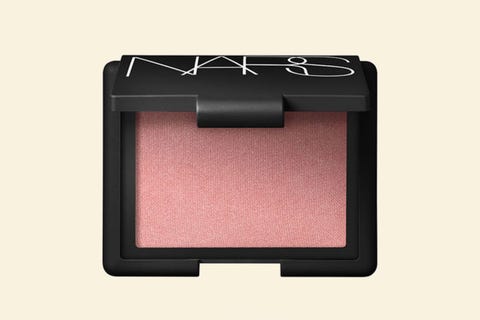 When your complexion is sallow, there's nothing that makes a face look more awake than a sweep of pinky-peach blush over the cheeks. It provides just the right amount of flush without looking clownish or aging.
Nars Blush, $30; sephora.com.
5
Add Shine with Highlighter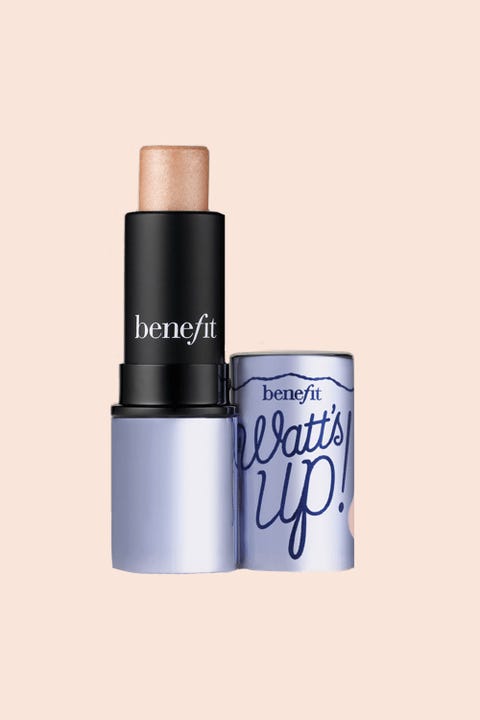 Shine on the prominent areas of your face will inherently make your skin look brighter and more awake. A not-too-glittery formula should be applied to the cheekbones, under the brow bone, down the bridge of the nose, and on the cupid's bow for a glowing-from-within effect.
Benefit Cosmetics Watt's Up! Cream-to-Powder Highlighter, $30; sephora.com.
6
Reawaken/Hydrate Face with a Mist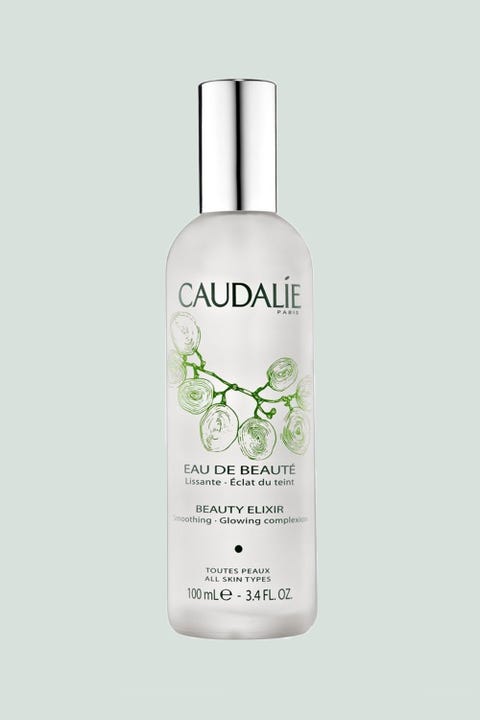 A toning tonic not only counters dullness by feeding thirsty skin a slew of clarifying ingredients, but shrinks pores for an all over smoother, healthier appearance visage. Keep a spritzer handy for whenever your face needs a pick me up.
Caudalie Beauty Elixir, $49; sephora.com.
7
Draw Nude Eyeliner on the Waterlines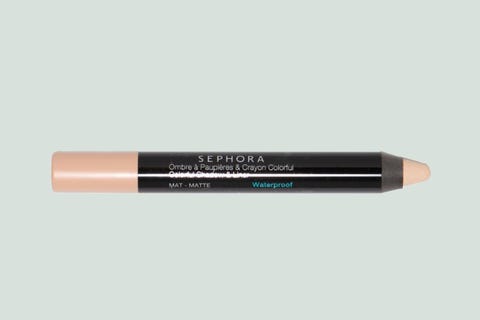 Applying neutral color to the waterlines of the eyes will counter bloodshot eyes, making the whites of the eyes look whiter, and thus bigger/better rested.
Sephora Collection Colorful Shadow and Liner, $14; sephora.com.
This content is created and maintained by a third party, and imported onto this page to help users provide their email addresses. You may be able to find more information about this and similar content at piano.io