30 Super-Easy Party Makeup Ideas You Can Steal from Celebs
Because they go to a LOT of parties.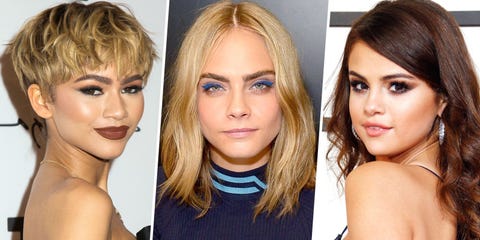 Having a pro makeup artist at your beck and call does give celebrities a leg up on us in the getting ready department. However, as the Internet has taught us, with enough determination and the right makeup tutorial, you too can perfect a metallic cat eye or bright ombré lip. Here, we've rounded up the coolest red carpet looks to recreate so that every party is your oyster.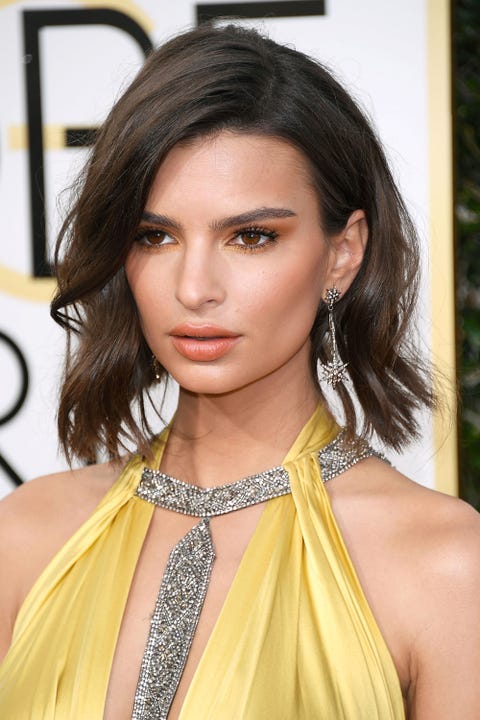 Golden Smoky Eyes
As seen on: Emily Ratajkowski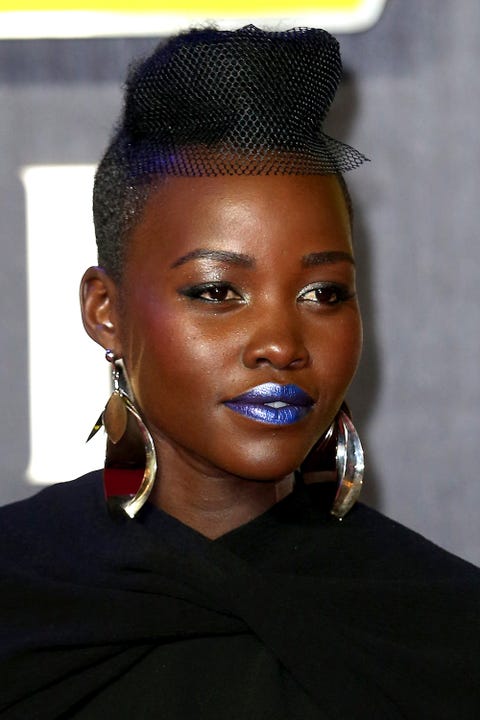 Metallic Purple Lips
As seen on: Lupita Nyong'o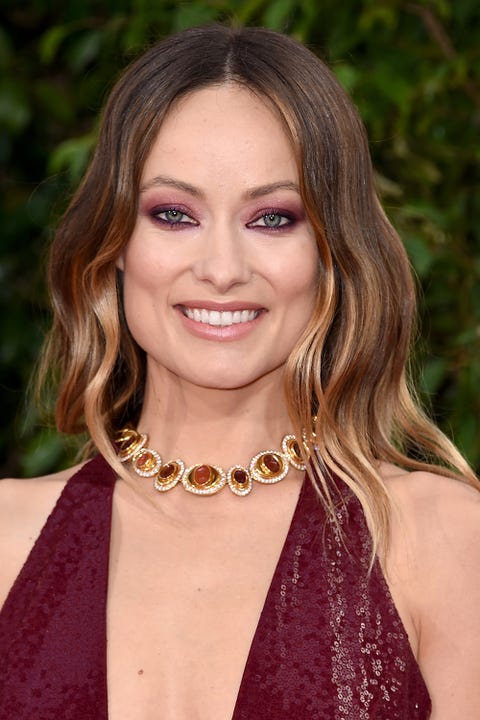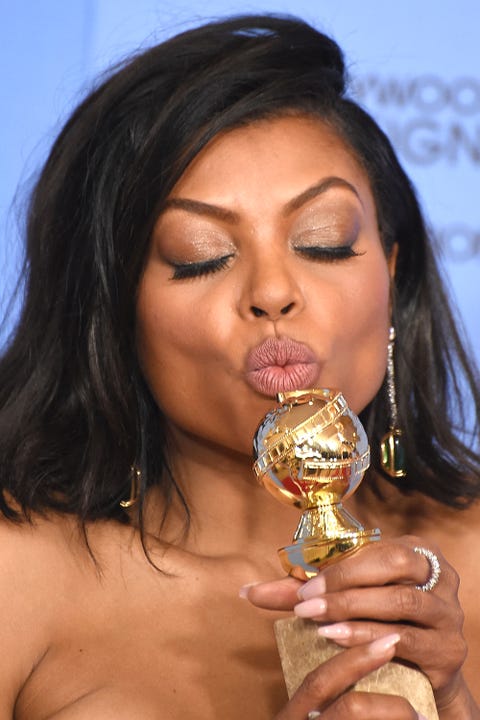 Frosted Shimmer Lids
As seen on: Taraji P. Henson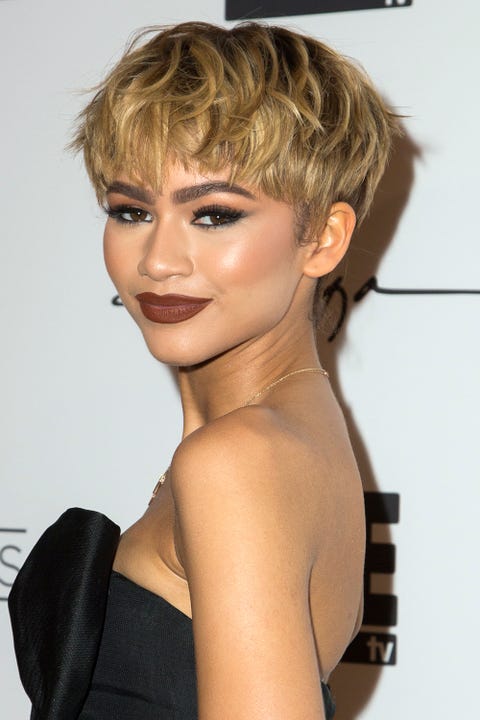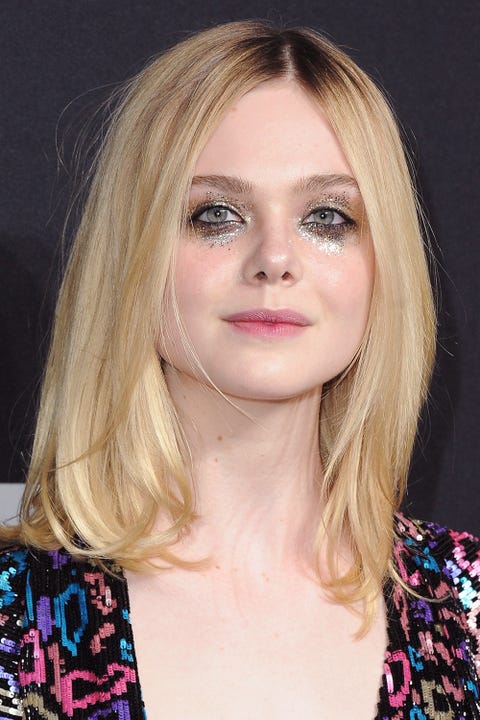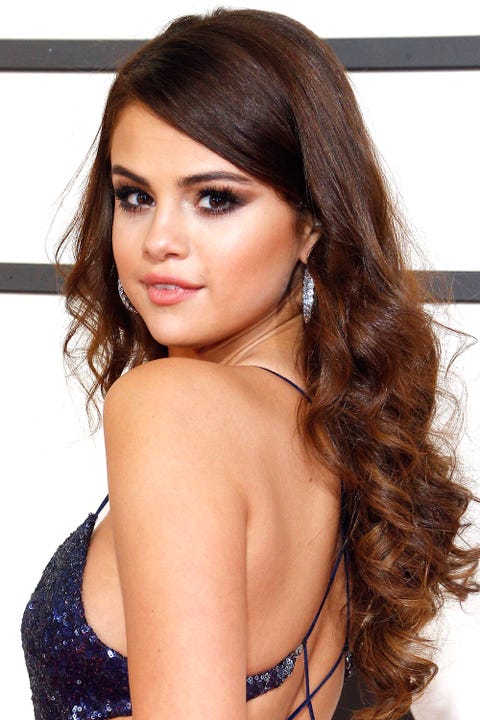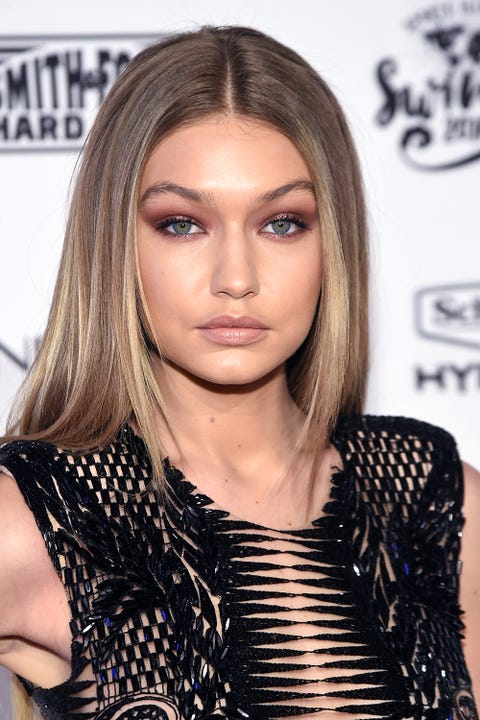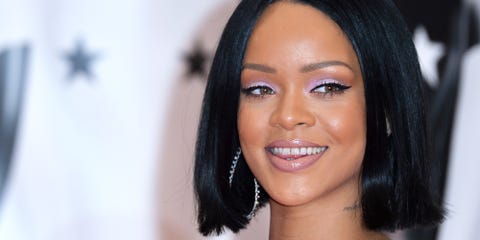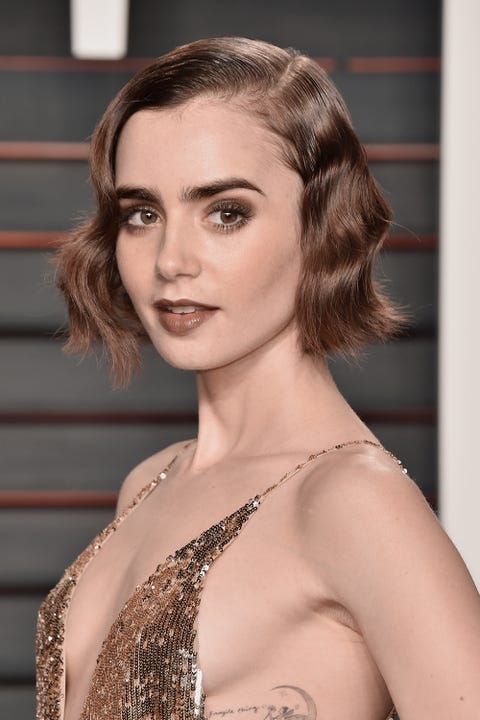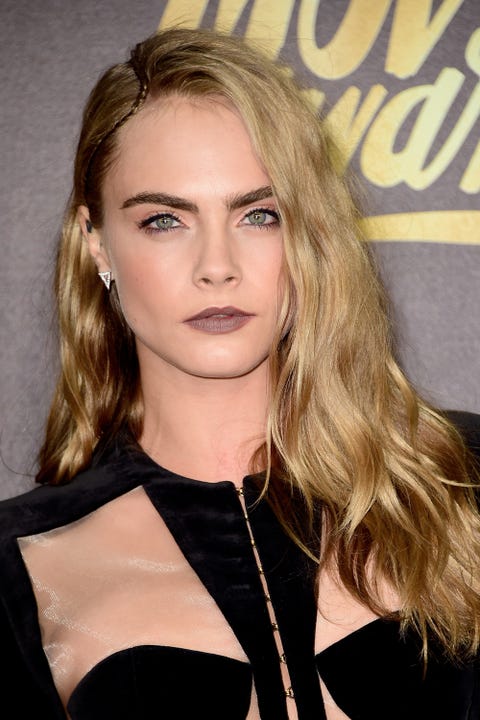 Deep Brown Lipstick
As seen on: Cara Delevingne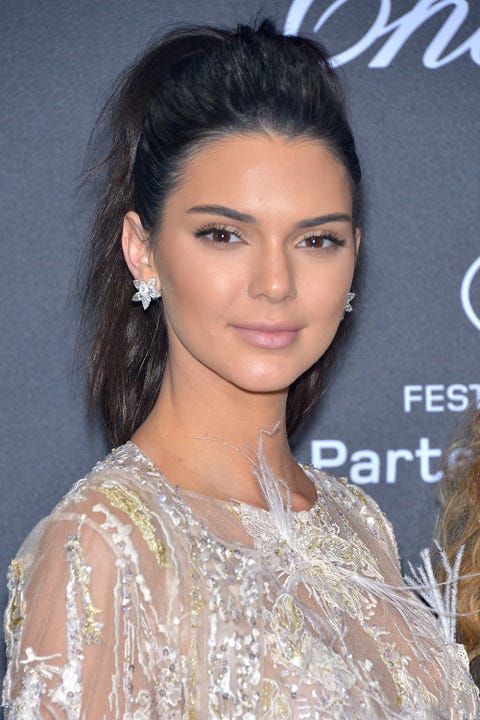 Candy Pink Lips
As seen on: Kendall Jenner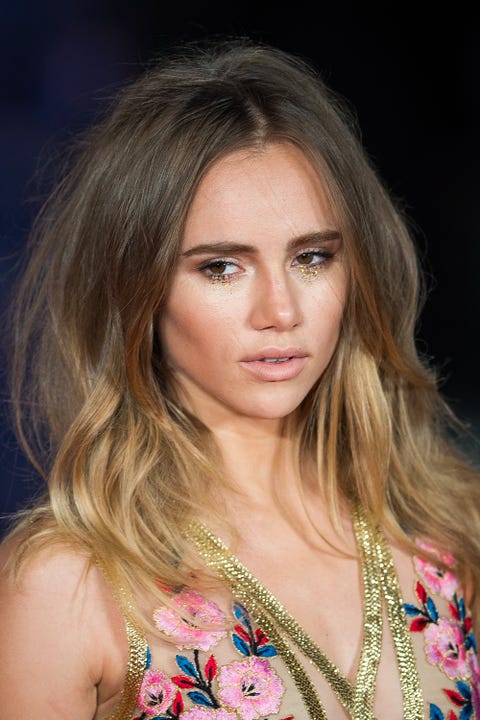 Glitter Tears
As seen on: Suki Waterhouse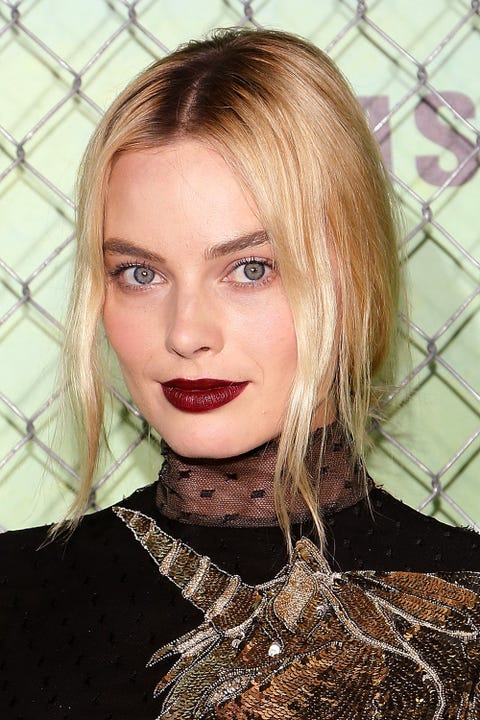 Wine Lips
As seen on: Margot Robbie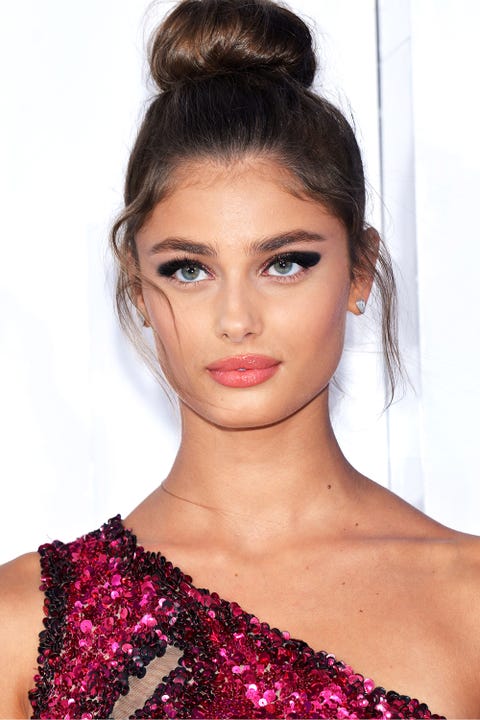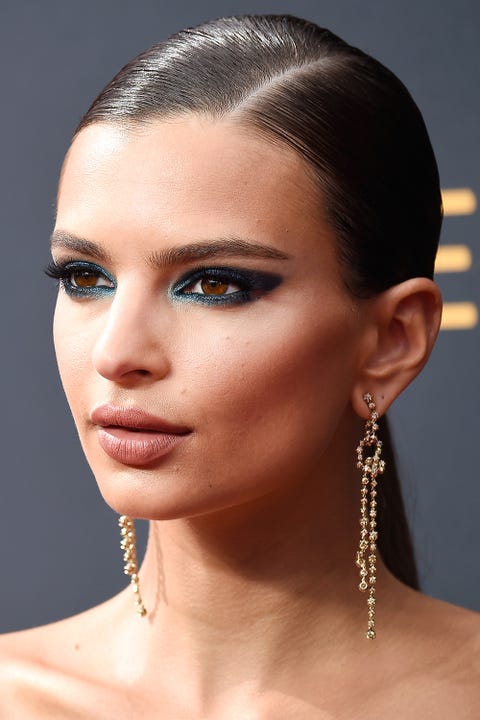 Cleopatra Liner
As seen on: Emily Ratajkowski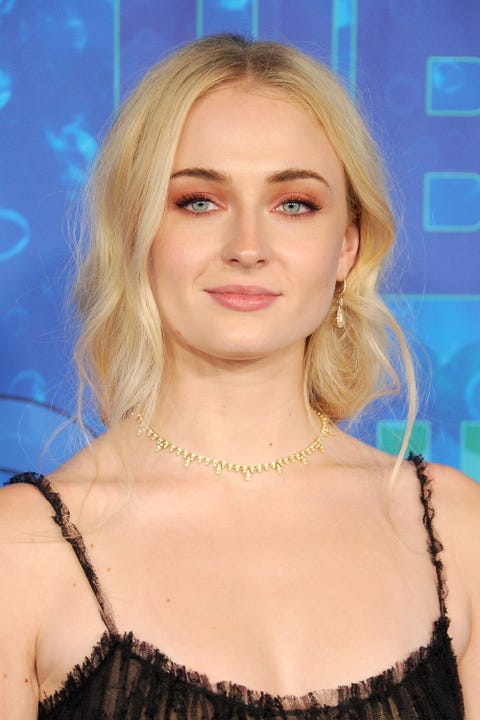 Tangerine Lids
As seen on: Sophie Turner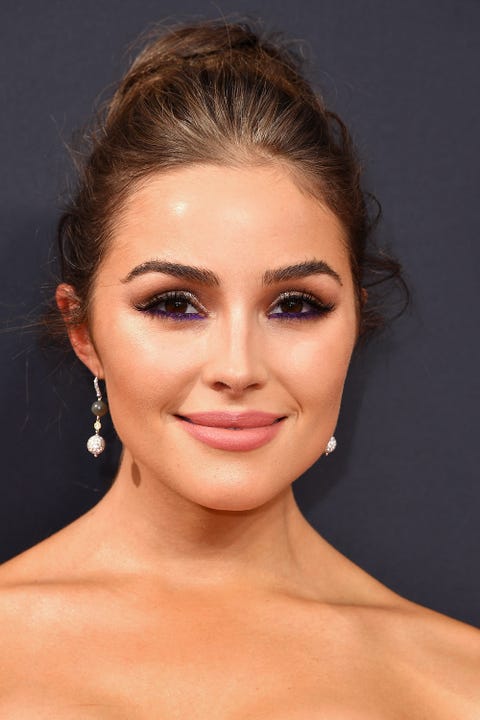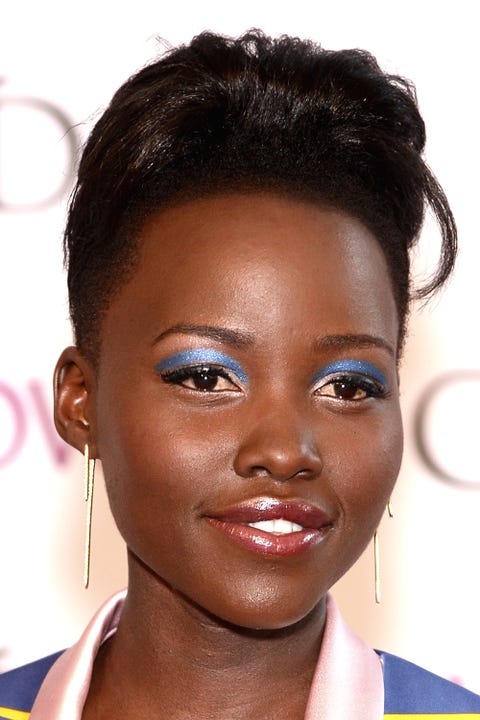 Metallic Blue Lids
As seen on: Lupita Nyong'o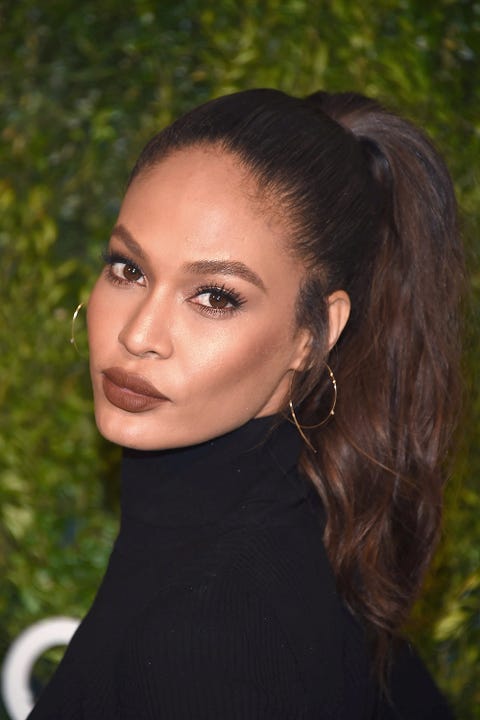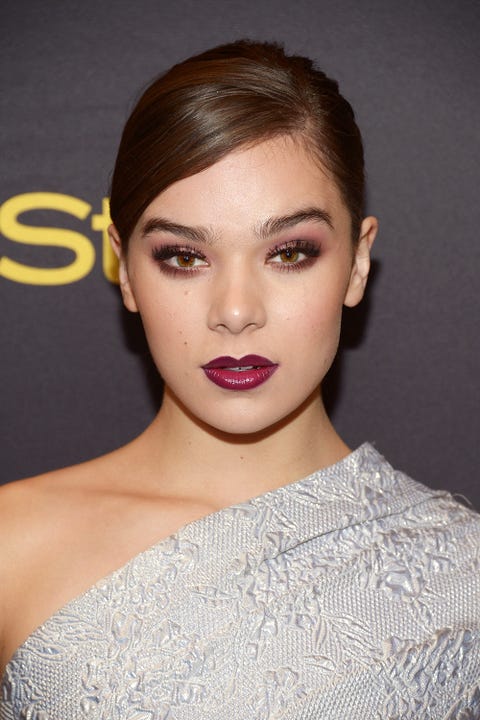 Glossy Ombré Lip
As seen on: Hailee Steinfeld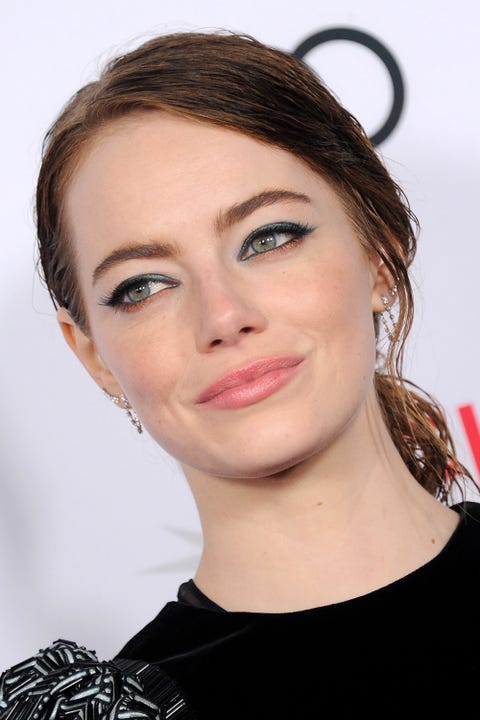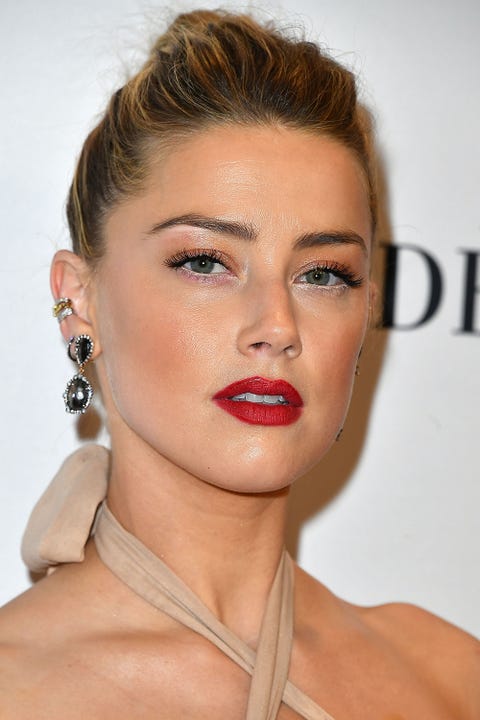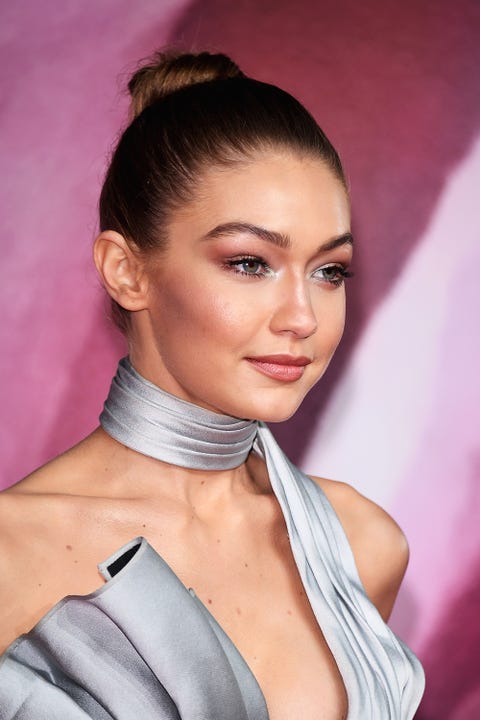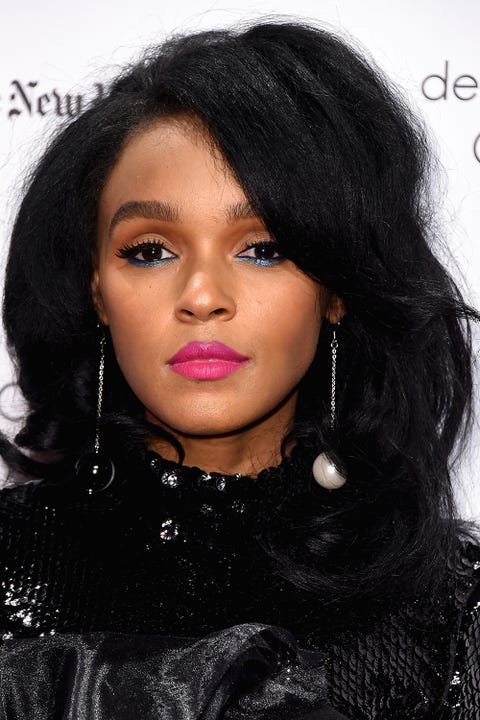 Electric Blue Eyeliner
As seen on: Janelle Monáe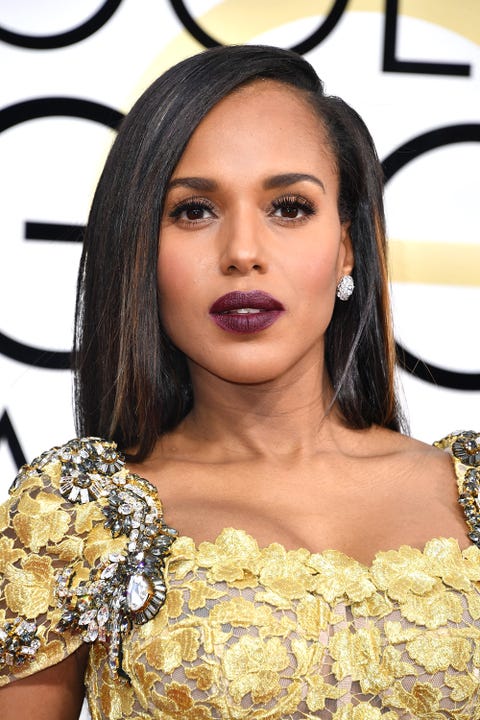 Dark Berry Lip
As seen on: Kerry Washington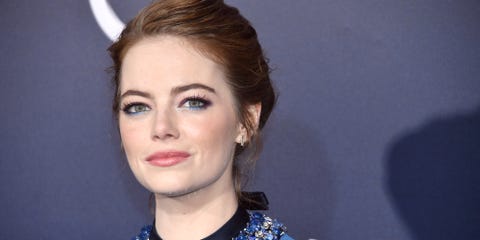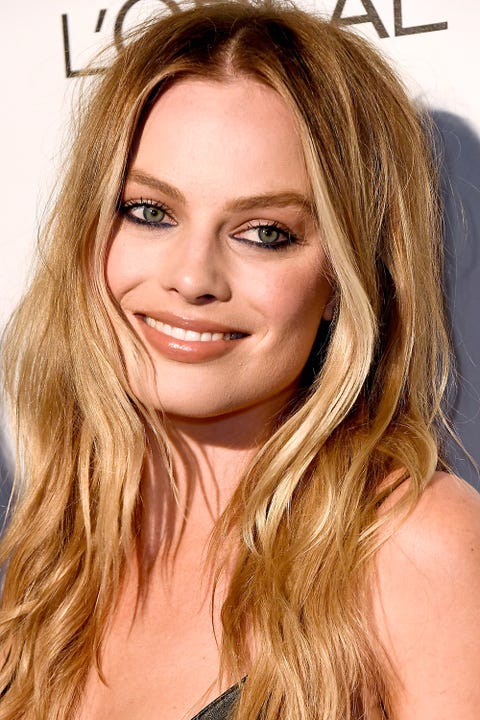 Underliner
As seen on: Margot Robbie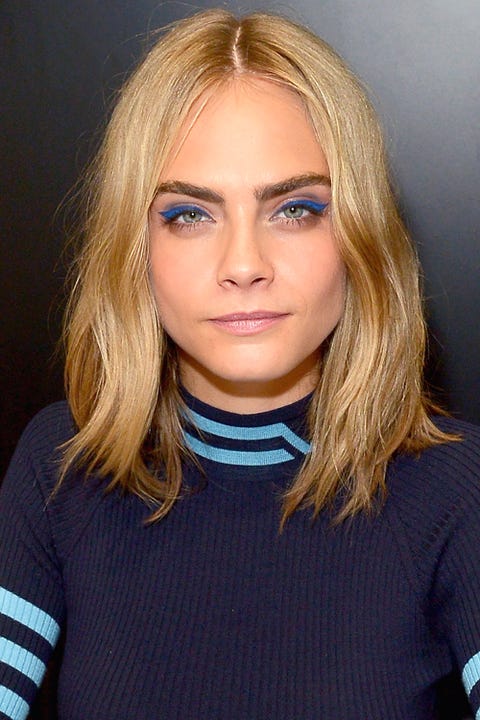 Cobalt Cat Eyes
As seen on: Cara Delevingne
This content is created and maintained by a third party, and imported onto this page to help users provide their email addresses. You may be able to find more information about this and similar content at piano.io