Because You Know You Care: The Coolest Hair and Makeup Looks from Coachella
So extra you can't even hate.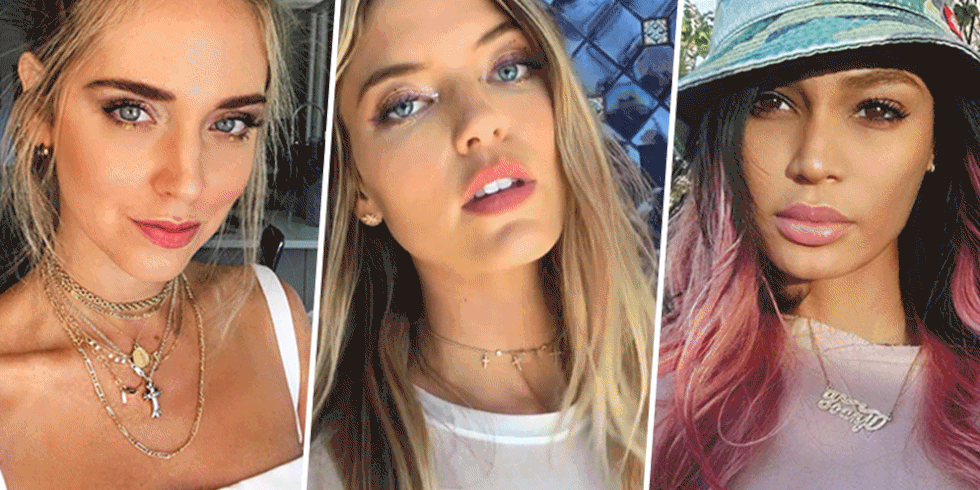 Love to hate it, hate to love it, Coachella is where beauty goes to live its best life—acid trip dye jobs, face stickers, glitter et al. From Solange's fluffy curls to Lady Gaga's intergalactic gaze, here all the hair and makeup looks that mesmerized us.
This content is created and maintained by a third party, and imported onto this page to help users provide their email addresses. You may be able to find more information about this and similar content at piano.io