Shannen Doherty Has Breast Cancer and Is Suing Because Of It
We're so sad to hear this.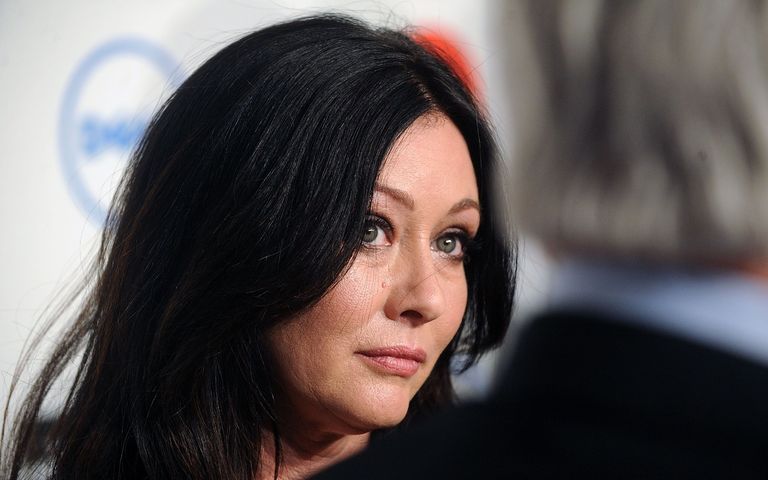 (Image credit: Getty Images)
Shannen Doherty, who was diagnosed with breast cancer in March, has filed a lawsuit against her business manager, Tanner, Mainstain, Glynn & Johnson, who she says neglected to pay her medical insurance, according to court documents obtained by TMZ (opens in new tab).
During the lapse in payment in 2014, she claims she wasn't able to visit doctors, which she usually had, and as a result she wasn't diagnosed with "invasive breast cancer metastatic to at least one lymph node" until her insurance returned in 2015. At that point however, her cancer had spread.
Now, the lawsuit says, she will likely need to have a mastectomy and undergo chemotherapy which she claims could have been avoided had she been insured and able to detect the cancer earlier.
This news came just hours after it was reported that her 90210 co-star Brian Austin Green (opens in new tab) was splitting from his wife, Megan Fox. Of course we're not comparing cancer and divorce, but it's safe to say that it's a sad news day for the 90210 family.
As deputy editor, Brie oversees OprahDaily.com's lifestyle content including beauty, style, health, and relationships. When she's not helping to answer your google queries, you can likely find her watching Christmas movies, no matter the season.