Behind the Scenes With Rebecca Romijn
Marie Claire Cover Shoot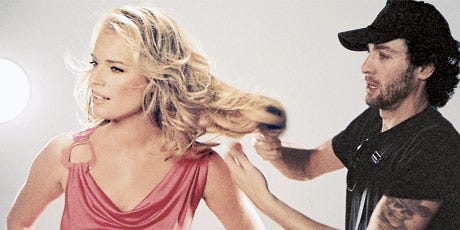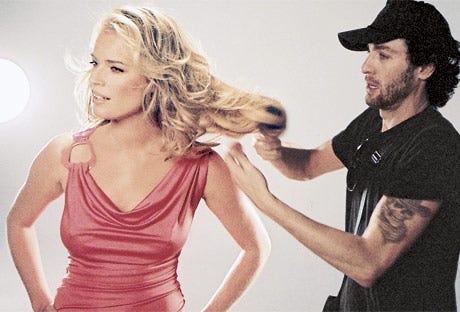 Rebecca Romijn
THROUGH THICK AND THIN: Old friend Davy Newkirk knows Romijn's hair by heart. "I straighten waves first to banish flyaways, then pin-curl it into knots."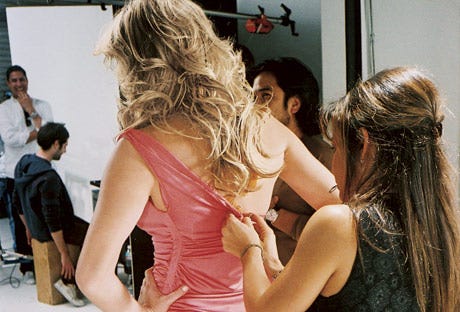 Rebecca Romijn
Fashion Director, Tracy Taylor helps Romijn with her dress.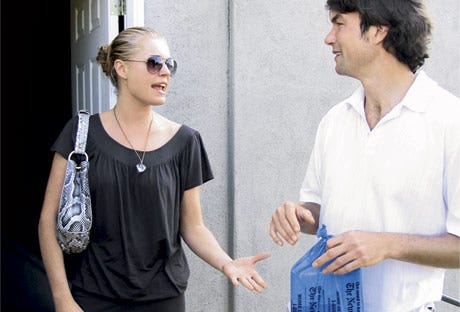 Rebecca Romijn
FRIENDLY FIRE: The camaraderie generated by Romijn and her fiancé, TV star Jerry O'Connell, lit up the whole photo shoot.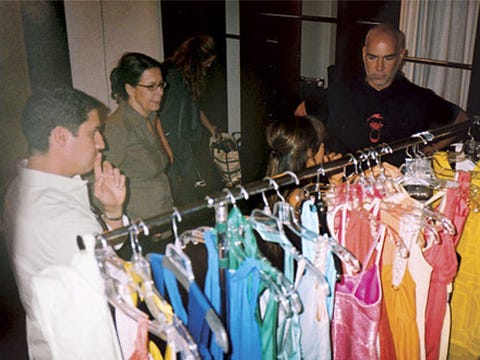 Rebecca Romijn
We dressed Romijn in three different looks from our palette of brights in punchy citrus and sorbet.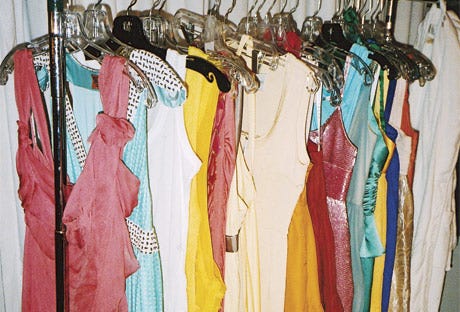 Rebecca Romijn
HERE COMES THE SUN: Hello, summer!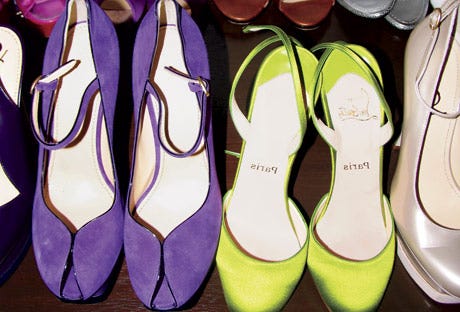 Rebecca Romijn
Bright shoes to go with her bright smile!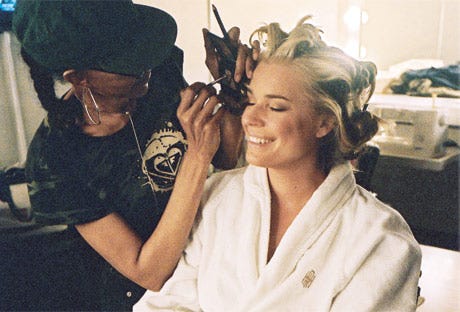 Rebecca Romijn
PRIMP QUEEN:Makeup artist Fran Cooper says this cover (her first for MC) was one of her favorites: "Everyone wanted it to be about the best shot possible!" Her shimmer secret? Tawny peach blush and bronze eyes.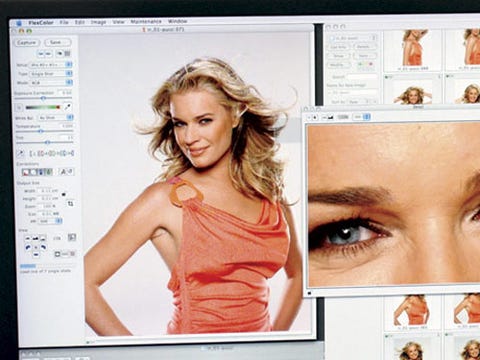 Rebecca Romijn
DIGITAL AGE: Photographer James White can see images the moment they're taken.
This content is created and maintained by a third party, and imported onto this page to help users provide their email addresses. You may be able to find more information about this and similar content at piano.io