The Best Romantic Comedies That Came Out in 2018
Otherwise known as the perfect combination of feelings.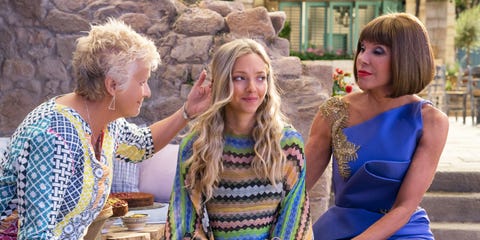 You know that feeling when you get home from work on a Thursday night and are like, What should I do? Stay in with my significant other, a.k.a. this bottle of wine, or go out to a movie with friends? The answer is go out to a movie with friends—while drinking that wine in the theater. And, if you want to laugh/cry/swoon, see a romantic comedy. Here are the best, funniest, loviest romcoms coming out in 2018.
This content is created and maintained by a third party, and imported onto this page to help users provide their email addresses. You may be able to find more information about this and similar content at piano.io