Kylie Jenner's Friends and Family Are Sharing Never-Before-Seen Pregnancy Pictures
You know, now that the "secret" is out.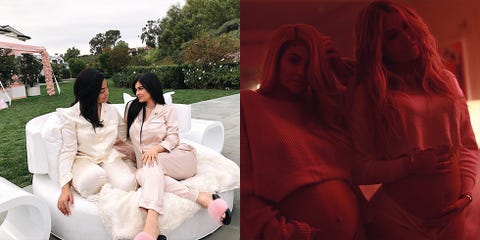 On Super Bowl Sunday, after almost six months of speculation, Kylie Jenner finally confirmed that she was pregnant. "Was," being the key word. In an Instagram post, Kylie told fans that she welcomed her baby, a girl, on February 1 and explained her reasons for remaining so private throughout her pregnancy. Now that the news is officially out, Kylie's friends and family are sharing pictures of her bump that they've kept to themselves for months.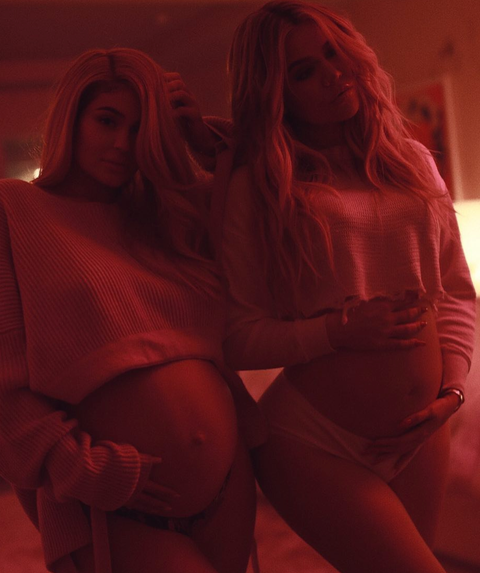 Khloé Kardashian
Khloé shared this gorgeous picture of her and Kylie when they were both pregnant.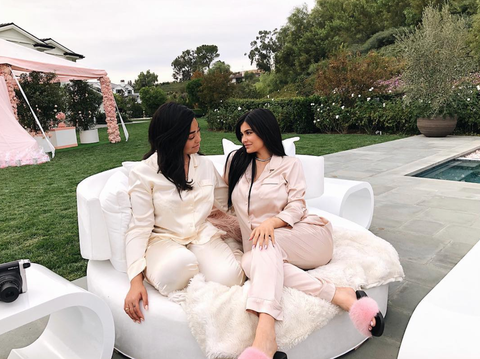 Jordyn Woods
Of course Kylie's BFF, Jordyn, posted a picture to celebrate the big announcement. "Your growth and maturity over this time never failed to amaze me. So excited for this new addition!" she wrote with this picture.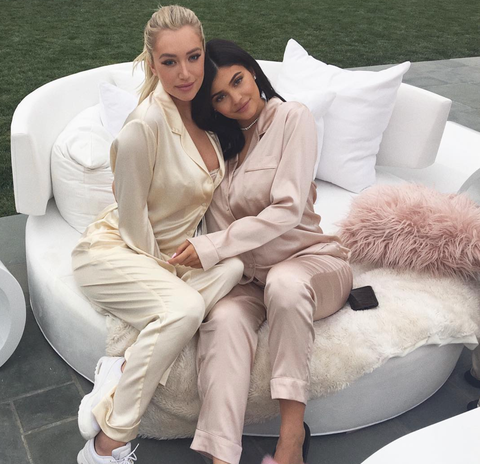 Stassi Karanikolaou
"I love you both so much and I'm excited for this new chapter in life. I can't wait to spoil her and watch her grow😢❤️," her friend captioned this photo from Kylie's baby shower.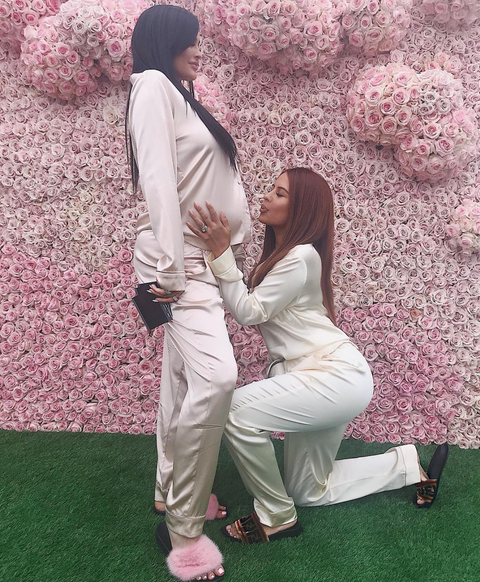 Yris Palmer
"You were born to be a mother and I'm so excited for this next chapter in your life. Thank you for allowing me to share such a special moment in your life, I can't wait to start building memories with our girls 👩‍👩‍👧‍👧," the influencer wrote in her Instagram post honoring Kylie.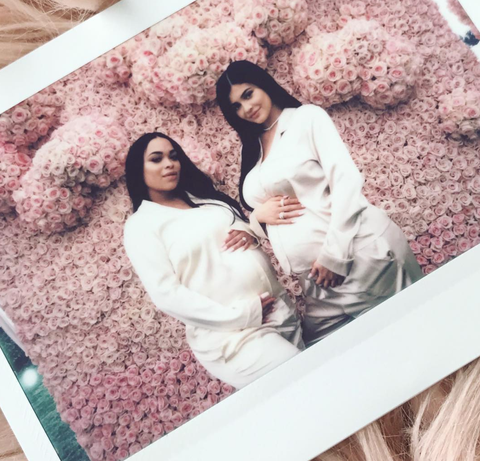 Heather Sanders
"So happy we got to share this experience together! Sleep together,Eat together, Workout etc Love Having you as my pregnant sister for 9 Months! You are going to be such an amazing Mom, and your beautiful baby is the luckiest girl in the world to have you as her mother💕," wrote Sanders, who was pregnant at the same time as Kylie.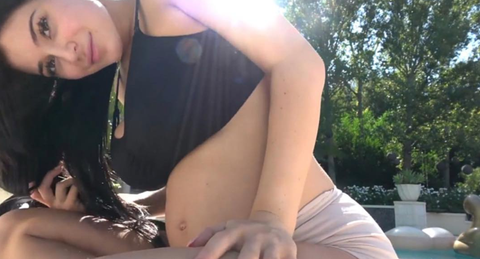 Tokyo Stylez
Kylie's stylist and friend shared a picture from the birth announcement video Kylie posted to YouTube.
This content is created and maintained by a third party, and imported onto this page to help users provide their email addresses. You may be able to find more information about this and similar content at piano.io