Just 21 Channing Tatum and Jenna Dewan Quotes About Love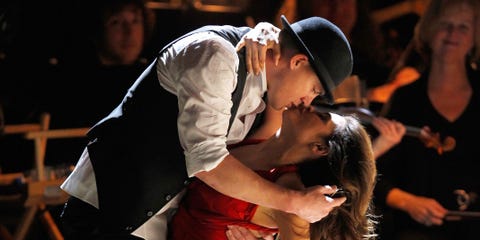 News that Step Up co-stars Channing Tatum and Jenna Dewan Tatum are separating after almost nine years together has hit the world hard. The couple released a joint statement to People, which they also shared on their Instagram accounts, detailing their decision to separate, saying, "We fell deeply in love so many years ago and have had a magical journey together. Absolutely nothing has changed about how much we love one another, but love is a beautiful adventure that is taking us on different paths for now."
Tatum and Dewan managed to end their relationship with such a beautiful, and respectful, statement. Here, a look back at their most romantic quotes about love, sex, their relationship, and family.
This content is created and maintained by a third party, and imported onto this page to help users provide their email addresses. You may be able to find more information about this and similar content at piano.io