Behind the Scenes with Courteney Cox
She was laughing with daughter Coco (who was clinging to her legs during close-ups!) between shots.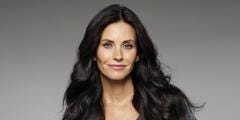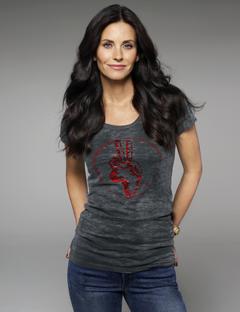 Courteney Cox Arquette
Wear It Well
Cox shows her support for OmniPeace, an L.A.-based company that sells logoed merchandise and donates 25% of its profits to Millennium Promise, which seeks to end severe poverty in sub-Saharan Africa by 2025.
With the help of Kitson, an LA-based boutique and celeb favorite, OmniPeace has raised $180,000 for the Millennium Promise. Do your part and purchase your poverty-fighting apparel by going to
Omnipeace
or
Kitson Boutique
.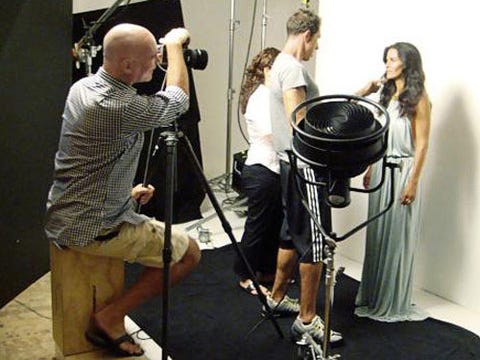 Courteney Cox Arquette
The laid-back beauty spent a day on-set at Smashbox Studios in West Hollywood.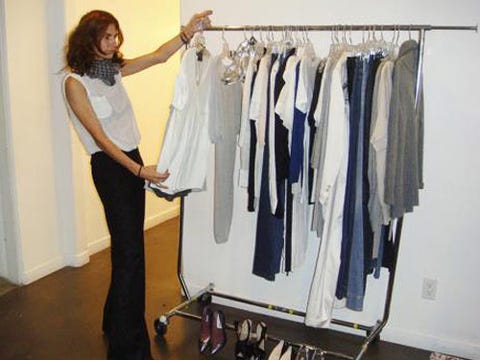 Courteney Cox Arquette
TEE TIME Stylist Maryam Malakpour picks out a girl-next-door look.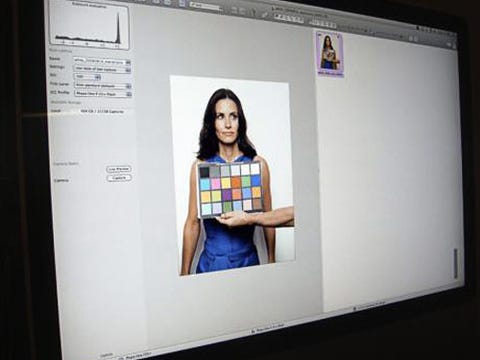 Courteney Cox Arquette
TOTALLY HUE! Cox paused for a color check.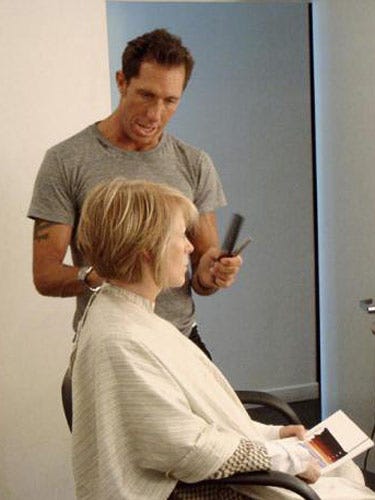 Courteney Cox Arquette
STAR TREATMENT MC Editor-in-Chief Joanna Coles stopped by the shoot, and hairstylist Chris McMillan, famous for his Friends haircuts, showed her a few tricks. Like good makeup, he said, it's important for a haircut's layers to look blended.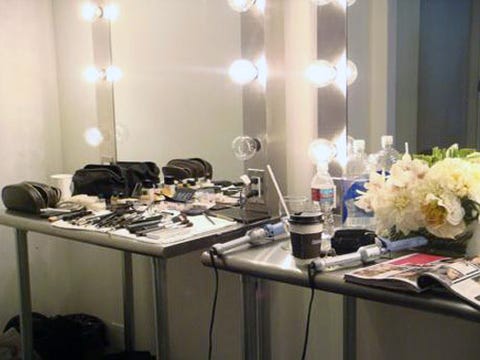 Courteney Cox Arquette
POWER TOOLS Where makeup artist Genevieve created Cox's beachy-keen glow.
This content is created and maintained by a third party, and imported onto this page to help users provide their email addresses. You may be able to find more information about this and similar content at piano.io