Ashlee Simpson Is Pregnant!
Happy news for her and husband Evan Ross.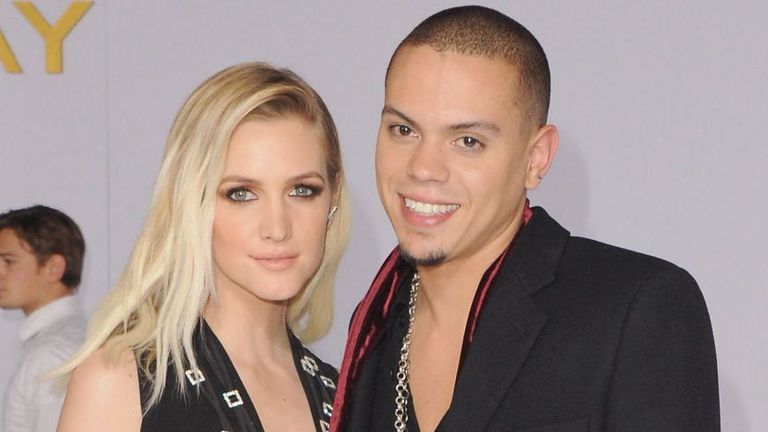 (Image credit: Getty Images)
Ashlee Simpson is pregnant with her first child with husband Evan Ross, E! Online reports. She's already a mom to 6-year-old Bronx, her son with ex-husband Pete Wentz.
Simpson, who once gushed, "this love is so good" on Instagram, married Ross earlier in the year. Her mother-in-law, Diana Ross, sang "Endless Love" at the reception, while her sister Jessica presumably sat back down and said never mind about her own performance.
Our congratulations to the happy couple, who will doubtless come up with an especially creative baby name. Shall we start guessing?
From: Cosmopolitan
Patti Greco is a freelance writer and editor based in Brooklyn. She was formerly the entertainment director of Cosmopolitan.com and a staff editor at New York Magazine and Vulture.