Secret Couple Alison Brie and Dave Franco Are Now Not-So-Secretly Engaged
Yay!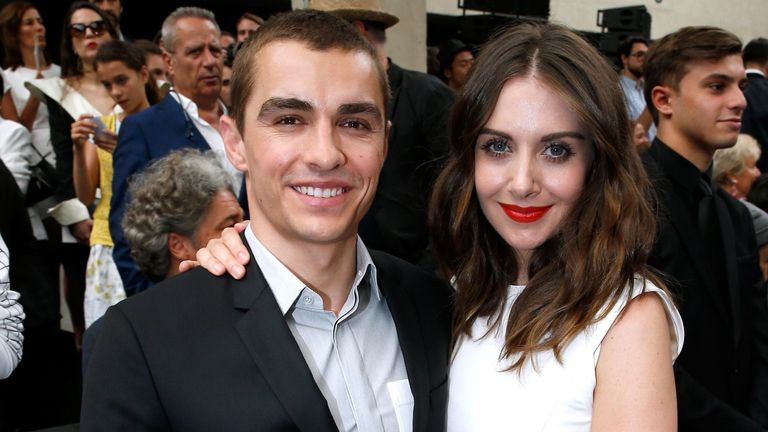 (Image credit: Getty Images)
Anybody could see that, with their Crest-commercial smiles and similar coloring, Alison Brie and Dave Franco are meant to be together. But…did anyone even know they were dating? SINCE JANUARY 2012?
This is why we have E! News, which reports that the Community actress's representative has confirmed the not-often-photographed-together couple's engagement. Brie did indeed wear a conspicuous new ring to the premiere of her new movie Sleeping with Other People on Monday evening. You will notice it is very circular.
Congratulations, friends. May your lives be blessed with humor and an unlimited supply of Activia.