What 14 Celebrities Would Be If They Weren't Famous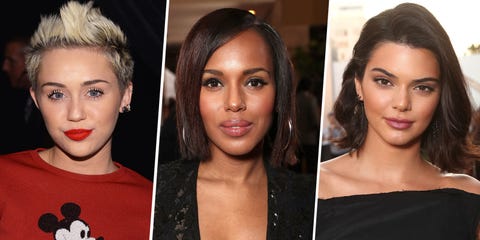 It's never too late to start over—unless you're already mega-famous, then would you really want to? Maybe not, but just in case, the 14 celebrities ahead have got their backup plans figured out should the fabric of time tear asunder and we wind up living on an alternate timeline in which Sofia Vergara completes her dentistry degree.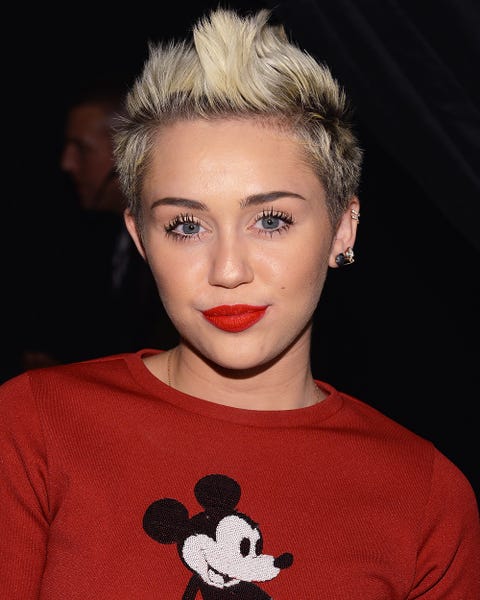 Miley Cyrus
The job: Photography
Notes: She might be more known for her work in front of the camera, but, like, have you seen her Insta? Not that Cyrus is content to stop there. "I do want to come to London to study photography," she told the Daily Record. "I hear there are some really great art schools, so I would love to do that. I got to work with an amazing photographer. [Annie] Leibovitz was amazing and so talented. And that's what I want to do with my life."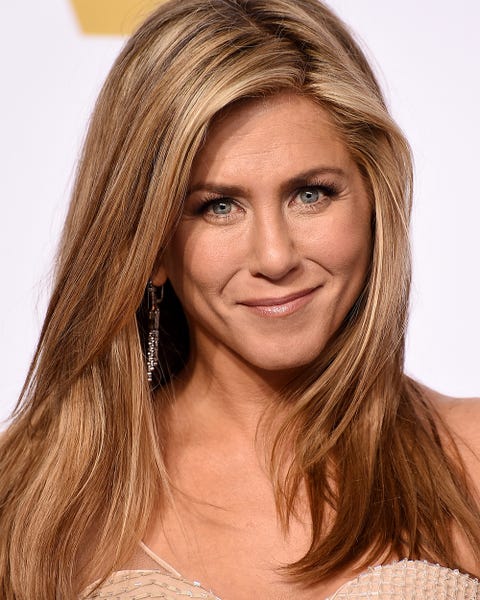 Jennifer Aniston
The job: Doctor
Notes: Because she's "fascinated with bodies," as she once told Rachael Ray. That could go any number of different ways, but, yes—let's go with doctor.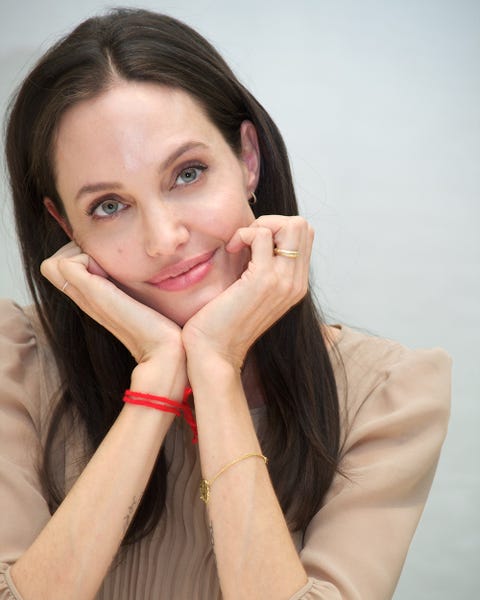 Angelina Jolie
The job: Funeral director

Notes: Make all the jokes you want about the blood-vial necklace, but this one comes from a place of pain. "It sounds like this very strange, eccentric, dark thing to do but in fact, I lost my grandfather and was very upset with his funeral," she said. "How somebody passes and how family deals with this passing and what death is should be addressed in a different way." At 14, she even completed a mail-order degree.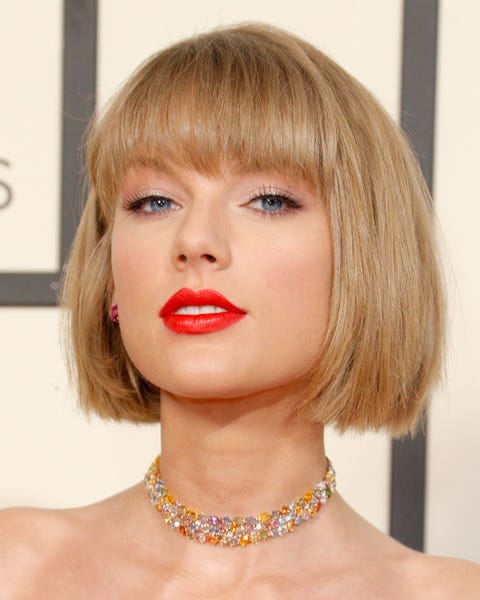 Taylor Swift
The job: Interior designer—or detective
Notes: This explains both her cats' names and her sick apartment. However, "I don't think I'd be a very good detective, I just watch all of those crime shows," she once said. "Anything that has a slight premise of being a crime show, I'm on it."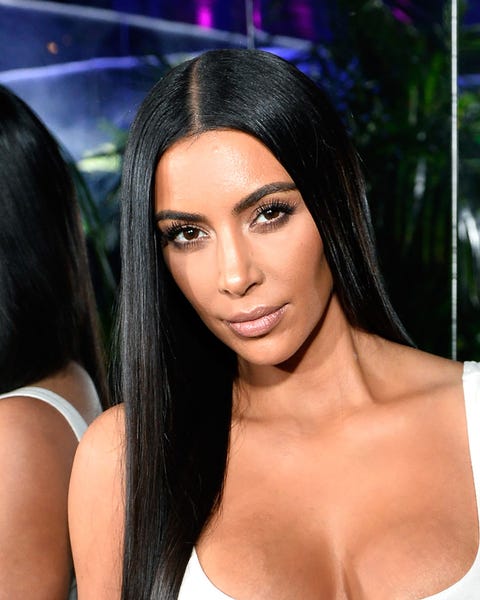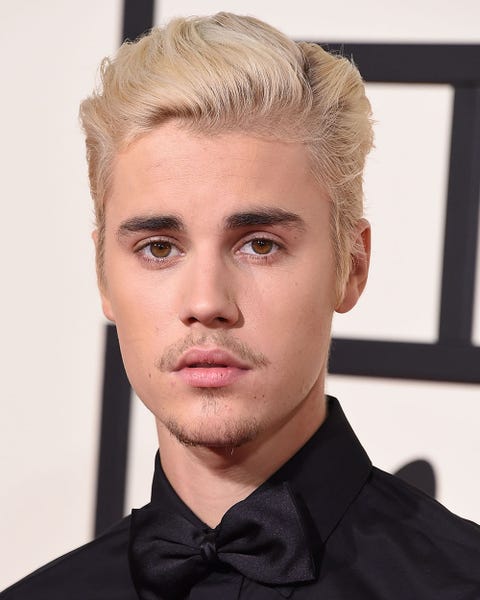 Justin Bieber
The job: Astronaut
Notes: But would he bring his pet monkey with him? Does Elon Musk know about this? Would he be pleased that the motivation behind the Biebs' intergalactic dreams is pure enough, as in he literally only "wants to go to space?"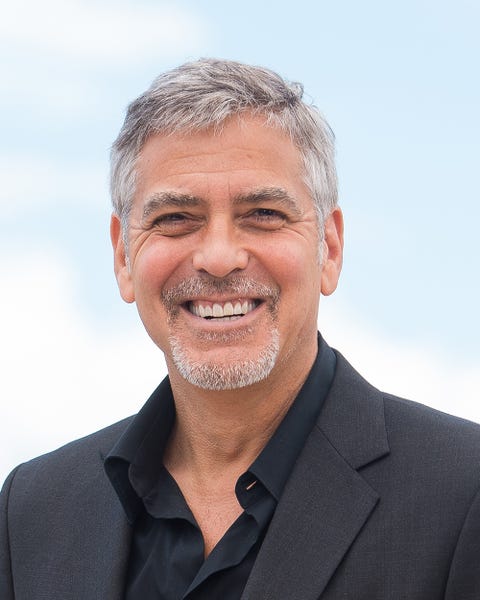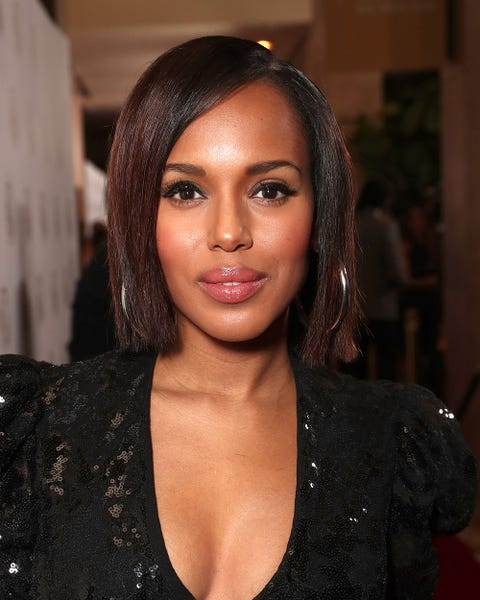 Kerry Washington
The job: A performer in the Shamu show
Notes: Before she probably found out about the conditions those aquatic showmen operate under, young Kerry Washington wanted nothing more than to wear a headset and "stand on the nose of the whale," as she told Jimmy Kimmel. But then AP Bio happened.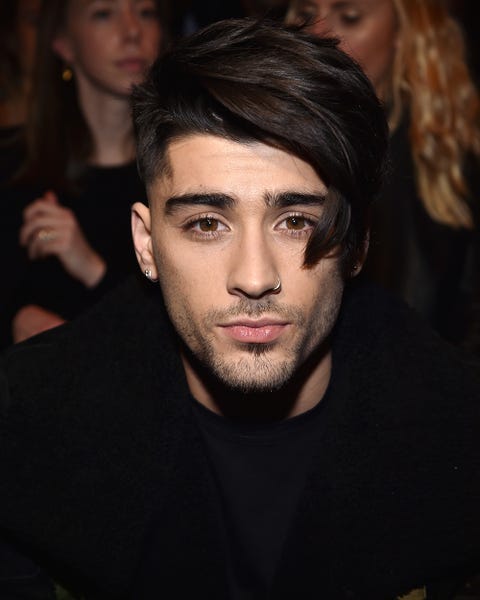 Zayn Malik
The job: English teacher
Notes: Okay, but imagine if Zayn and Gigi were chaperoning your prom. Marking your papers. Failing you so you have to be a fifth-year senior. It could still happen, as Malik has said he "still quite want[s] to do an English degree."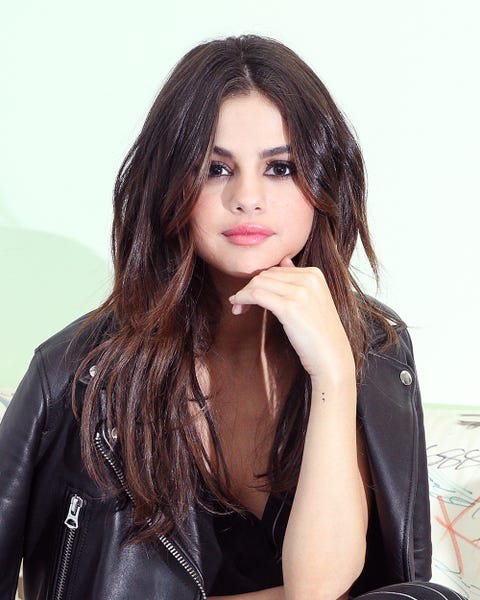 Selena Gomez
The job: Working at Cracker Barrel (???)
Notes: This comes as a surprise, but she said it herself in a 2013 interview with Flaunt magazine. "Selena Gomez believes that if she woke up and she is back in Grand Prairie, and she was 21...and that was it, she would work at a Cracker Barrel. She loves Southern food and baking and even took a cooking class in Italy and did pretty well, a couple screw-ups but things turned out fine." Life is weird, ain't it?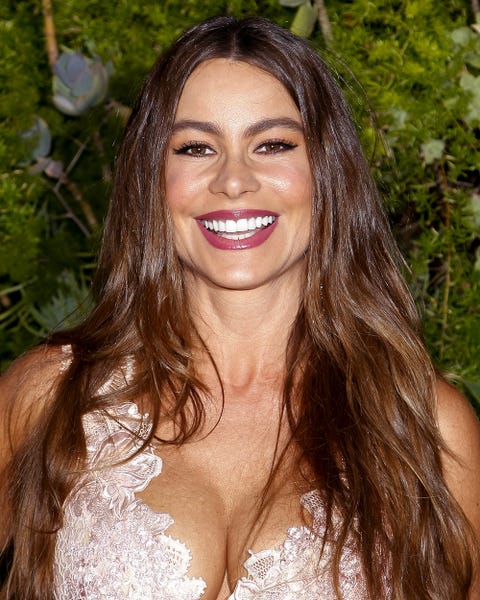 Sofia Vergara
The job: Dentist
Notes: Before she could complete her degree in telling people to floss more, Vergara left school two semesters early when she got a TV-hosting gig. It would appear she hasn't lapsed at all in dental hygiene.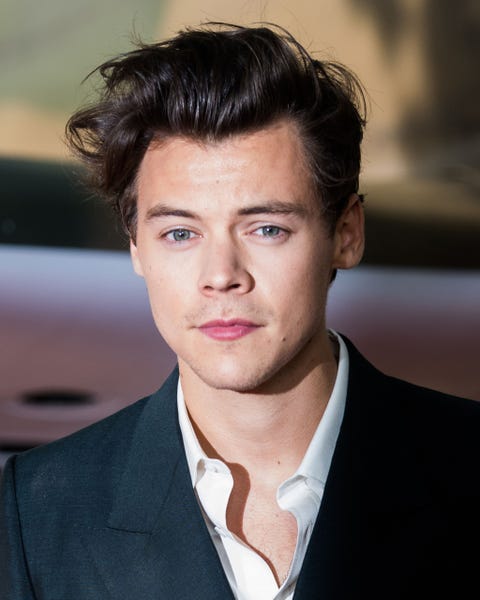 Harry Styles
The job: Physical therapist
Notes: "I always wanted to be a physiotherapist," he said in an interview with Top of the Pops magazine. "Before I was in the band, I was studying, so I'd probably be working hard and studying for that." OW, MY ANKLE. AND MY KNEE. [collapses like Ronaldo]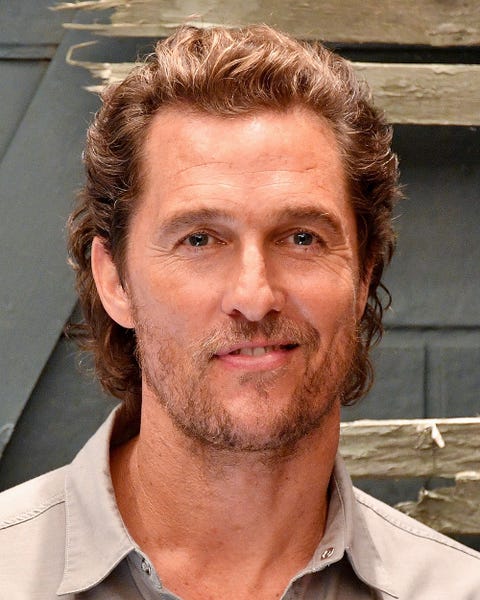 Matthew McConaughey
The job: Lawyer
Notes: He's played lots of attorneys in films, but did you know IRL, he studied to be one too? While McConaughey was attending the University of Texas in Austin, he discovered a book that persuaded him to change his major from law to film.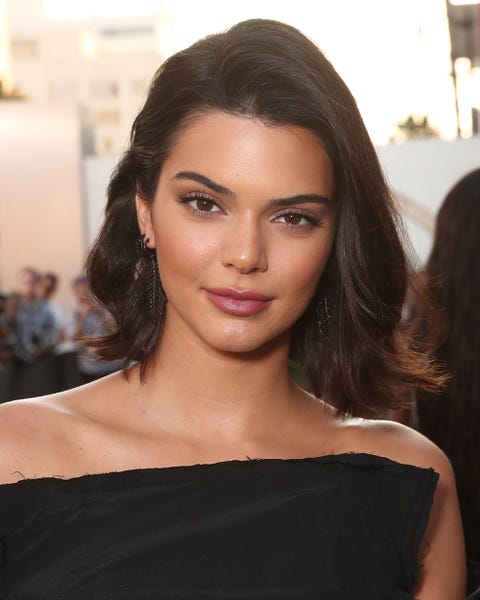 Kendall Jenner
The job: Photographer
Notes: Technically, she is one, as she's lensed friends such as Kaia Gerber and Cody Sprouse for magazine covers, but she started out like the rest of us: with a dream that then eventually got supported by famous editors. Still, she's not yet ready to share all her work with the world. "I have multiple folders in my computer and in my phone of all the photos that I've taken throughout my life, of my friends, of everything I've done," she told the Telegraph. "I've always genuinely enjoyed [photography]. And I still do things that I'd rather keep personal. I think it's more about showing my eye."
This content is created and maintained by a third party, and imported onto this page to help users provide their email addresses. You may be able to find more information about this and similar content at piano.io