A Huge H&M Sale Might Be Coming Thanks to $4.3 Billion in Unsold Clothes
The fashion giant is struggling.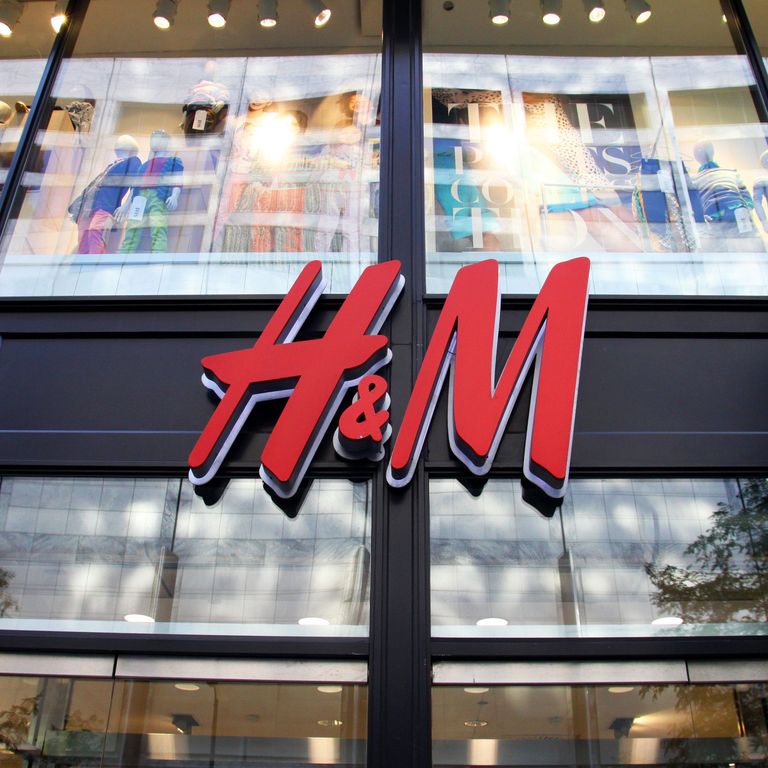 (Image credit: Getty Images)
Despite high-profile collaborations with both Erdem and Nicki Minaj last fall, H&M admitted that it is sitting on a stockpile of $4.3 billion worth of unsold dresses, accessories, and other clothing and has seen a 62 percent drop in profits in the three months through February of this year, The New York Times reports.
While this is bad news for the Swedish retailer, which also owns Cos and & Other Stories, it's great news for everyone else since H&M plans to slash prices in the upcoming months to get rid of the unsold stock to fix the problem. But some of that inventory includes months-old Halloween costumes and Christmas sweaters, according to the Washington Post.
The massive pile of unsold clothing—a 7 percent increase in the past year—is just one example of how the fashion giant has been unable to keep up in a world where more shoppers are skipping stores and heading online to buy clothes instead.

In addition to cutting prices, H&M also plans to cut back on opening new stores and focus their efforts on expanding their online business by 25 percent this year.
However, that might not be enough to fix the problem and financial analysts aren't optimistic about the company. In fact, one even called H&M "a slow-motion wreck" after seeing the company's first quarter results, according to The New York Times.
Part of the problem is that the millennial consumer base is starting to opt for well-made clothes rather than cheap "throwaway products," Milton Pedraza, CEO of New York-based market research firm Luxury Institute, told the Washington Post. They're more interested in "classic and quality, neither of which H&M has been able to deliver."
But for those who are still loyal to H&M, keep an eye out for massive sales in the upcoming months.
Lyndsey Matthews is the Destination News Editor for AFAR; previously she was a Lifestyle Editor across all of Hearst Digital Media's brands, and a digital editor at Martha Stewart Weddings and Travel + Leisure.