Fashion Tutorial: Hats, Headbands, Bandanas and More
Look smart - not silly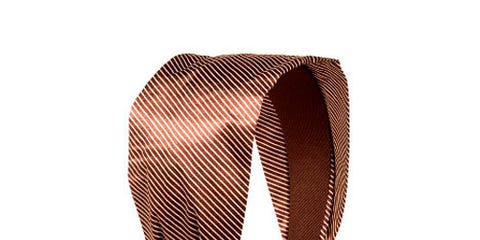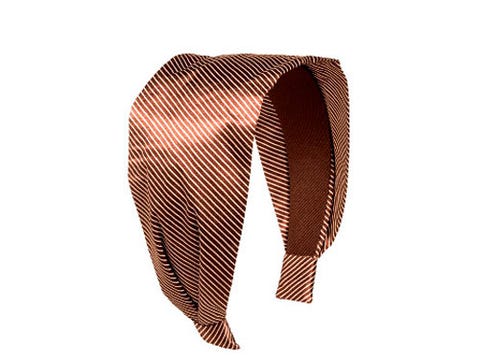 fashion-head-0407a
BEGINNER $18.50 , J.Crew; www.jcrew.com. Looks like a scarf first like a headband. The wider the better, as it can be worn over the hairline for a super-fresh take on a retro style.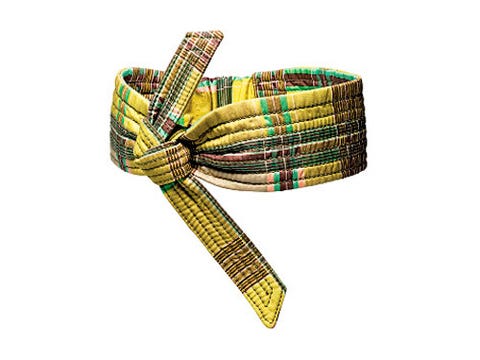 fashion-head-0407c
ADVANCED $58, Marc by Marc Jacobs; (323) 653-0100. Tied in the back, it's Axl Rose. In front, it's '20s It girl. Sturdier fabrics, like quilted cotton or denim, are best as keeping their shape.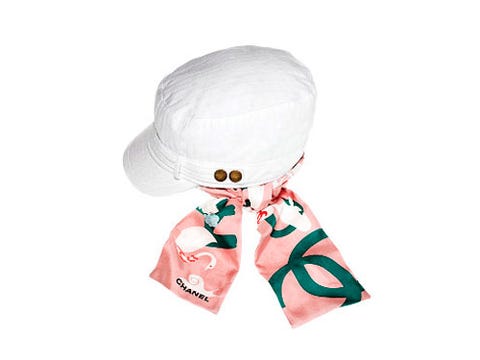 fashion-head-0407d
GRAD SCHOOL $17.50, American Eagle Outfitters; www.ae.com. Can't get enough layering? Slap a cap on top of a funky scarf-either left loose or knotted. Mix it up: metallics with neutrals, florals with white.
This content is created and maintained by a third party, and imported onto this page to help users provide their email addresses. You may be able to find more information about this and similar content at piano.io