Editors handpick every product that we feature. We may earn commission from the links on this page.
10 of the Year's Best Sneakers Because Athleisure's Not Dead Yet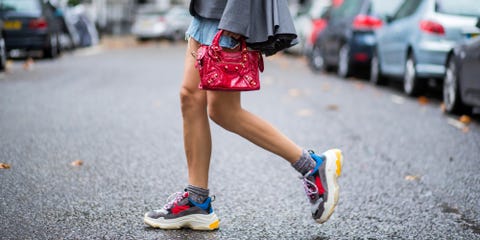 While it was Bella Hadid who coined two of the year's most popular shoe-adjacent catchphrases, it's not as if the Super-Pump, Fresh-Packed Sneakers™ stacked behind her mini ponytail needed the help, like, getting it. That's because 2017 was a big year for trainers—on the runway, the red carpet, and the mean streets. Ahead, 10 of the very best that, yes, you can still buy without sleeping on the sidewalk—if you're quick about it.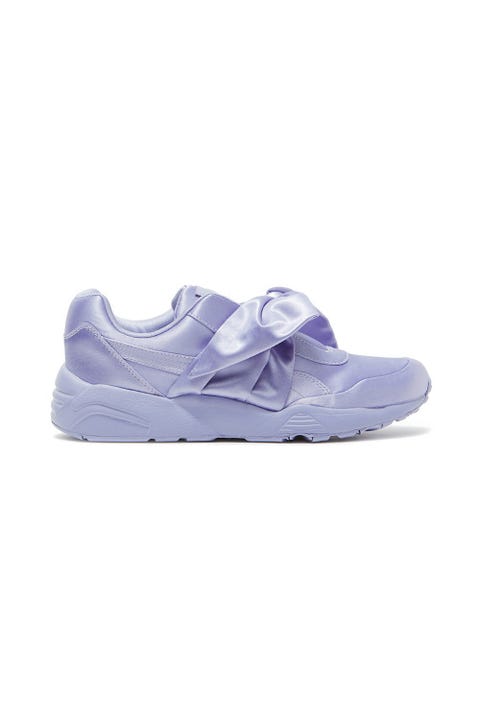 Fenty x Puma, $160
This year saw women pairing sneakers of various chunkiness with trophy socks and oversize outerwear. Maybe that's not for you, but perhaps these satin-bow-adorned ones might persuade you otherwise.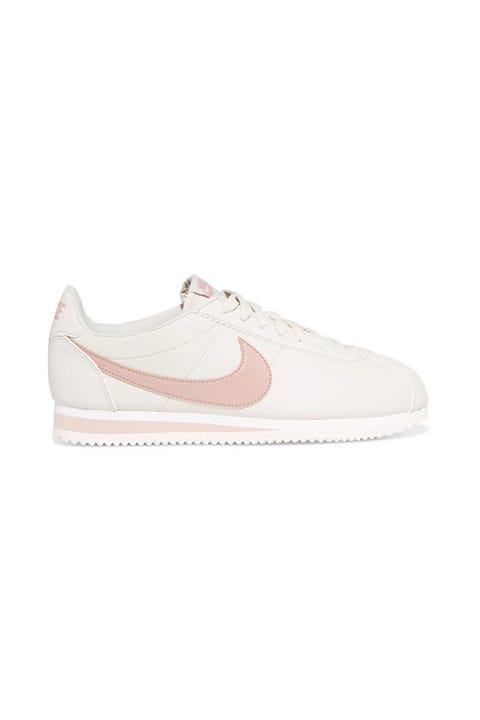 Nike, $70
Another standout trend were sneakers with profiles not unlike the Target dog's. (They look really good with the cropped denim that's still going strong.)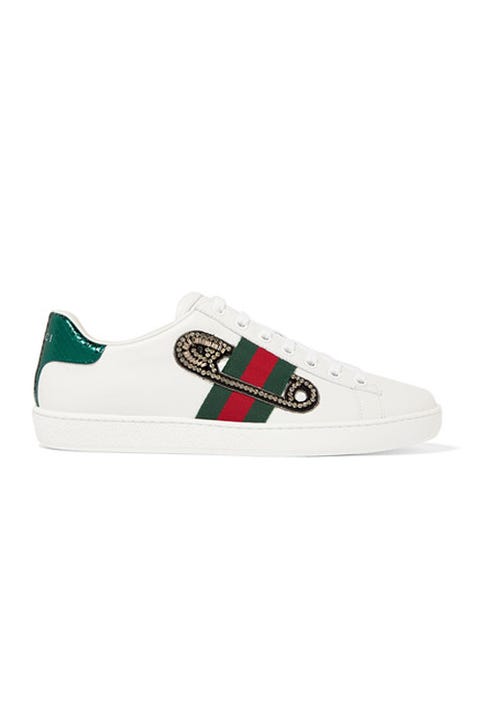 Gucci, $730
I, too, gasped, but think of it this way: They're probably one of the few Gucci shoes that won't get too recognizable after a few months, so that's only, like, $7 per wear. Quick math.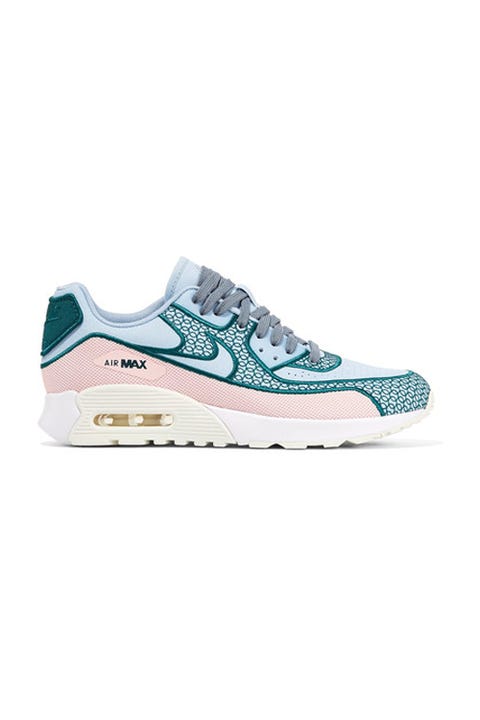 Nike, $140
Pro: See a ROI from these almost immediately (in likes). Con: Anybody who sees your feet poke out under the bathroom door will know it's you, so eat cruciferous vegetables at your own risk.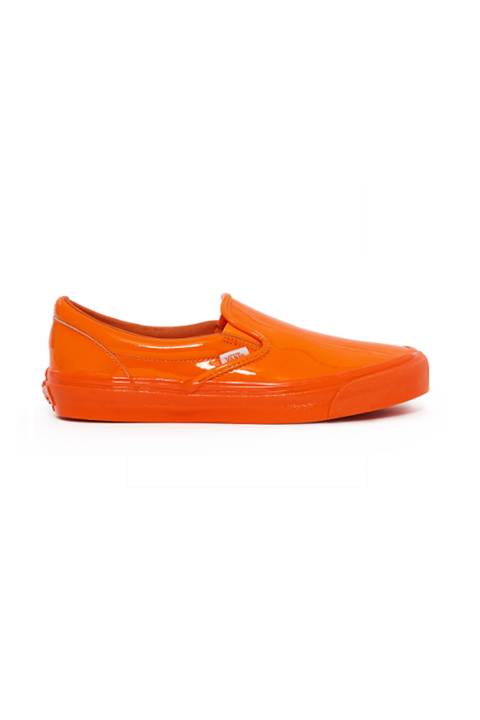 Vans for Opening Ceremony, $100
A classic slip-on, but make it juicy orange.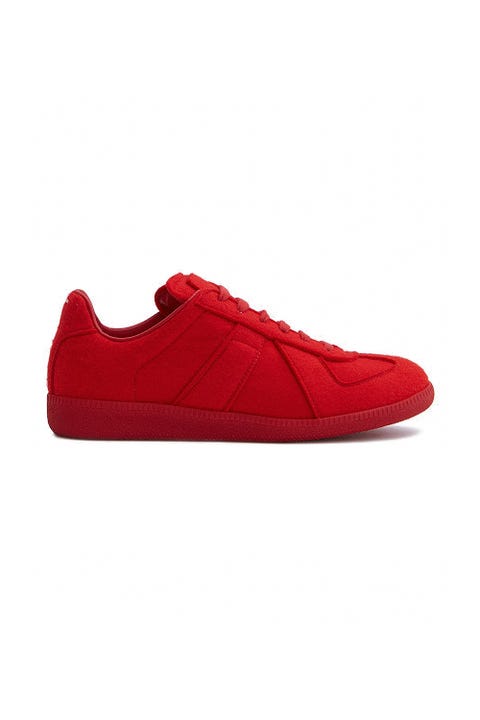 Maison Margiela, $695
Say the two magic words with me: "collector's item."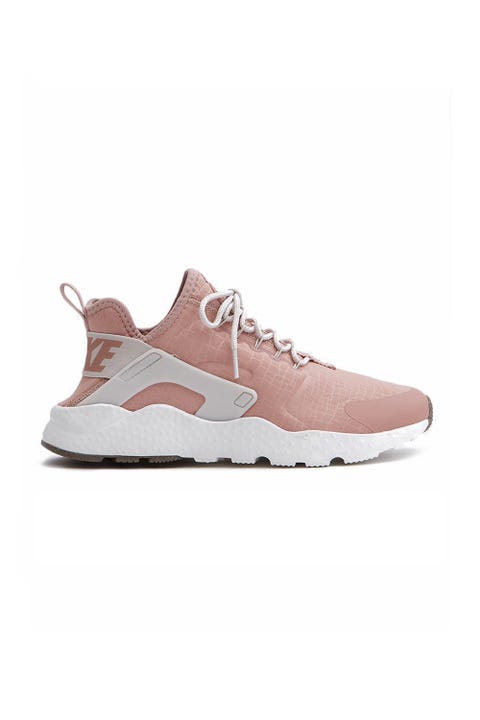 Nike, $115
If you can't beat the Instagram youth, join them.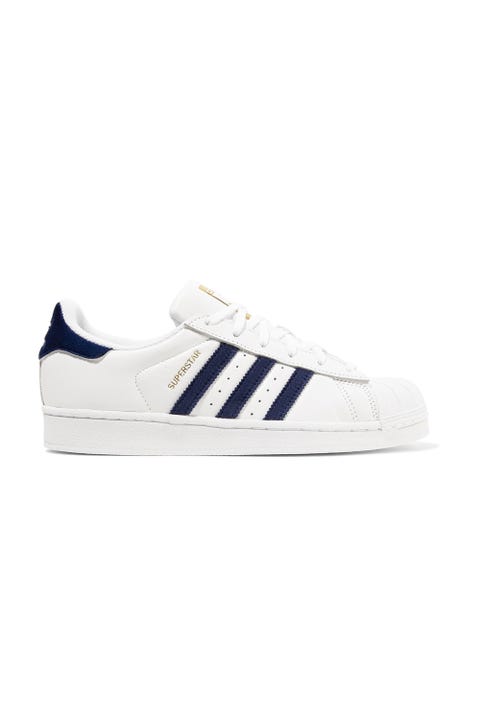 Adidas, $80
And now that you're fully entrenched in the millennial culture of photographing yourself and your belongings, make sure to get that good light—and a closeup that captures the texture of the velvet stripes.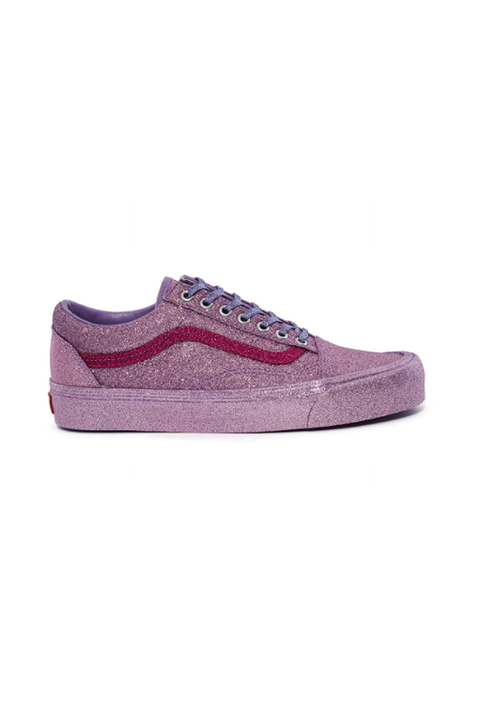 Vans for Opening Ceremony, $110
Their fate: to have the living daylights KiraKira-ed out of them.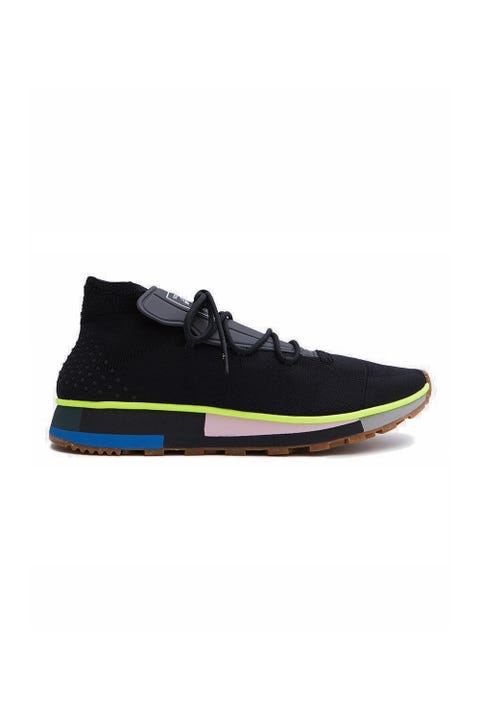 Adidas x Alexander Wang, $200
"See, kids, Granny participated in one of 2017's most wildly popular drops," you say to your future grandchildren from the depths of your rocking hover-chair.

This content is created and maintained by a third party, and imported onto this page to help users provide their email addresses. You may be able to find more information about this and similar content at piano.io