The Most Iconic Denim Ads
Remember these?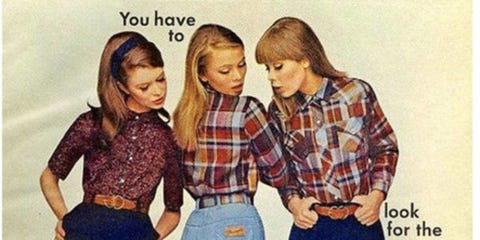 From high-waisted to multi-colored, these denim ads defined generations of American sportswear.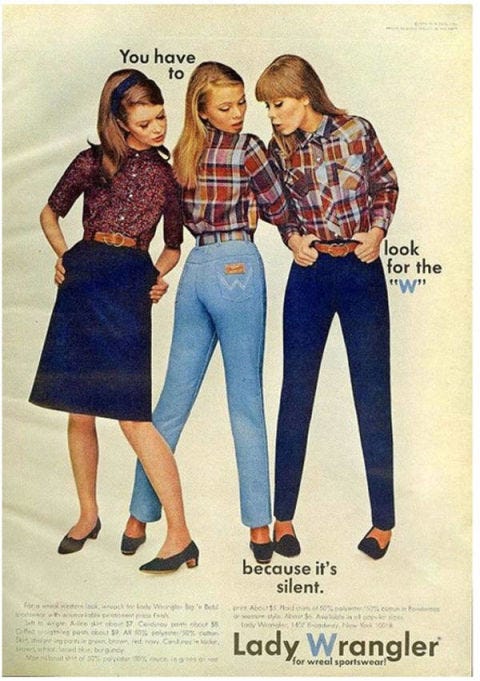 Wrangler, 1960s
High-waisted jeans paired with a flannel shirt has long been a classic American look.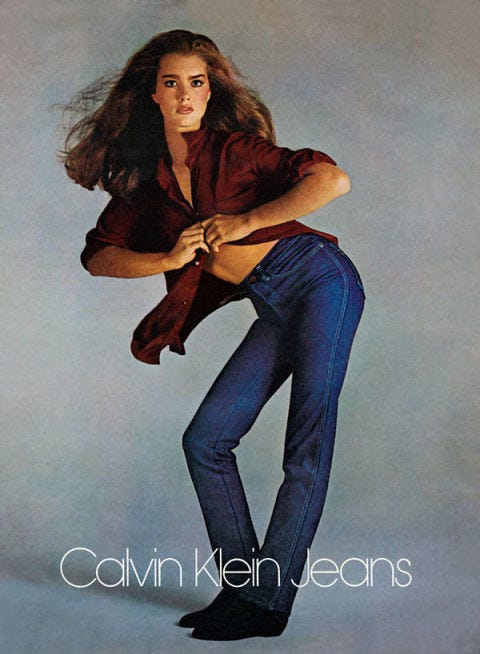 Calvin Klein, 1980
Brook Shields sparked controversy with this ad when the then-15-year-old said that "nothing" came between her and her Calvins.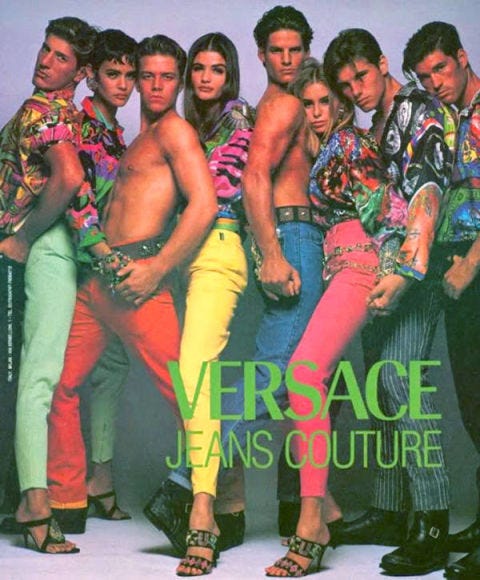 Versace, Early 1990s
No ad better captures denim trends of the late 1980s and early 1990s than this Versace spread.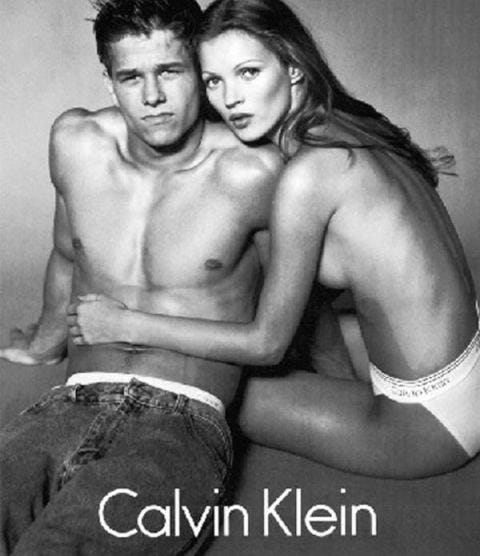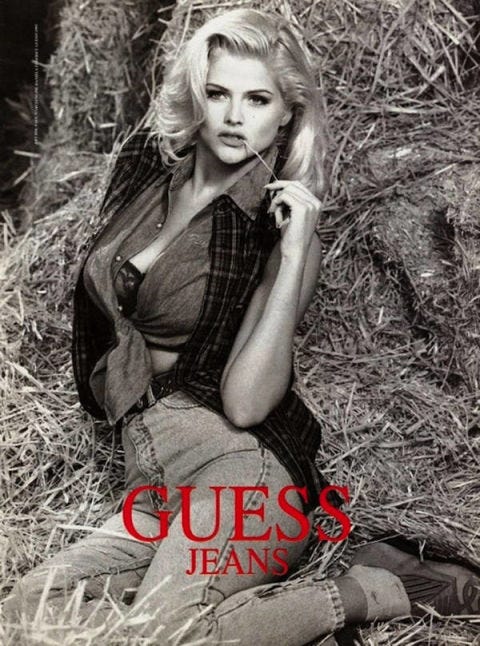 Guess Jeans, 1990s
This early '90s campaign turned Anna Nicole Smith into a household name. Smith replaced
supermodel Claudia Schiffer as the face of Guess.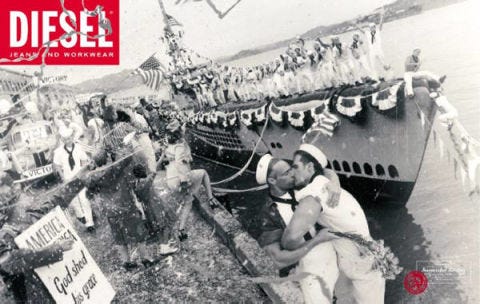 Diesel, 1994
Resembling the iconic World War II First Kiss photograph for Life Magazine, Diesel's early '90s ad featuring two gay sailors kissing was shot by artist David Lachapelle and became one of the most famous ads ever.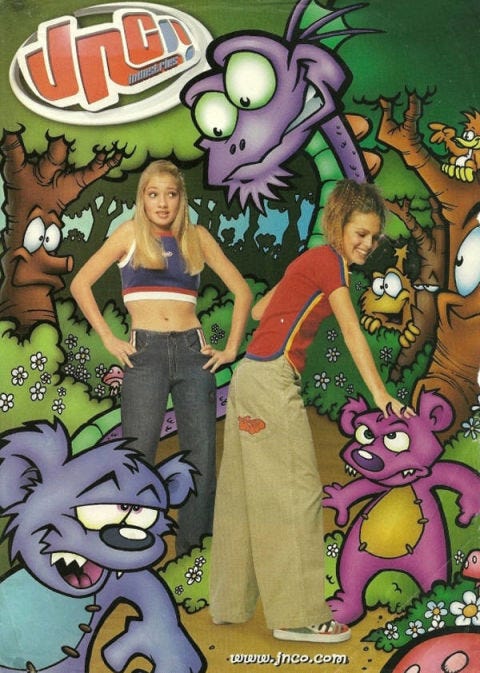 JNCO, Mid-1990s
Despite our best efforts, who can forget this stage in denim history?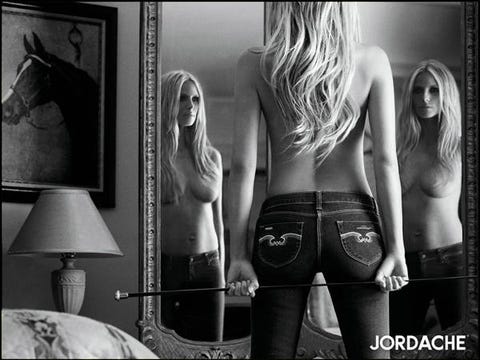 Jordache, 2007
Heidi Klum became a spokesperson for the iconic denim company with this racy ad.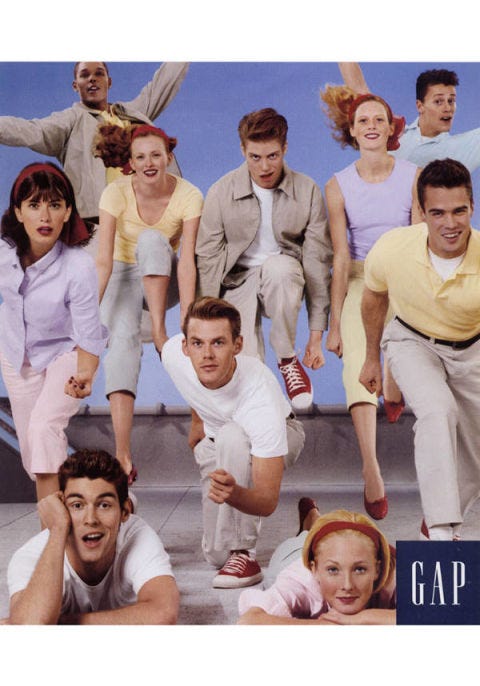 Gap, 2008
Gap denim + West Side Story—we're still hooked.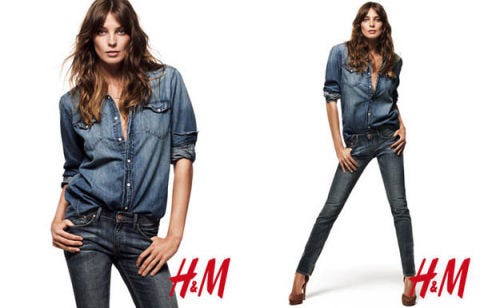 H&M, 2010
Daria Werbowy showed off how to effortless pair denim-on-denim in this laid back H&M ad.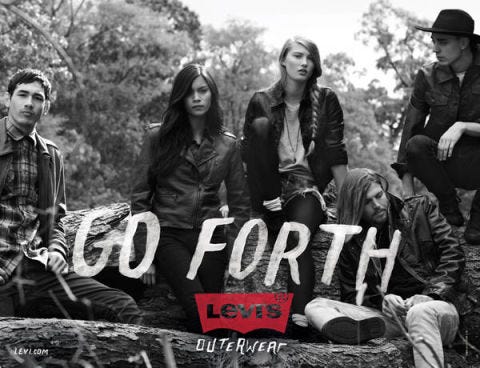 Levi's, 2011
Levi's 2011 "Go Forth" campaign celebrated the brand's legacy by featuring hopeful youths singing about empowerment.
This content is created and maintained by a third party, and imported onto this page to help users provide their email addresses. You may be able to find more information about this and similar content at piano.io