Relive Alexander Wang x H&M's Epic Collaboration Party
We've said it once and we'll say it again: There's no party like a Wang party.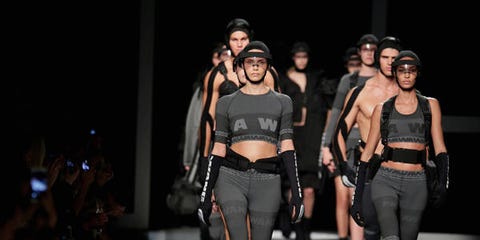 As the reigning emperor of throwing bashes anybody would give her grandma's right arm to attend, Alexander Wang celebrated his collaboration with H&M in characteristically sensational/surprising/fun fashion. The three-part powwow kicked off with guys in Teletubby hats doing parkour on the podium-themed set, which soon became the stage for a fashion show in which models such as Aline Weber, Jac Jagaciak, Kasia Struss, and Tyson Beckford were taped up like Kerri Walsh Jennings, dressed up in futuristic riot gear, and paraded down the runway. A Missy Elliott performance followed, then the real shindig began.Relive Thursday evening through these photographs, and don't blame us if you start having … interesting thoughts about what you'd be willing to trade for an invite.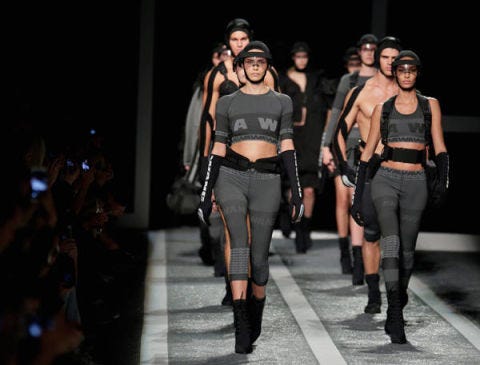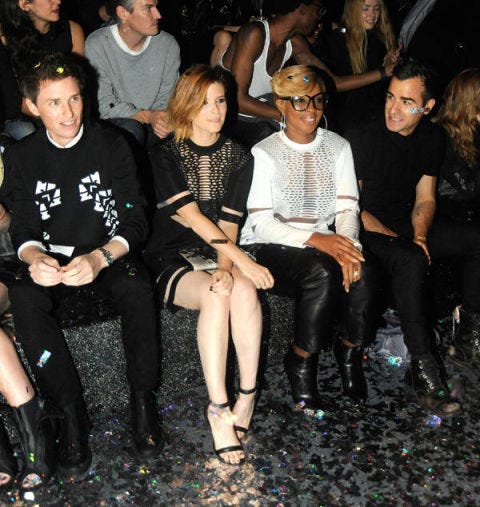 Eddie Redmayne, Kate Mara, Mary J. Blige, Justin Theroux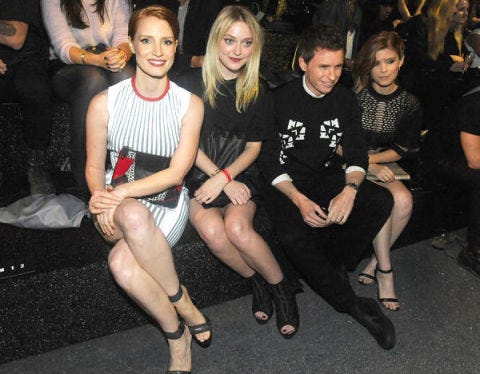 Jessica Chastain, Dakota Fanning, Eddie Redmayne, Kate Mara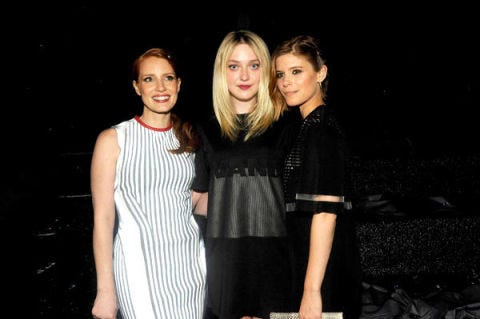 Jessica Chastain, Dakota Fanning, Kate Mara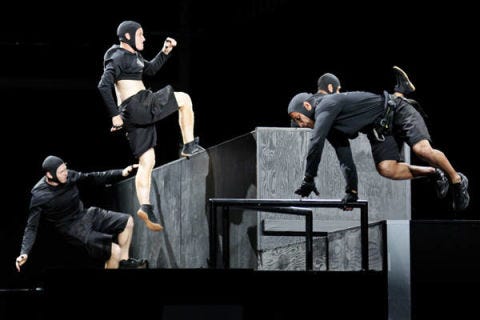 Pics from Last Night's Alexander Wang x H&M Trilogy - Page 2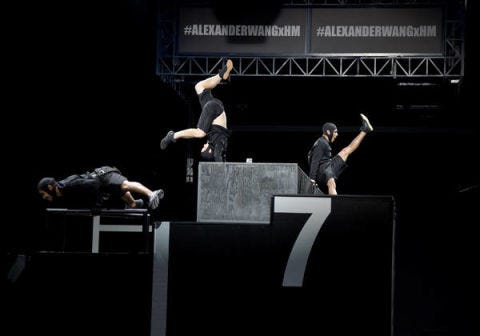 Pics from Last Night's Alexander Wang x H&M Trilogy - Page 12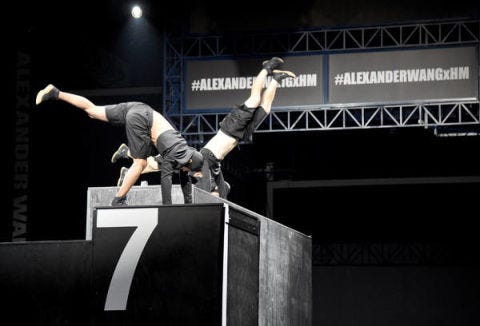 Pics from Last Night's Alexander Wang x H&M Trilogy - Page 11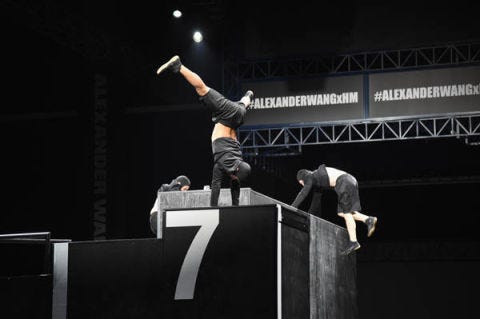 Pics from Last Night's Alexander Wang x H&M Trilogy - Page 14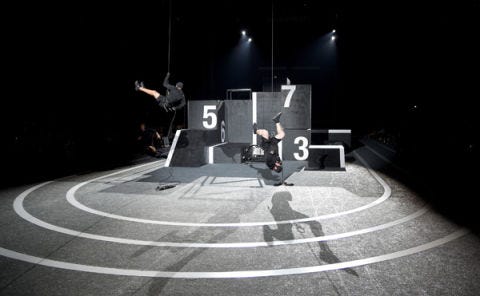 Pics from Last Night's Alexander Wang x H&M Trilogy - Page 13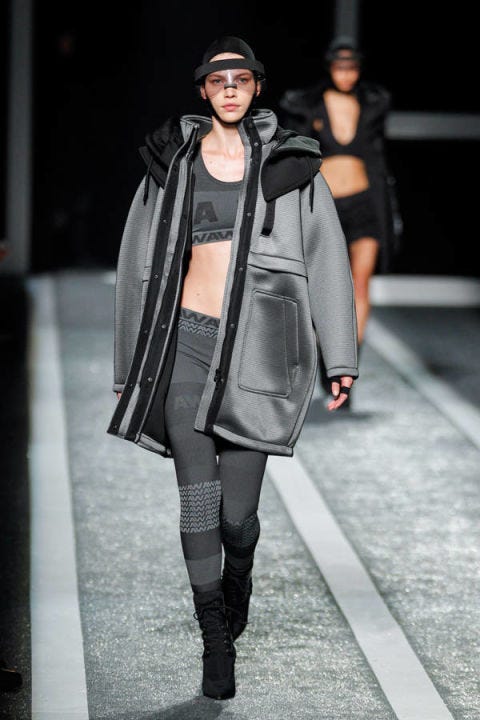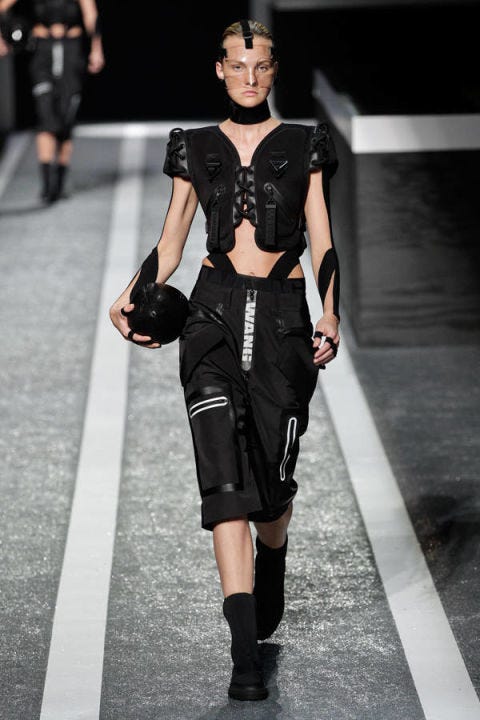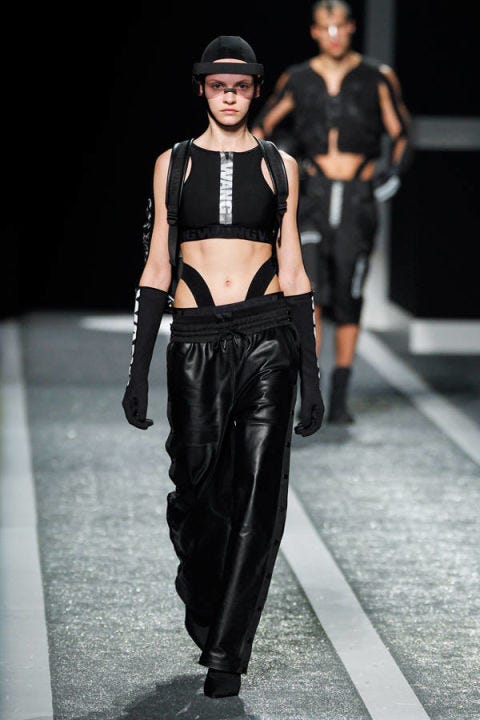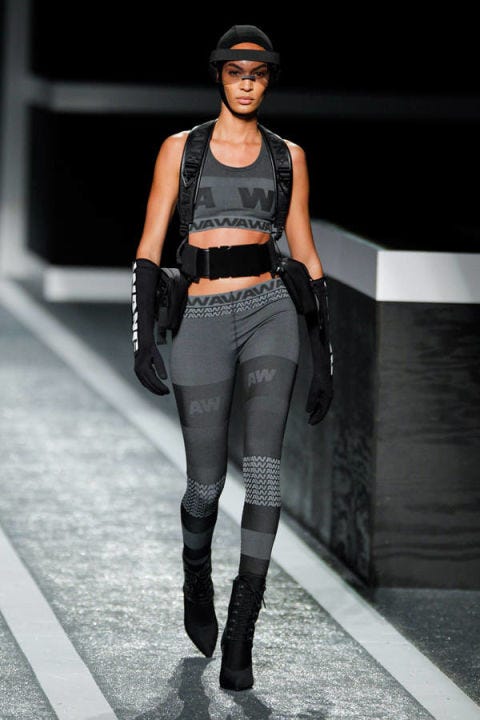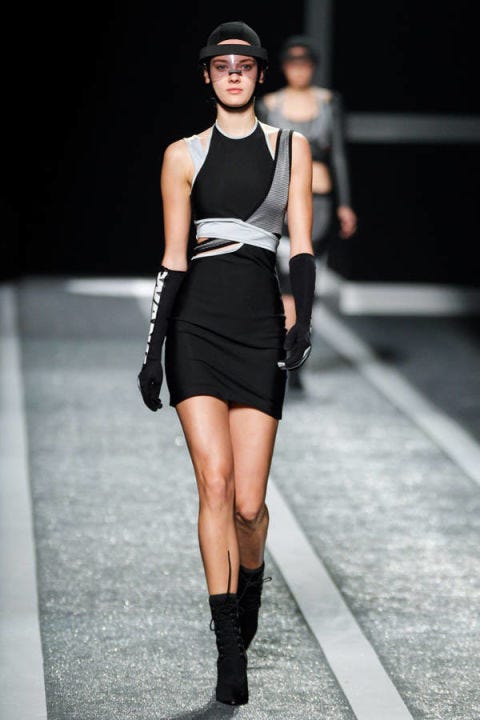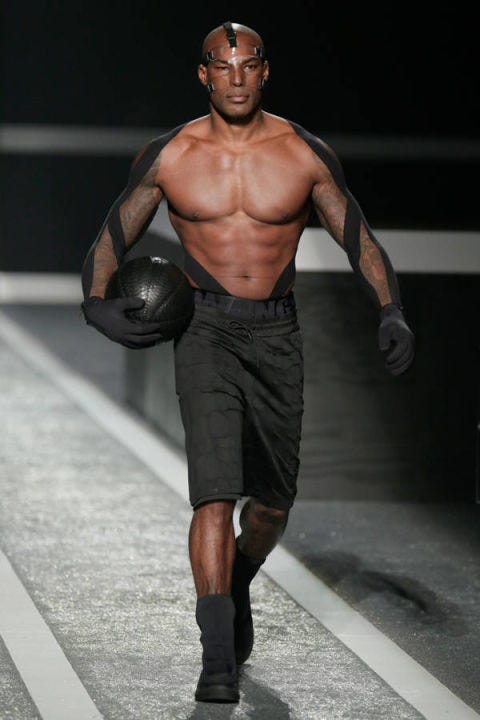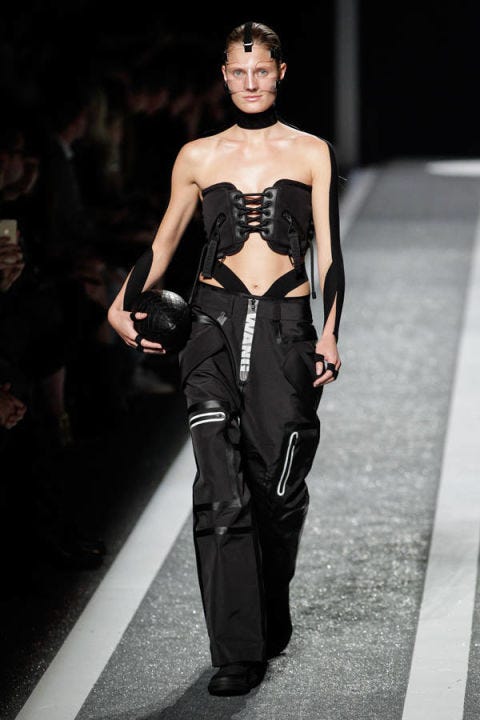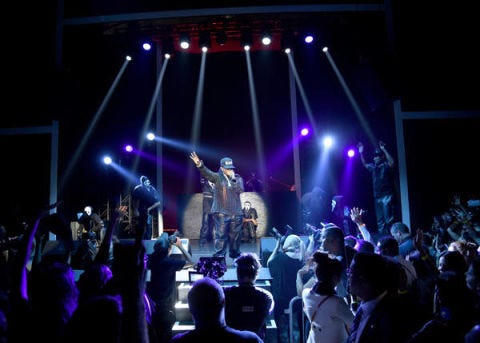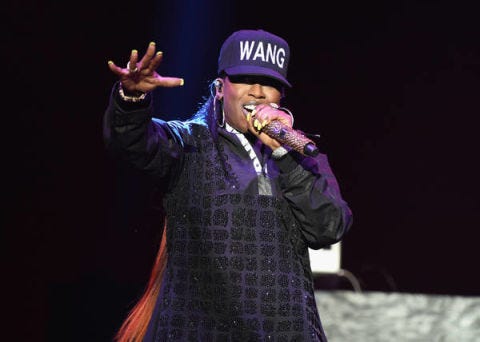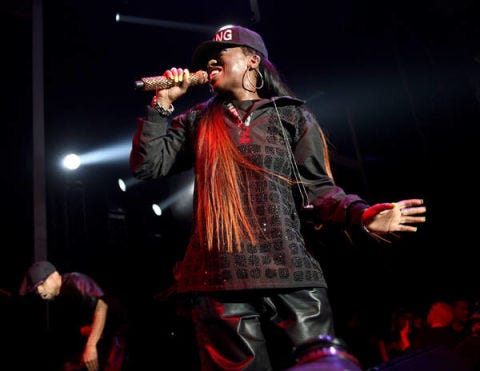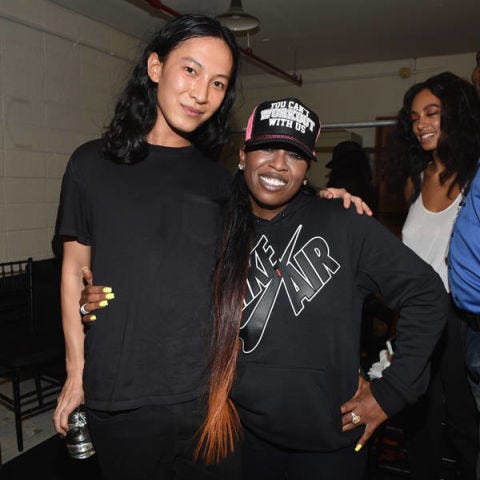 Alexander Wang, Missy Elliott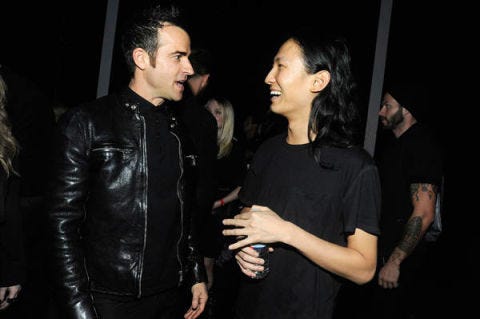 Justin Theroux, Alexander Wang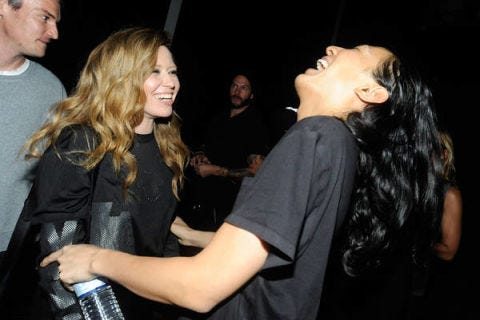 Natasha Lyonne, Alexander Wang
This content is created and maintained by a third party, and imported onto this page to help users provide their email addresses. You may be able to find more information about this and similar content at piano.io