Fashion Takes Flight at the Louis Vuitton Cruise 2020 Show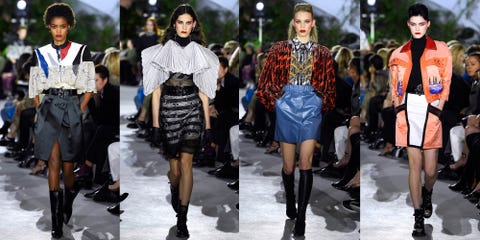 On Wednesday, editors, buyers, stylists, and fashion fans made the journey to JFK Airport in the name of fashion—not to board Paris-bound planes, but instead to visit the Eero Saarinen-designed TWA Terminal, which will soon be reopened as a hotel, where Louis Vuitton would show its 2020 Cruise collection.
In keeping with the backdrop, the looks Nicolas Ghesquière sent down the TWA runway (no pun intended) were a perfect ode to travel and the transatlantic mindset. The Parisian house exhibited clothes that nod to New York City skyscrapers in prints and construction—one model even carried a bag resembling the Chrysler Building—recall city lights in the garments' hues, and reference iconic the Wall Street uniform. It was a collection fitting the landmark setting.
"I was lucky enough to have landed at the TWA Flight Center in the late Nineties," Ghesquière said in a statement. "It was something I could never forget. This place was forgotten for twenty years, and now has come back to life. It's like a sanctuary that's been revived and seeing it enchant anew in a different iteration, as a hotel, is a great pleasure. It's about rediscovering of an uncommon place that yet is a part of American heritage."
See the full Louis Vuitton 2020 Cruise collection ahead.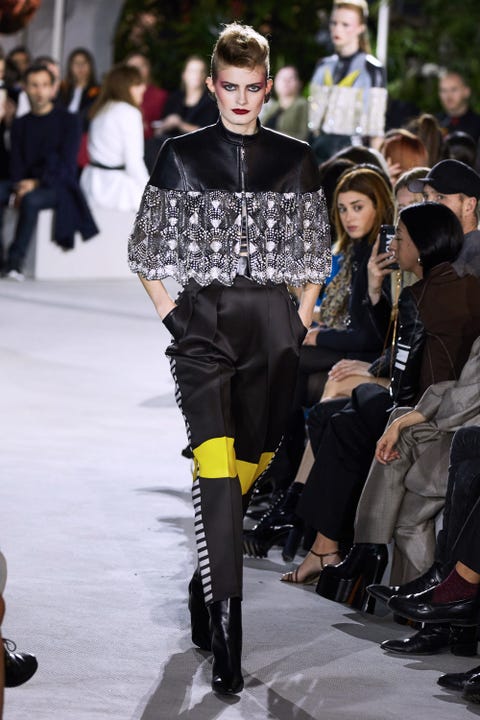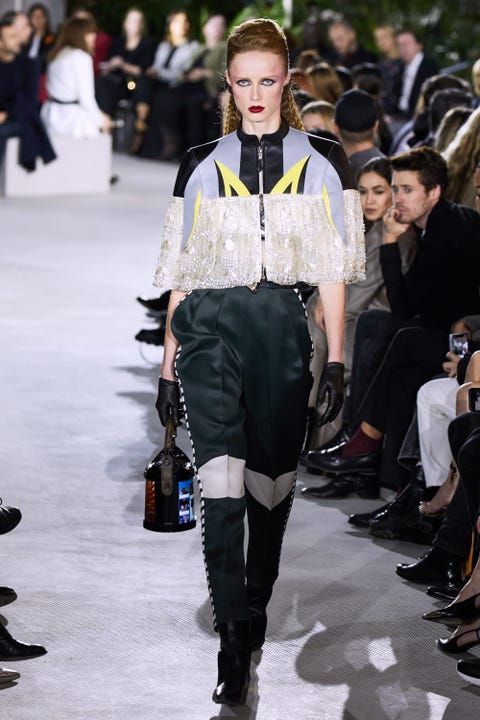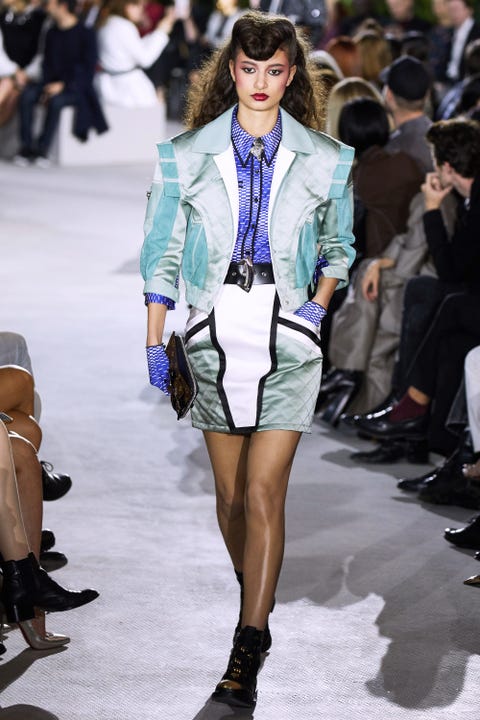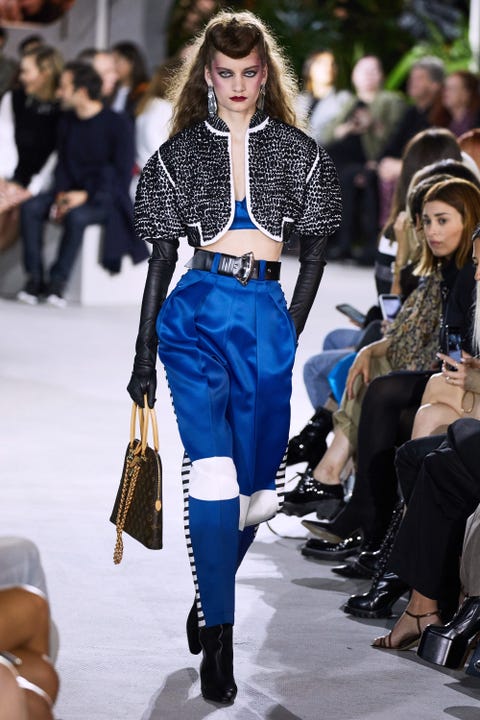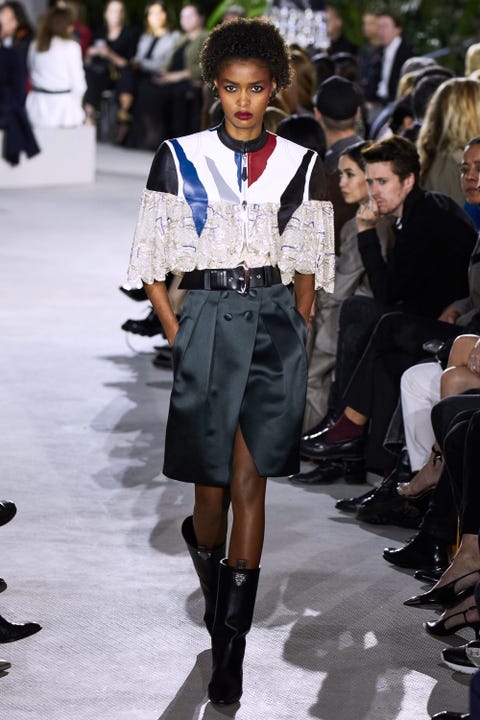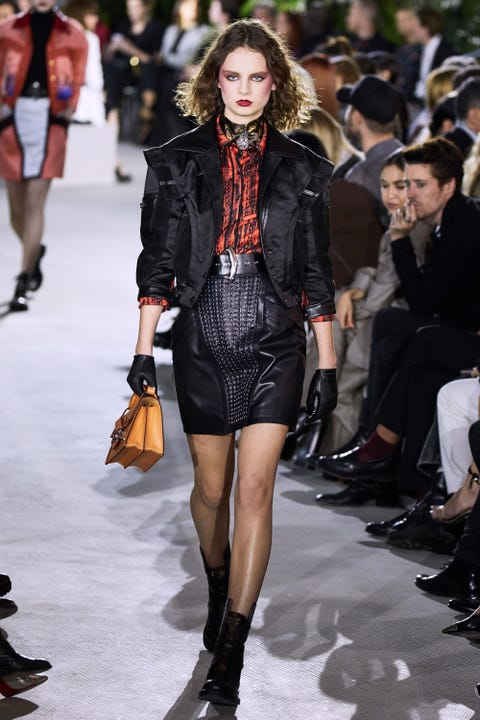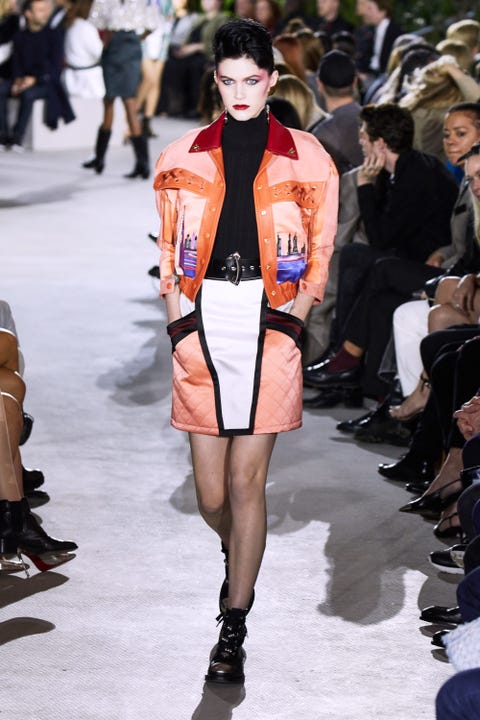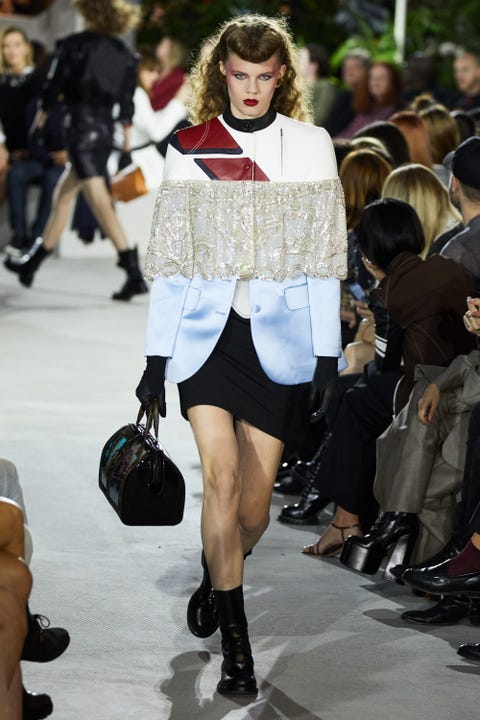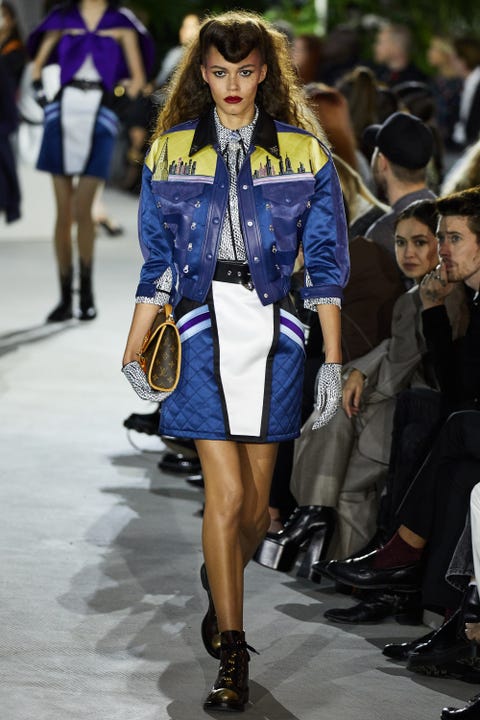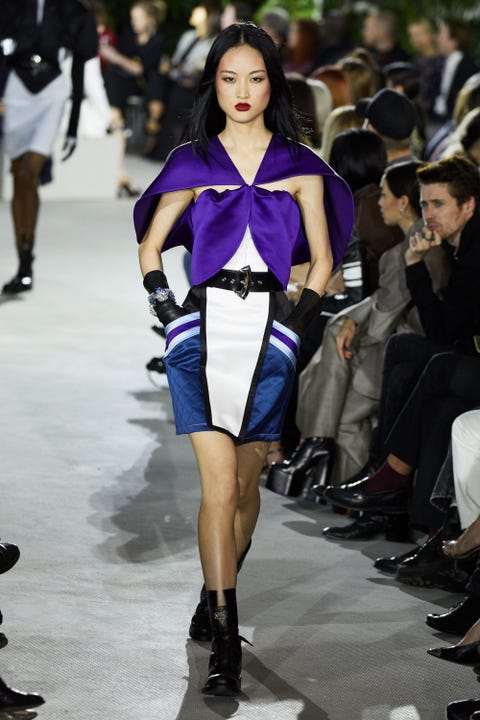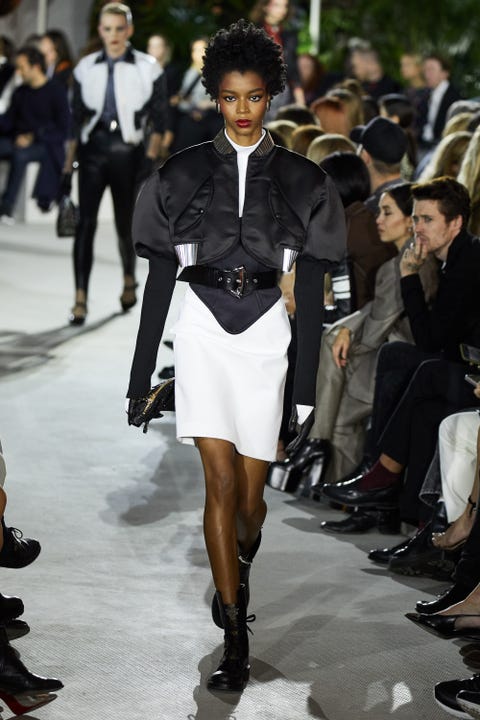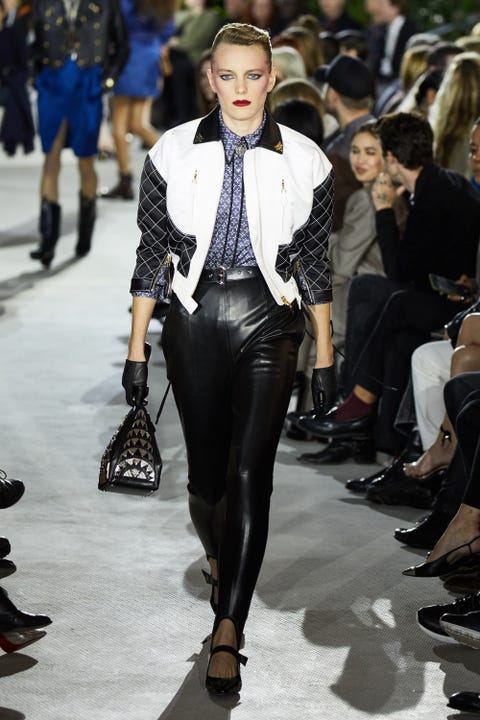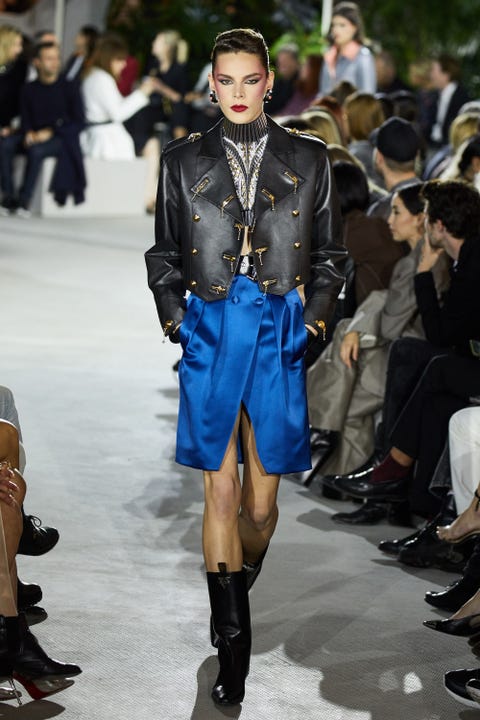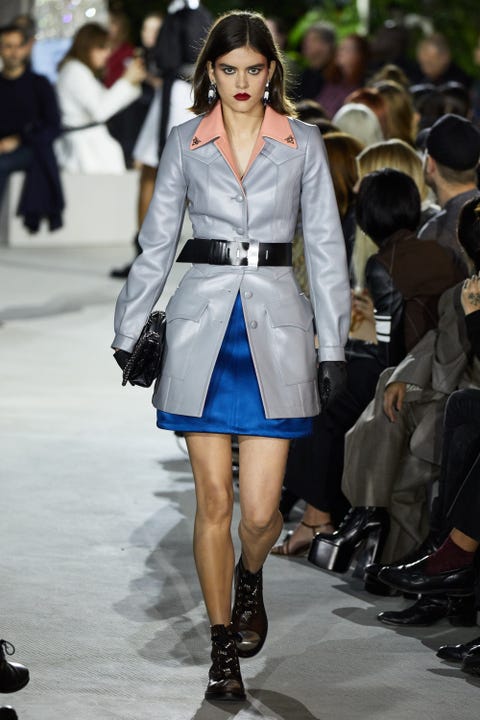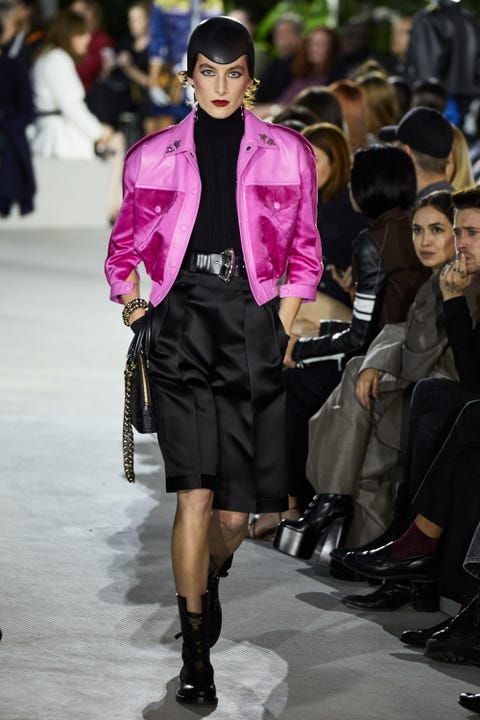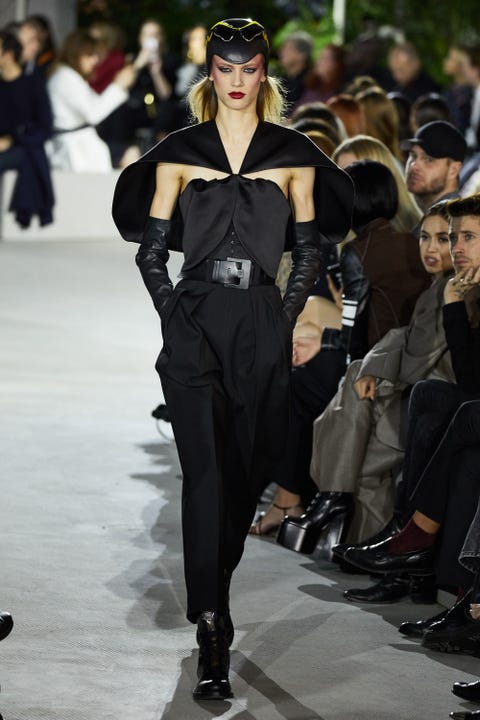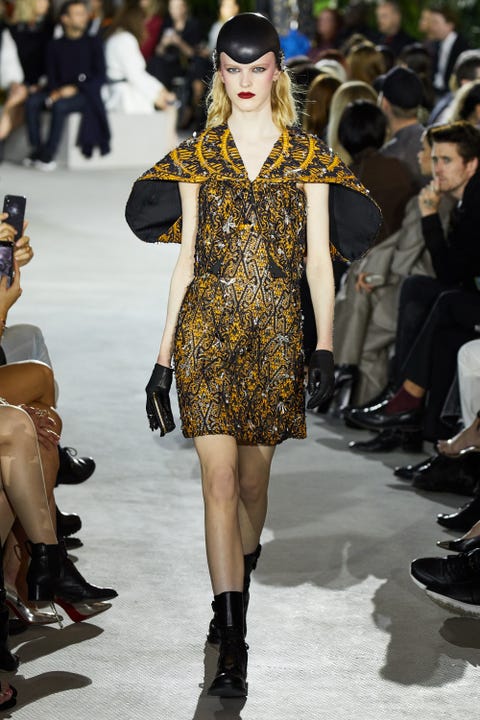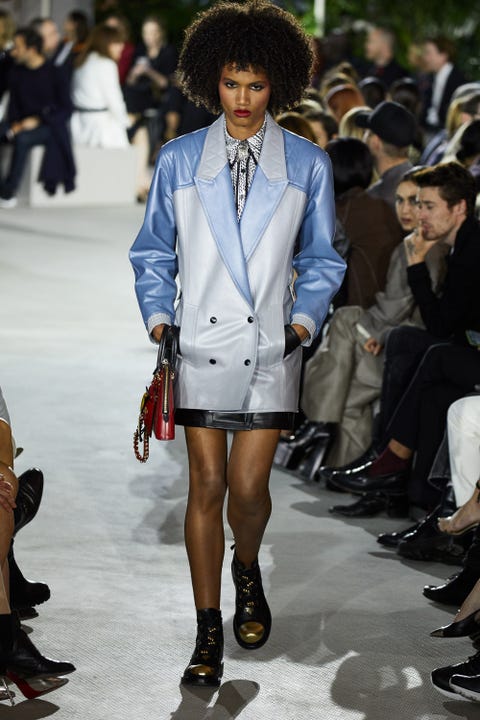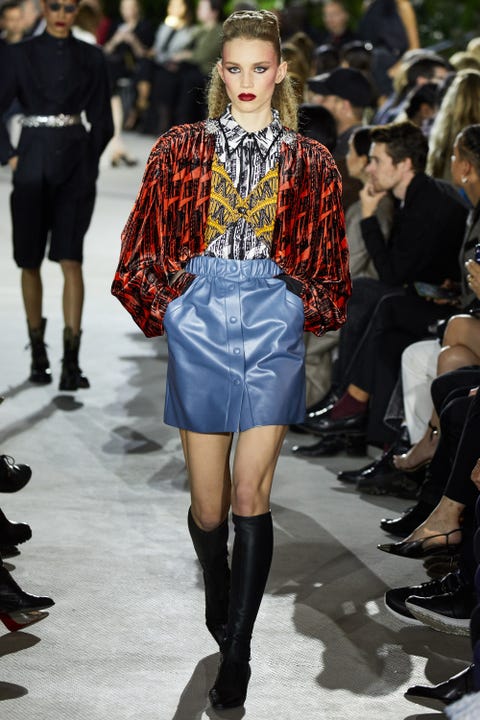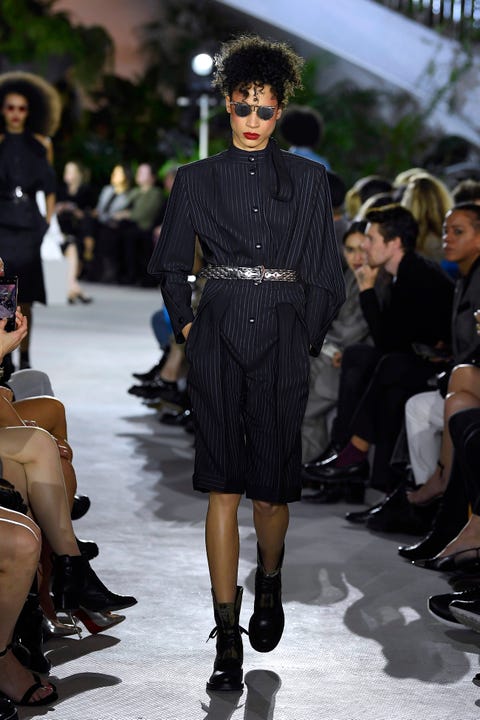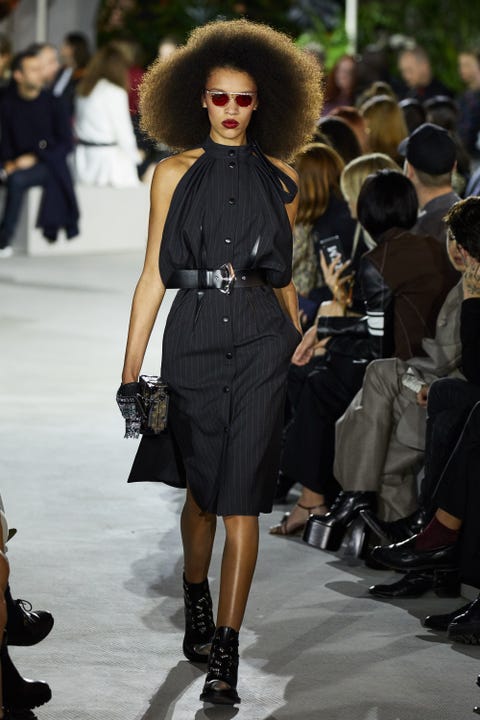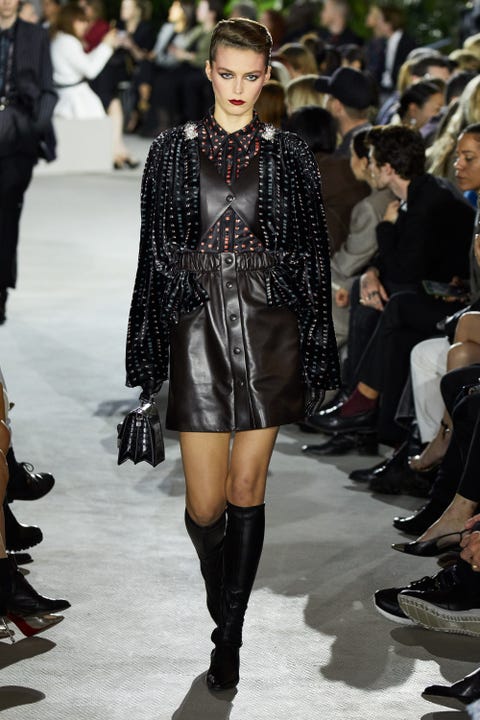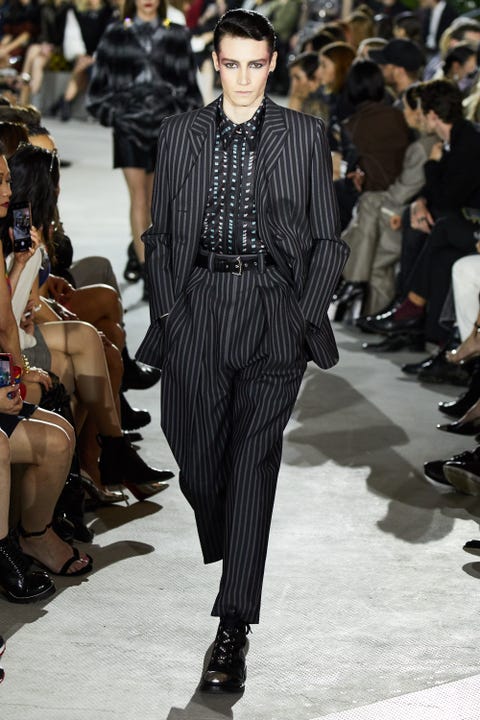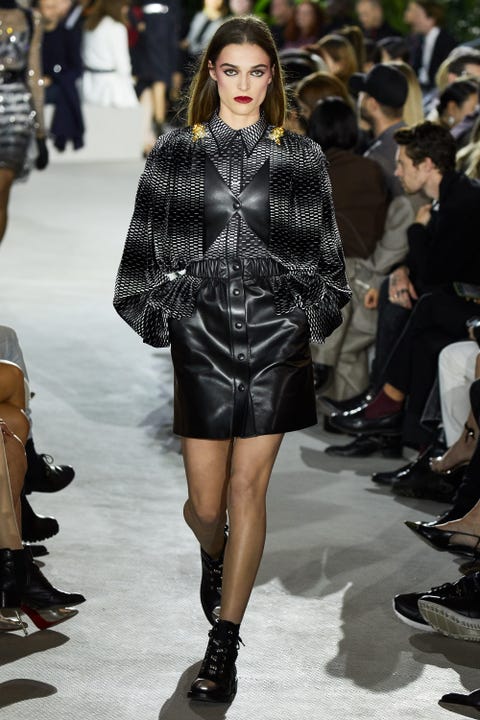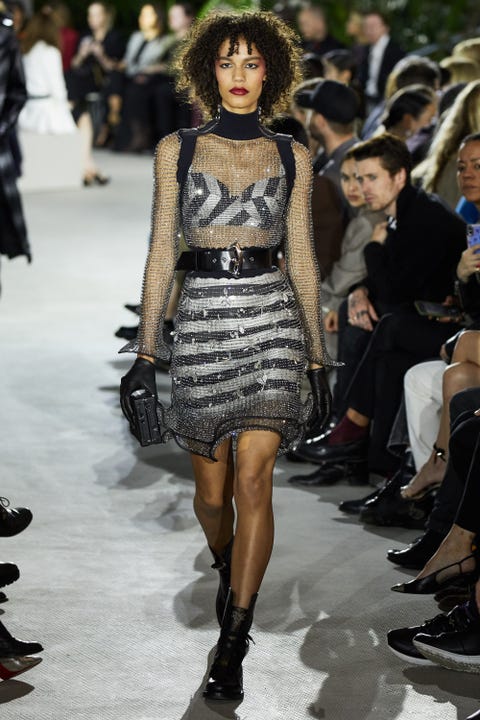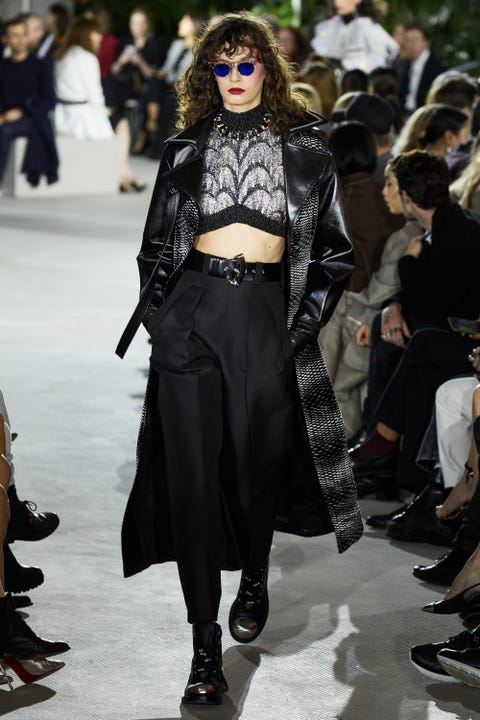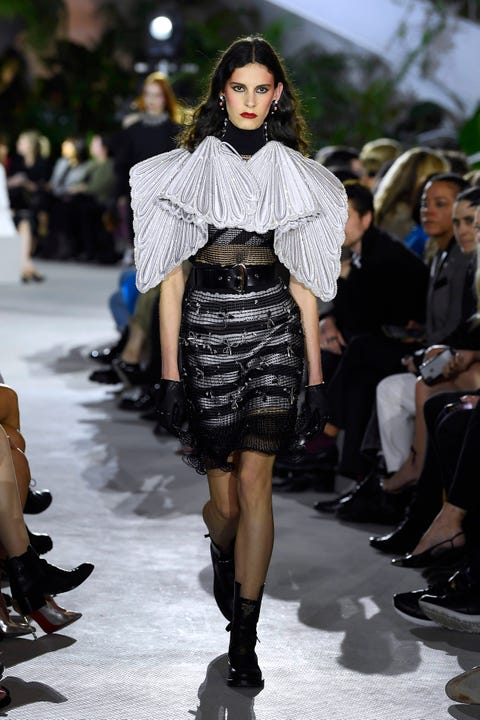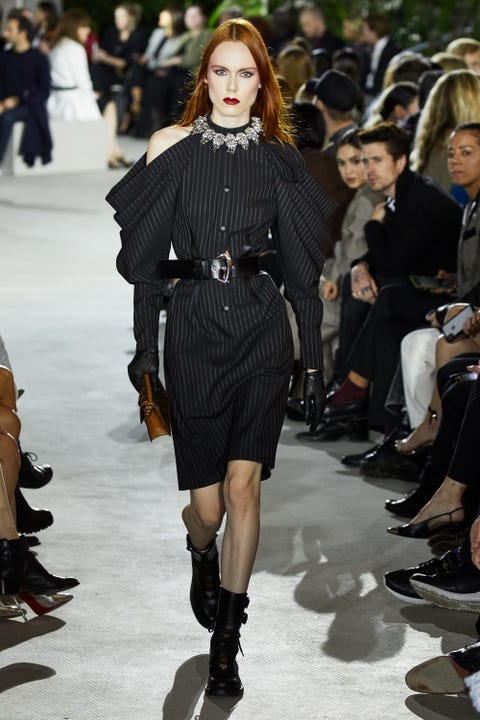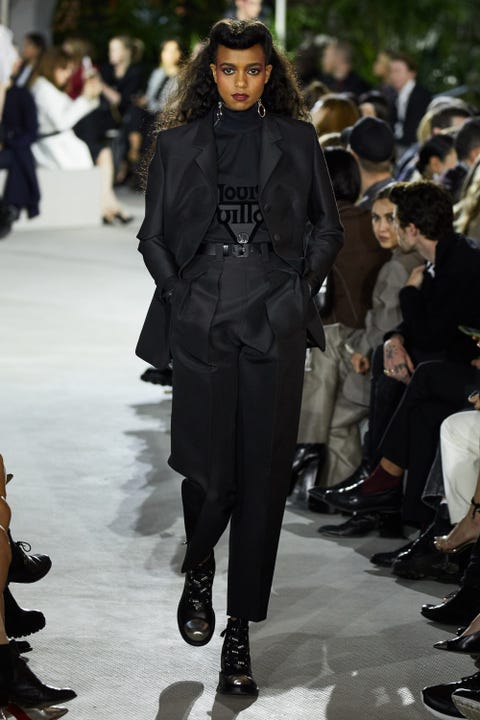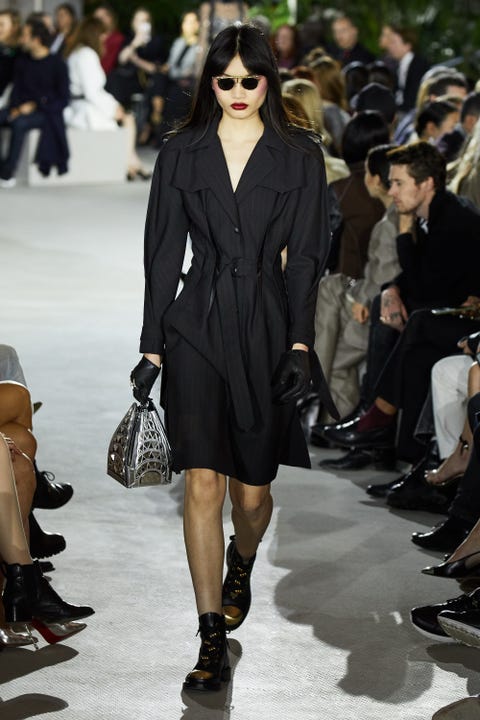 This content is created and maintained by a third party, and imported onto this page to help users provide their email addresses. You may be able to find more information about this and similar content at piano.io