The Best Tony Awards Looks Throughout The Years
These outfits deserve their own song and dance.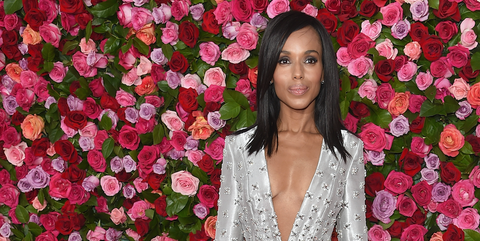 The Tony Awards are back this Sunday, so we decided to take a trip down memory lane. There has been over seventy years of Tony's fashion to fall in love with, and trust me—you'll fall head over heels for these chic looks. Starting in 1947, the looks evolved from Old Hollywood glam to jaw-dropping sexy AF couture courtesy of stars from Audrey Hepburn to Kerry Washington. I personally can not wait to see how people go all out for 2019.
This year, the awards will be hosted again by late-night funny man James Corden, so hopefully we can expect a "Carpool Karaoke" moment, like the epic version he had with Adele that I may or may not think about at least once a month. Get ready to sing and dance June 9 at 8 p.m. as you sip on some champagne—and don't forget the french fries.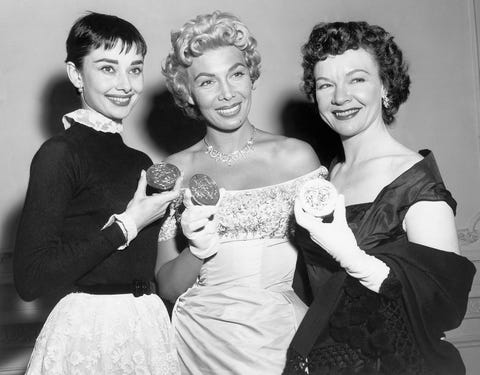 1954
Audrey Hepburn, Dolores Gray, and Jo Van Fleet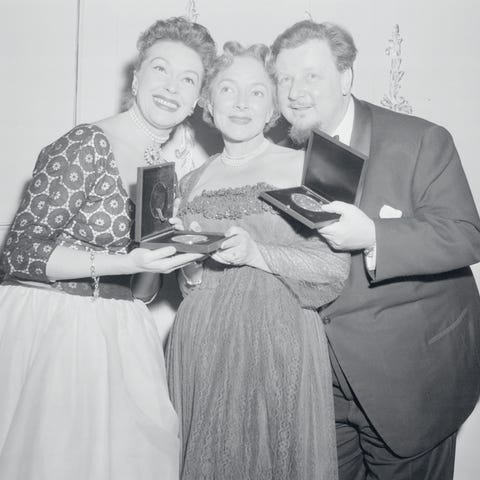 1955
Helen Hayes (Pictured with Nancy Kelly and Walter Slezak)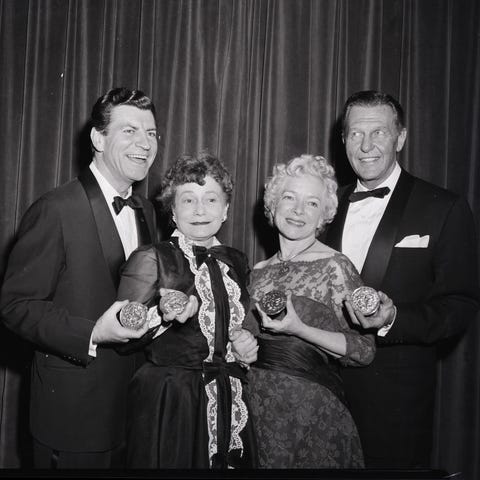 1958
Helen Hayes (Pictured with Robert Preston, Thelma Ritter, Helen Hayes, and Ralph Bellamy)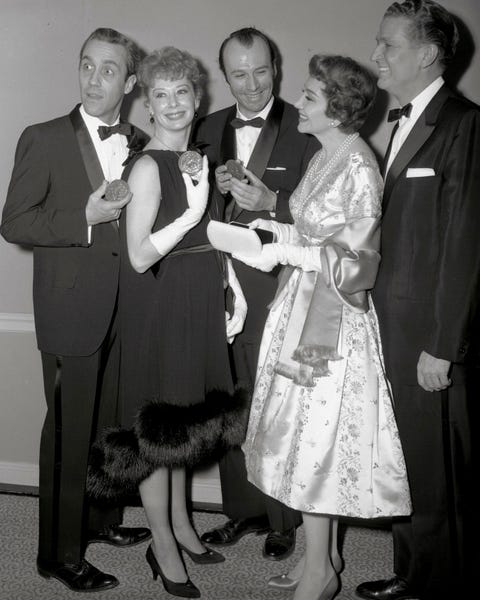 Gwen Verdon (Pictured with Jason Robards, Jr., Richard Kiley, Claudette Colbert and Bud Collyer)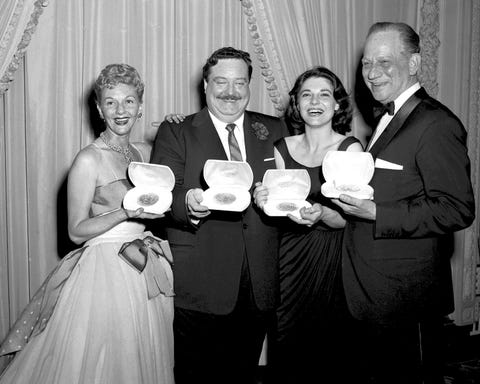 1960
Mary Martin (Pictured with Jackie Gleason, Anne Bancroft, and Melvyn Douglas)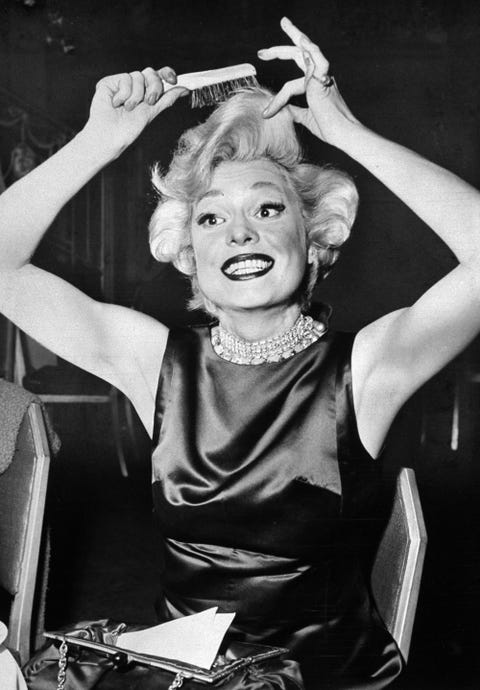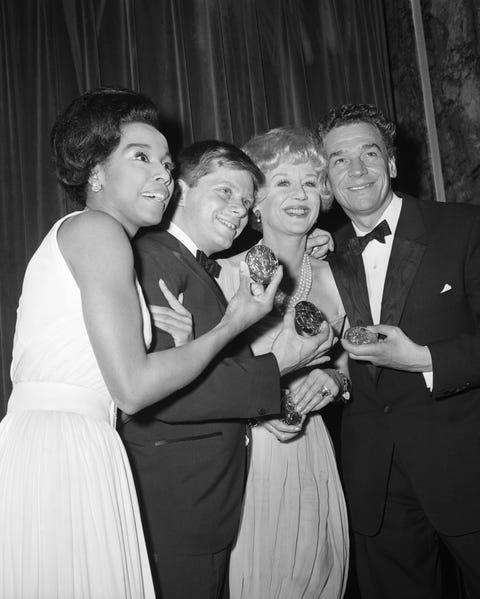 1962
Margaret Leighton (Pictured with Diahann Carroll, Robert Morse, and Paul Scofield)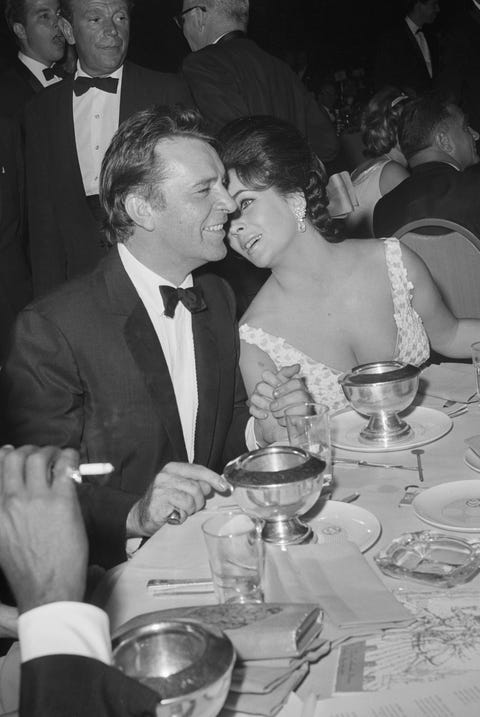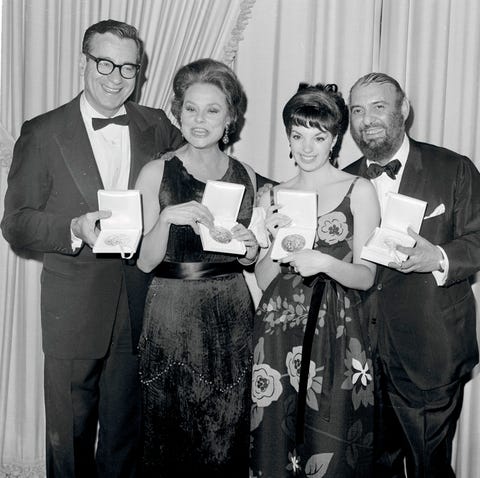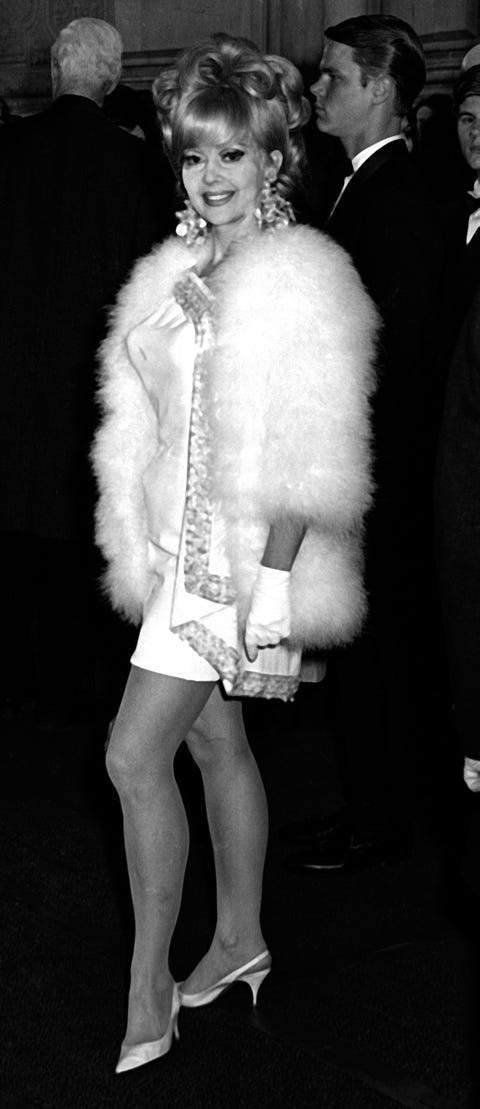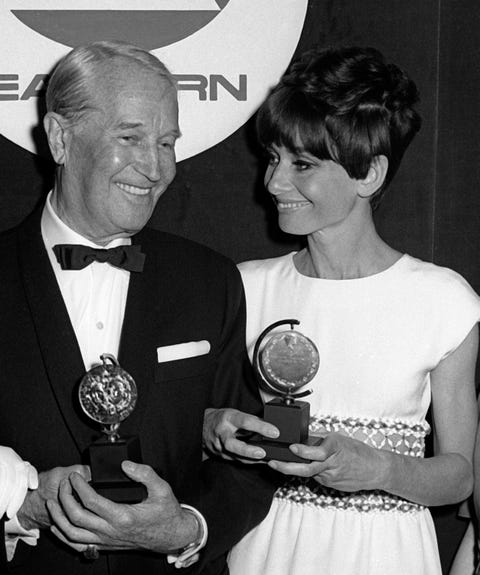 1968
Audrey Hepburn (pictured with Maurice Chevalier)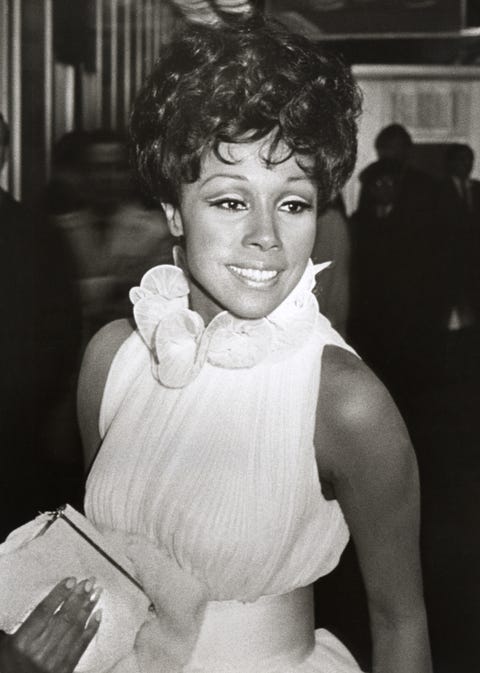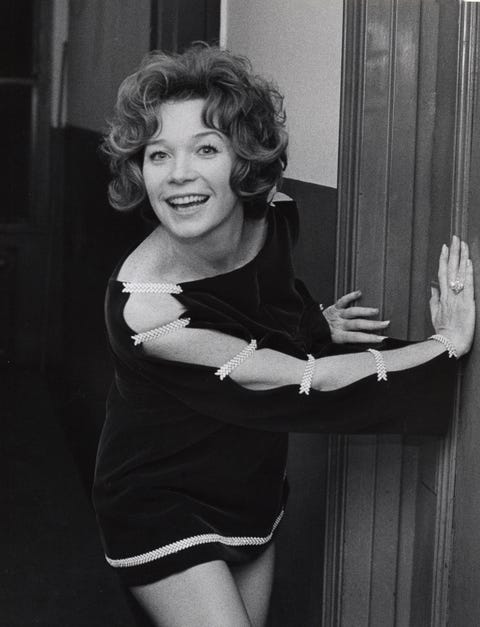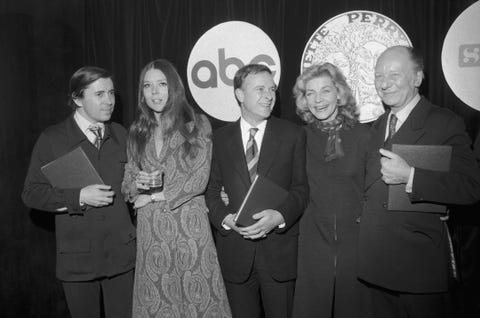 1971
Diana Rigg (Pictured with Brian Bedford, Alec McCowen Miss Bacall and Sir John Gielgud)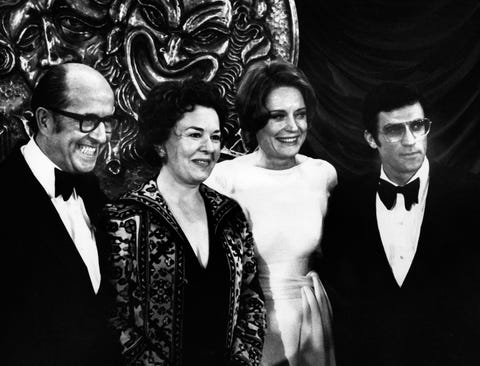 1972
Alexis Smith (pictured with Actor Phil Silvers and Sada Thompson)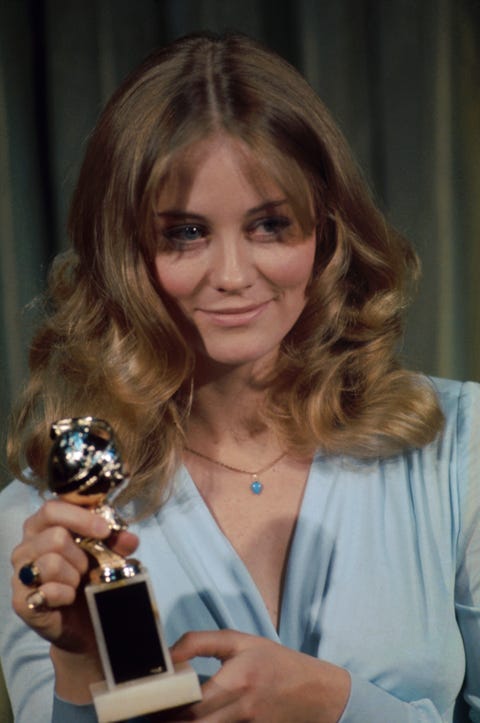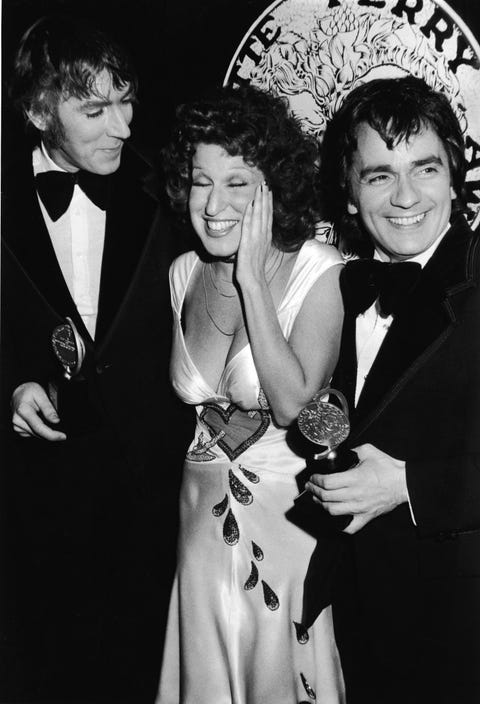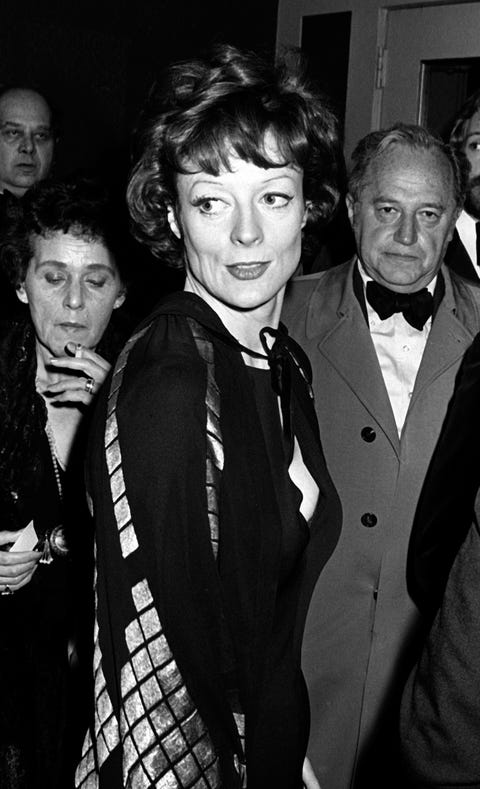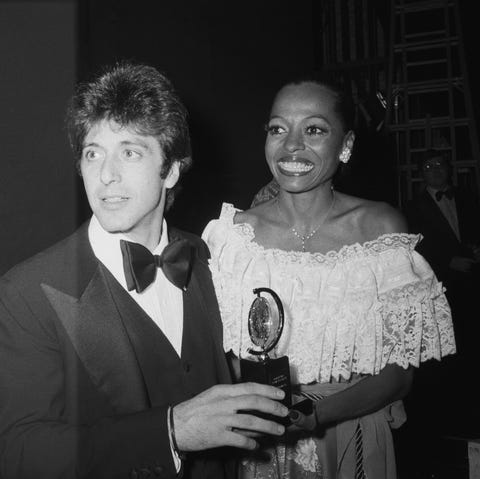 1977
Diana Ross (Pictured with Al Pacino)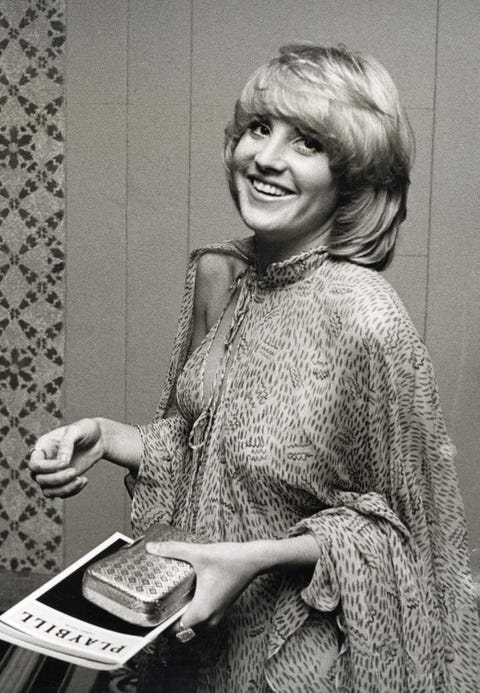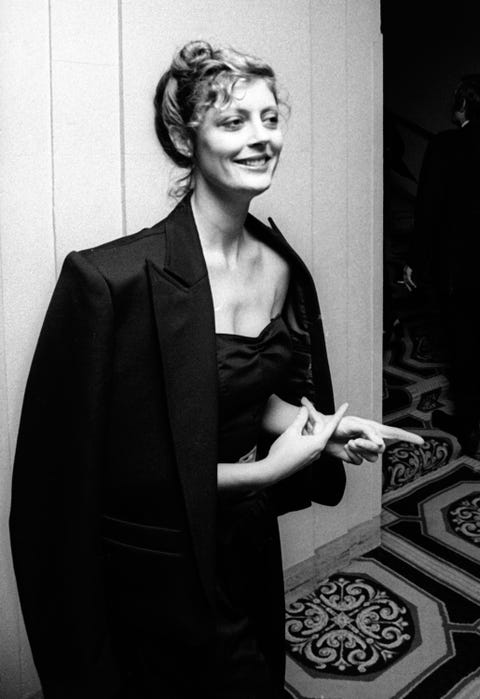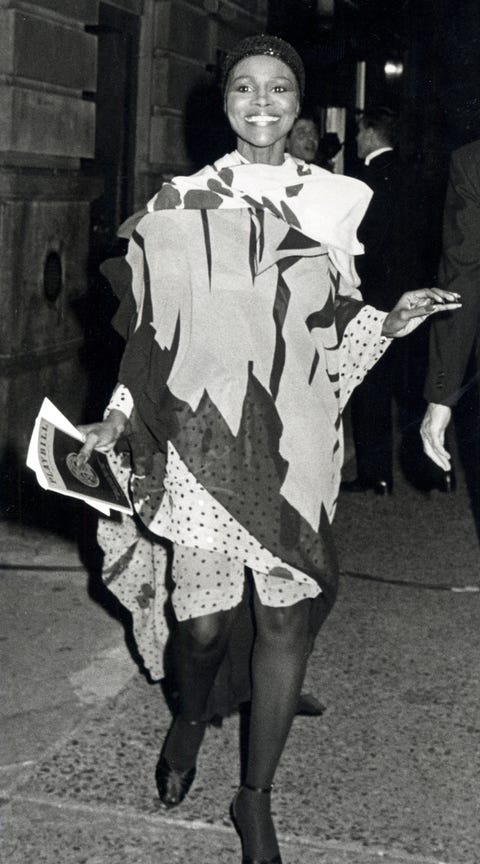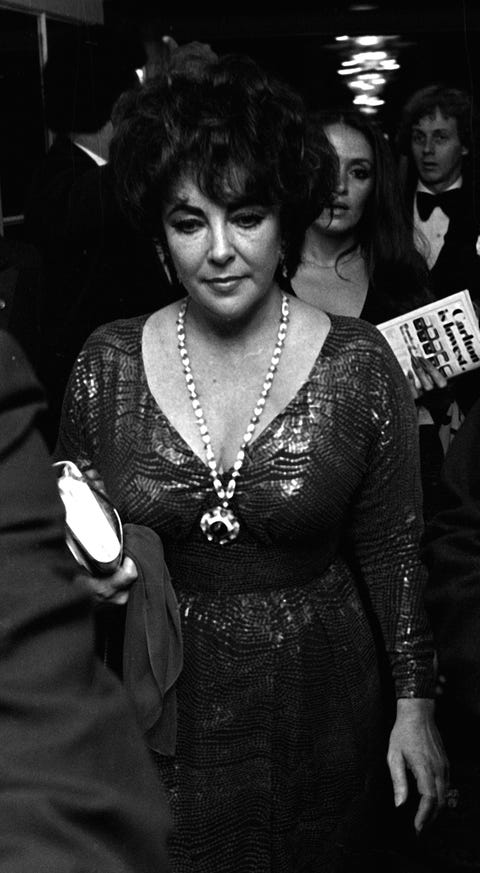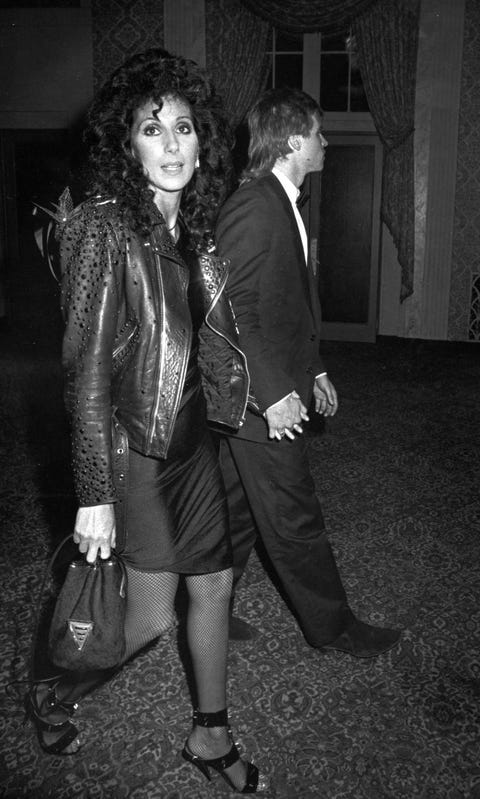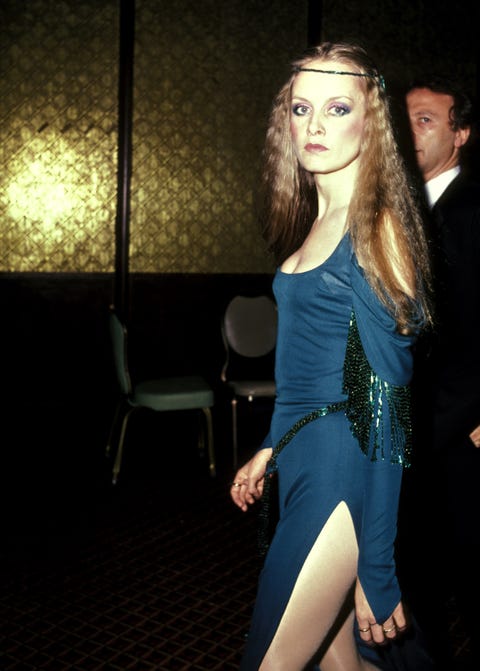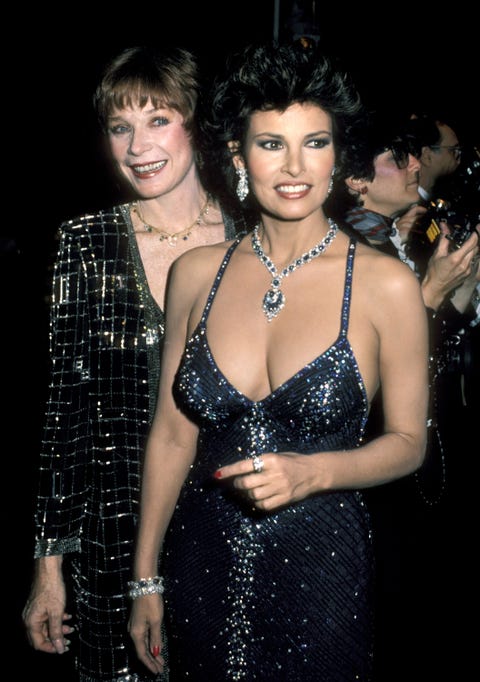 1984
Raquel Welch (Pictured with Shirley Maclaine)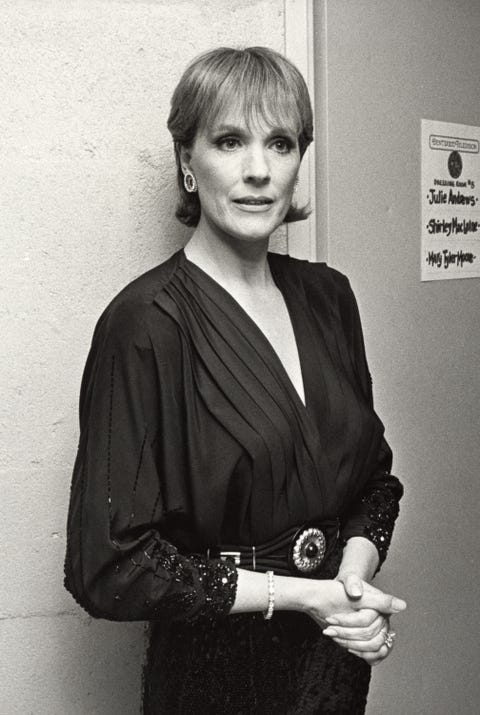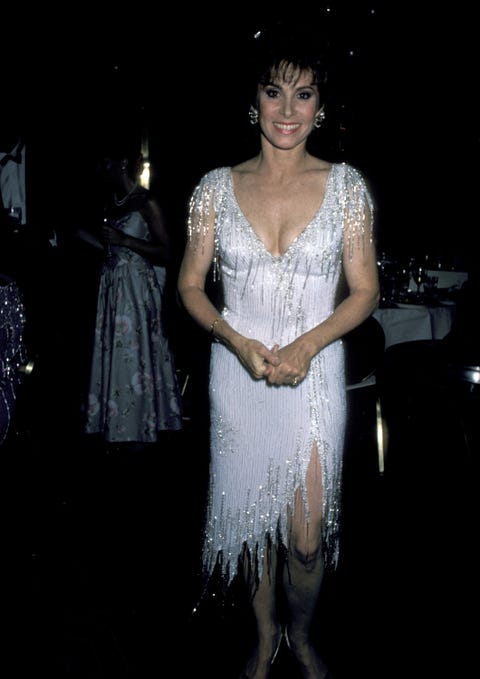 This content is created and maintained by a third party, and imported onto this page to help users provide their email addresses. You may be able to find more information about this and similar content at piano.io