Exclusive: Stella McCartney's Winter Campaign Teaser
Check out Stella McCartney's Fall 2013 campaign teaser, exclusive to Marie Claire.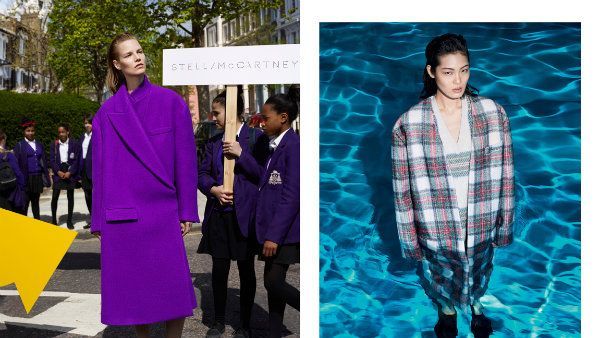 (Image credit: Archives)
We're all activists for Stella McCartney after watching her Winter 2013 campaign teaser exclusively seen on MarieClaire.com. Shot on a London street, the clip combines the designer's British heritage with her sans fur designs, evoking McCartney's classic "cool girl, eco-chic" flair. With eye-popping scenes, we are also treated to a new accessory addition, the Beckett handbag, which can be used as a shoulder bag or tote. View the campaign video below and don't forget to visit stellamccartney.com.