MC Fashion Week Cheatsheet: Fall 2010's Latest Trend? Antler Headbands, Obviously
Plus, check out what other sites and stories we've been clicking on today.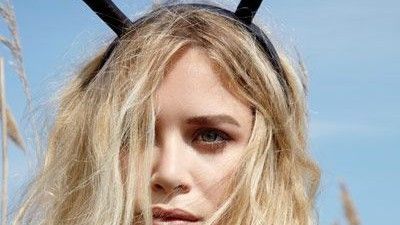 (Image credit: Tesh)
Kate: "We loved 'em on Mary-Kate Olsen in our September issue, but will we actually wear the antler headbands? Um, holiday parties!" Racked
Jessica: "Ohhh. Secrets from the Runway (as in, Project Runway, via Klum!" PopEater
Sophia: "Be still my nubby tweed-loving heart! Chanel's new Soho store is opening tomorrow." SITE
Anna: "Ever wondered how fashion designers choose the perfect models for their shows? Time has the answer, in gorgeous slideshow form." Time
Erin: "LOVING this horsey round-up of equestrian fall accessories from New York magazine. Saddle up!" The Cut
Tell Marie Claire: What are you obsessed with today? Share your faves in the Comments section below!