Stars Are Bringing Back the BEST Retro Accessories
And they look hella glam.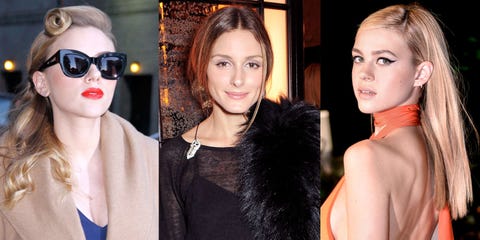 Something must be in the water, because celebrities are all nodding to Old Hollywood style these days. They look so glam, in fact, that we're planning to follow their lead. Starting with...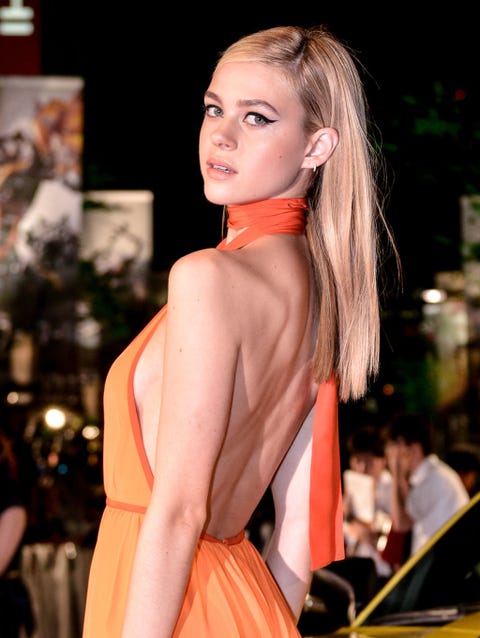 The Neck Scarf
Whether it's attached to a piece of clothing (like Nicola Peltz's orange Prada gown) or on its own, a skinny scarf tied around the neck is a lovely neo-vintage touch. Plus, it elongates your lines, which is never a bad thing.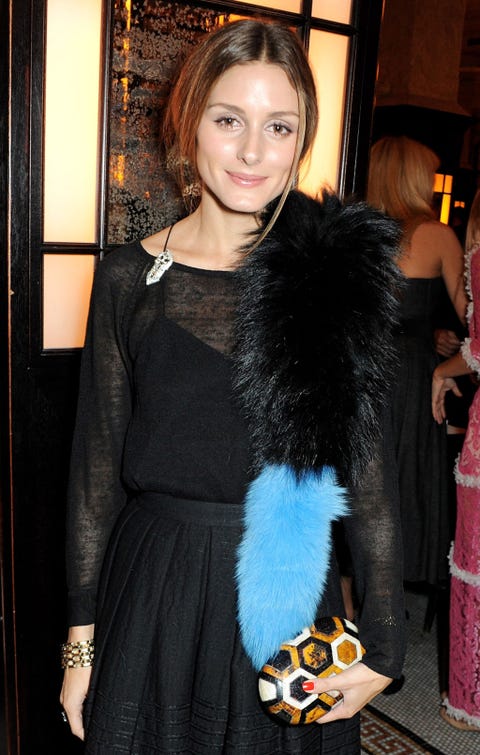 The Fur Scarf
As illustrated by the eternally chic Olivia Palermo, stars are opting for fluffy fur scarves and wearing them the old-fashion way: thrown over one shoulder like the silver screen stars from the '30s and '40s.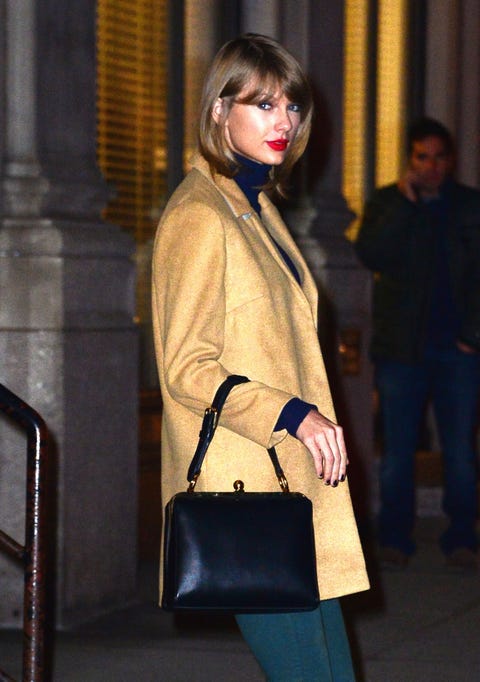 The Ladylike Handbag
With its top handle and structured shape, Taylor Swift's bag is so vintage-inspired you might as well call it a pocketbook. Adding to its retro charm is the fact that she faithfully wears it slung on her forearm ever-so-elegantly.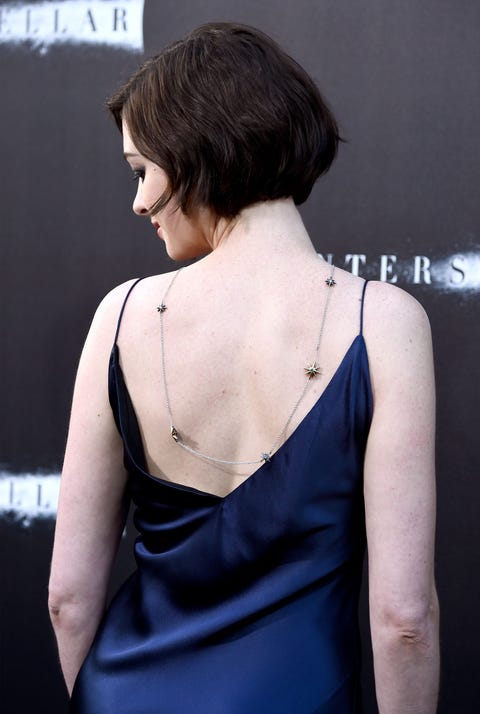 The Backwards Necklace
There are
many reasons
to wear your necklace backwards with an open-back look, not the least of which is to channel 1920s flappers and movie stars alike.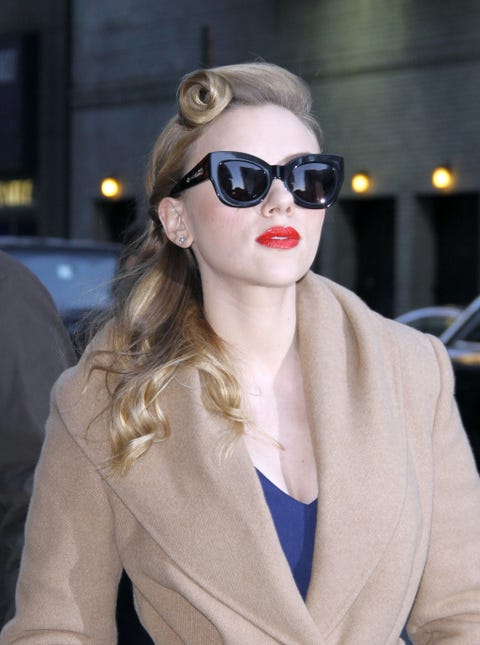 The Cat-Eye Shades
In front of every iconic set of peepers are a cool pair of sunglasses, and it doesn't get more classic than large, black cat-eye frames. Wear them with red lipstick like Scarjo and you'll be a certified film noir heroine, trust.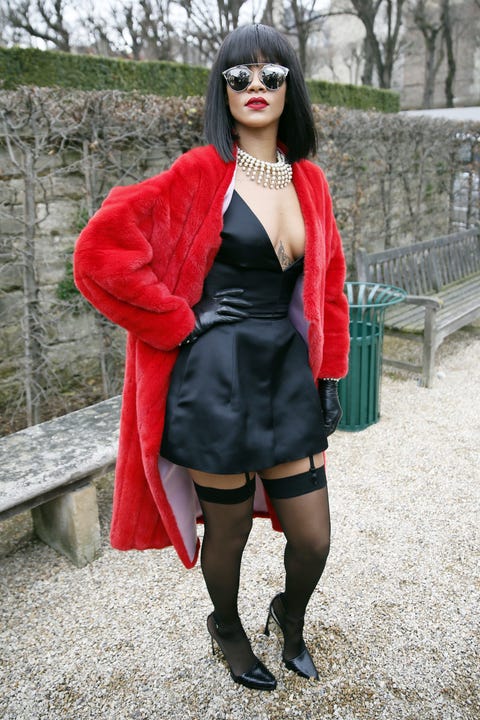 The Thigh-High Stockings
This vampy approach to hosiery is not for the faint of heart (no wonder RiRi pulls it off so well), but thigh-highs, or "hold-ups," as they used to be called, are a sultry way to show off your stems for a night on the town.
This content is created and maintained by a third party, and imported onto this page to help users provide their email addresses. You may be able to find more information about this and similar content at piano.io