The Most Wonderfully Weird Style Moments from the 2015 Grammys
Like...this one.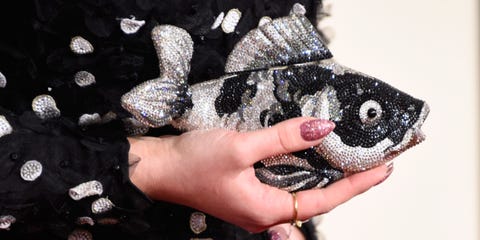 Like...this one.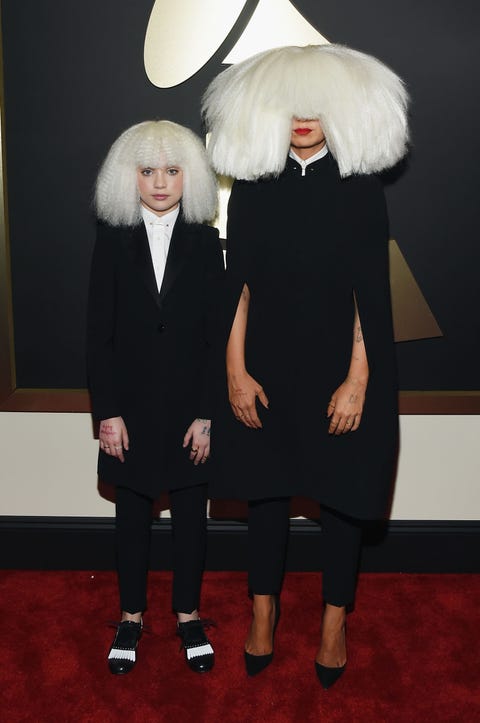 Maddie Ziegler and Sia in Matching Massive Wigs
Not going to lie: Love everything about this.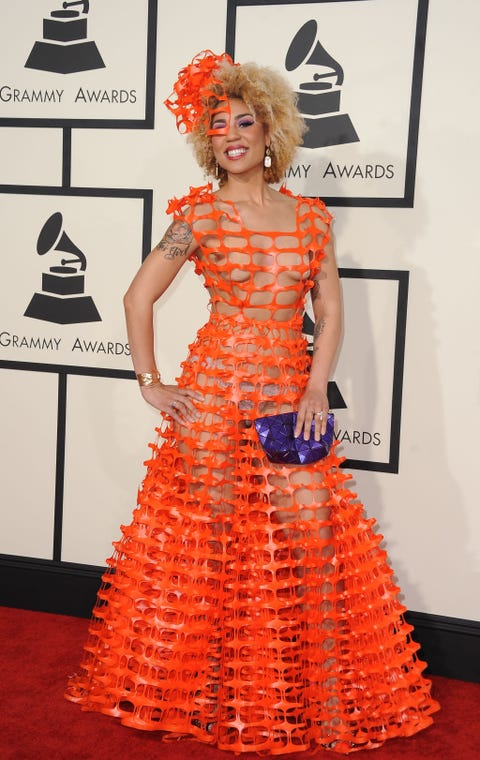 This Dress
Up-and-comer Joy Villa takes eco chic very seriously—just ask her recyclable plastic-fencing gown.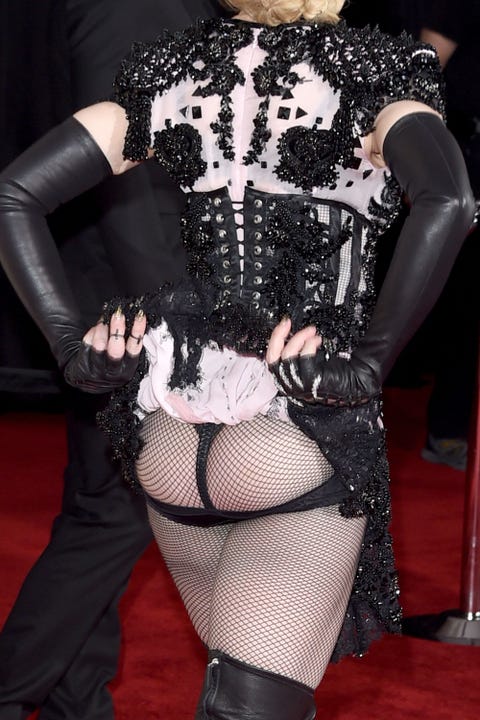 Madonna Getting Cheeky
There's no way this flash was an accident. Just look at that thong/butt bustier situation.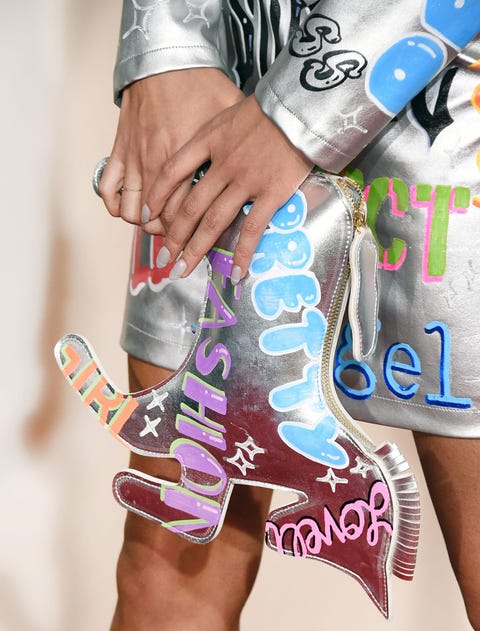 Paint Pen on Metallic Silver = Everything Our 13-Year-Old Dreams Are Made Of
Japanese pop star Thelma Aoyama rocked this delightfully playful look, designed by Nicki Minaj's former stylist.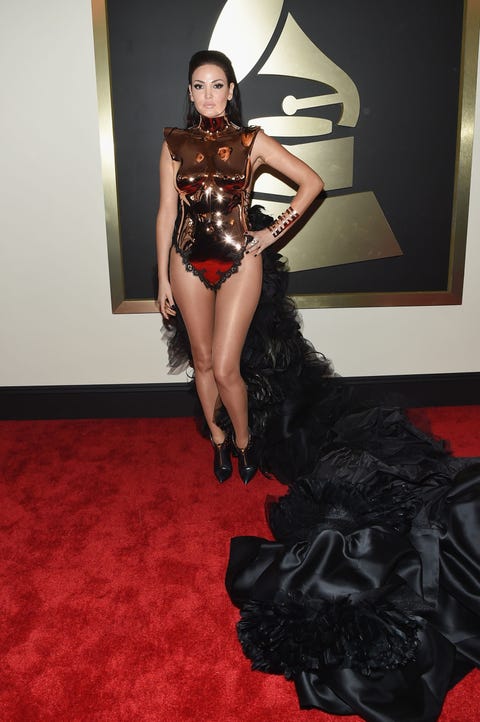 This Gladiator-Meets-Beauty-Queen Moment
Props to actress Bleona Qereti—no clue how she's going to sit down.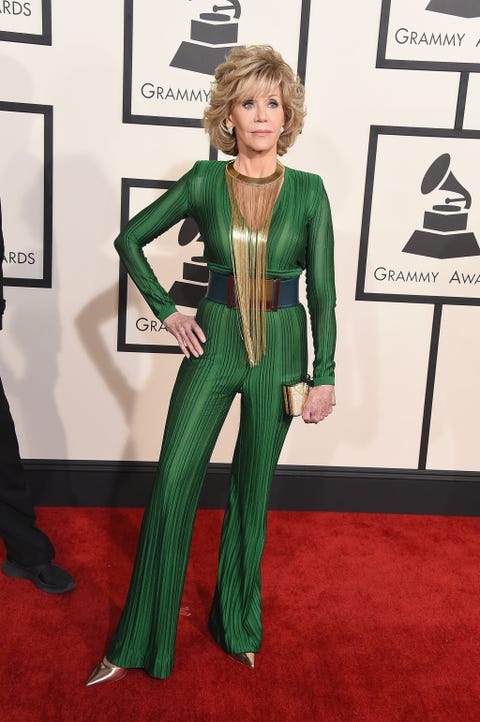 Jane Fonda as Disco Kermit
Jane, I have adored you since my mom did your aerobics videos in the '80s. But I had to include this.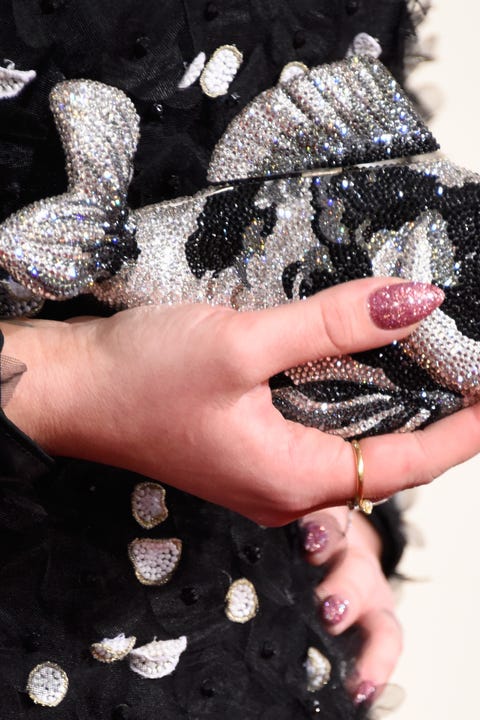 Kelly Osbourne's Glitter Fish Bag
By—who else—Judith Lieber.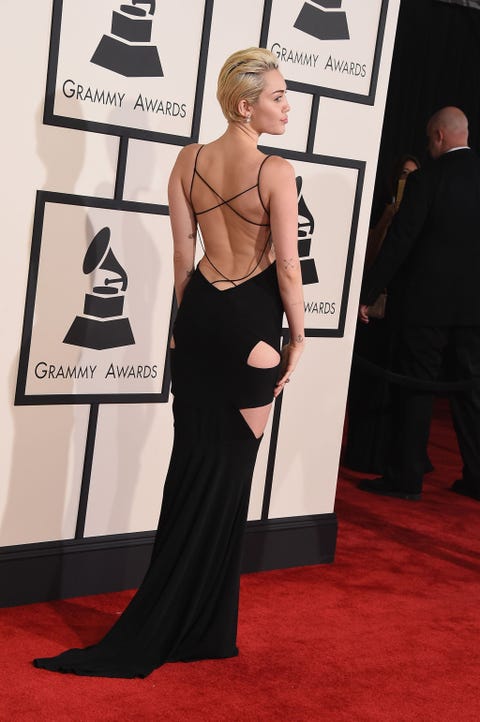 Miley Cyrus Tempting the Laws of Physics
This Alexandre Vauthier dress is almost more not-there than there.
This content is created and maintained by a third party, and imported onto this page to help users provide their email addresses. You may be able to find more information about this and similar content at piano.io