How to Dress Like Victoria Beckham for Way Less Money
The most VB-like pieces for the most UN-VB-like prices.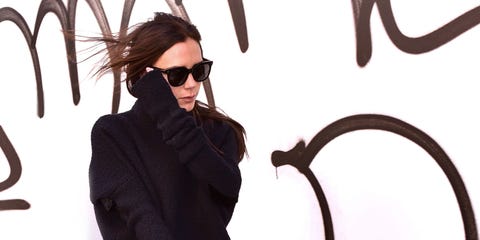 As of today, she's
officially the most influential woman in fashion
, so why
not
emulate Victoria Beckham? You'll always look hyper-polished, you could get dressed with the lights off and still emerge super-chic, plus *whispers* it's actually really easy to cop her style with stuff from the high street. That last reason's why, straight ahead, you'll find our edit of the most VB-like pieces for the most
un
-VB-like prices.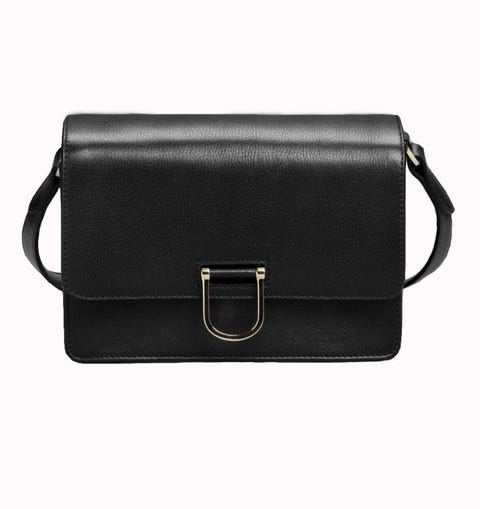 VB-approved styling tip: Carry a structured bag as a clutch, pretend you're a walking lookbook. & Other Stories bag, $150;
stories.com
.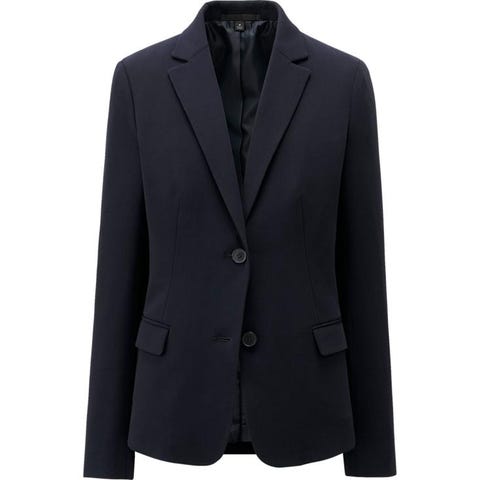 This plus tight jeans plus heels equals what you'd wear for a flight before you snuck into the bathroom to change into monogrammed pajamas. Uniqlo blazer, $19.90;
uniqlo.com
.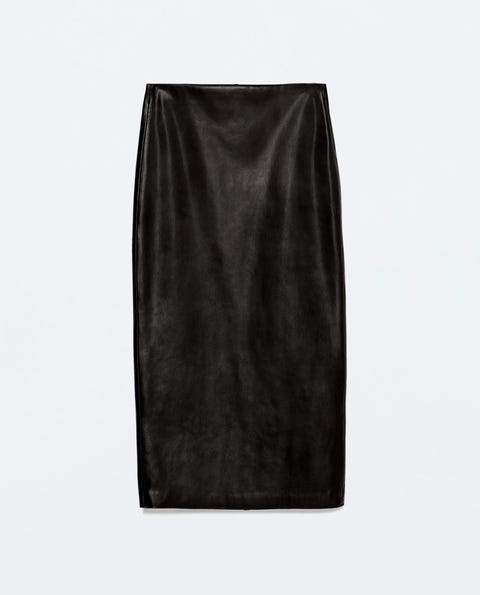 WWVBD? Get this tailored to hit right below the knee if it doesn't already. Zara faux leather skirt, $59.90;
zara.com
.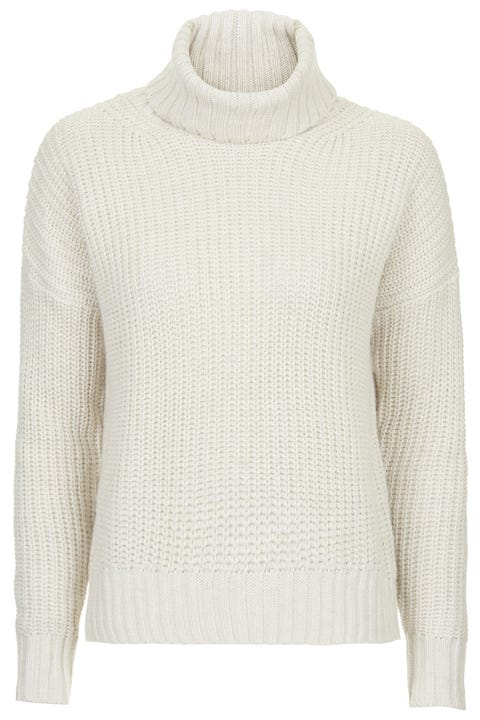 Add a long skirt, preferably with a chain detail, and some high boots. Topshop ribbed sweater, $90;
topshop.com
.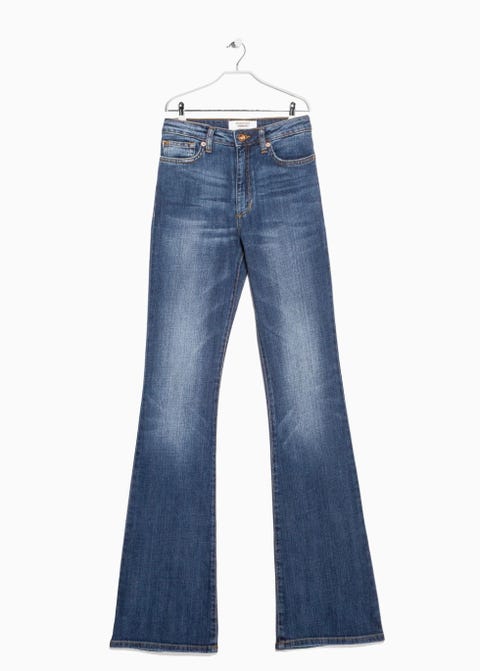 The best part is your shoes don't even matter... Mango flared jeans, $59.90;
mango.com
.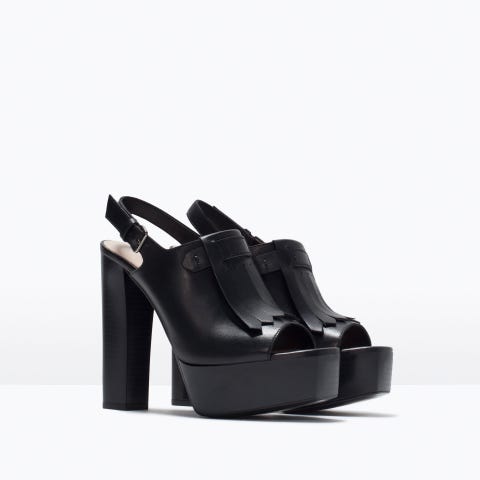 Unless they're these. Zara platform heels with fringe, $139;
zara.com.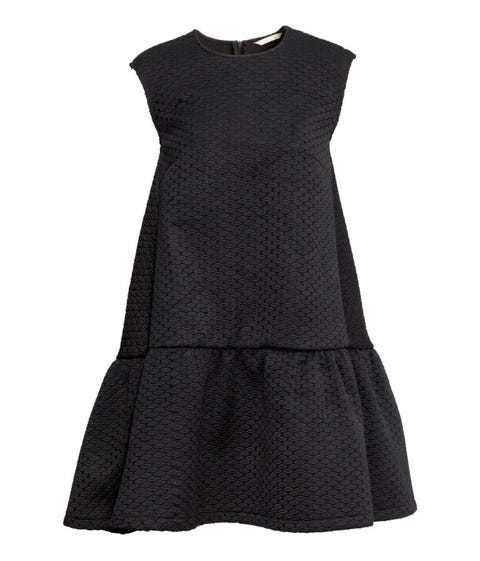 Remember when VB wore that girl-hot voluminous dress and people made puns like "in-tents?" Now it's your turn! H&M flounce dress, $79.95;
hm.com.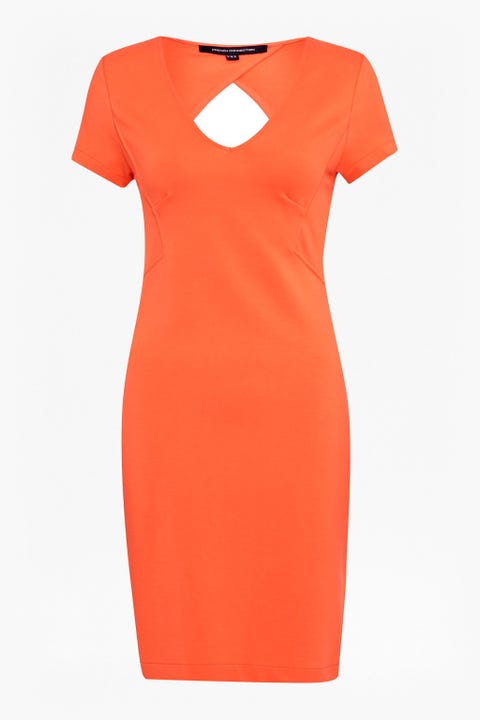 Orange isn't outside the realm of possibility—kindly do not question me—especially when it's in a trim, business-y silhouette. French Connection V-neck dress, $148;
frenchconnection.com
.
Sometimes I think Victoria Beckham wears Hanes T-shirts underneath her fancy coats as a joke. You could do that too if you got this. COS long belted coat, $250;
cosstores.com
.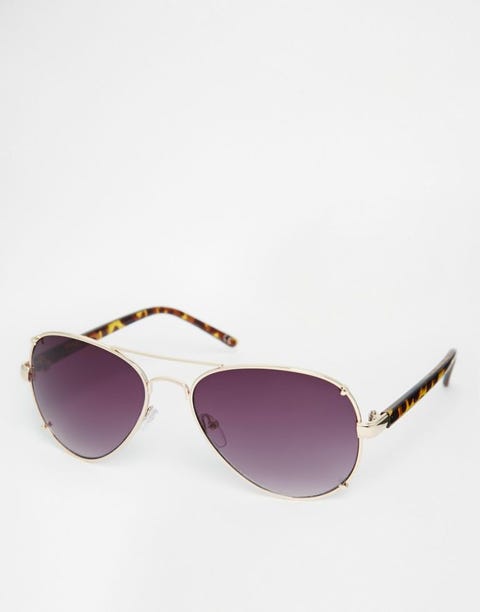 Because when have you seen her outside without these? ASOS aviator sunglasses, $22.01;
asos.com
.
This content is created and maintained by a third party, and imported onto this page to help users provide their email addresses. You may be able to find more information about this and similar content at piano.io