10 Very Serious, Very Important Ways to Spend Your Tax Return
*Okay so not really. But free money! Whee!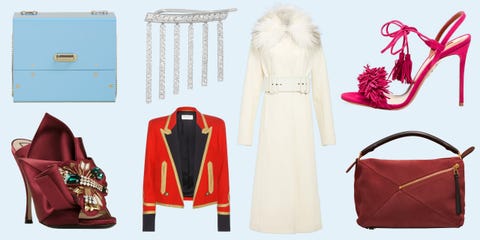 Here's a thought for later as you, crouching on the floor, un-crumple receipts and curse yourself for not being one of those people who folds them up neatly and stores them in labeled, color-coded folders. (
You have started your taxes, haven't you?
) Gird yourself with the reward of these 10 splurge-y buys, ranging from very indulgent to I'm-blowing-it-all-because-I-dealt-with-the-IRS extravagant. Consider this
and not jail
the ultimate incentive to file on time.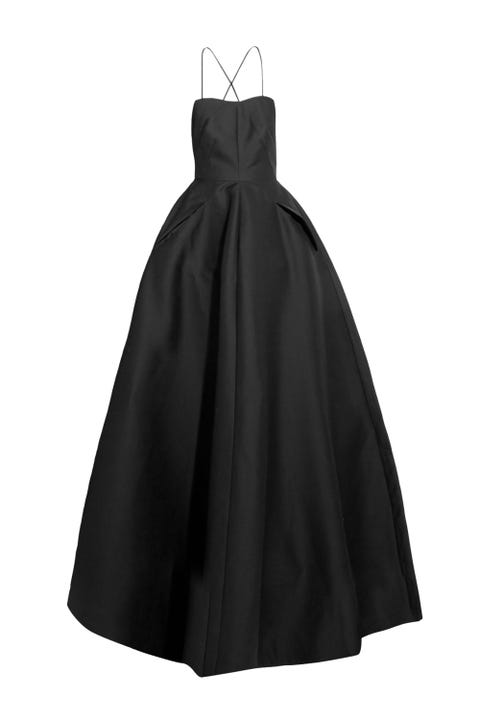 Buy it because it has pockets. Ugh, fine—and because "you could wear it forever." Vika Gazinskaya wool gown, $4,480;
net-a-porter.com
.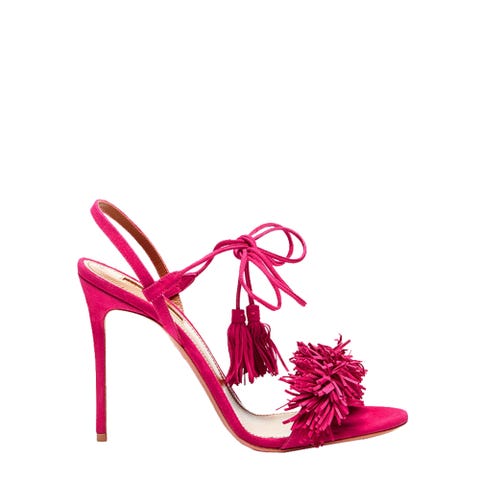 It's not like you could walk much with these on, which means they'll last longer! Economical! Aquazurra suede sandals, $785;
modaoperandi.com
.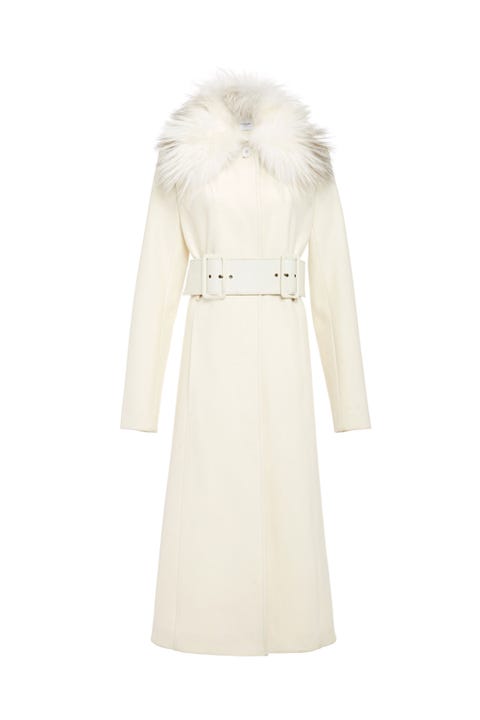 To think about: the glamour. To push to the darkest recesses of your mind: the dry-cleaning bills. Vilshenko coat with fox fur collar, $2,715;
modaoperandi.com
.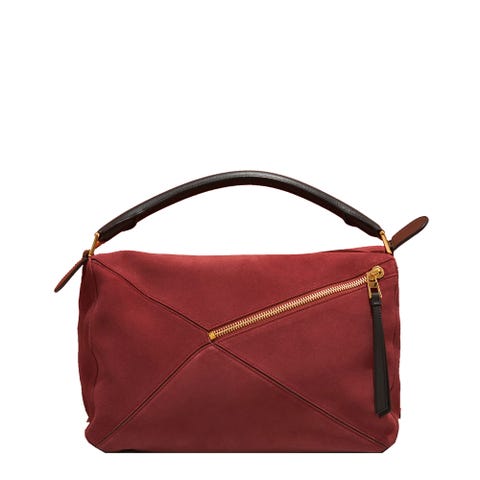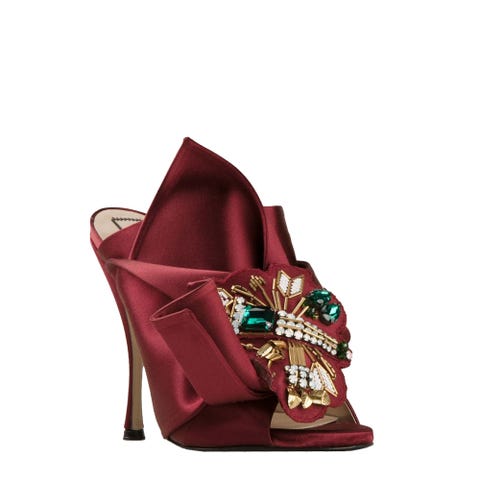 How would it feel to own these? You try it, and report back. No. 21 beaded mules, $856.64;
farfetch.com
.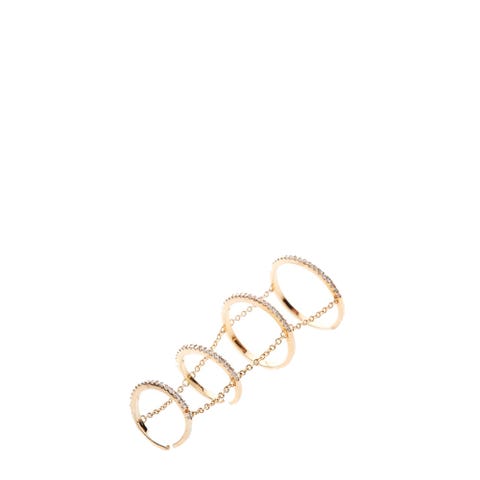 This is like the jewelry version of a muselet. (You know, that wire thing that goes over the Champagne cork?) Which reminds me—you should get yourself a bottle (Veuve or better) too. Fallon gold pavé ring, $215;
modaoperandi.com
.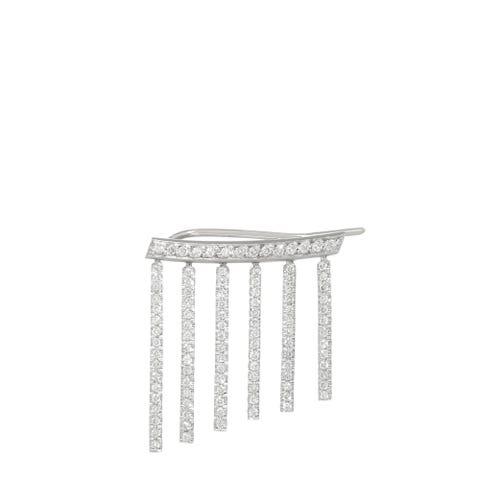 Because a waterfall of diamonds cascading from your earlobe is just too poetic to pass up. Ileana Makri white gold and diamond earring, 3,615;
net-a-porter.com
.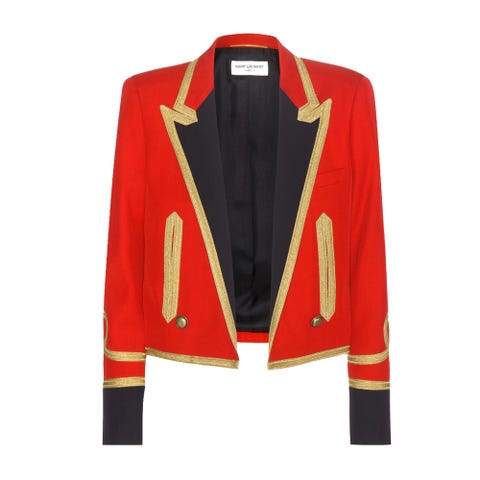 I would get this so I could be Napoleon for Halloween. Plus it's a
band jacket
, duh. Saint Laurent cropped blazer, $4,750;
mytheresa.com
.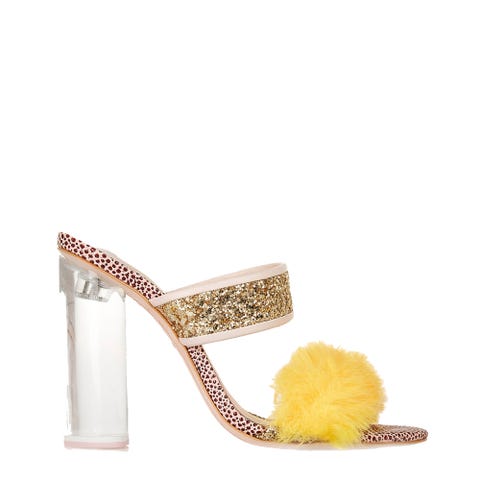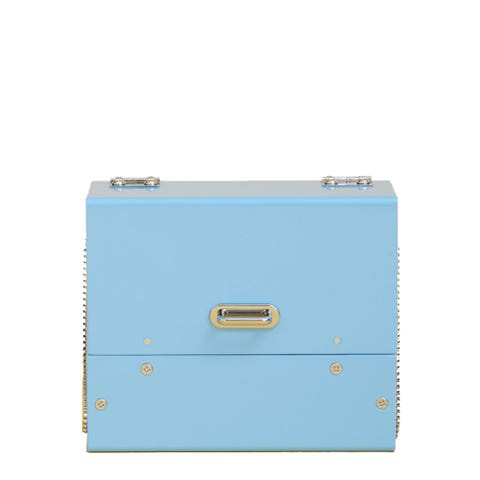 Oh, so if I stuff my receipts into this thing, it counts as filing, right? 202 Factory aluminum bag, $240;
openingceremony.us
.
This content is created and maintained by a third party, and imported onto this page to help users provide their email addresses. You may be able to find more information about this and similar content at piano.io