#SquadGoals: Here's What Happens When 6 Iconic Actresses Hit a Red Carpet Together
They look painfully chic, that's what.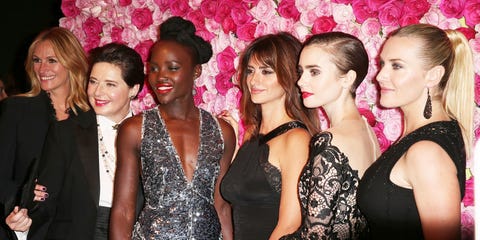 A normal 80th birthday party = cake, candles, and a very tepid "Happy Birthday" song so as not to startle anyone. But Lancôme's 80th birthday party, which they hosted last night at the Casino de Paris? All kinds of glitz and glam, thanks to a parade of iconic women, both fresh-faced and legendary. Here, see what they wore and pretend like you were there with 'em.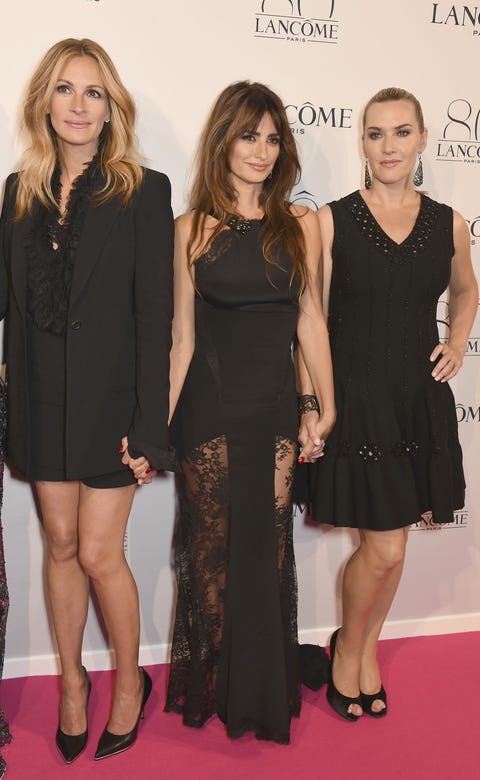 Julia Roberts, Penélope Cruz, and Kate Winslet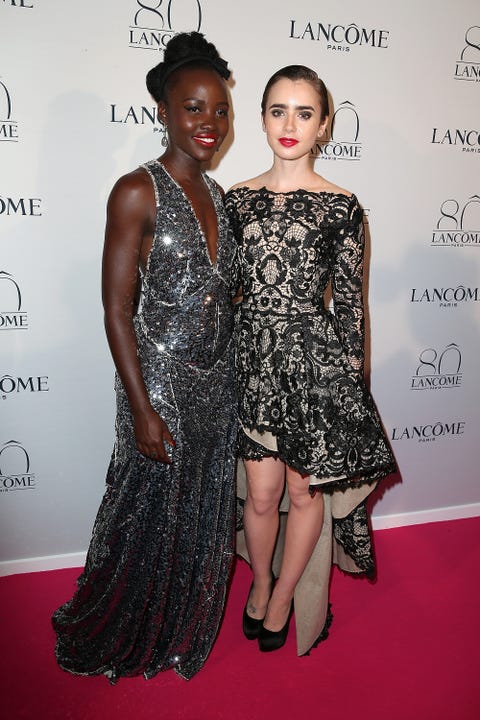 Lupita Nyong'o and Lily Collins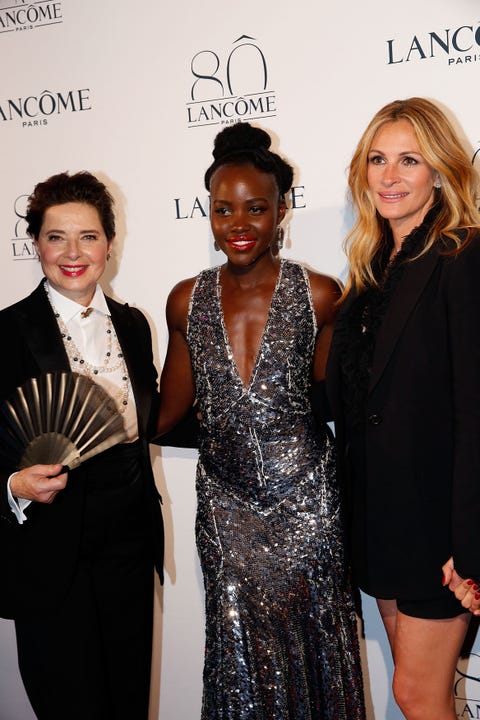 Isabella Rossellini, Lupita Nyong'o, and Julia Roberts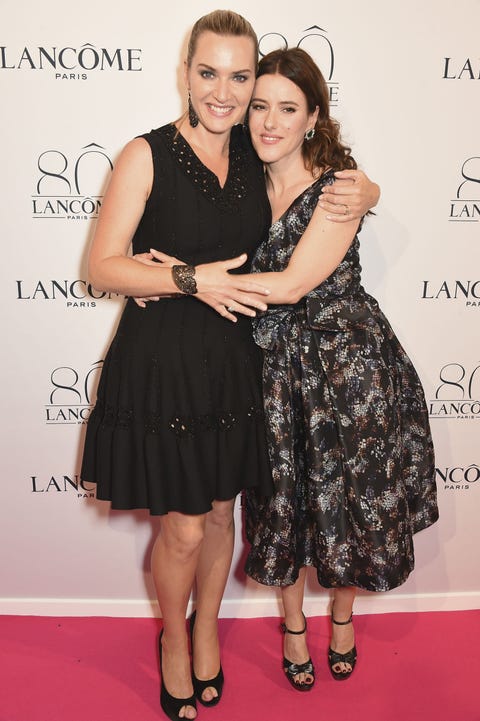 Kate Winslet and Lisa Eldridge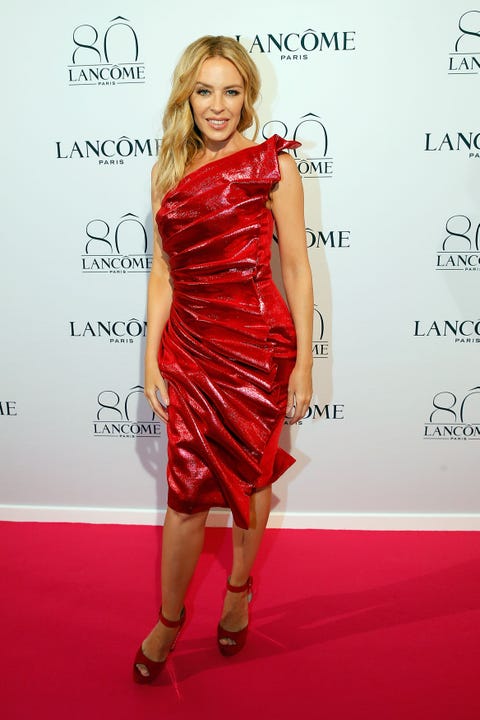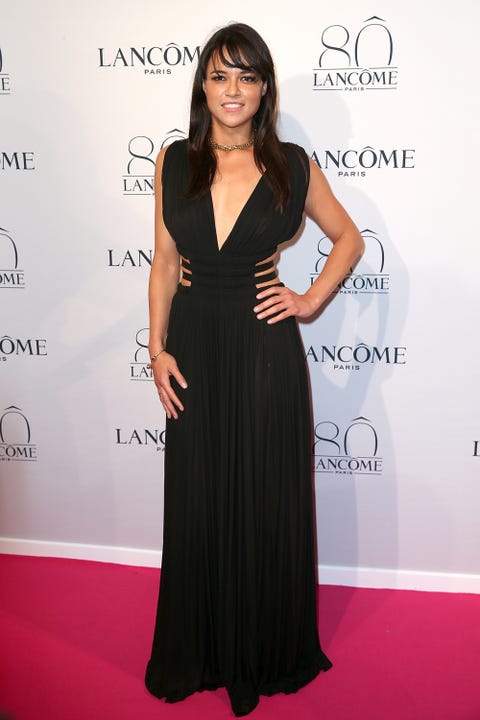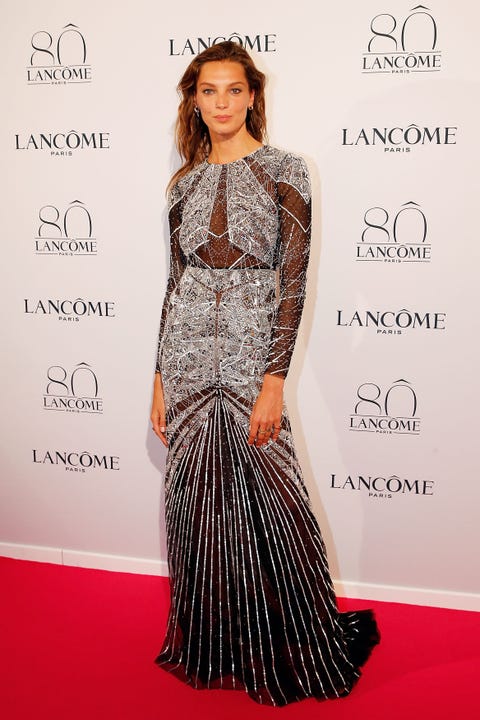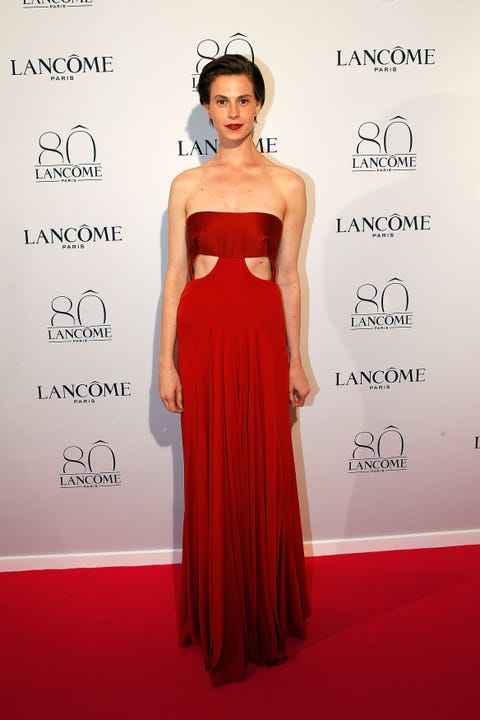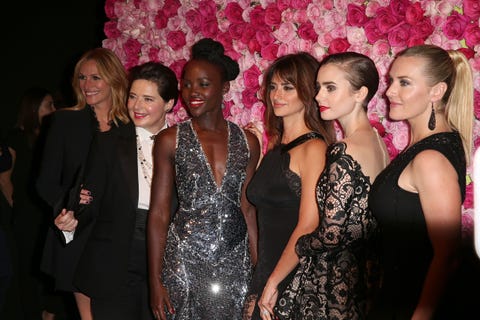 Julia Roberts, Isabella Rossellini, Lupita Nyong'o, Penélope Cruz, Lily Collins, and Kate Winslet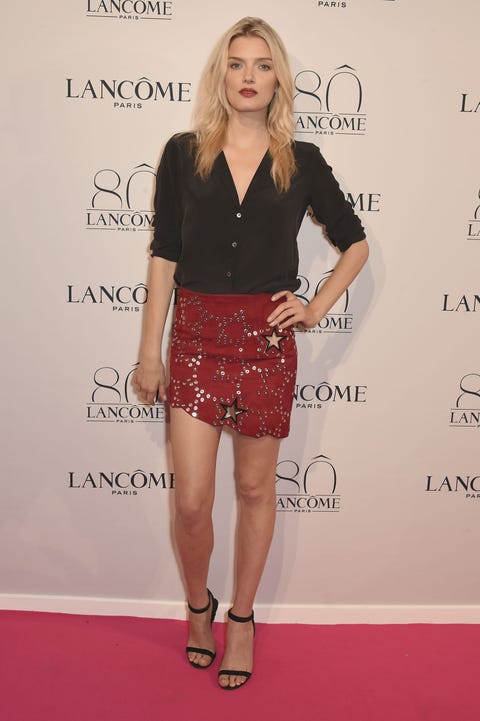 This content is created and maintained by a third party, and imported onto this page to help users provide their email addresses. You may be able to find more information about this and similar content at piano.io