Editors handpick every product that we feature. We may earn commission from the links on this page.
An Exclusive First Look at Serena Williams's New Fashion Collection
Fringe, swingy shapes, and a lot of "how does she do it?"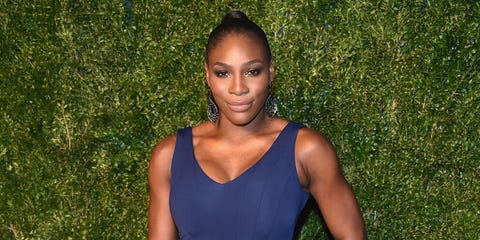 You'd think the U.S. Open—including Tuesday's quarterfinals against sister Venus—would be the one event filling up Serena Williams's calendar this September, but while she's been deploying her deadly backhand, she's also been gearing up to present her fall Signature Statement Collection for HSN. Marie Claire has an exclusive first look at the '70s-inspired pieces, which will be shown in a special live stream event on September 15. Two Grand Slams (of sorts) in one month? If Serena can't do it, no one can.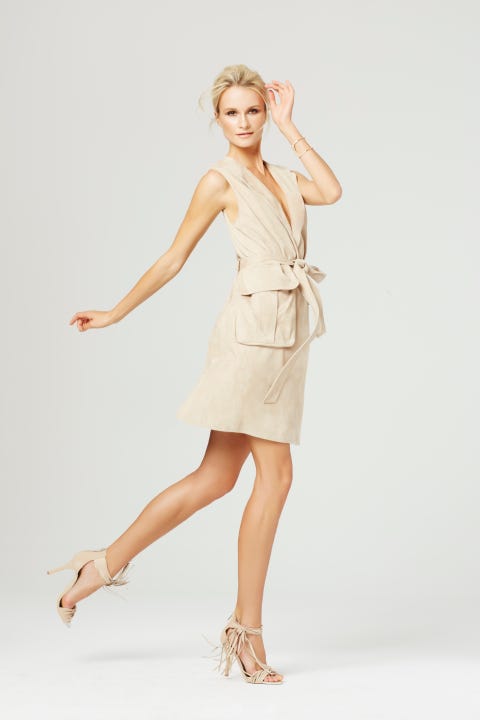 Just off the top of our heads, we'd wear this 1) by itself now, 2) with 80 denier tights and a turtleneck later, and 3) unbuttoned as a vest whenever.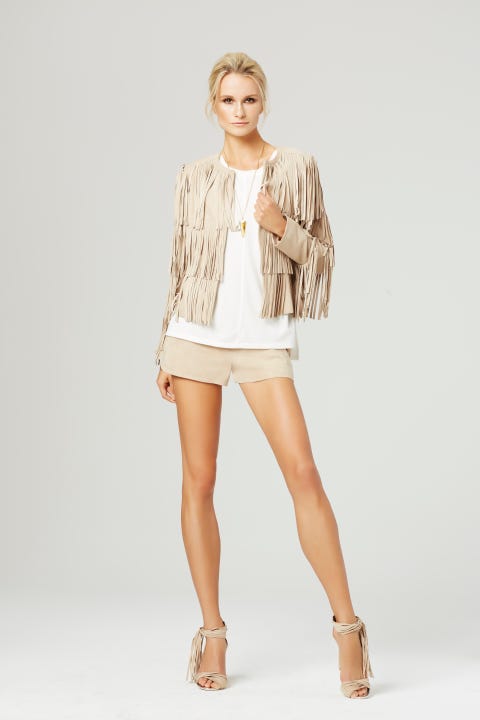 A fringe jacket made for gesticulating like a dramatic Italian.
My right hip would like a cascade of leather strips too, please.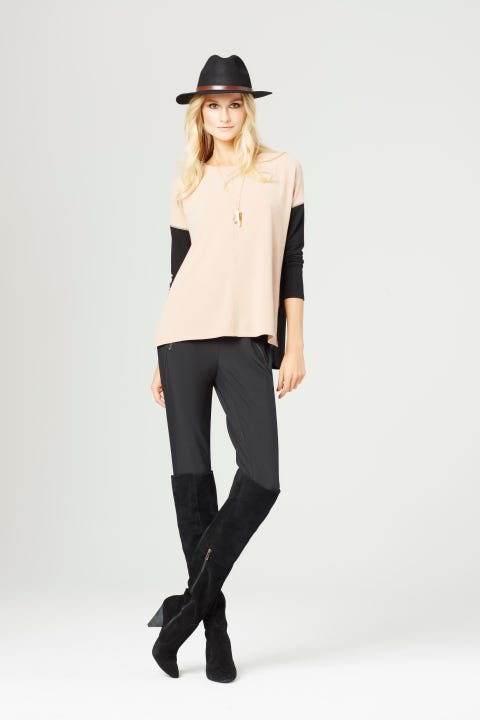 If we were a celebrity running errands in L.A. while conspicuously not avoiding the paps, this is what we'd wear.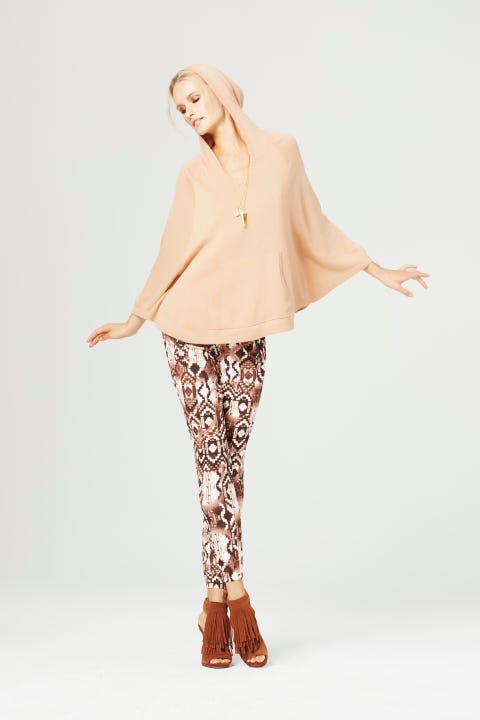 A1 Netflix and chill attire. 👍
This content is created and maintained by a third party, and imported onto this page to help users provide their email addresses. You may be able to find more information about this and similar content at piano.io