12 Fashion Brands to Buy Now Before They Blow Up
Cool stuff, bragging rights—it's a win all around.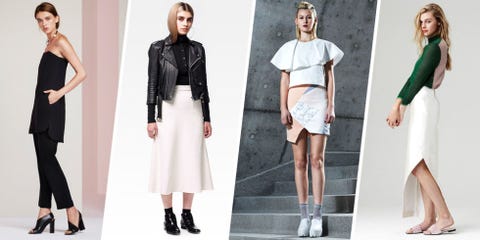 Cool stuff, bragging rights—it's a win all around.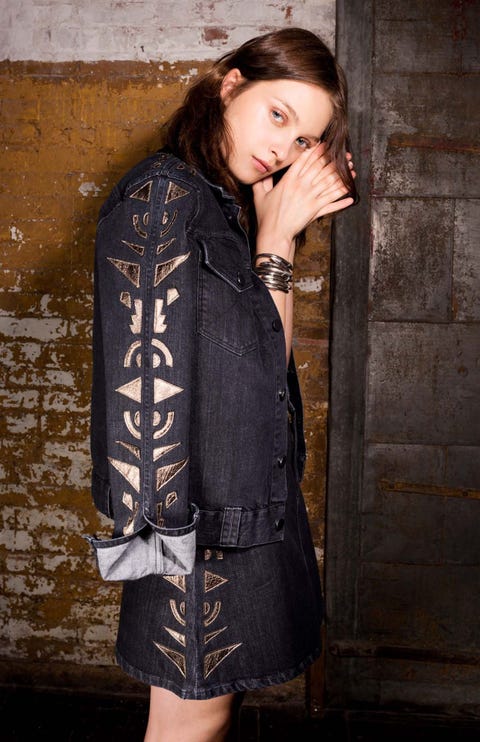 Alyssa Less
Who: Alyssa Lesser
What: Party pants (and skirts and jackets) with details like 3D embossing, embroidery, and metallic leather appliqués
Why: Party pants!!
Where: alyssaless.com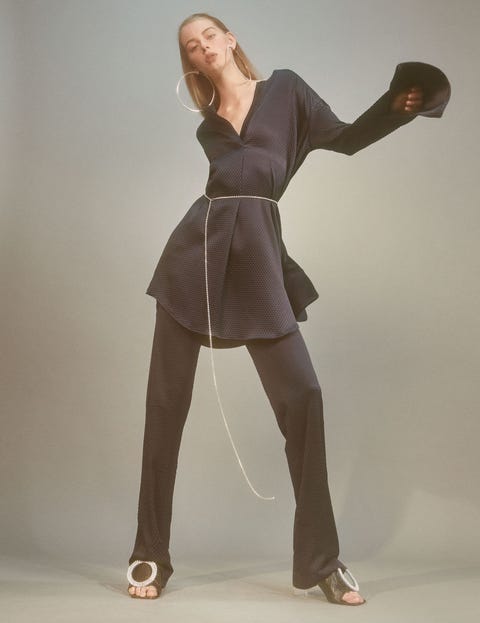 Area
Who: Beckett Fogg and Piotrek Panszczyk
What: Slinky slip dresses, intensely personal references to clothes loved and lost, and those ruffle sleeves
Why: TBH, you'll be catching them at the beginning of their rise, which will probably be meteoric given how wearable and special everything is.
Where: area.nyc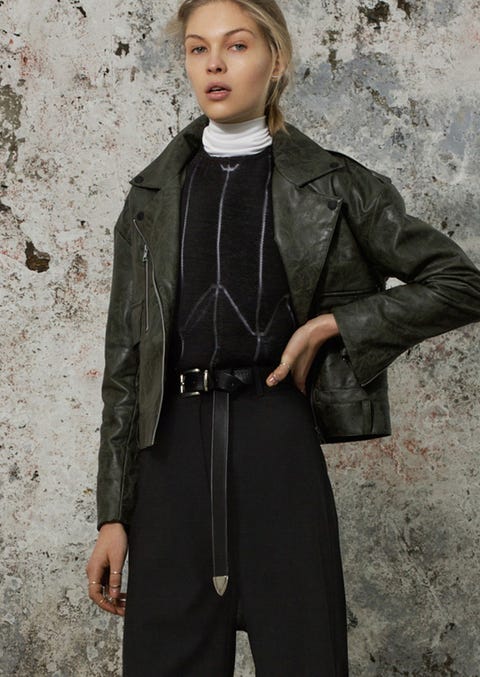 Beaufille
Who: Sisters Chloé and Parris Gordon
What: Clothes and accessories that are strong but feminine but masculine but pretty
Why: You could wear these pieces long after the lizard overlords have wrested control and still be chic.
Where: beaufille.com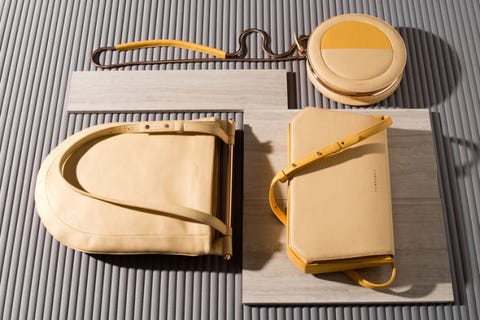 Candamill
Who: Siblings Cindy and Cristian Candamil
What: "New Mid-Century" bags
Why: An investment, yes, but one with high returns—and a high design/quality-to-price ratio.
Where: candamill.com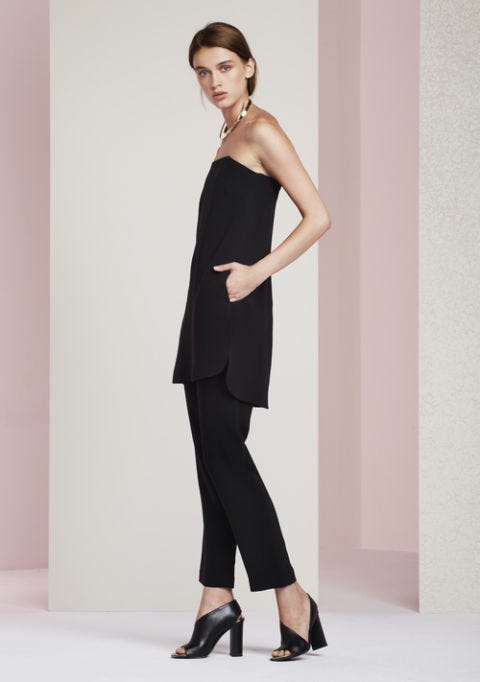 Courtesy of Catherine Quin
Catherine Quin
Who: Catherine Quin
What: The sophisticated all-black wardrobe you would own if you could throw everything out and start over
Why: The next-best thing to throwing everything out and starting over is owning one of Quin's jumpsuits or tunics or sleek dresses
Where: catherinequin.com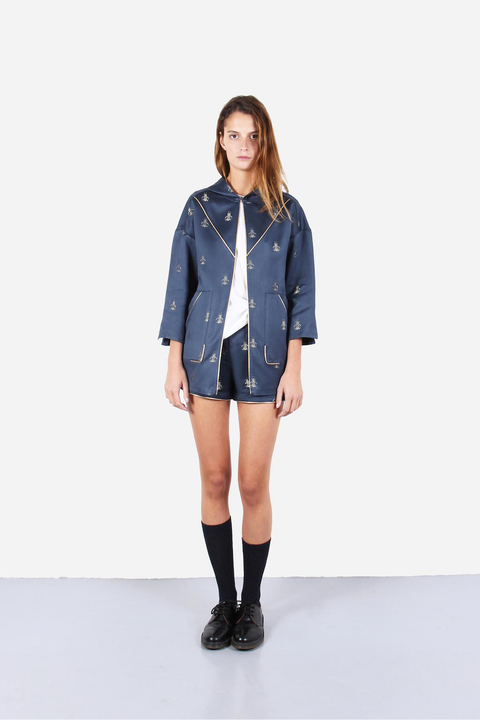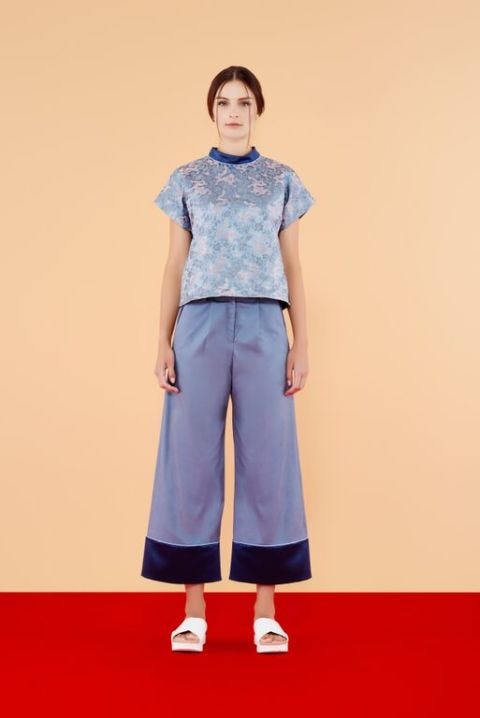 Courtesy of I Waited for You
I Waited for You
Who: Charleston Pacius and Melanese Reid
What: Besides the best brand name ever, the kind of flouncy, pajama-y separates you could totally see Leandra Medine (and yourself) wearing
Why: If you're ever like "I would have found my personal style by now if the clothes in my imagination existed IRL," look no further.
Where: iwaitedforyou.net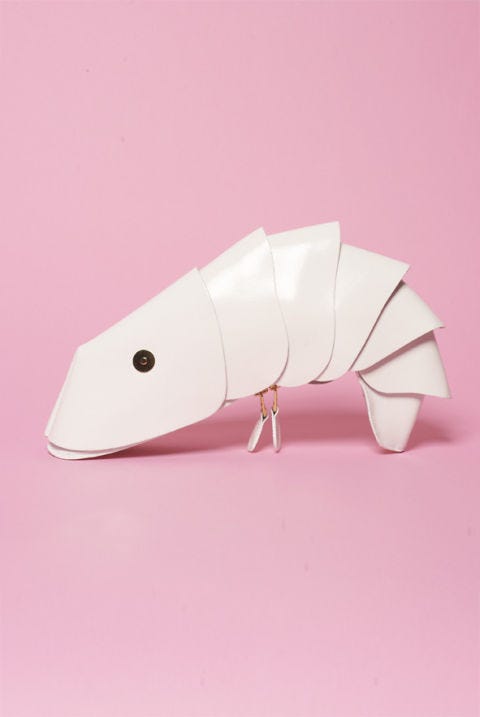 Courtesy of Larissa Hadjio
Larissa Hadjio
Who: Larissa Hadjio
What: Clever bags with an off-kilter sense of humor
Why: Did you watch her on our Periscope? (That's okay, but you should really follow us @marieclaire.) Do you like clutches that are shaped like crabs and dogs but not in a cutesy or literal way? She's also got ready-to-wear launching soon, so watch out.
Where: larissahadjio.com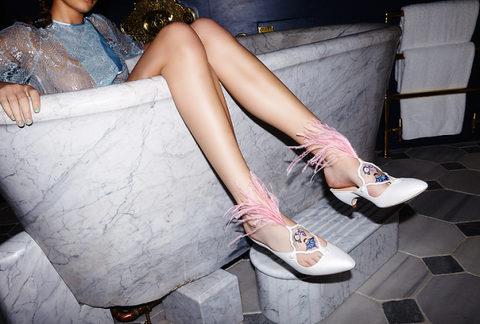 Liudmila
Who: Najeeba Hayat
What: Shoes for "renaissance cowgirls" who majored in Russian literature and do Ballet Beautiful just for the outfits
Why: THE SHOES, WOMAN!! Do you want another pair of black pointy-toe pumps, or do you want to *dance?*
Where: liudmilafootwear.com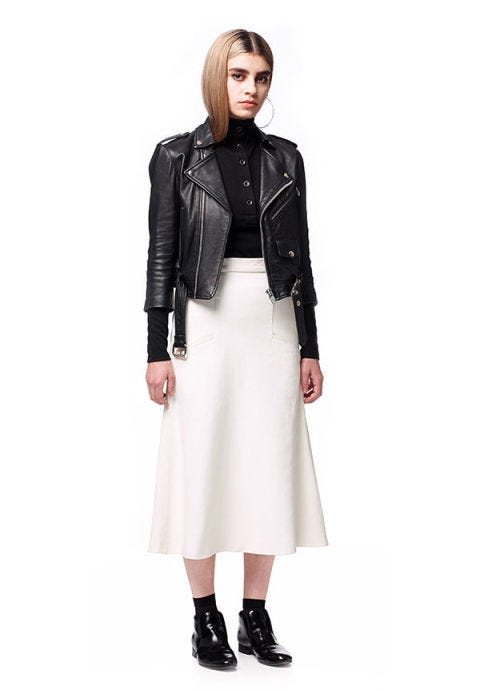 Markoo
Who: Tania Martins and Mona Koochek
What: Clothes cool youths wear but even cooler
Why: Cover the model's face. Imagine your own face there. Almost *too* easy, right?
Where: markoostudios.com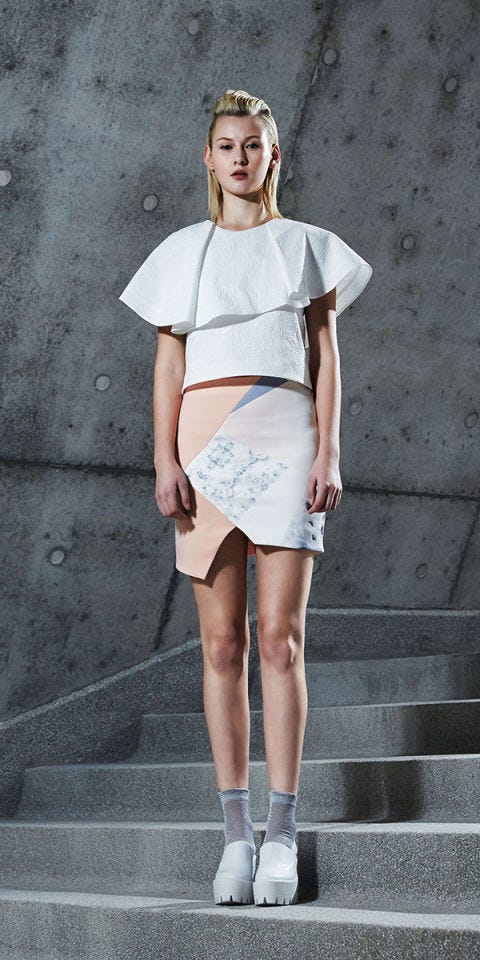 N12H
Who: Nerissa Lee
What: Prints and strong shapes for girls who travel/think about traveling to outer space
Why: It's only a matter of time before Taylor Swift snags one of the crop-top sets for herself.
Where: n12h.com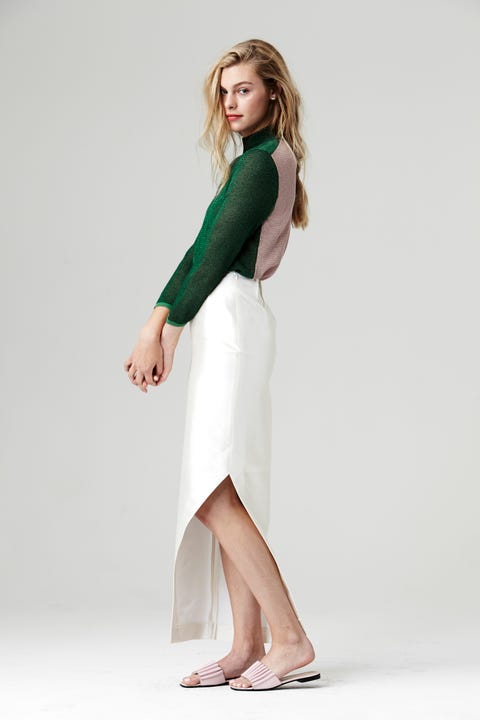 Nikki Chasin
Who: Nikki Chasin
What: Easy, playful sportswear that makes you look fun to be around and like you could go have adventures at any moment and smart (IDK how either, but it does)
Why: Don't you want to look smart?
Where: nikkichasin.com
This content is created and maintained by a third party, and imported onto this page to help users provide their email addresses. You may be able to find more information about this and similar content at piano.io